As a reminder, this Saturday, April 15, MCESA will be at Midland Public Schools for an Education Job Fair. If you are interested in a career in the education industry, please join us to learn more! #mcesabettertogether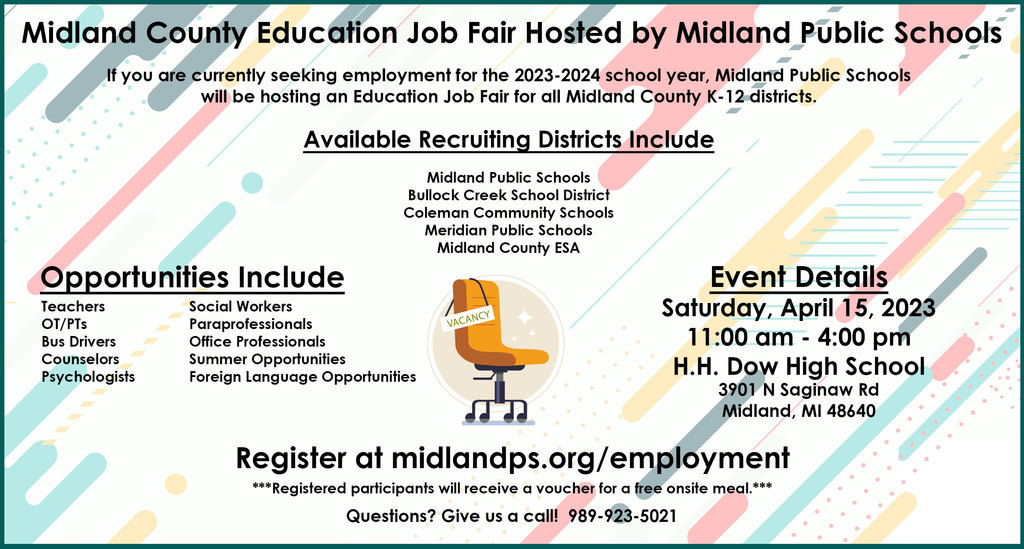 Sarah Smith's classroom was able to participate in a fun Easter egg hunt yesterday! The Midland High MoCI students also contributed to the egg hunt by stuffing and helping to hide and find the eggs. #mcesabettertogether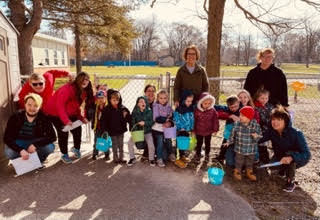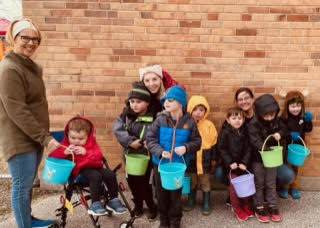 Students at Jefferson had an egg-citing day hanging with their peeps! Pictured are their festivities, which included an Easter egg hunt, bunny brain break, and peep and chick art hub. 🎨🐣🐇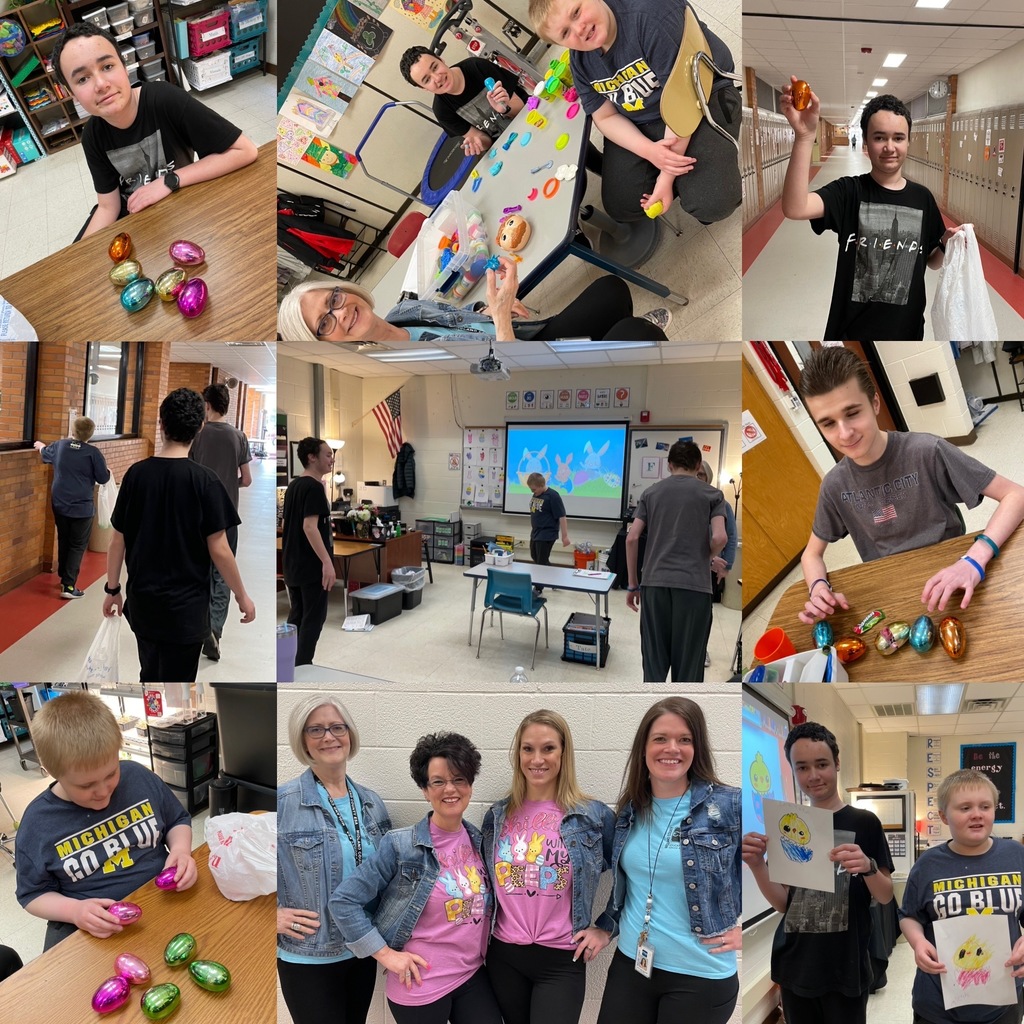 All MCESA programs will be closed on Friday, April 7. Have an enjoyable Easter weekend!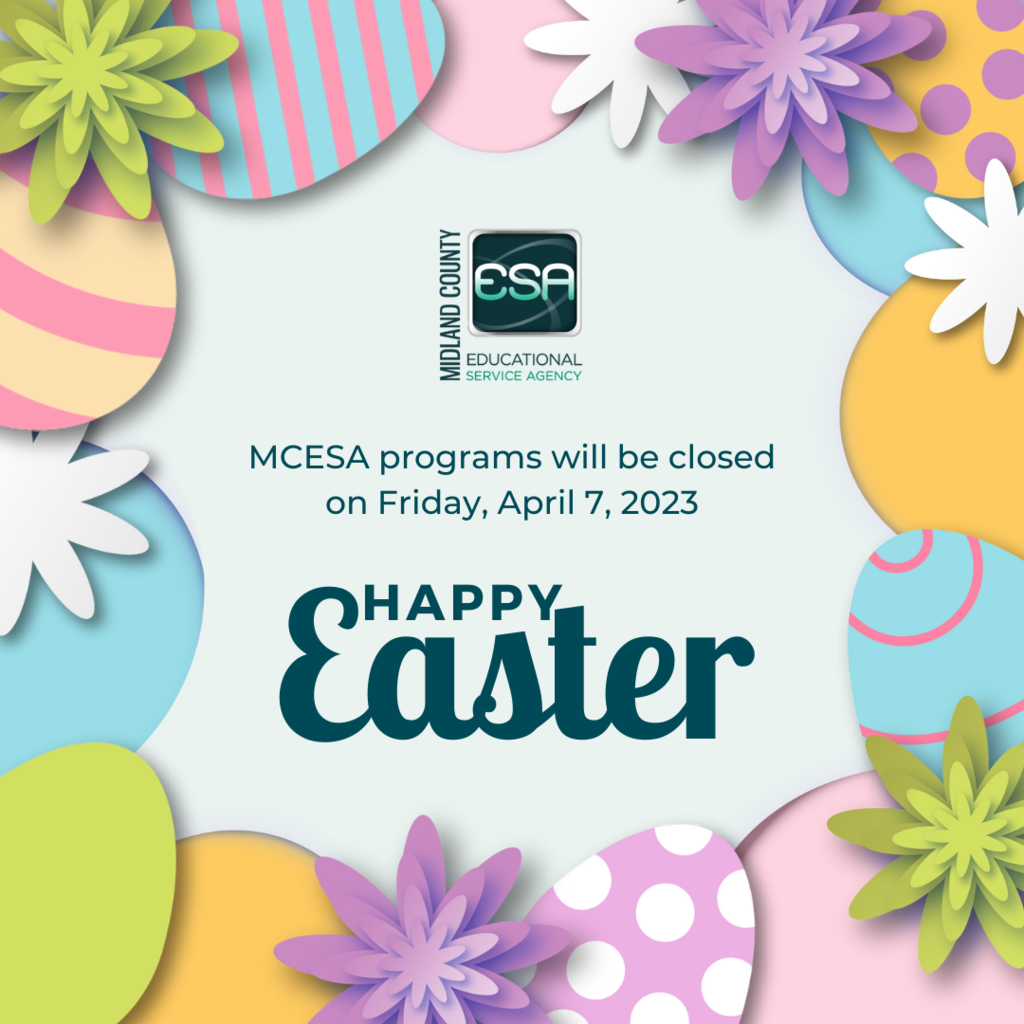 MCESA students planted pinwheels in front of the Sugnet building to raise awareness for April is Child Abuse Prevention Month. The pinwheel represents hope, healing, and happiness that every child deserves. #mcesabettertogether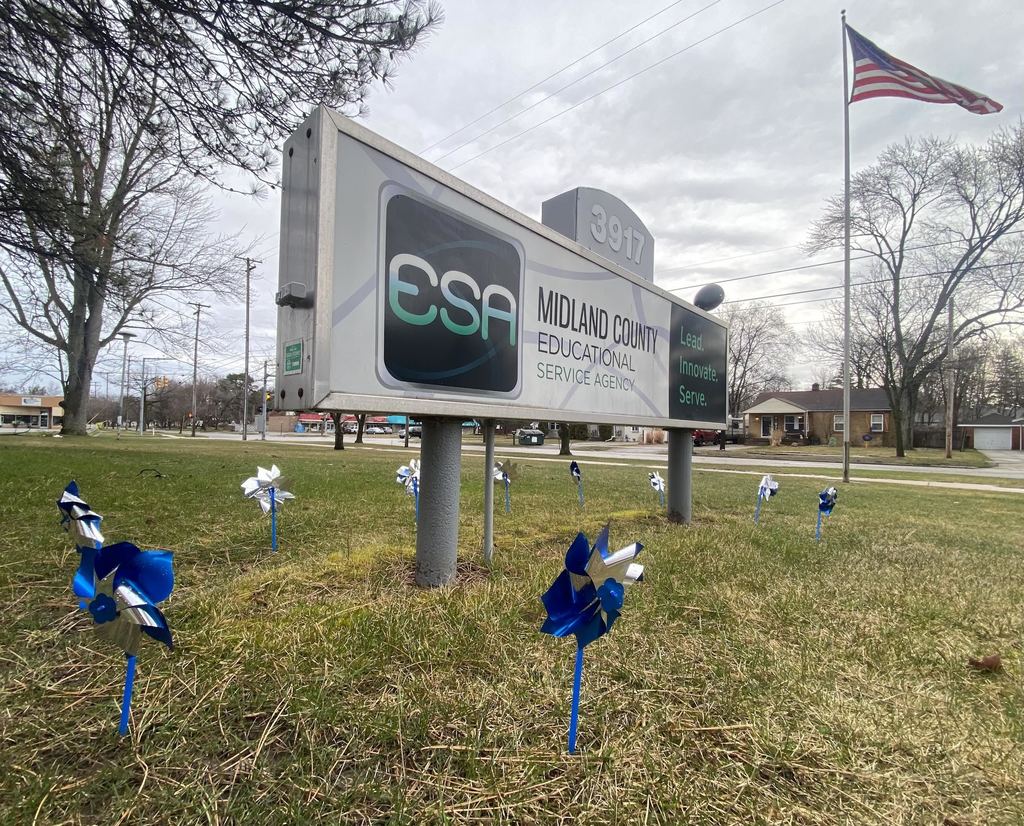 We would like to give a warm welcome to our newest team member, Bethany Shoun! Bethany joins us as the Great Start Collaborative Director. #mcesabettertogether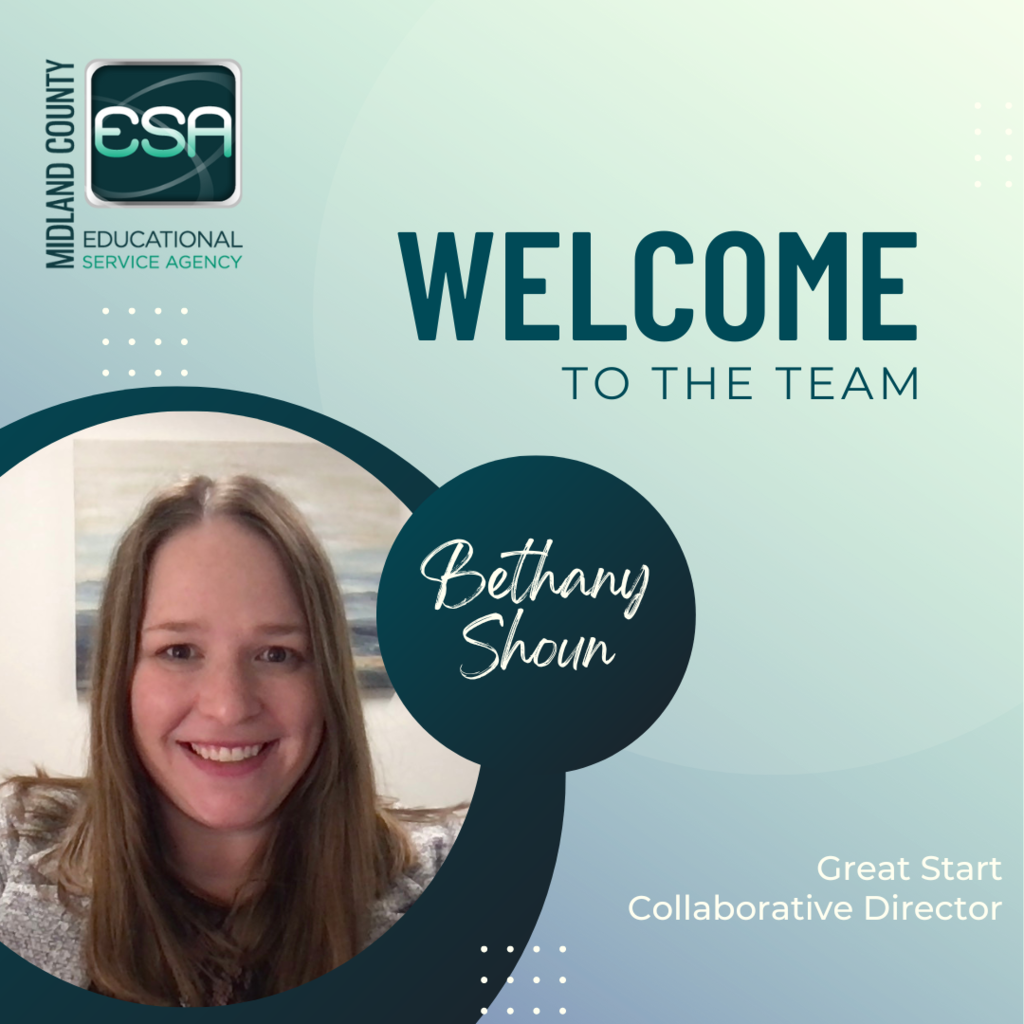 Join our team!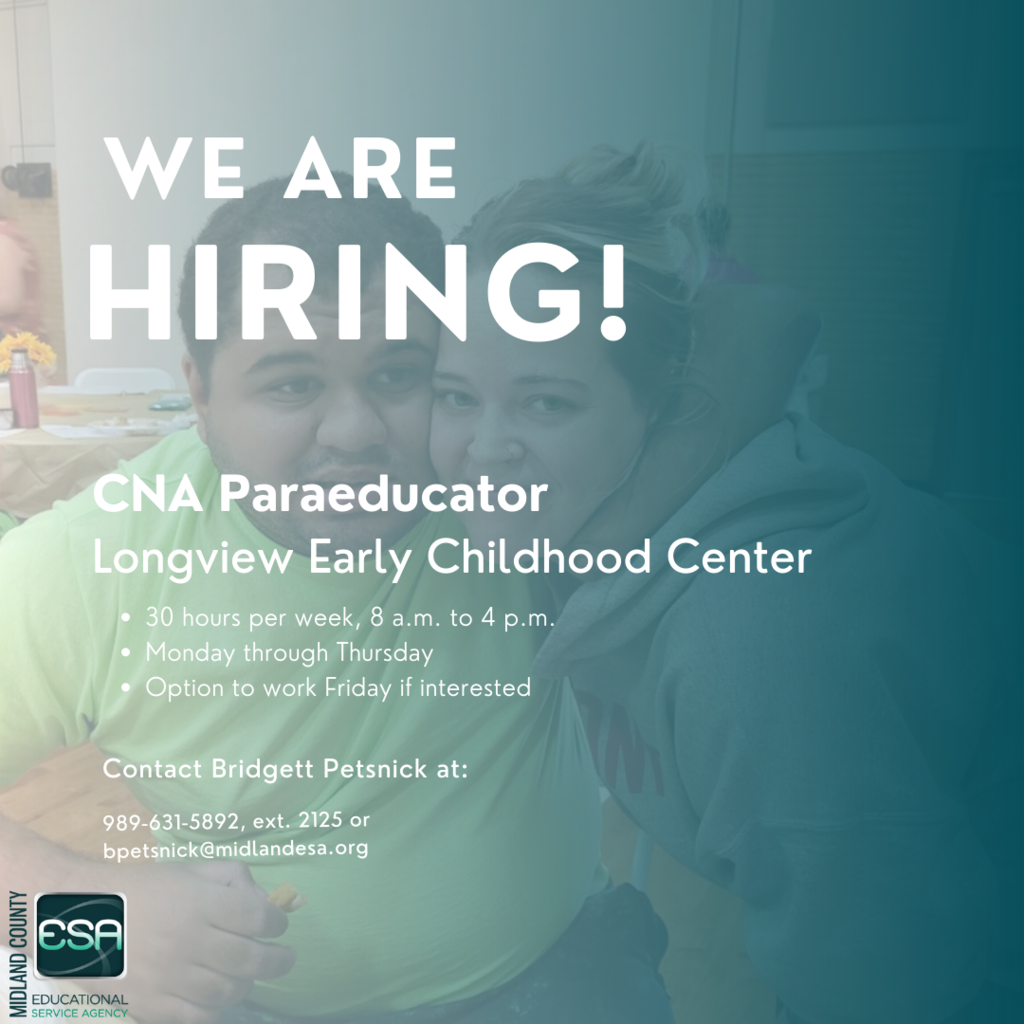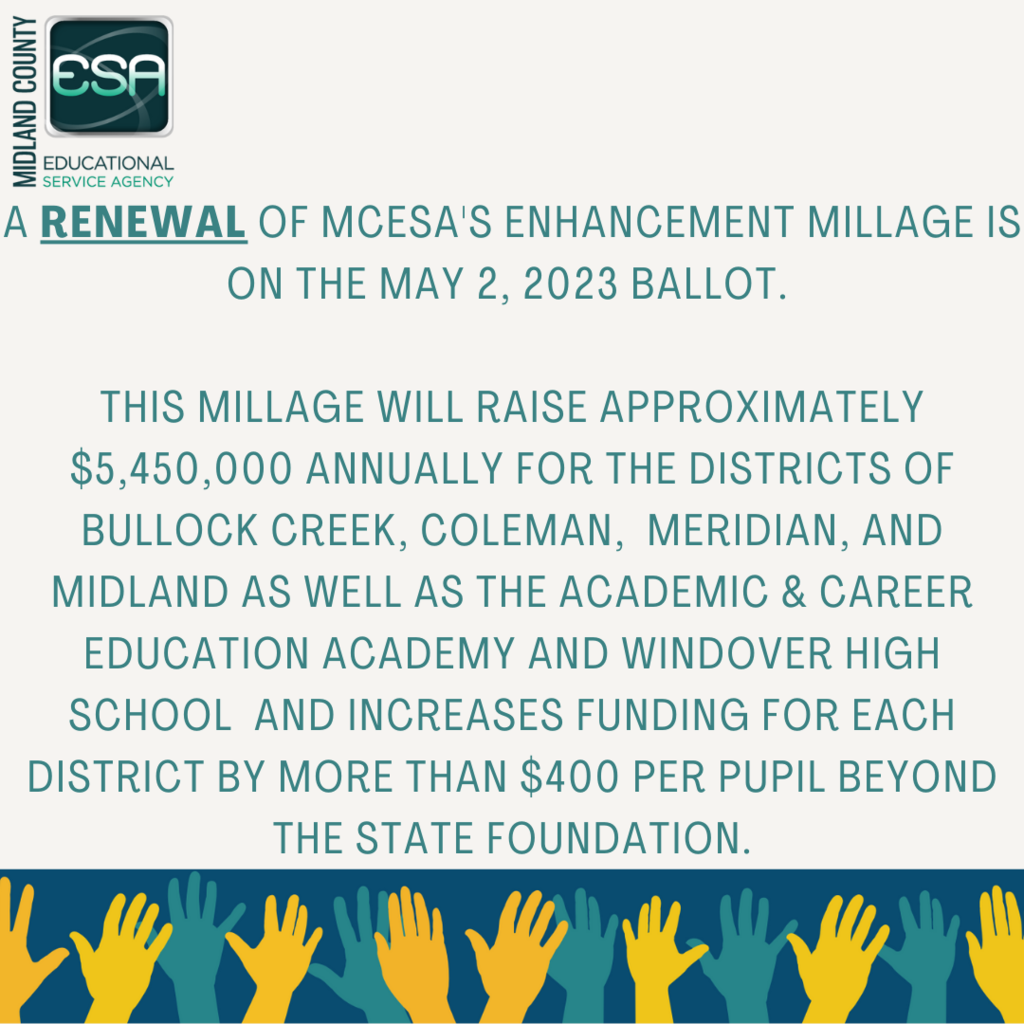 Are you looking to join the education industry or curious about jobs that might be available? Join us at Dow High School for a Midland County education job fair on Saturday, April 15!

We are hiring a Speech Language Pathologist. If you or anyone you know are interested in this position, visit
www.midlandesa.org/page/employment
for a full job description.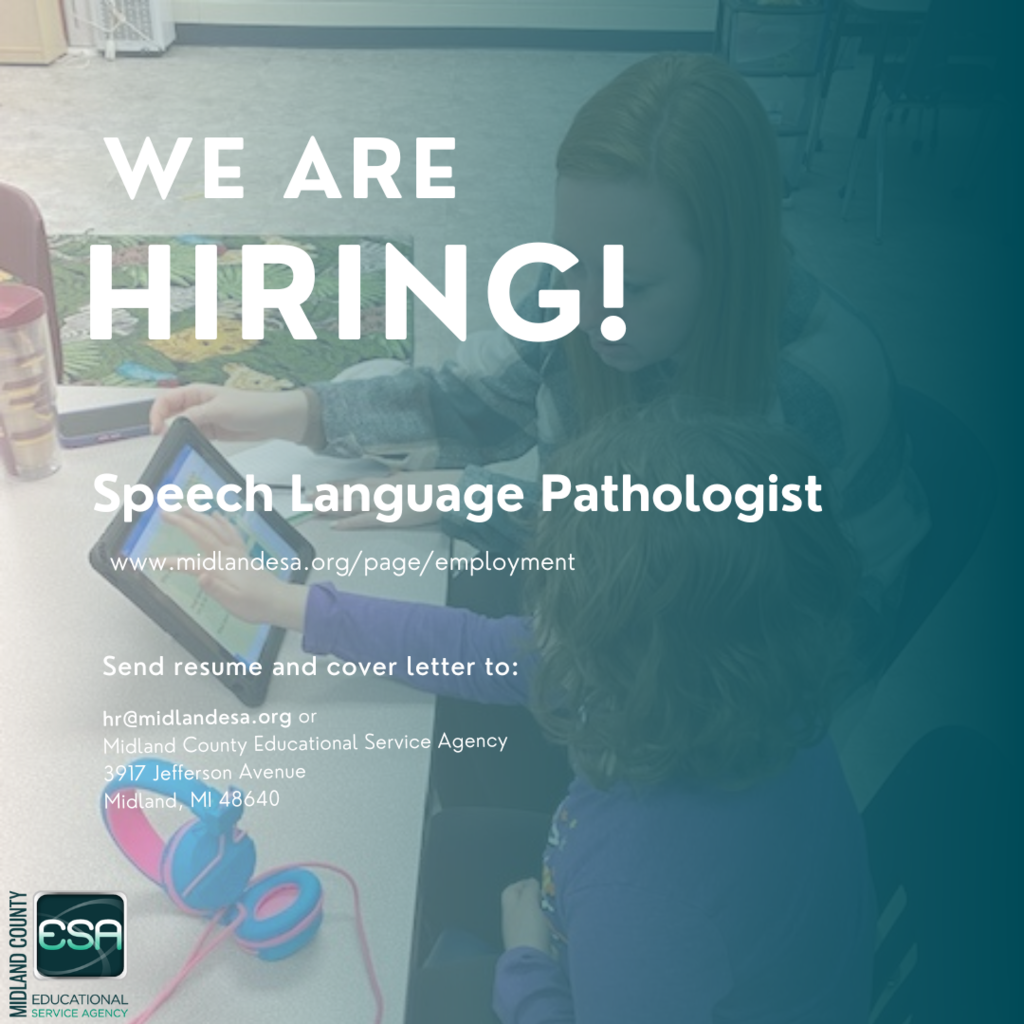 Chef Andy has been stopping by the TRAILS program as he and Post Secondary/TRAILS teacher, Caroline Davis, pilot a new program called "Restaurant Ready." Four students from the MCESA TRAILS program are participating and upon completion, they will receive a nationally certified certificate from the National Restaurant Association. Students will also have the opportunity to visit restaurants and learn more about the skills necessary to work in a restaurant. We are very excited for this partnership and opportunity for our students! #mcesabettertogether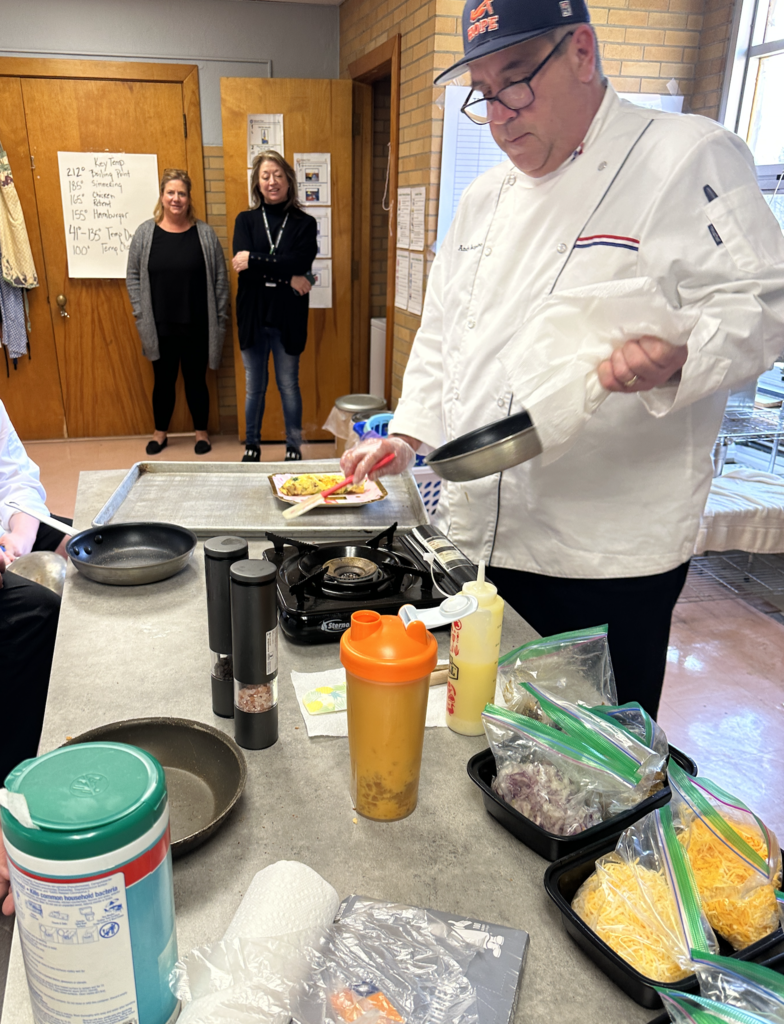 As a reminder, tomorrow, March 23 is a half day for MCESA programs, and Spring Break begins on Friday, March 24. Whether you're going somewhere warm or staying local, we hope everyone has a safe and relaxing break. Programs will resume on Monday, April 3.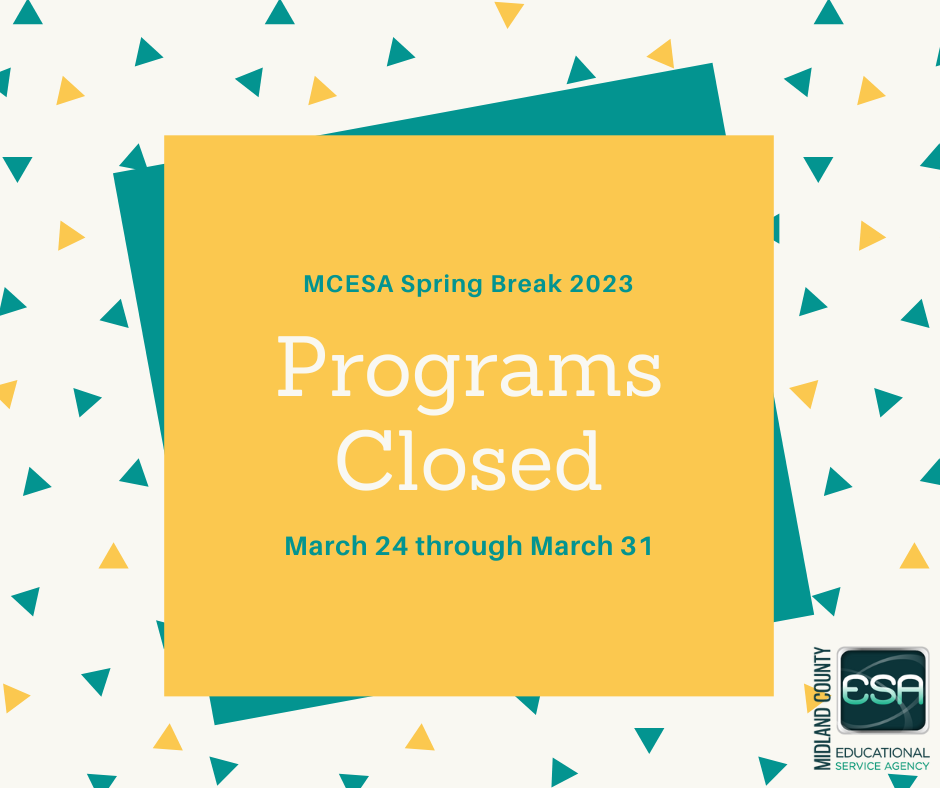 MCESA Speech Language Pathologist, Maranda Webster, is spotted working with one of the students at Meridian Elementary. #mcesabettertogether

Attention parents of children who qualify for Medicaid and CHIP. Medicaid renewals were paused, but they're back. Don't wait - update! Make sure your state's Medicaid office has your current address by visiting:
https://www.medicaid.gov/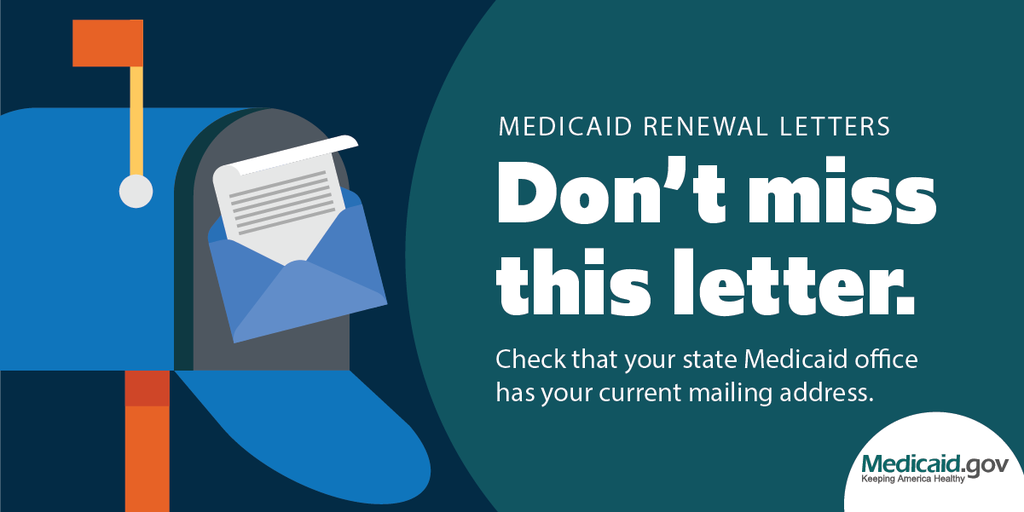 This Meridian Elementary student in Brooke Lower's classroom was proud to show off her kindergarten polar bear drawing. Great job! #mcesabettertogether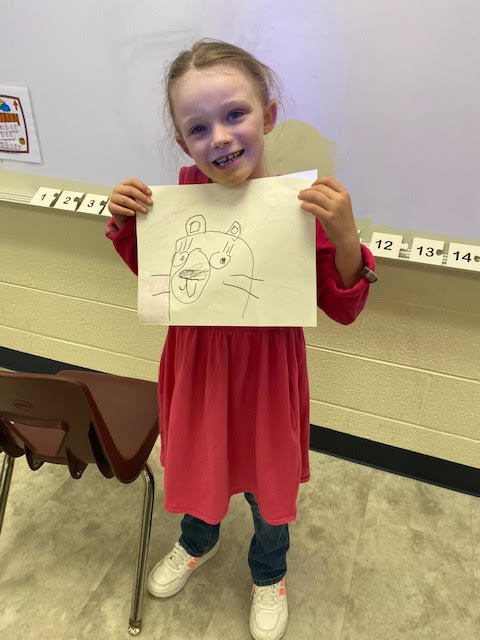 🍀 The Jefferson team wishes you a Happy St. Patrick's Day!! 🍀 These lucky students made some yummy Lucky Charms treats all on their own! 🌈 #mcesabettertogether

You may have heard or seen us use the slogan "Building Hope. Building Futures." when we refer to the work that is done at MCESA, and these pictures speak to that. Thanks to MCESA teacher, Brooke Lower, who shared these great photos of a fourth grade student working hard on his building skills at Meridian Elementary. #mcesabettertogether #buildinghope #buildingfutures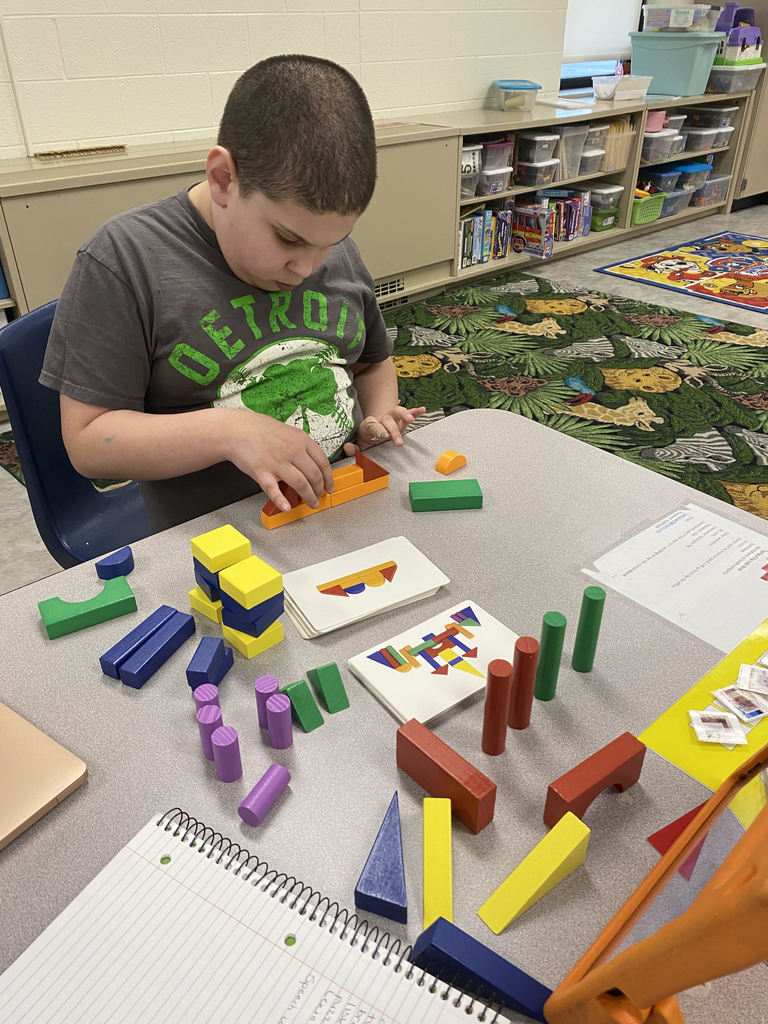 Happy St. Patrick's Day from the Longview crew! 🍀 #mcesabettertogether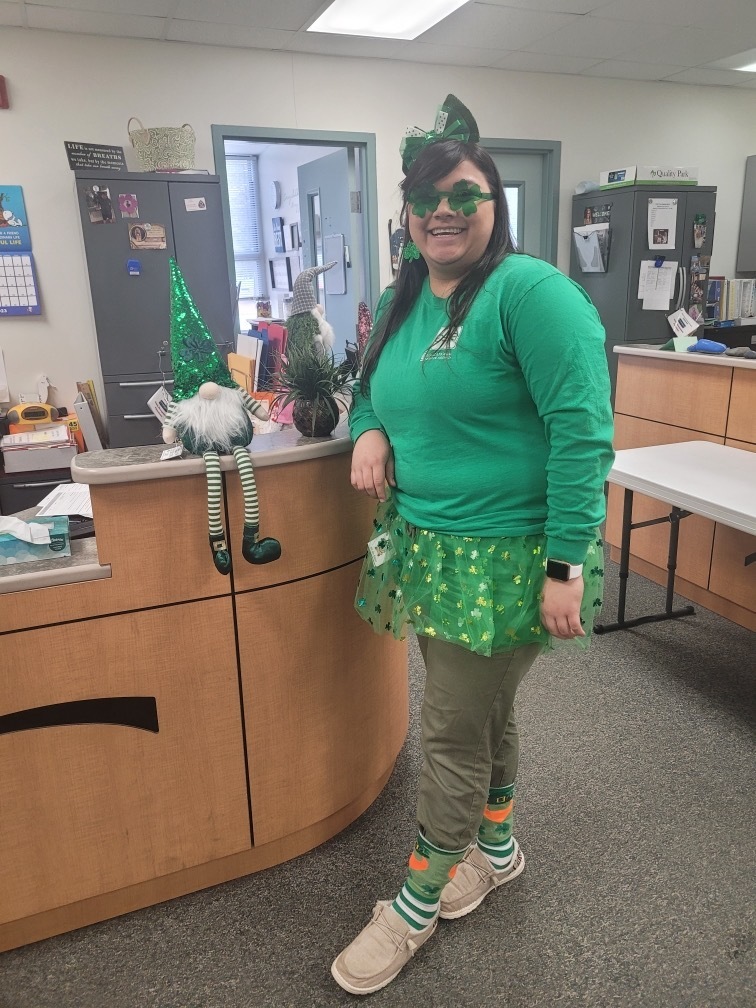 "The more that you read, the more things you will know. The more you learn, the more places you'll go." - Dr. Seuss. Students in Dawn Totten's classroom know just how fun reading is. 📚 #mcesabettertogether #marchisreadingmonth