Caring for our wellbeing not only enhances our lives but creates a ripple effect into those around us. The Midland Area Wellbeing Coalition is offering monthly sessions on how to strengthen your journey toward wellbeing, with the next session taking place August 3. Learn more and sign up here:
https://www.midlandareawellbeing.org/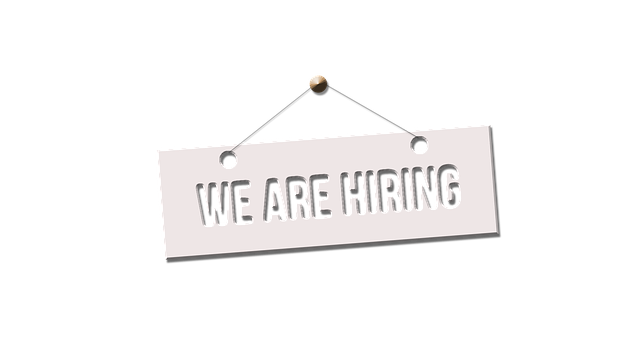 The Midland County Health Department is hosting weekly walk-in clinics for anyone who is still interested in receiving the COVID-19 vaccine. Clinics occur every Tuesday from 10 a.m. to 5 p.m. at the Midland County Services Building, 2nd Floor, 220 W. Ellsworth Street. More information is available here:
https://co.midland.mi.us/HealthDepartment/COVIDVaccineInformation.aspx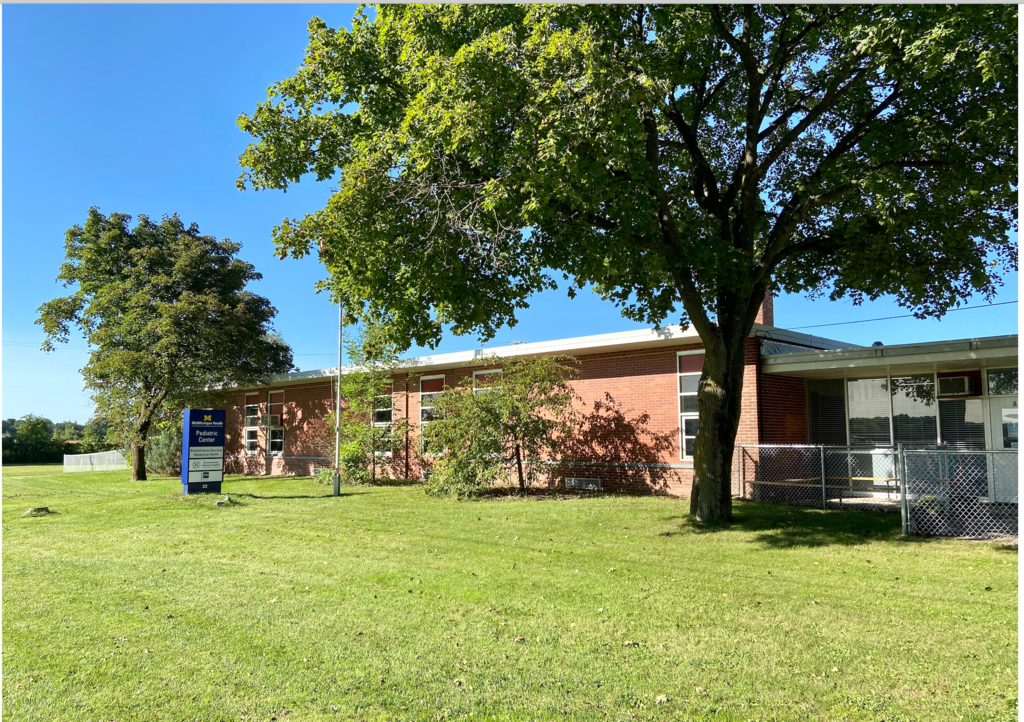 In honor of Neighboring Week 2021, the Midland Cultural Awareness Council has shared a few steps to help build a stronger community. Learn more by visiting
www.midlandculturalawareness.org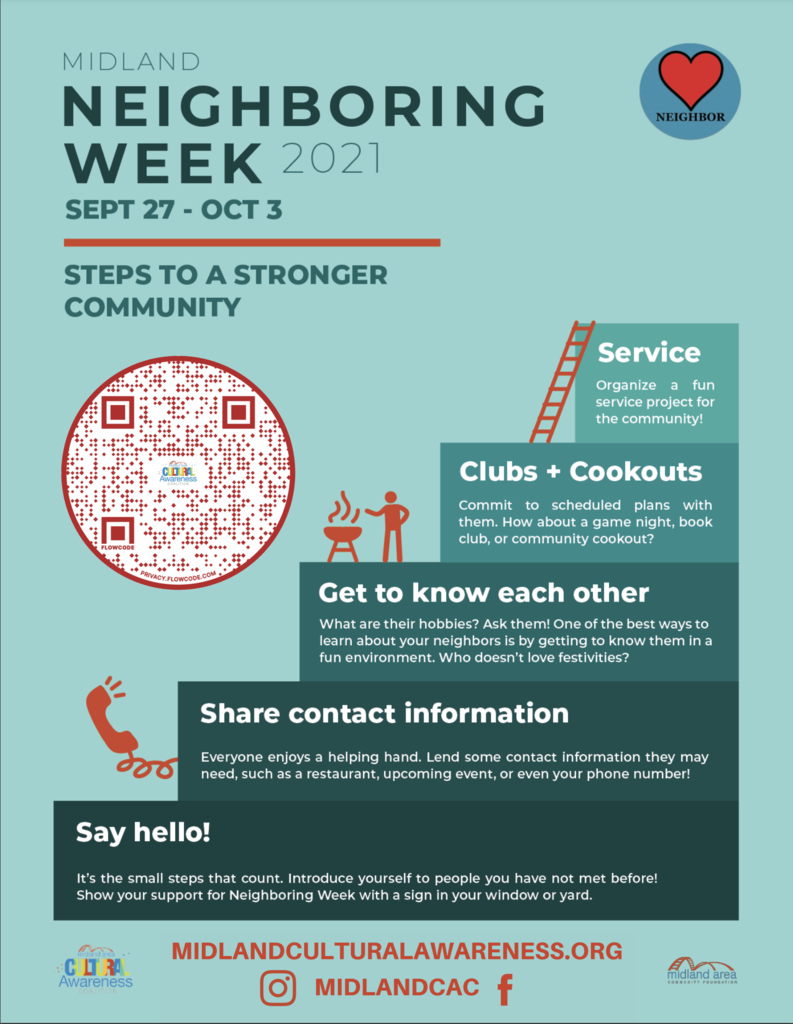 Are you in need of a summer job? MCESA is looking to hire CNAs and paraeducators for the extended school year and also for the fall! Those who are interested should call Bridgett at 989-631-5892, ext. 125.
Today we say goodbye to the 2020-2021 school year. We hope all students and staff have a wonderful last day of school and summer!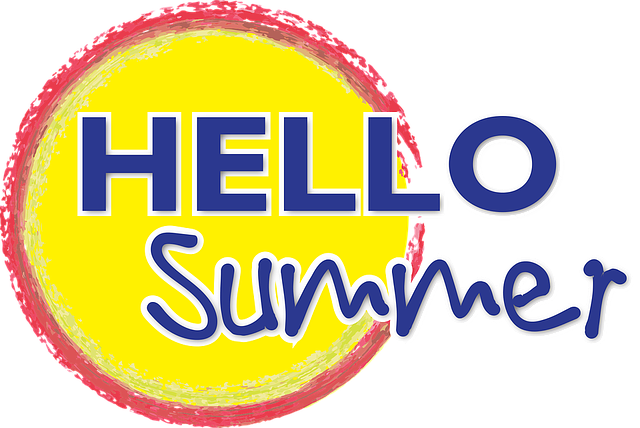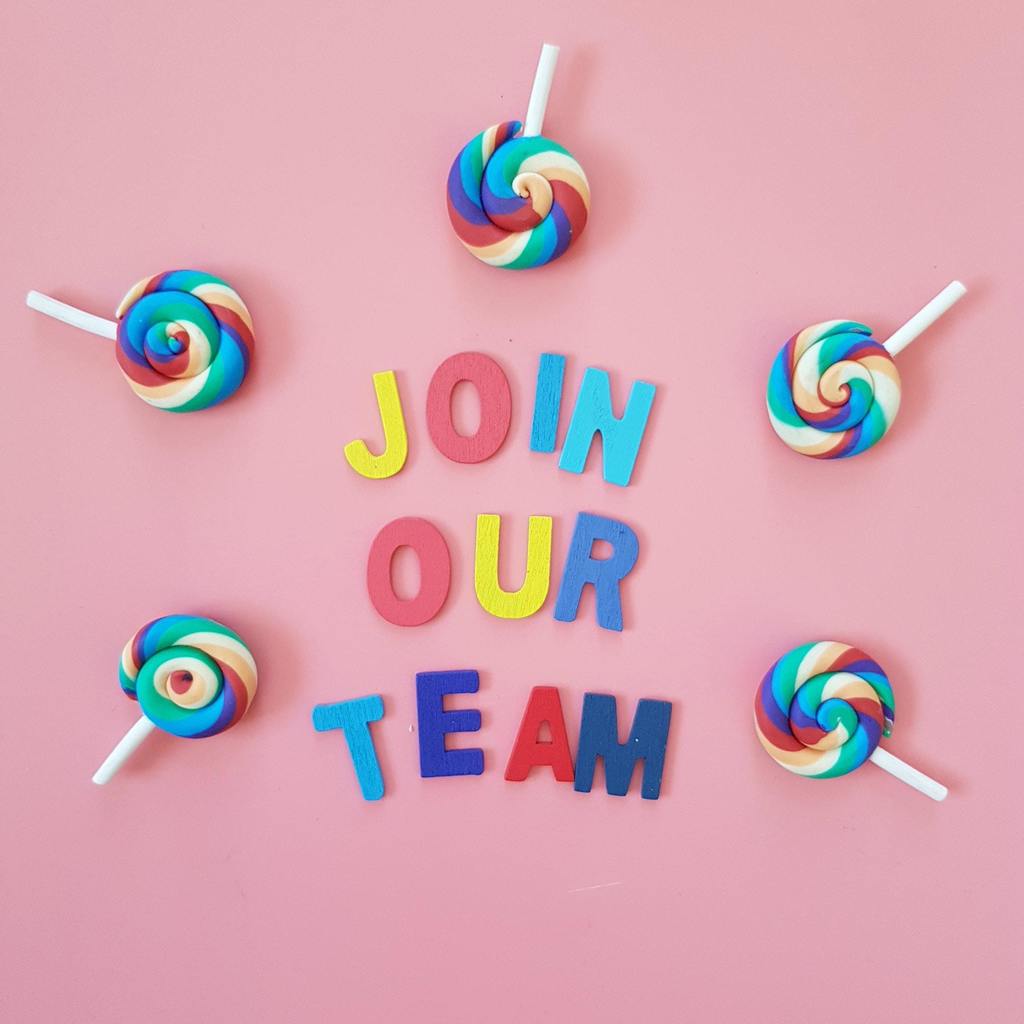 Students and staff at the Sugnet Building recently planted flowers at school. The purple and orange flowers represent anti-violence and serve as a reminder of the value that words and acts of kindness hold.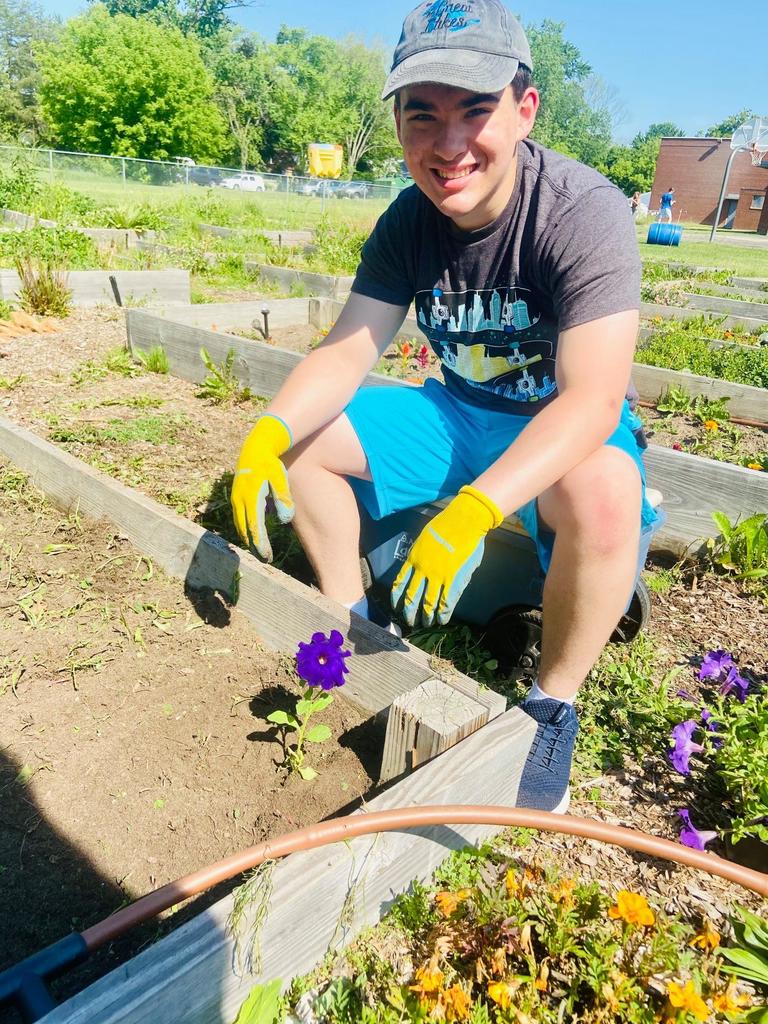 There are still many opportunities available for anyone who is interested in getting a COVID-19 vaccine, including one this Friday, June 4. MidMichigan Health has partnered with the Midland County Department of Public Health and Great Lakes Loons to provide a clinic from 5 p.m. to 6 p.m., and all who receive the vaccine will receive a $20 voucher good for two lawn tickets to the game starting at 7:05 p.m.! For more information including additional vaccine clinic availability, visit:
https://www.midmichigan.org/about/news/2021/partnership-hopes-to-hit-a-home-run/
Warmer weather is upon us! Midland Parks and Recreation is offering a Walking Program throughout various locations in the Midland community for anyone who is interested in participating. The program begins Monday, June 7, and full information is available in the flyer below.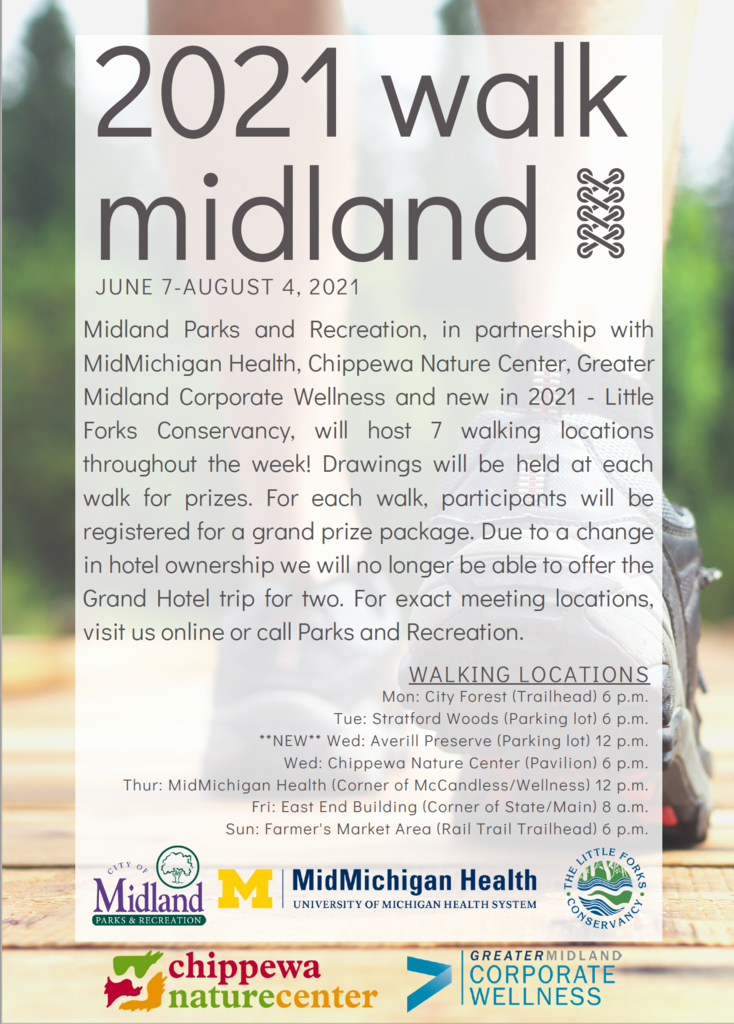 Happy Memorial Day.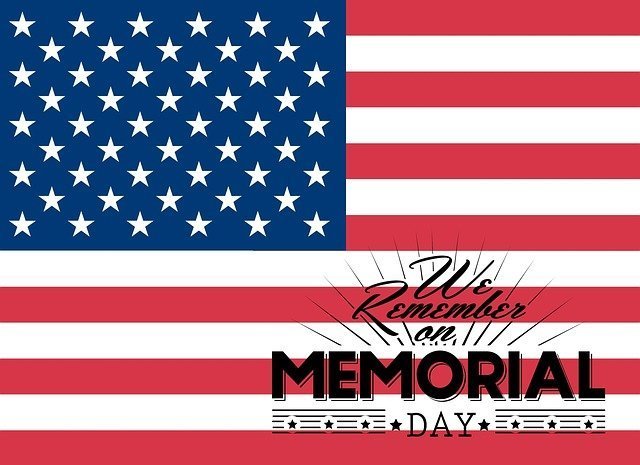 All MCESA buildings are closed on Monday, May 31 in observance of Memorial Day. Have a safe and restful holiday weekend!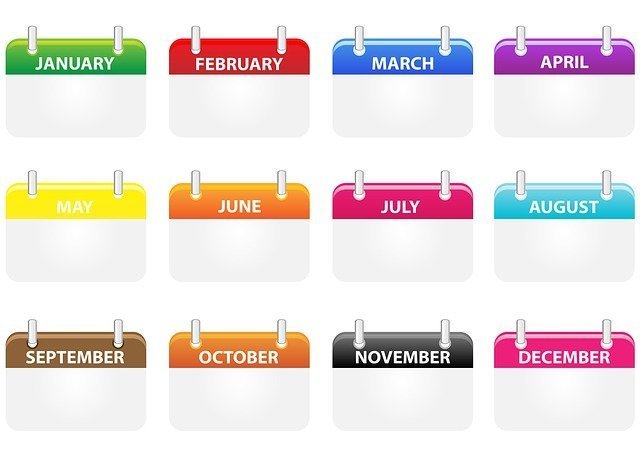 This week is Teacher Appreciation Week! A big 'thank you' goes out to all educators for continuing to go above and beyond for all students.