It's the unofficial start of summer at MCESA! Our summer schedule begins this week, with offices being open Monday through Thursday and closed every Friday. We will resume regular hours of operation on Monday, August 14. Happy summer vacation!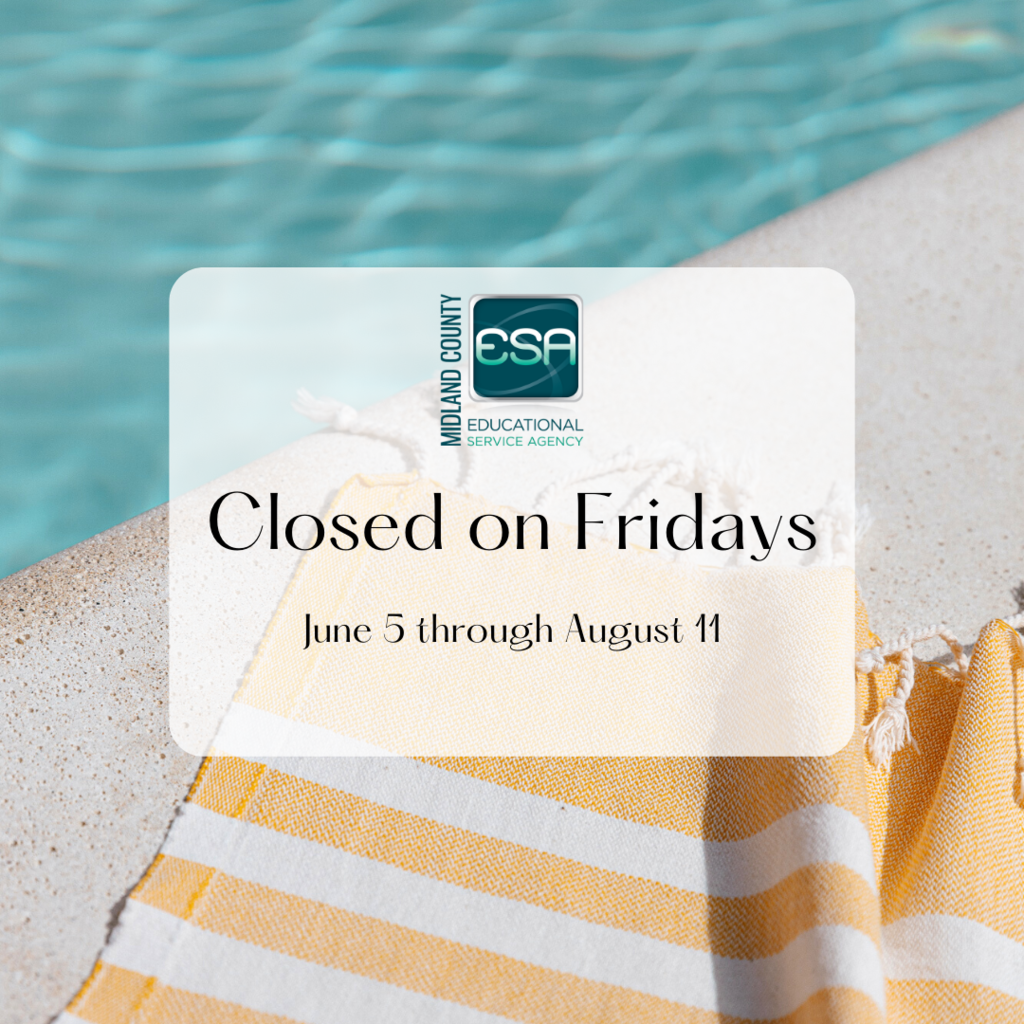 Happy summer from the Jefferson team! #lastdayofschool #mcesabettertogether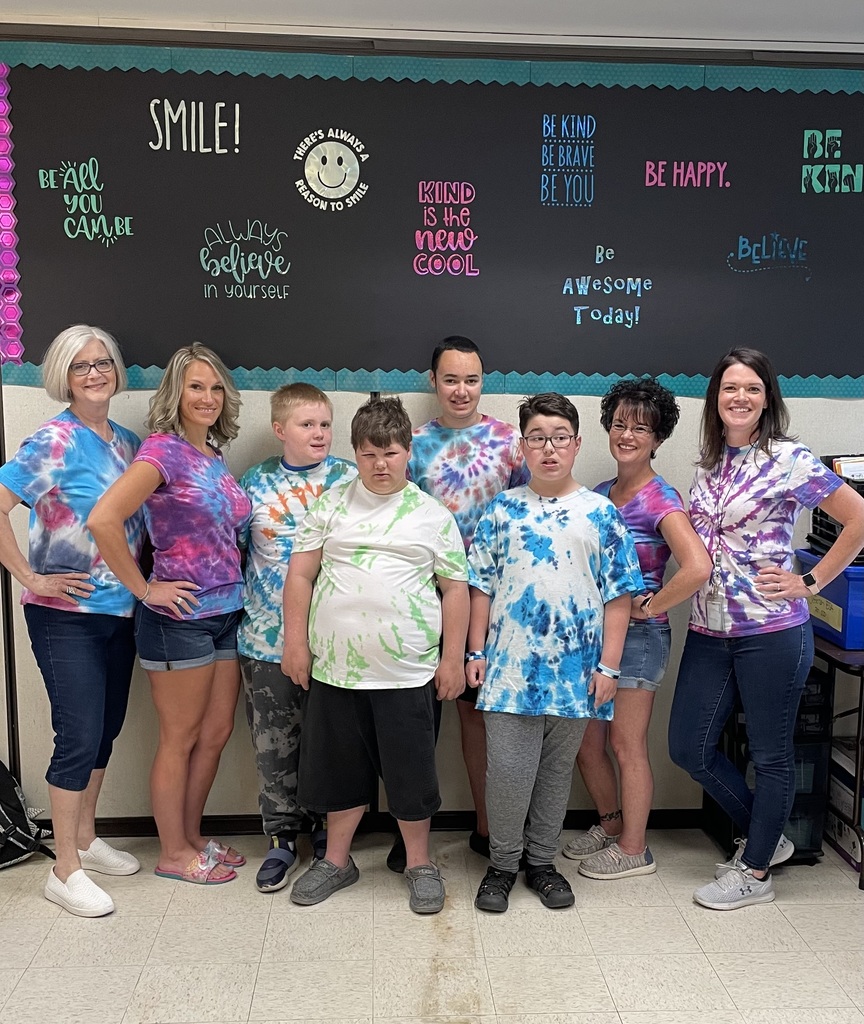 Our Coleman ECSE team is celebrating the last day of school today! #mcesabettertogether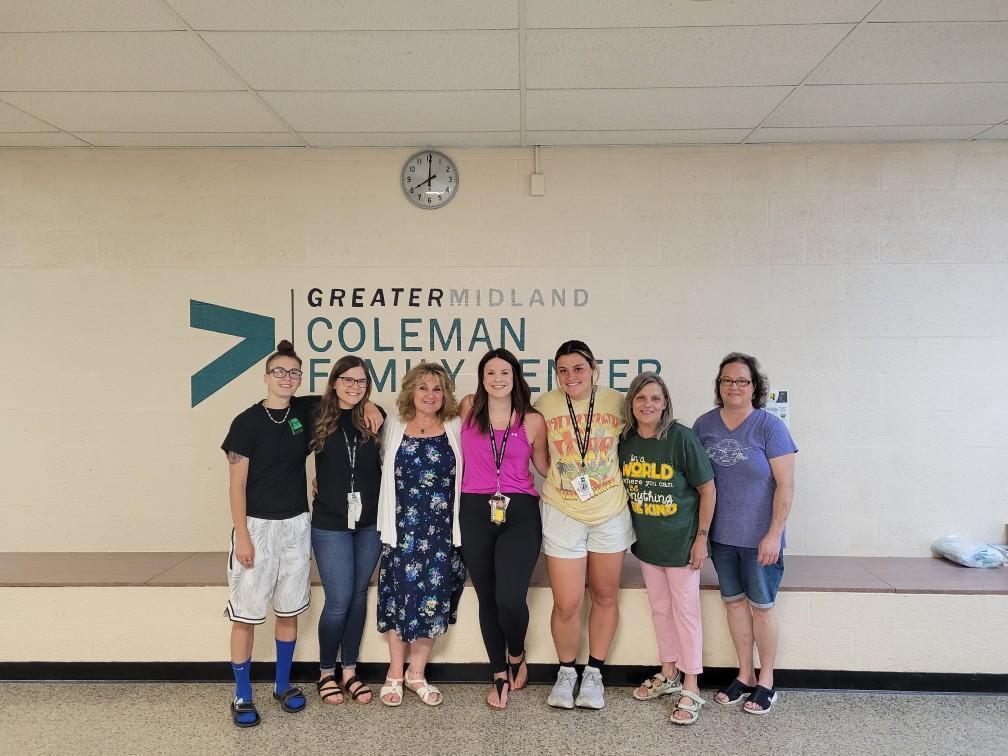 Today we remember our fallen service members for their ultimate sacrifice.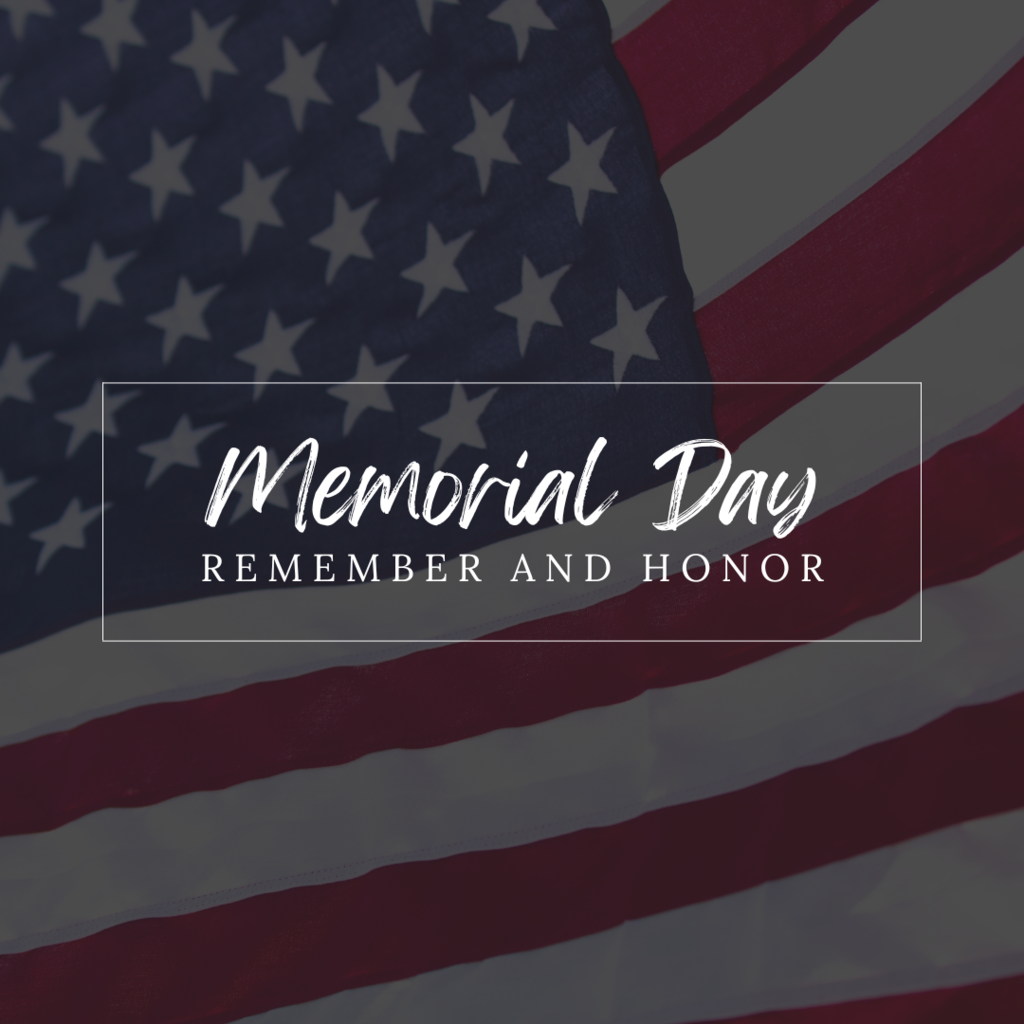 As a reminder, in observance of Memorial Day, there is no school on Monday, May 29. We hope everyone has a safe holiday weekend.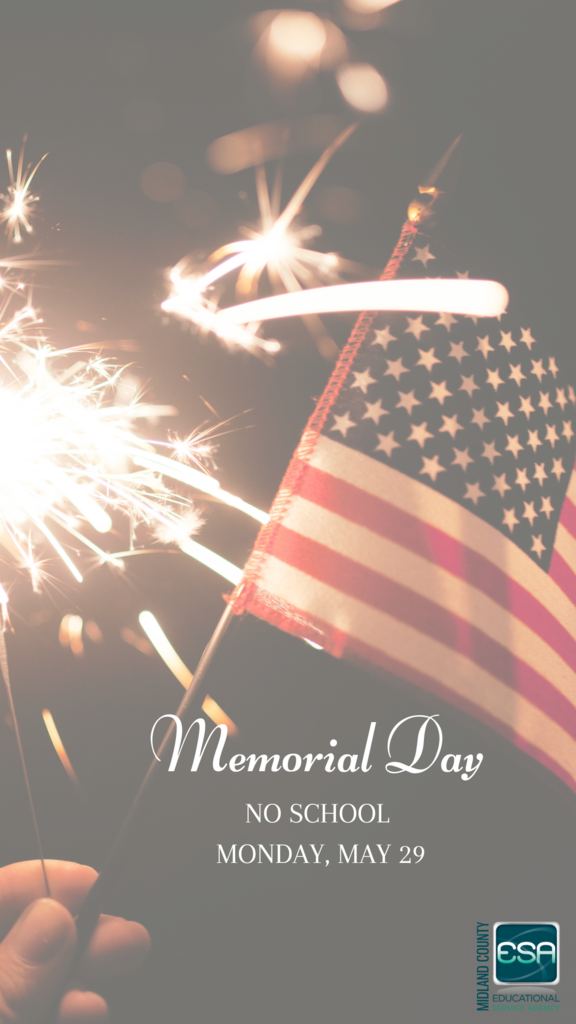 The MCESA team had a fun field day at the Miracle Field as we begin to close out another school year. #mcesabettertogether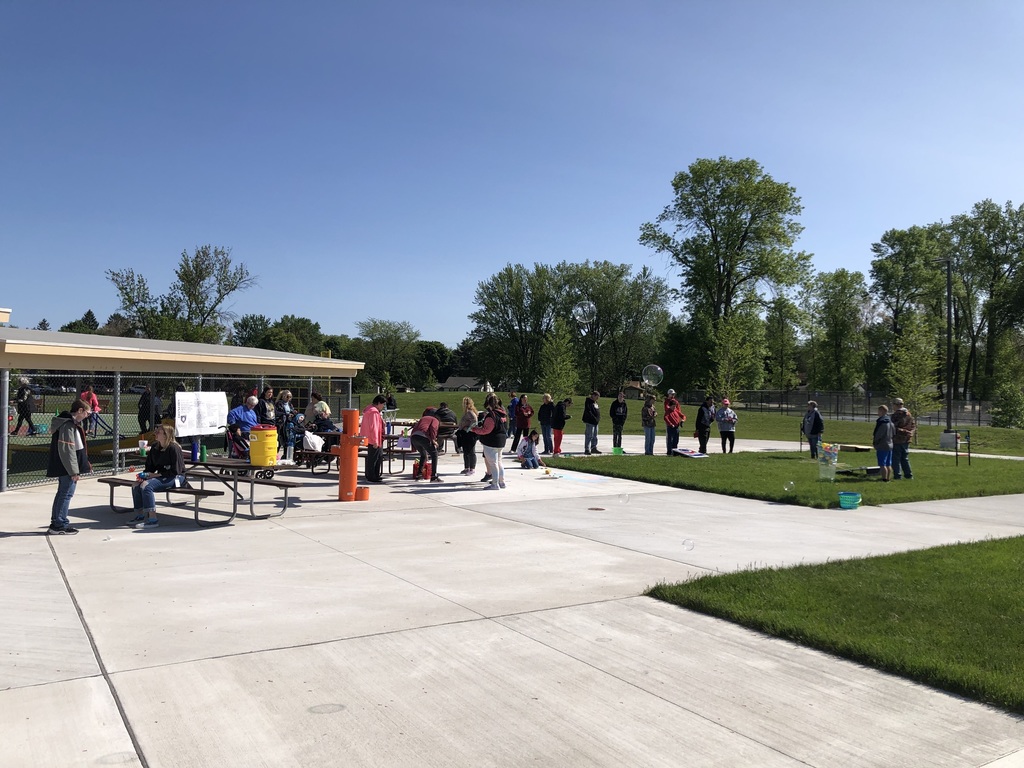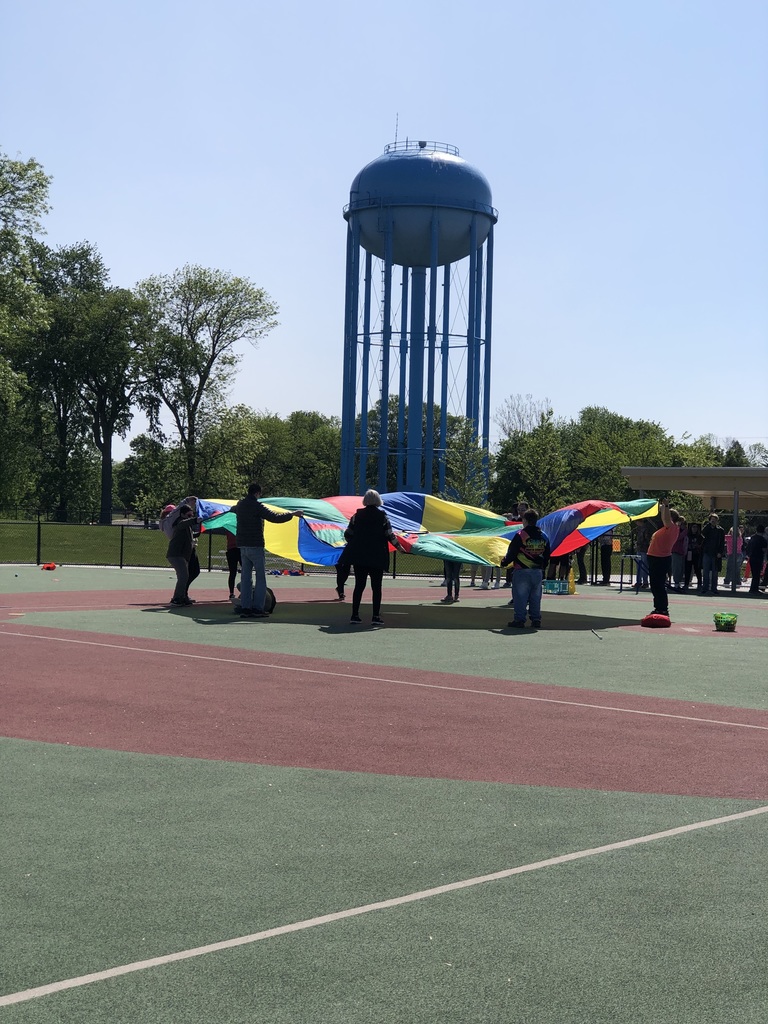 Residents at Washington Woods had a celebration with MCESA students yesterday in honor of their last day of work. #mcesabettertogether

We are hiring a Speech Language Pathologist. If you or anyone you know are interested in this position, visit
www.midlandesa.org/page/employment
for a full job description.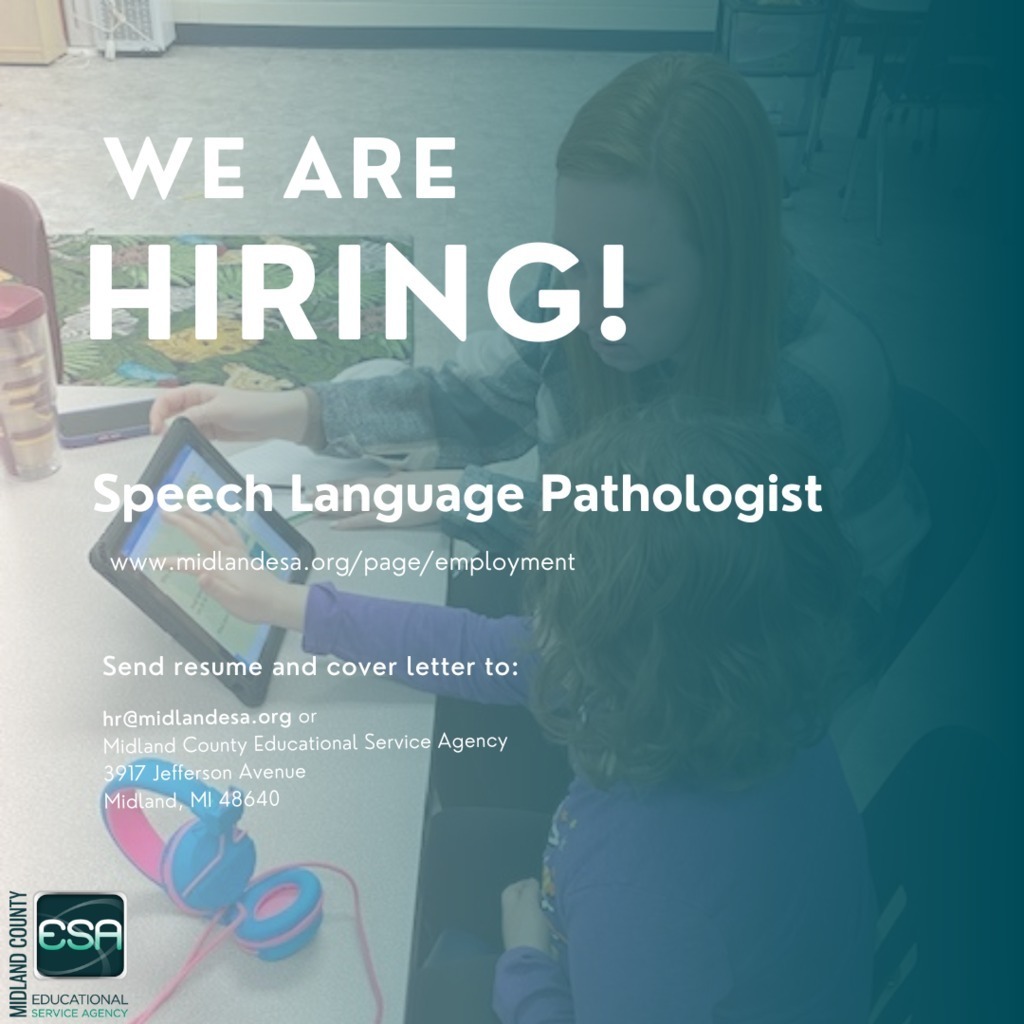 Transition Coordinator, Jennie Coston, has been out and about visiting the Post Secondary/TRAILS business partners to thank them for another year of partnering. The MCESA TRAILS program provides meaningful education to students with special needs ages 18-26. MCESA works with more than 15 community agencies and businesses such as Smith's Flowers, Barnes & Noble, and Longview Early Childhood Center to provide paid and unpaid work experiences for students as well as foster independence. If you are interested in becoming a business partner, contact Jennie Coston at
jcoston@midlandesa.org
or 989-631-5890, ext. 2140.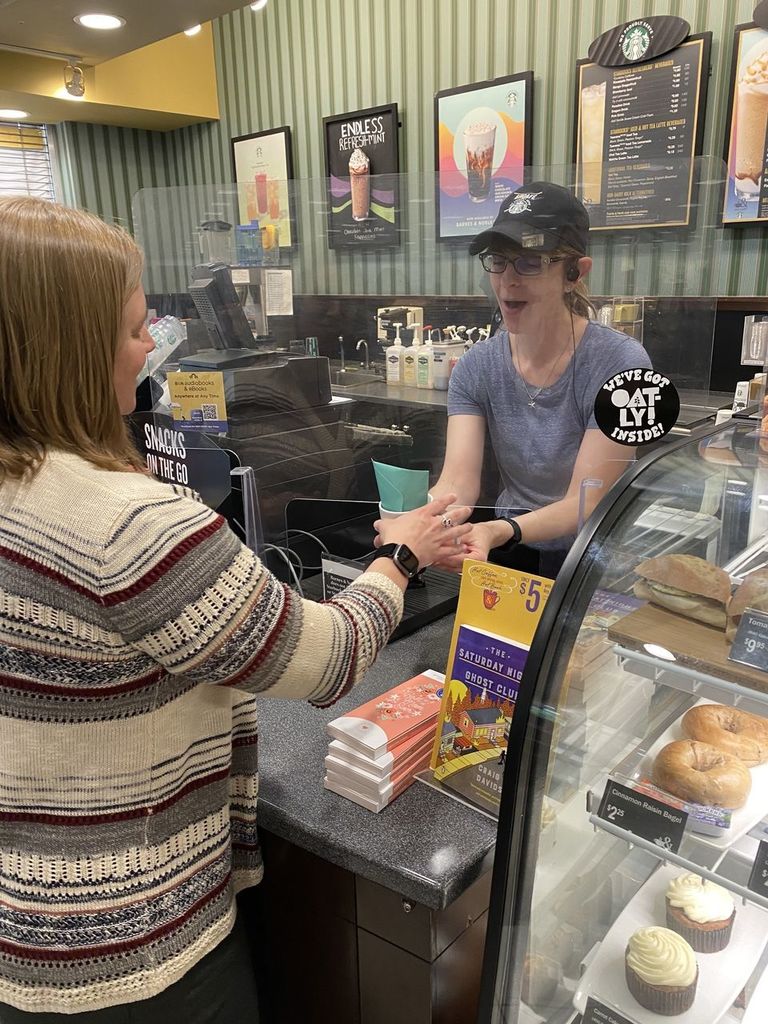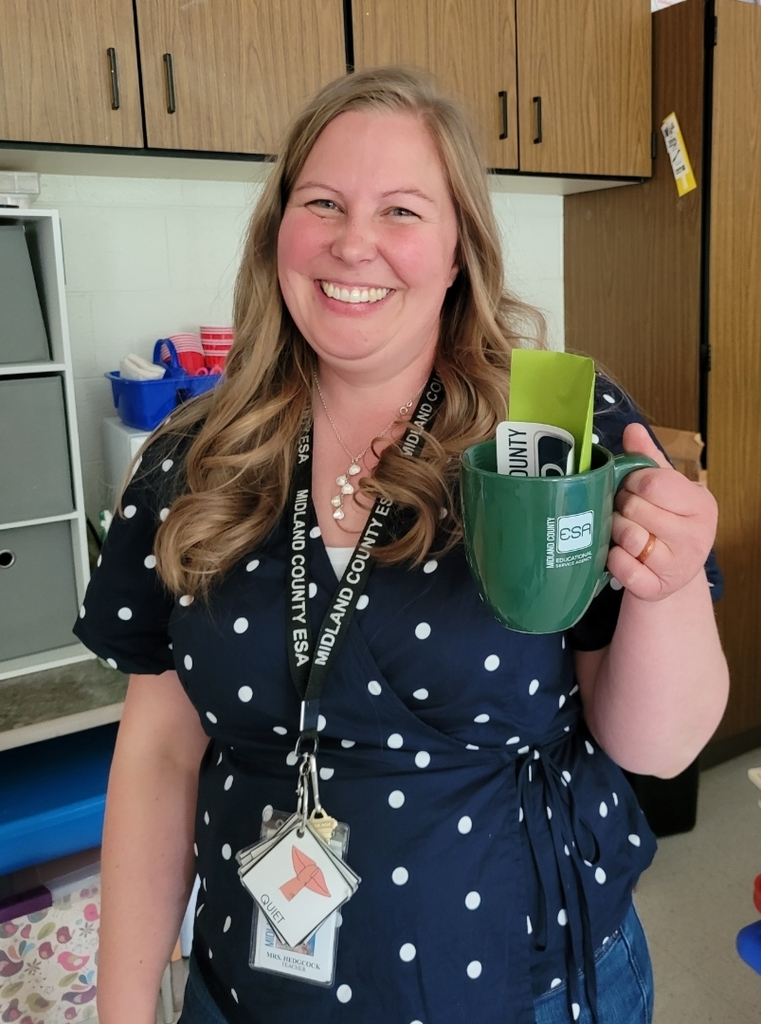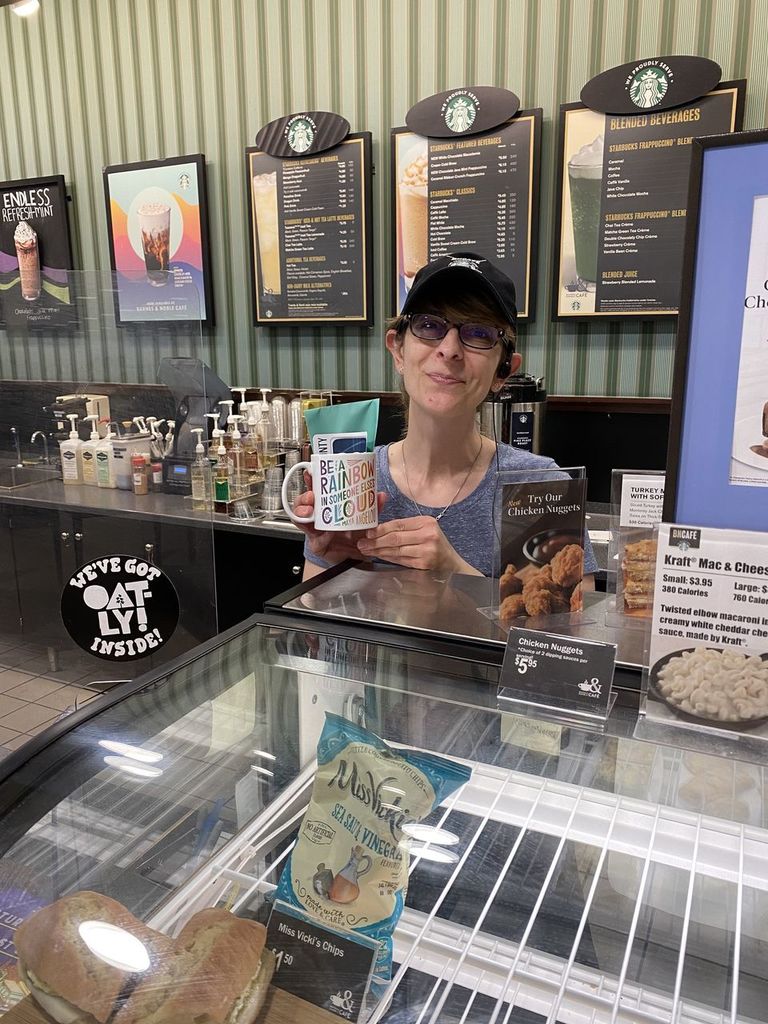 Ms. Maddy hosted her first annual school day camping trip at the Sugnet School today! Students were able to participate in an outdoor scavenger hunt and enjoy the beautiful weather.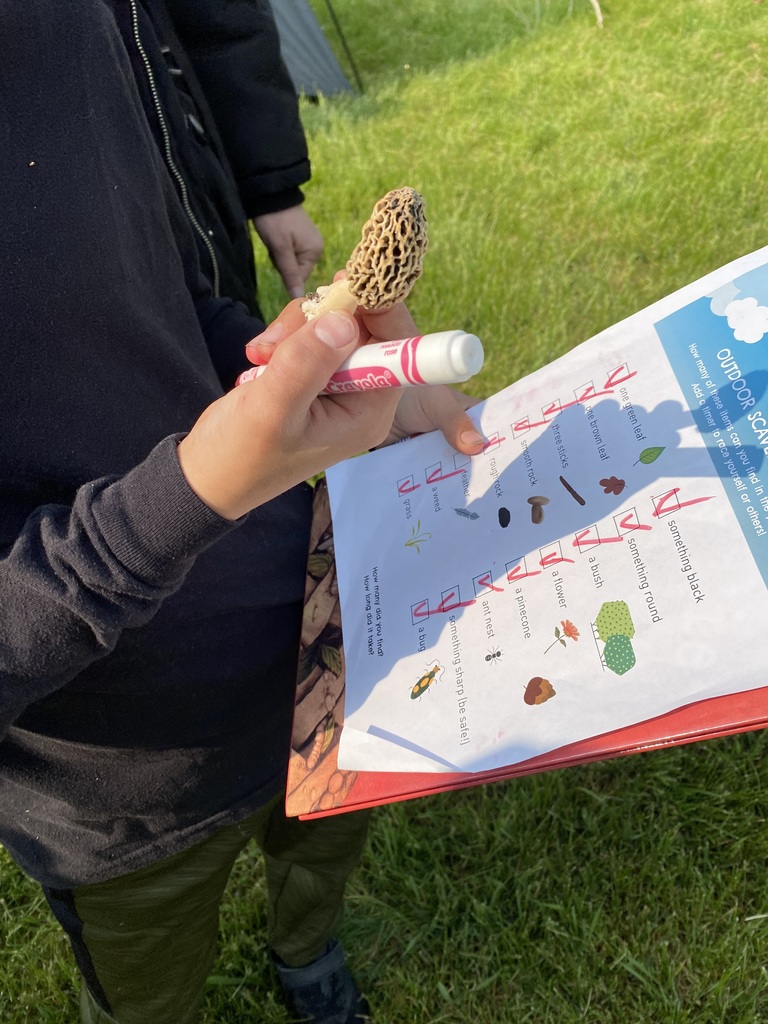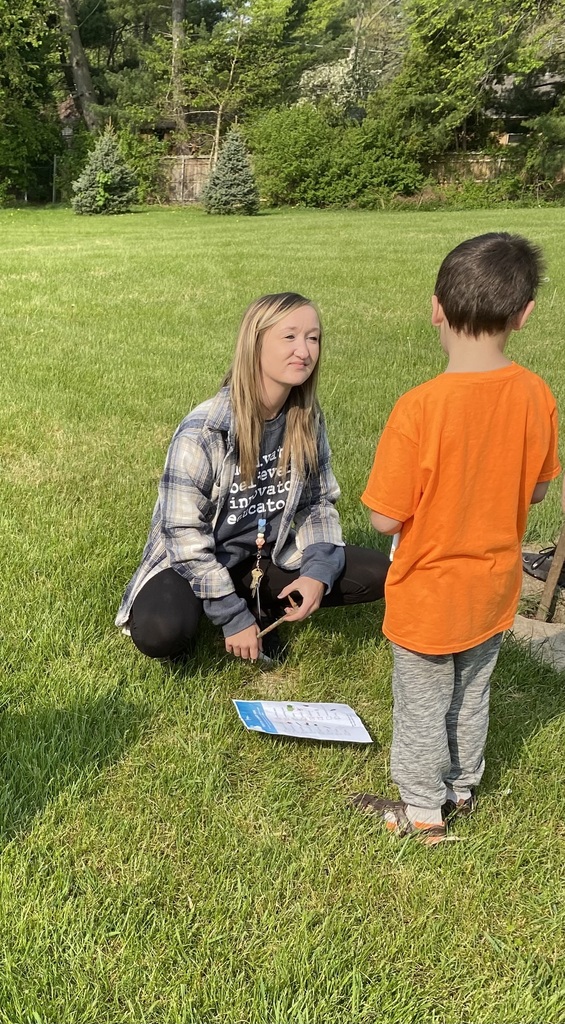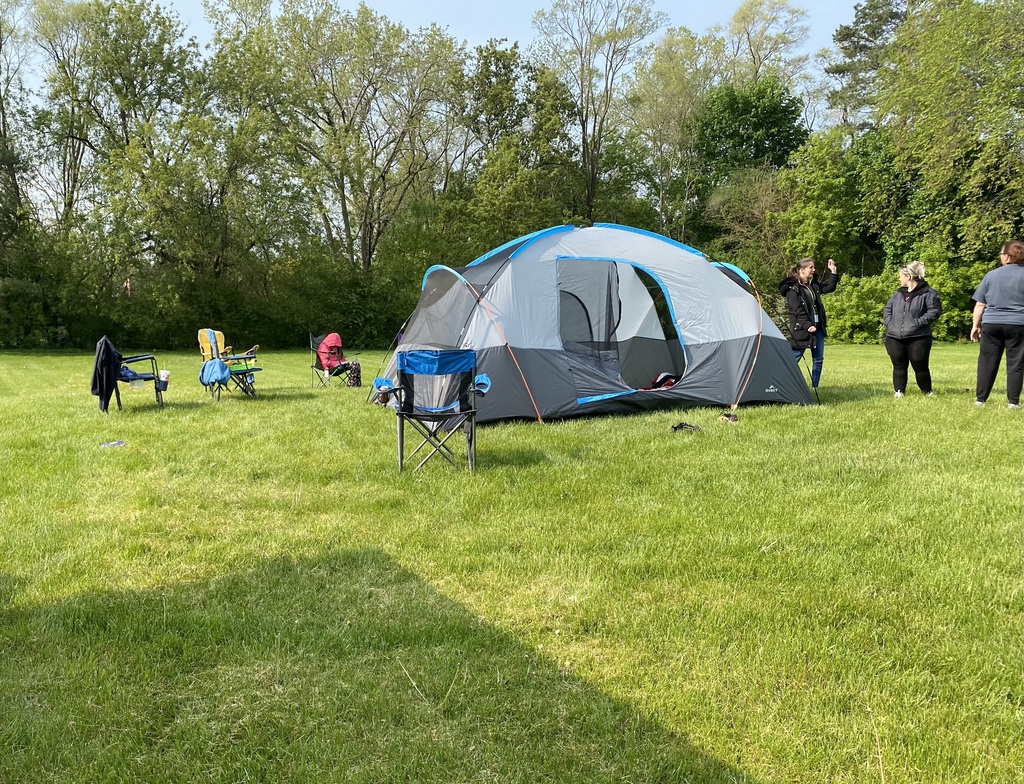 We are currently hiring a school social worker! If you or someone you know are interested in applying, visit:
www.midlandesa.org/page/employment
for full details. #mcesabettertogether

Mr. Mark had a very special helper while fixing the toddler room sink at Longview Early Childhood Center last week! #mcesabettertogether #buildinghope #buildingfutures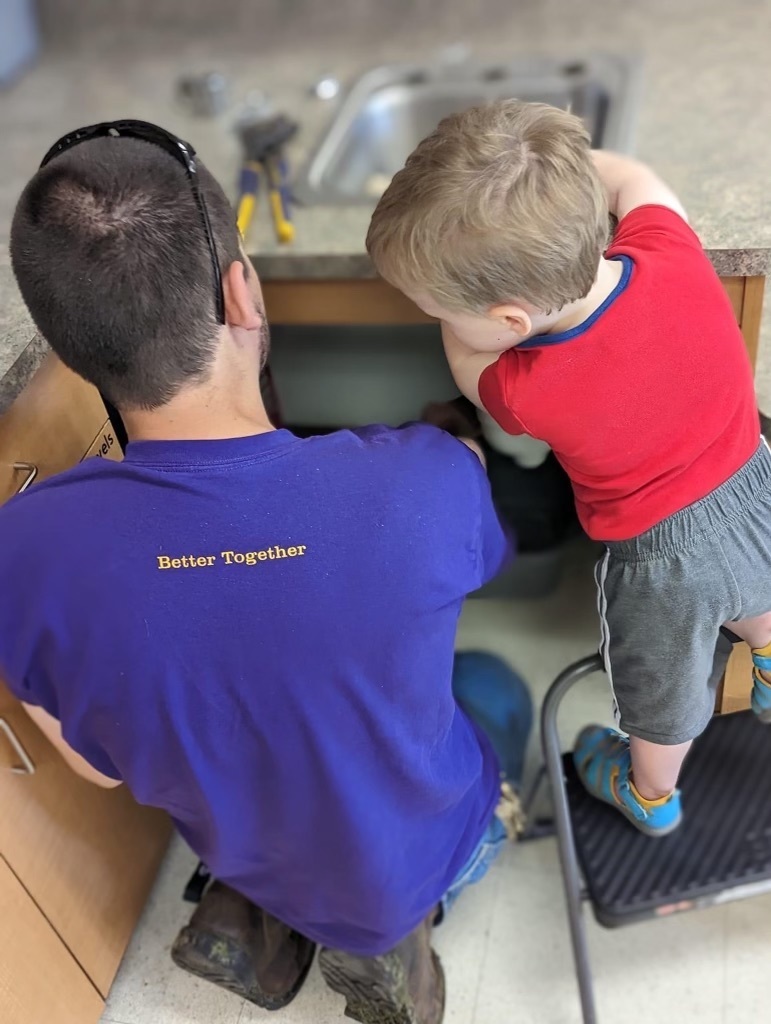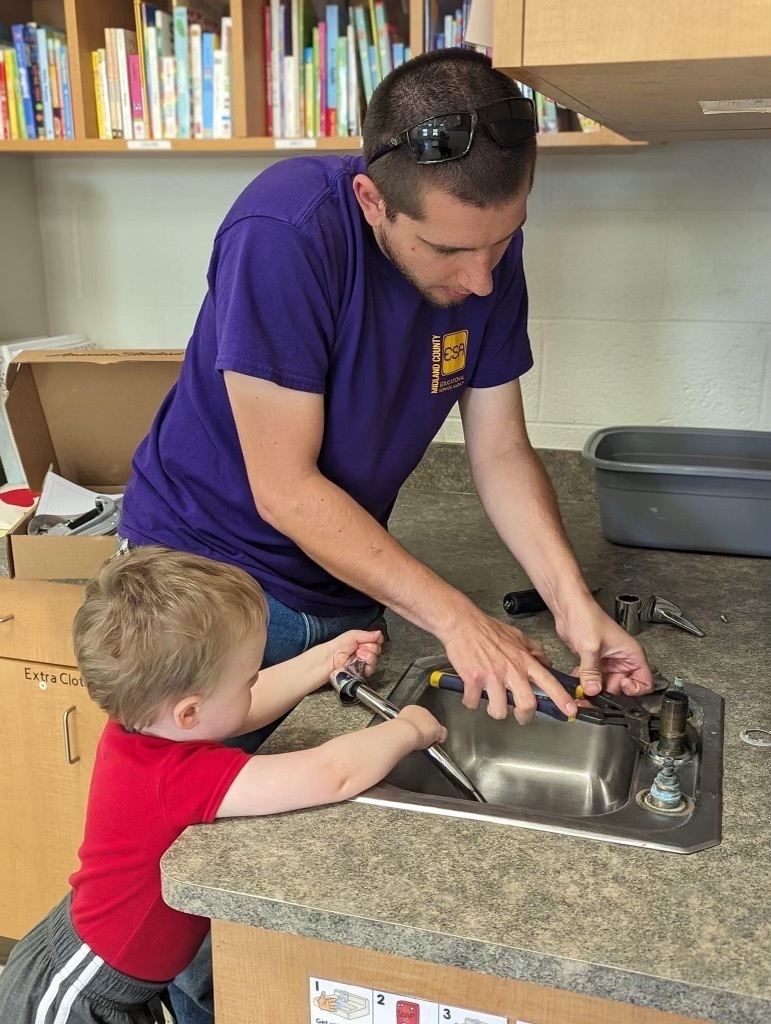 Students in Ms. Kat and Mr. D's classes have been working hard and helping the environment. ♻️ They recently returned cans, picked up litter, and made dog toys that they donated to the Humane Society of Midland County!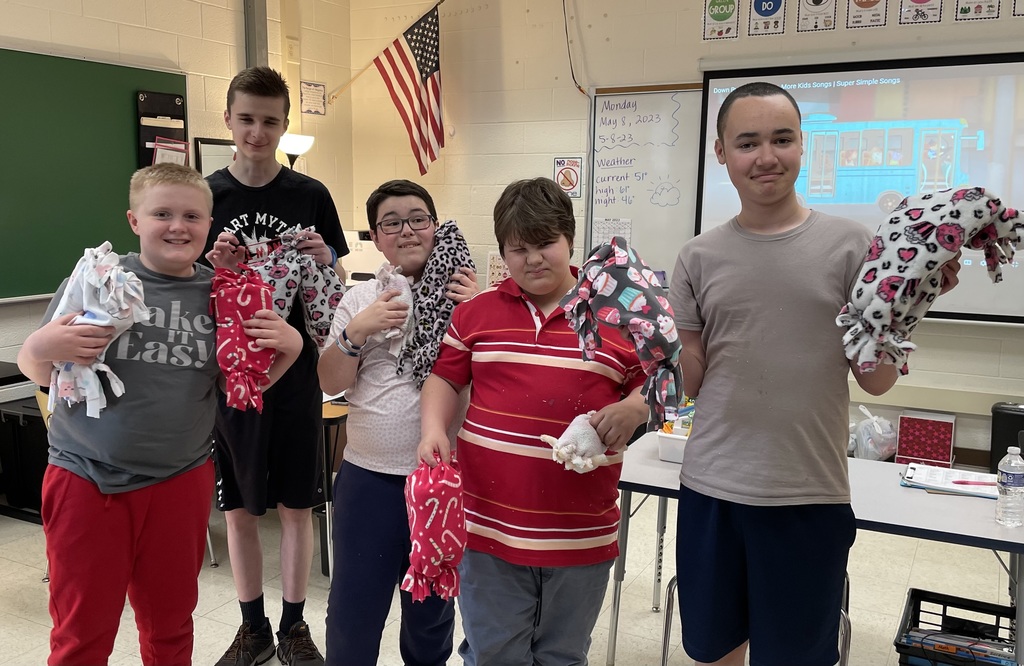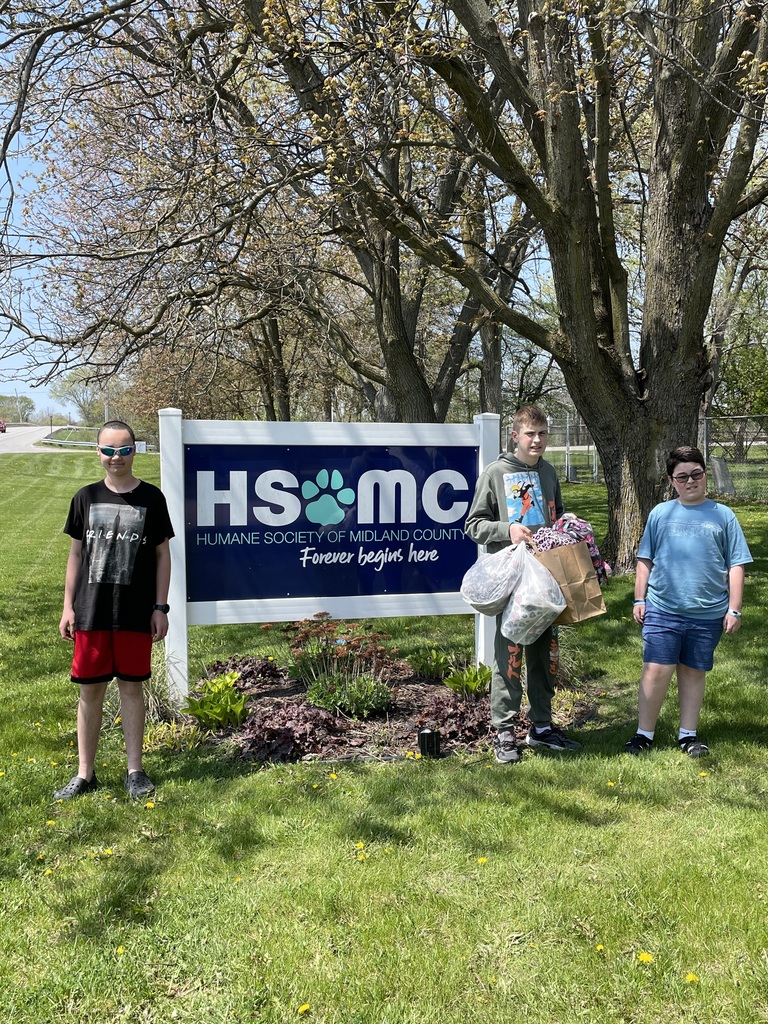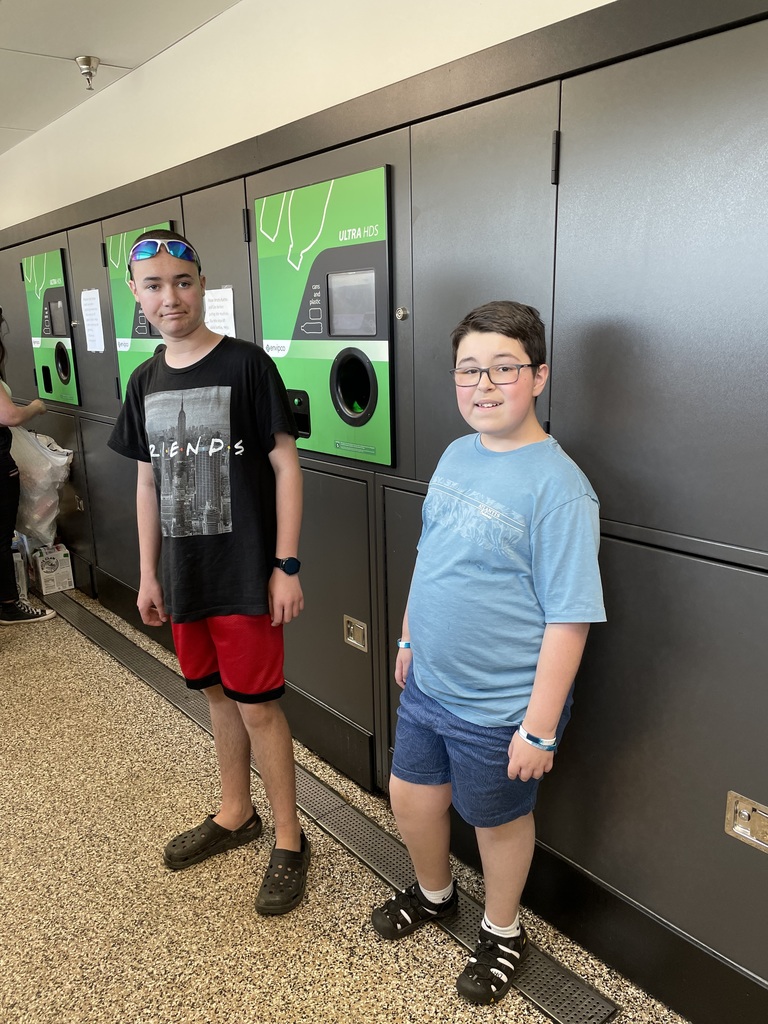 The MCESA TRAILS students are celebrating and honoring Mother's Day with these pretty flowers they planted.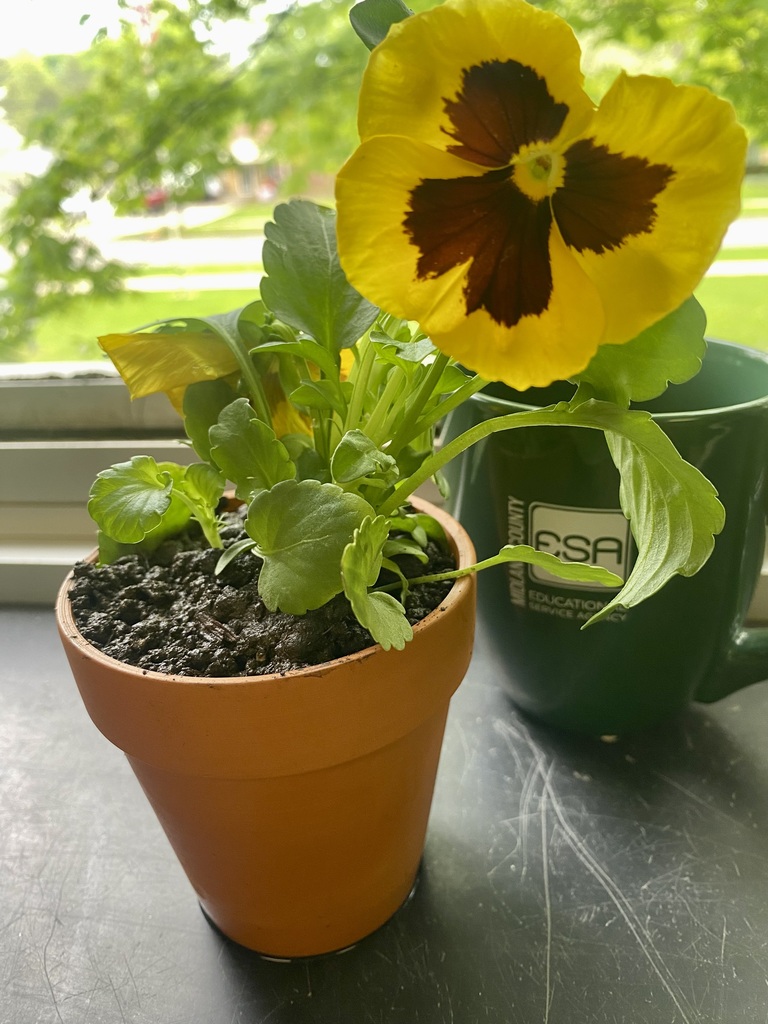 Today marks the beginning of Teacher Appreciation Week! Teachers positively impact the lives of many students each and every day; let us know of a teacher who has positively influenced your life by commenting below. #mcesabettertogether

Last Friday, the early childhood staff (Great Start to Quality and Great Start Collaborative teams) hosted a fun Cinco de Mayo themed meeting. These teams love to find new ways to build camaraderie and have fun. #mcesabettertogether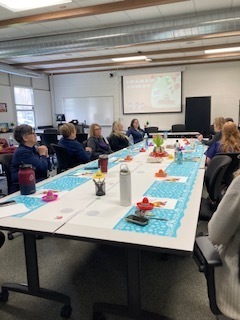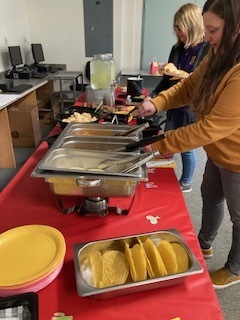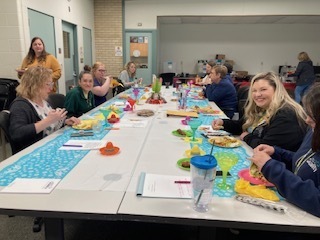 Longview Early Childhood Center has a new edition to its garden area...outdoor musical instruments! Thanks to a grant written by Music Therapist, Kendra Booth, the Midland Kiwanis Club members (pictured) installed the instruments at the school.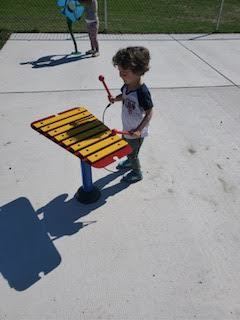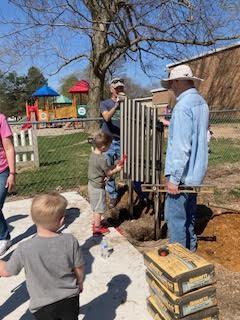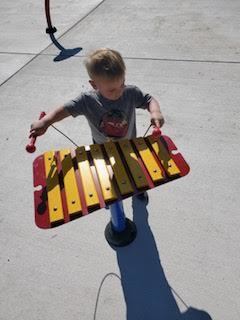 Join our great team at MCESA as a Supervisor of Special Education! To view this full posting as well as other available positions, visit:
www.midlandesa.org/page/employment

Thank you for voting and supporting the Midland County ESA Enhancement Millage Renewal Proposal! #mcesabettertogether

There is still time to vote in today's election! Polls close at 8 p.m. To learn more about your polling location and other election information, visit:
www.michigan.gov/vote