🍀 The Jefferson team wishes you a Happy St. Patrick's Day!! 🍀 These lucky students made some yummy Lucky Charms treats all on their own! 🌈 #mcesabettertogether

You may have heard or seen us use the slogan "Building Hope. Building Futures." when we refer to the work that is done at MCESA, and these pictures speak to that. Thanks to MCESA teacher, Brooke Lower, who shared these great photos of a fourth grade student working hard on his building skills at Meridian Elementary. #mcesabettertogether #buildinghope #buildingfutures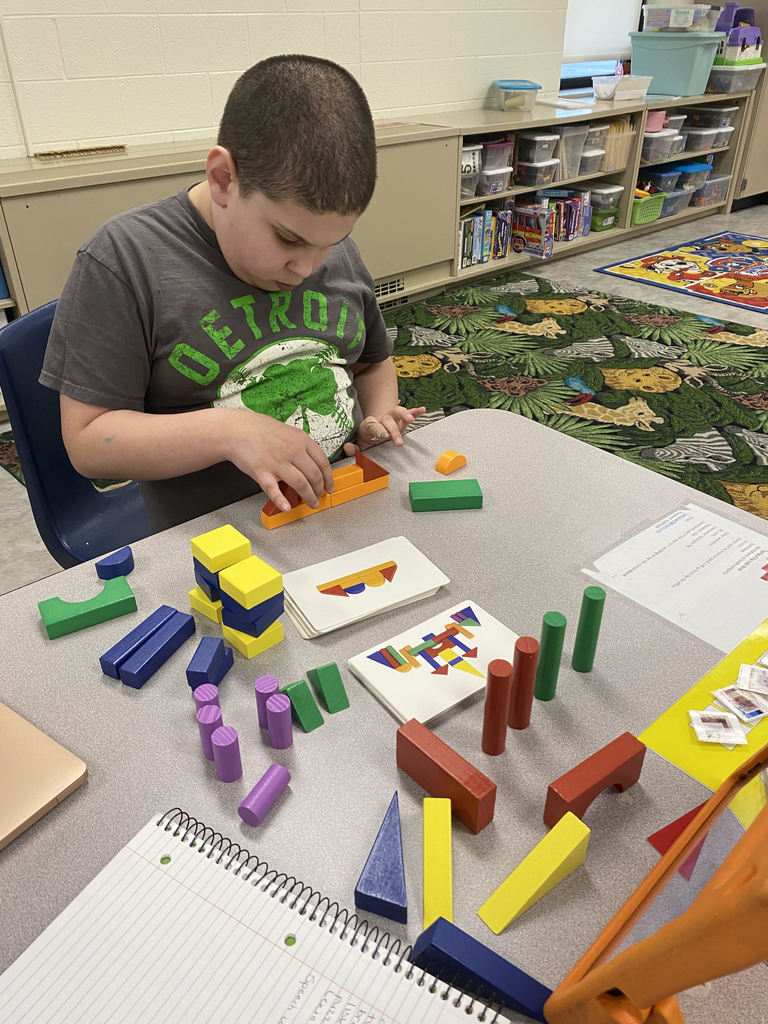 Happy St. Patrick's Day from the Longview crew! 🍀 #mcesabettertogether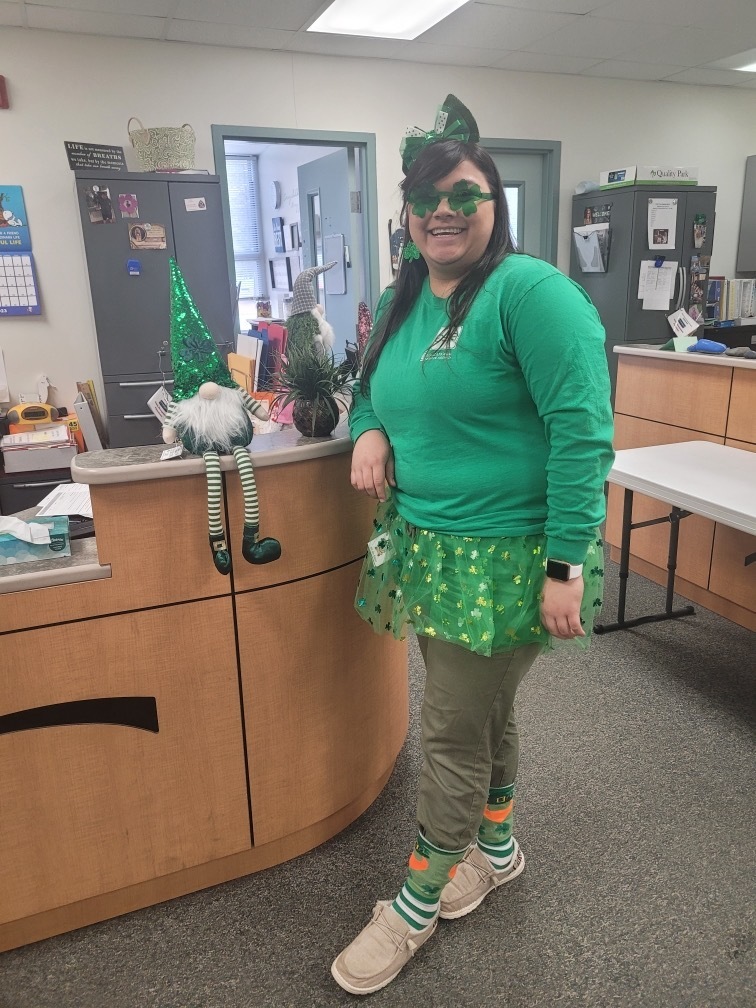 "The more that you read, the more things you will know. The more you learn, the more places you'll go." - Dr. Seuss. Students in Dawn Totten's classroom know just how fun reading is. 📚 #mcesabettertogether #marchisreadingmonth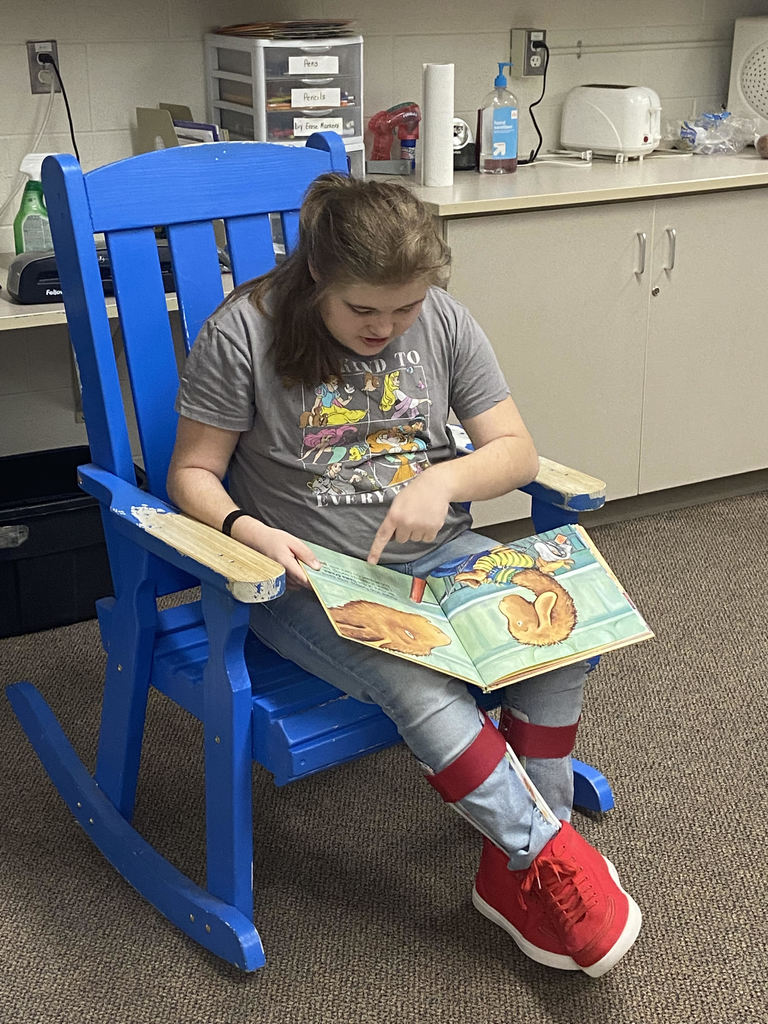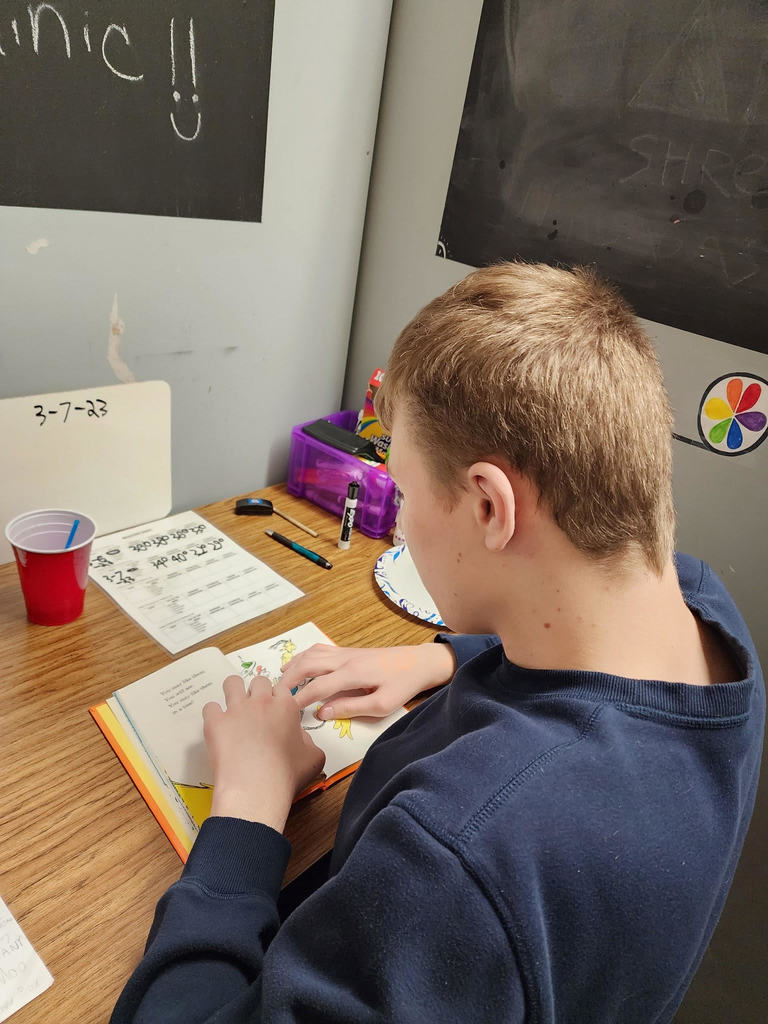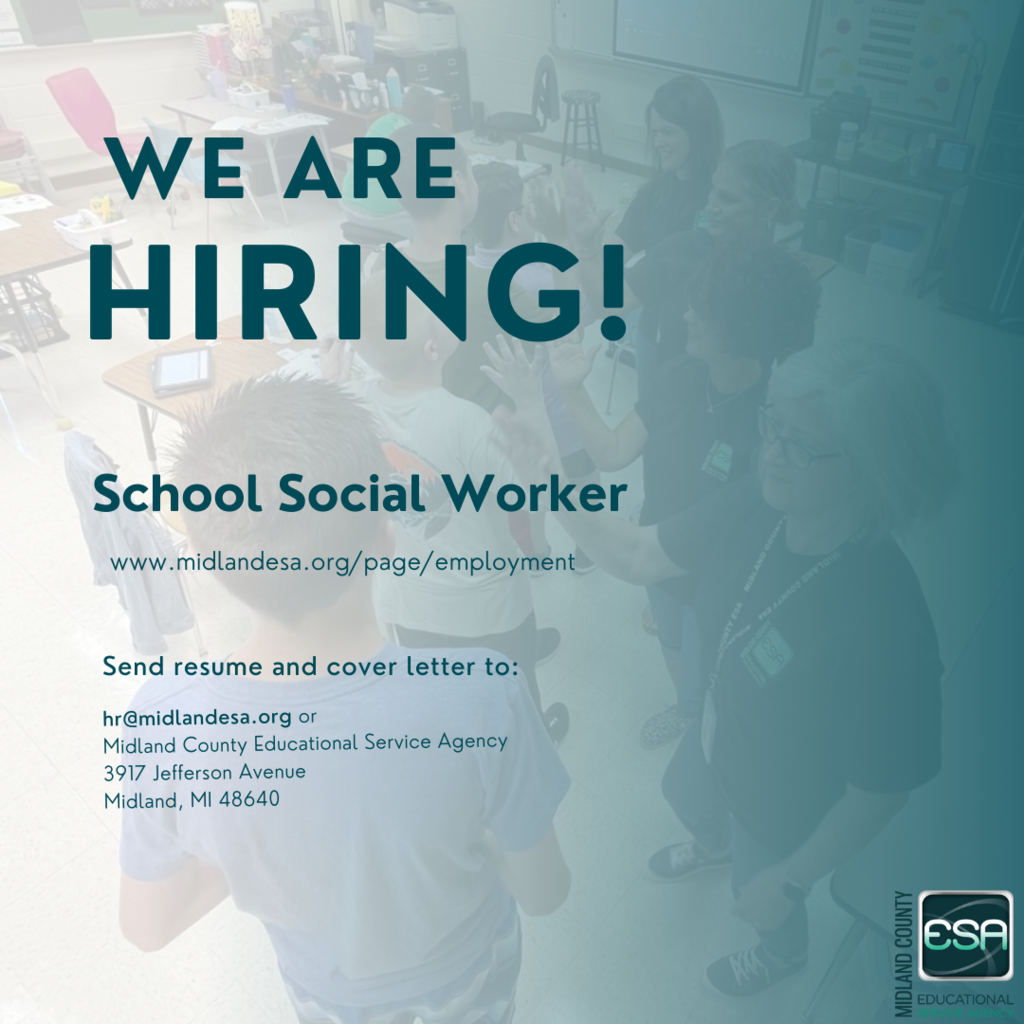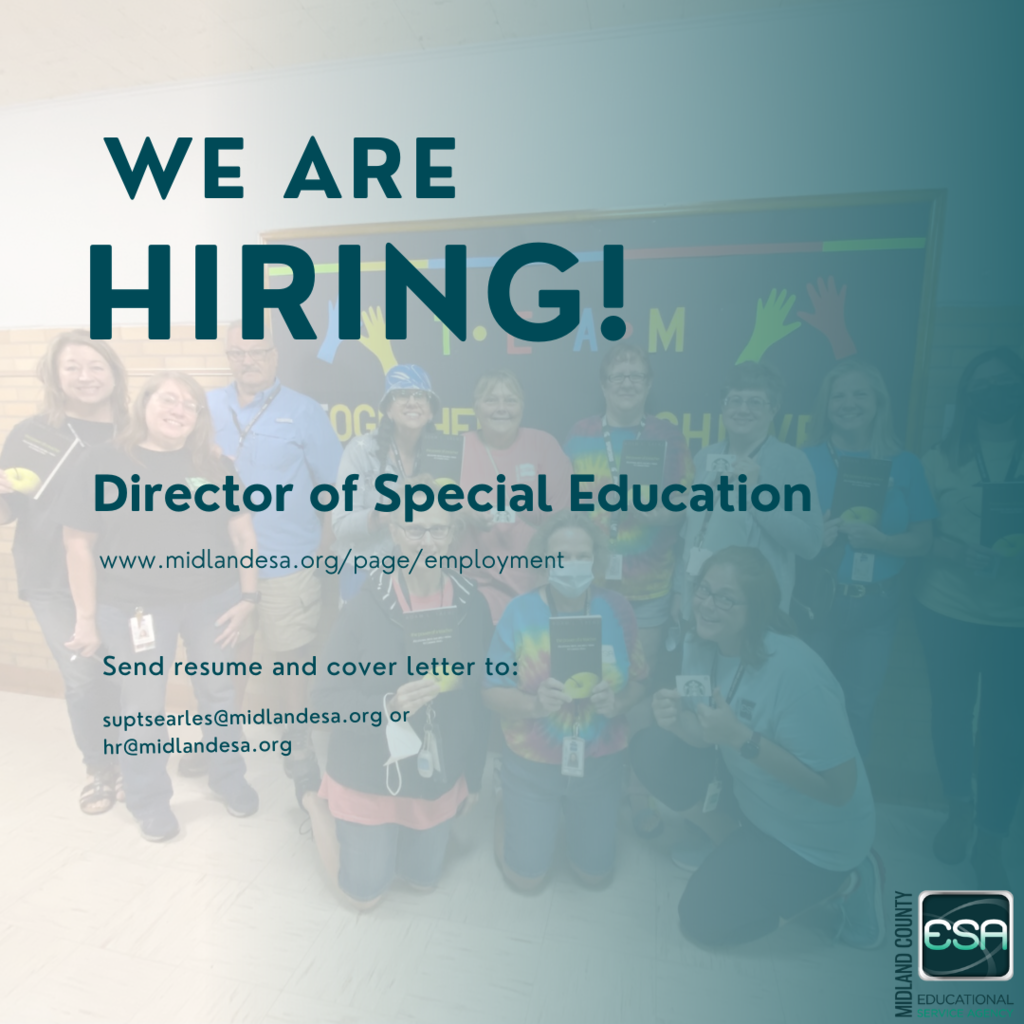 This March is Reading Month photo from Transition Coordinator, Jennie Coston, melts our hearts! 🥰 She said that her daughter loves reading and was so excited to read to her new baby cousin. She read some of her favorite books from when she was a baby. #mcesabettertogether #marchisreadingmonth

Listen in as MCESA Director of Special Education, Michelle Bahr, shares this week's Life Hack for the Midland Area Wellbeing Coalition. #mcesabettertogether
https://tinyurl.com/v78zkjm5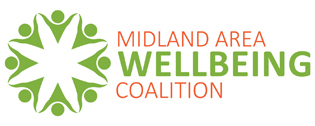 Reading looks good on our Regional Preschool Partnership team! Pictured are Kelli Jolly and Katie Danks, Kim Michaud, Melissa Polega and Pam Hansen, and Cindy Gruno. Katie also shared the sweet photo of her 4-year-old son, Oskar, reading a fun, pop-up book. 📚 #mcesabettertogether #marchisreadingmonth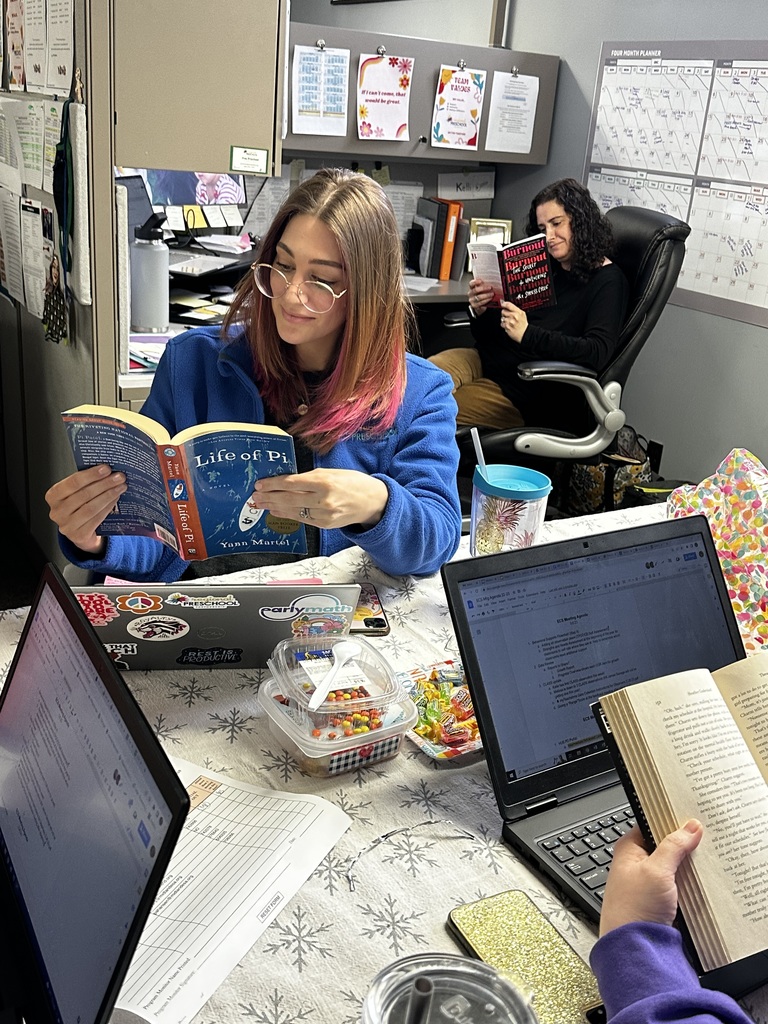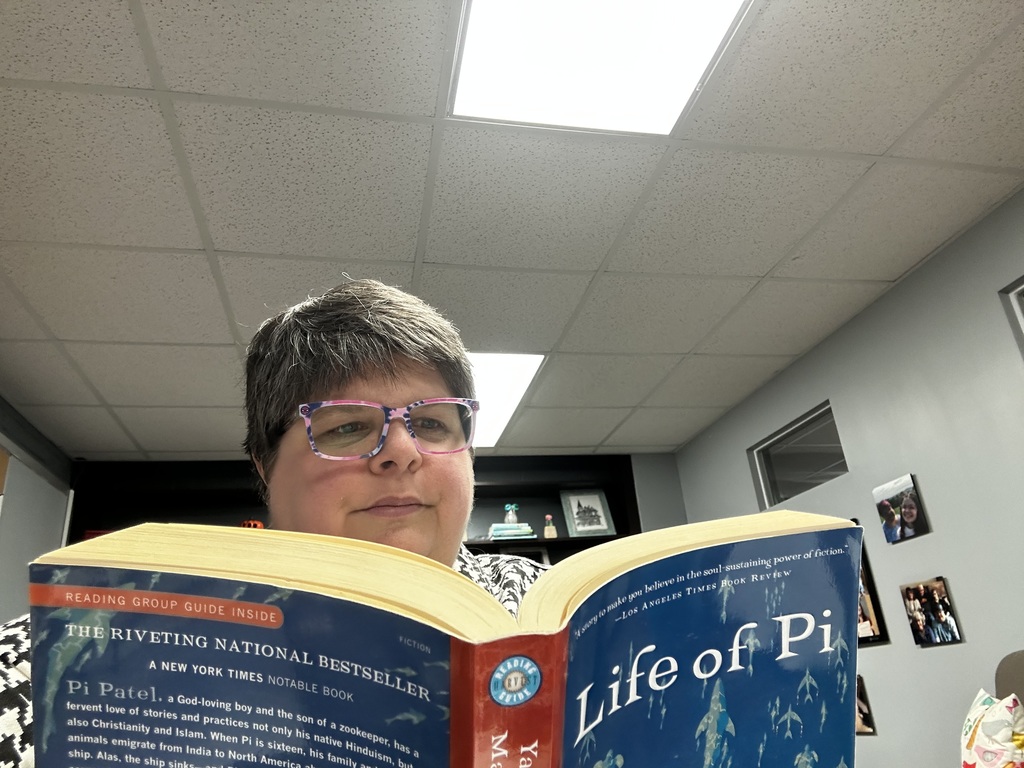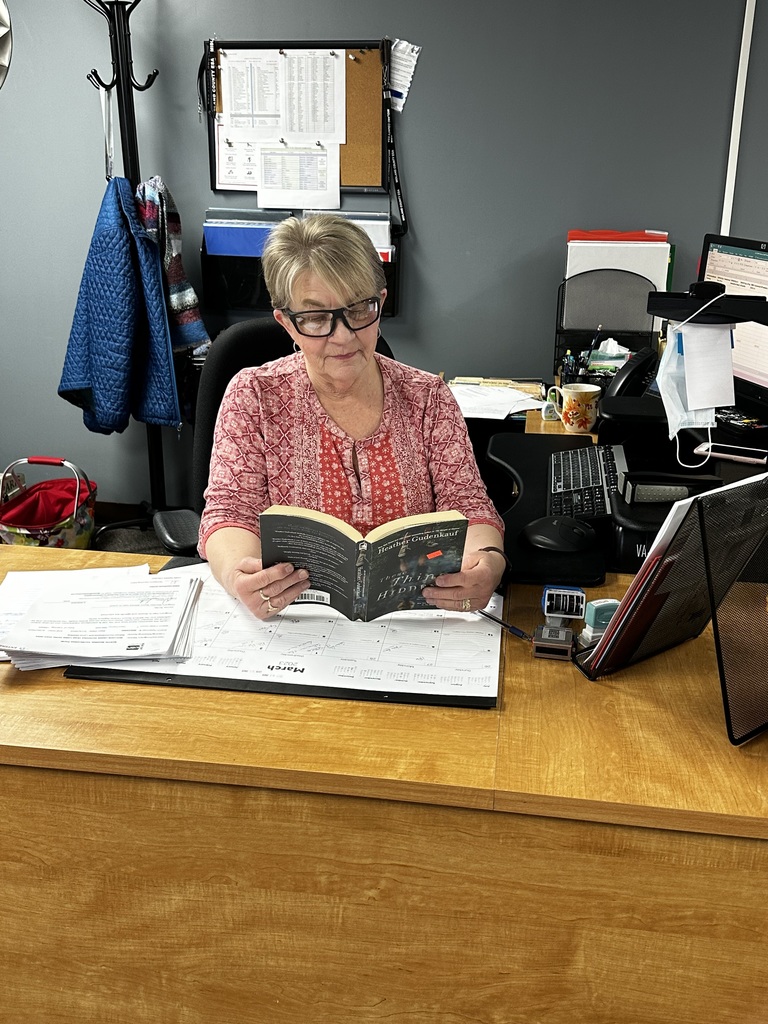 Join our fun early childhood program at Coleman! This position works Monday through Thursday. #mcesabettertogether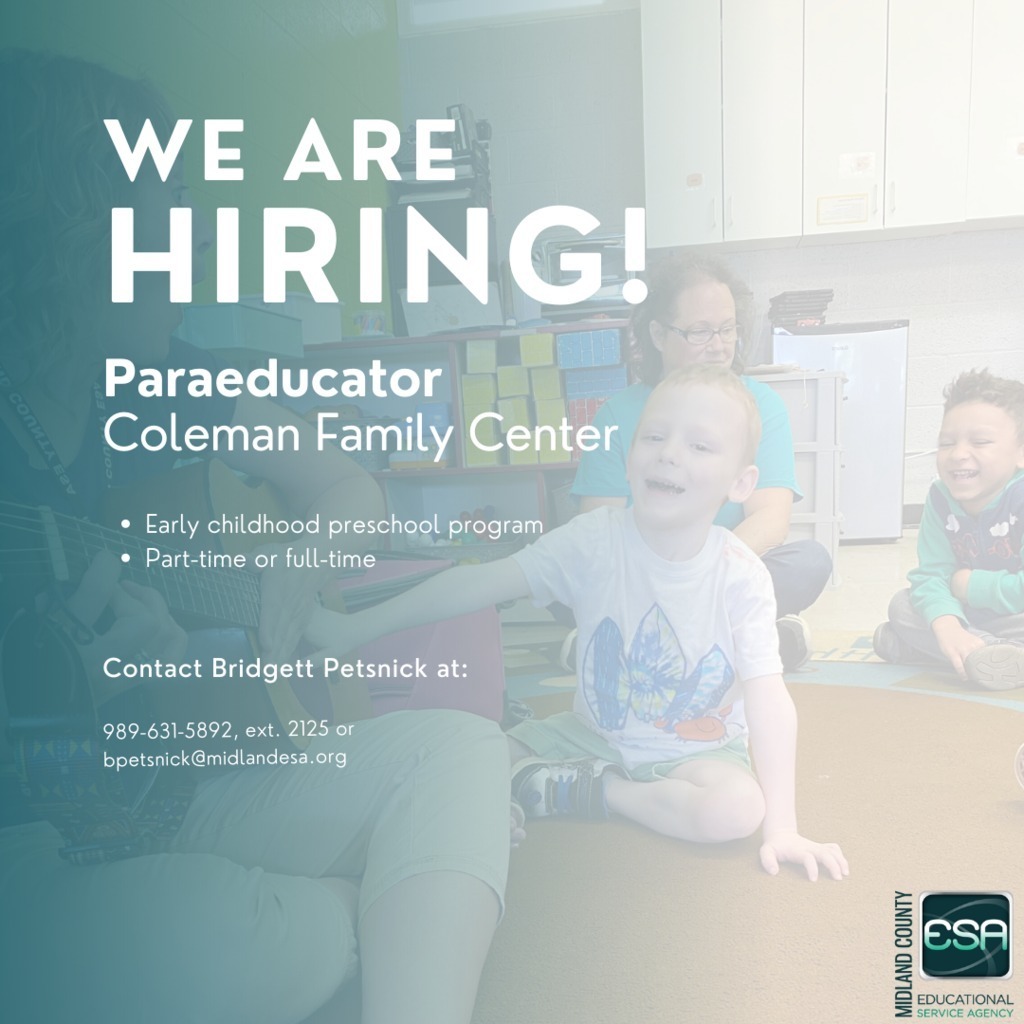 Here's a fun flashback for your Friday...our sign at the Sugnet building looked slightly different than it does now! This was also before we changed our name from Midland County "ISD" to "ESA." #FlashbackFriday #mcesabettertogether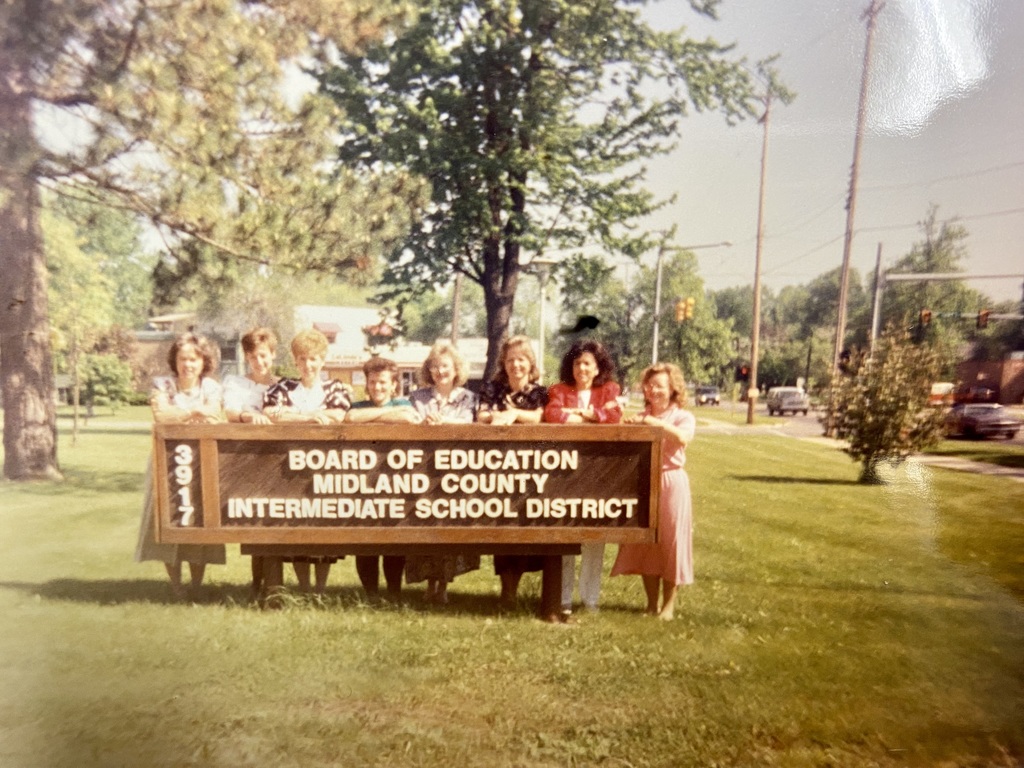 Our friend, Ben, loves reading to the Lorax at Bullock Creek School District Elementary School! Thanks to teacher, Alisha Williamson, for sharing these fun photos with us. #mcesabettertogether #marchisreadingmonth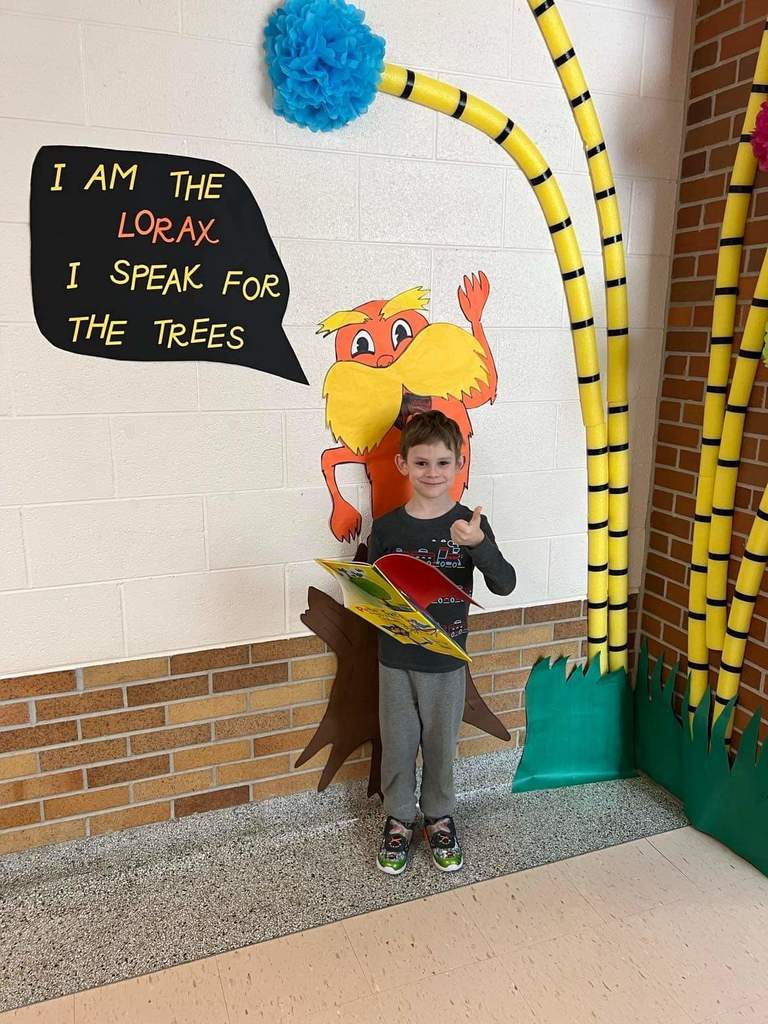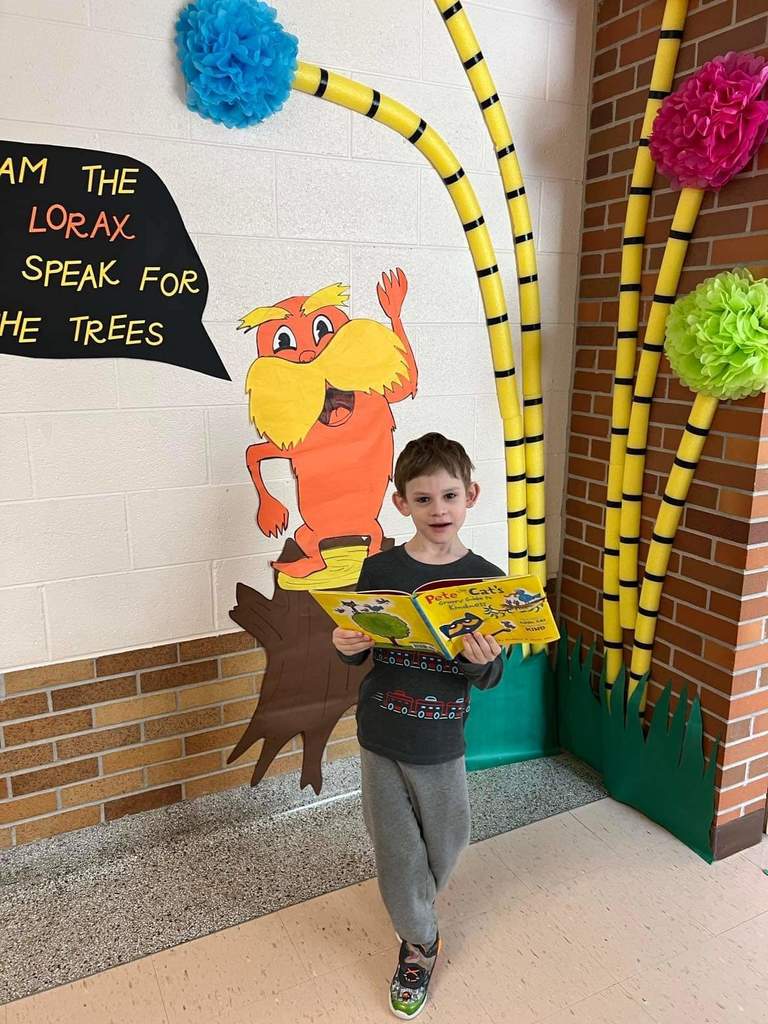 Don't forget - the Midland Enhancement Millage RENEWAL is on the ballot for May 2, 2023. Funds from this renewal would benefit Bullock Creek School District, Coleman Community Schools, Meridian Public Schools, Midland Public Schools, Academic and Career Education Academy, and Windover High School. Remember to vote on or before May 2! For more information, visit:
https://www.midlandesa.org/article/989234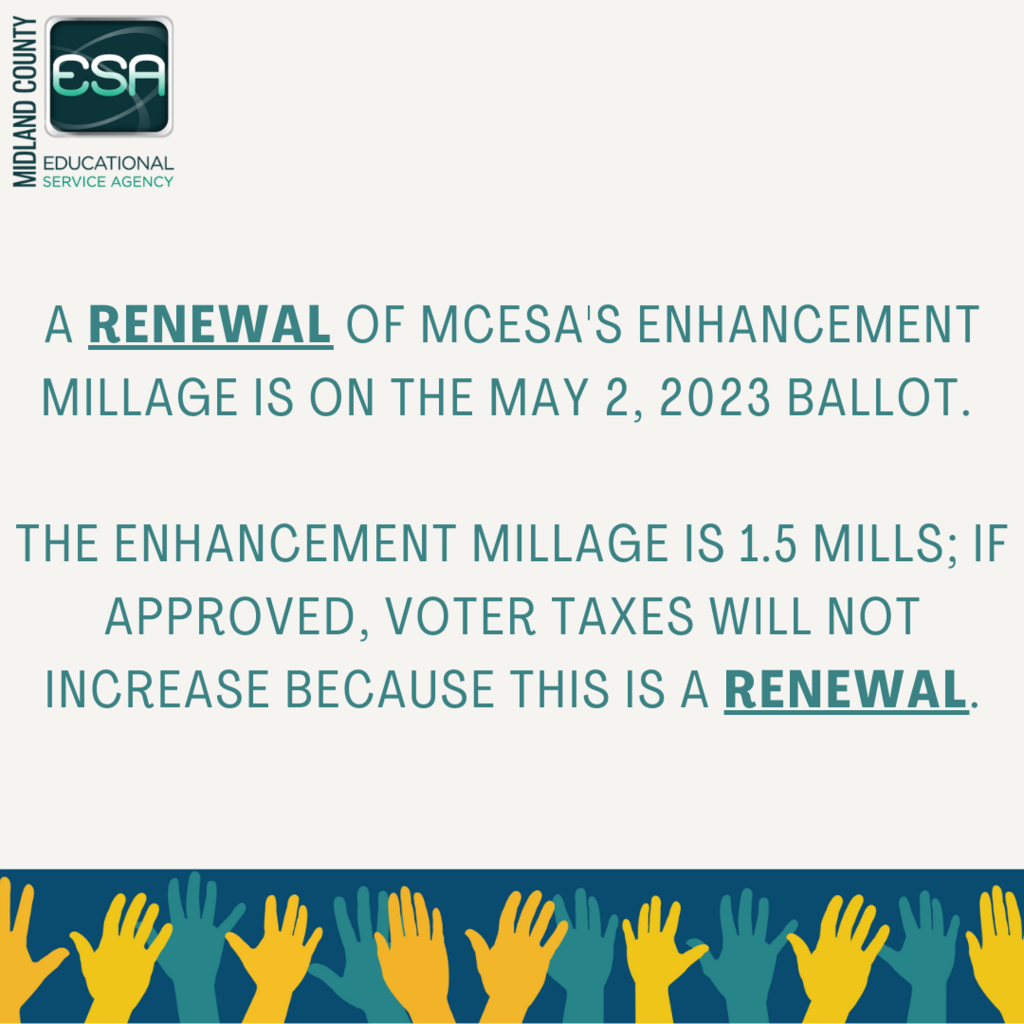 If you could only hear these pictures! Ms. Kendra brings a half hour of fun each week to Jefferson Middle School starting with her "Hello Everybody" song, to fun with instruments, ending with her "Bye Bye Bye" melody. 🎶 Thank you, Ms. Kendra!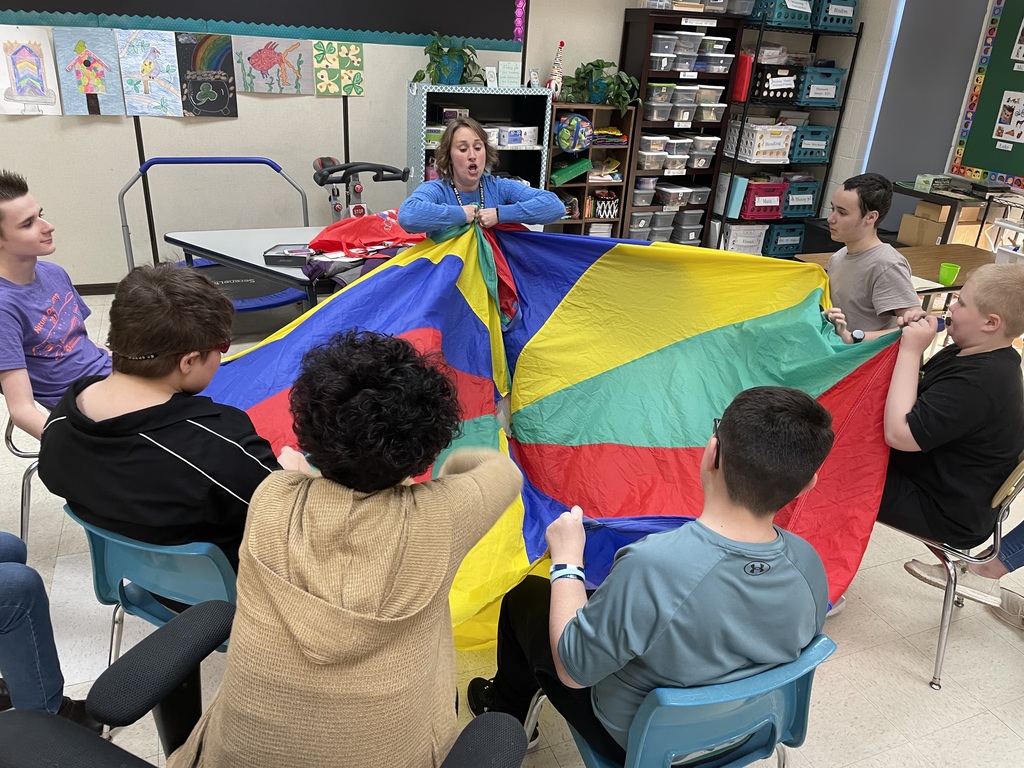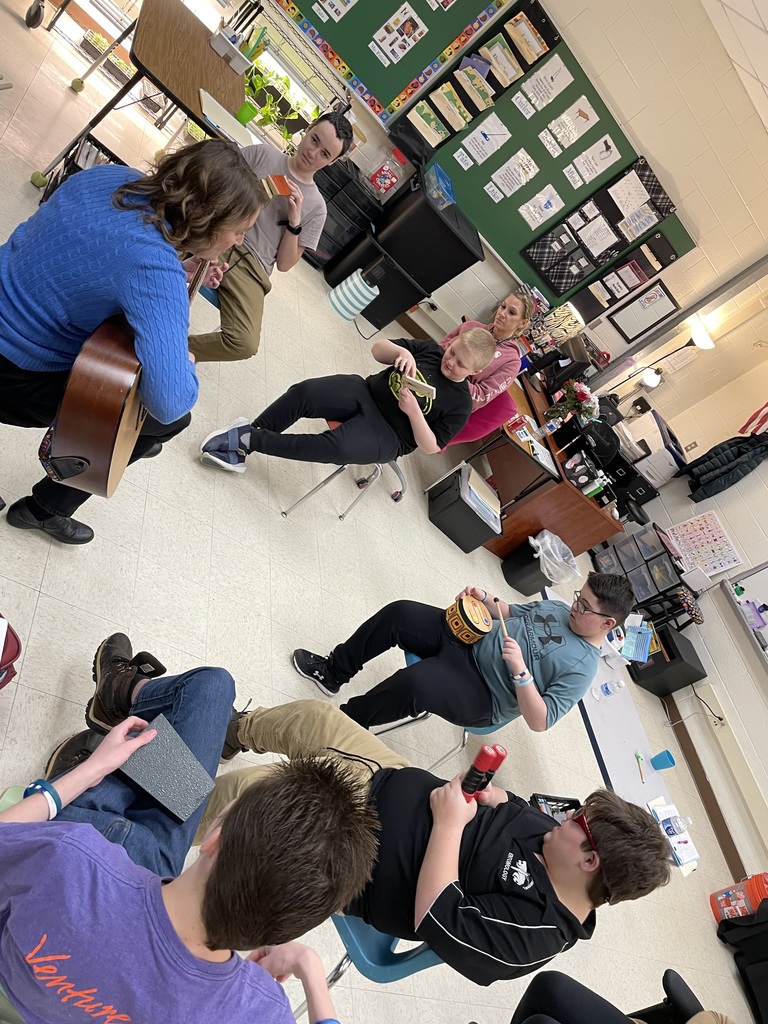 Brandy Nothstine's Early Childhood classroom at Longview has enjoyed celebrating March is Reading Month! Pictured are Brandy, Paraeducator, Susan Leckrone, Music Therapist, Kendra Booth, Paraeducator, Susan VanHampler, and Occupational Therapist, Sam Glumm. #mcesabettertogether #marchisreadingmonth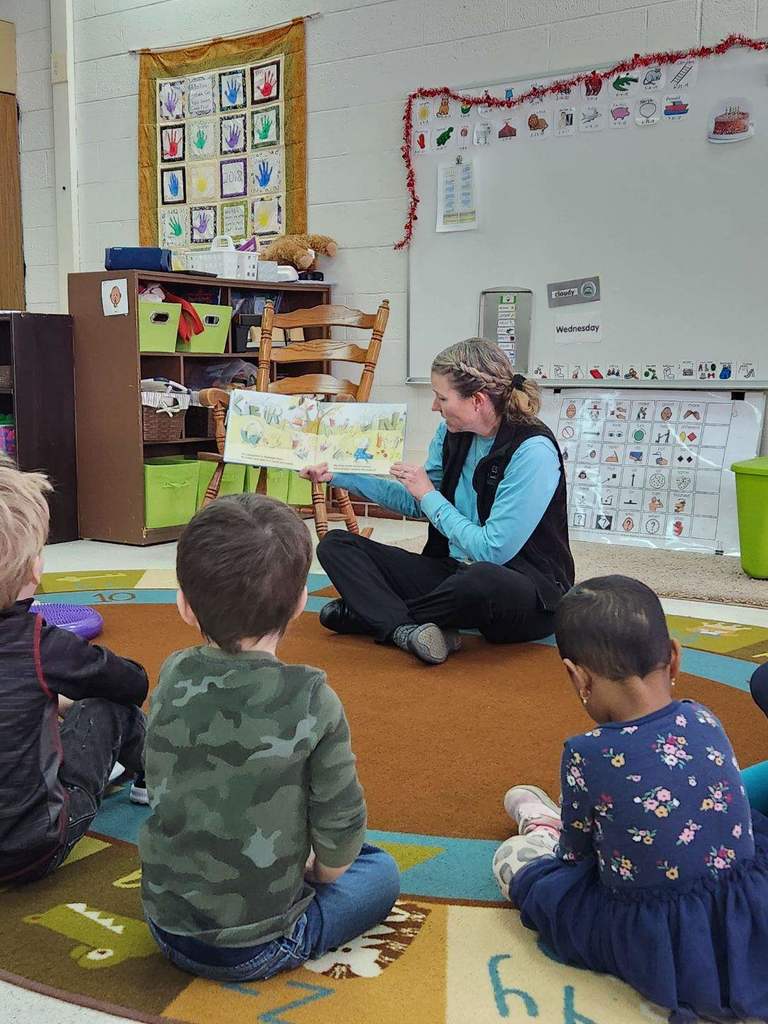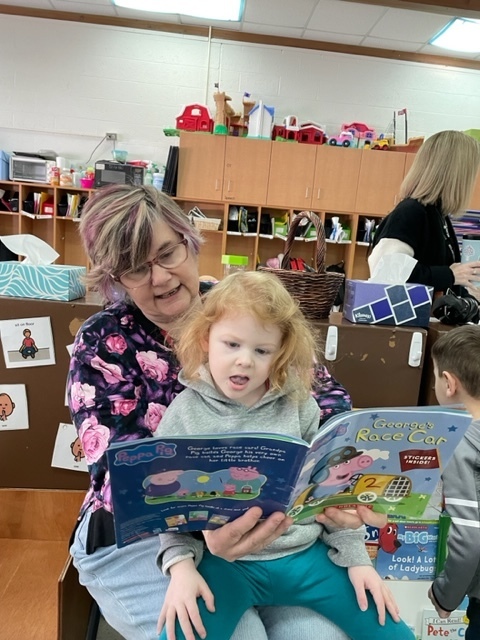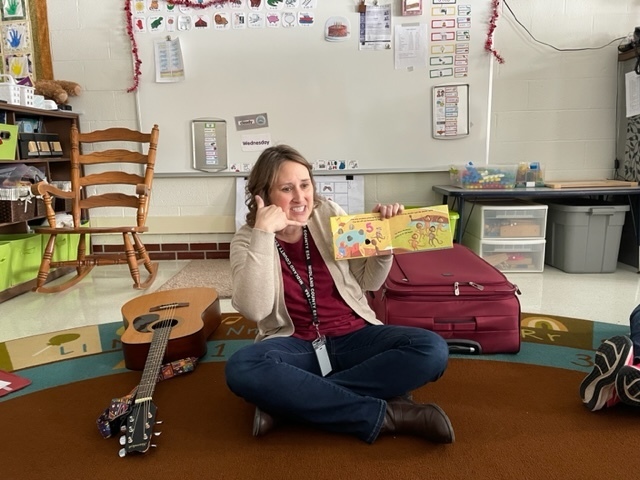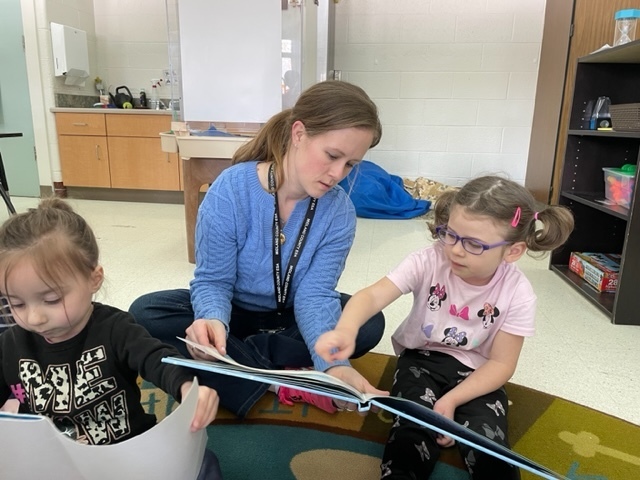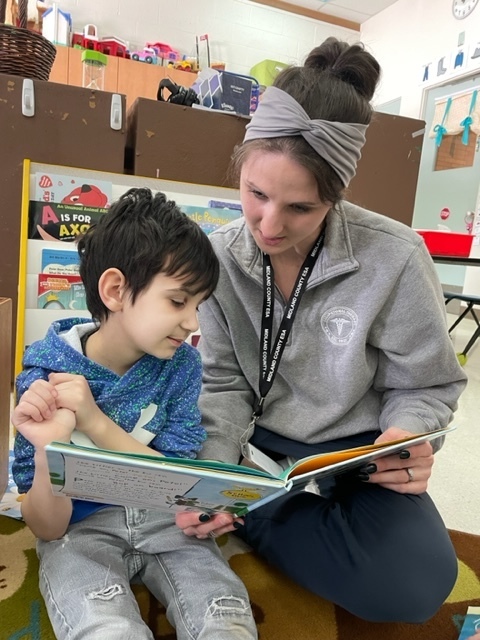 "Reading is the gateway for children that makes all other learning possible." – Barack Obama. Thanks to MCESA Teacher, Brooke Lower, for sharing this photo from her classroom at Meridian Elementary. 📚 #mcesabettertogether #marchisreadingmonth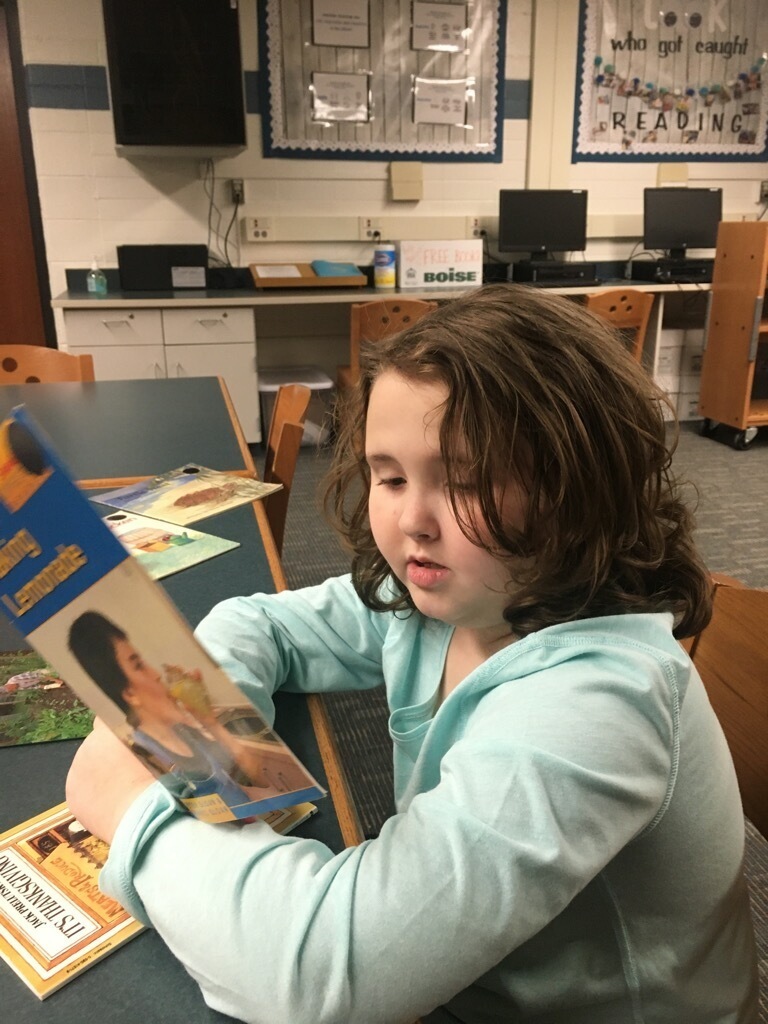 Thanks to MCESA Teacher Consultant for the Visually Impaired, Patty Killey, for showing us a glimpse into her work by sharing these photos of a student reading his Braille book. The MCESA team and students are truly inspiring! 🌟 #mcesabettertogether #marchisreadingmonth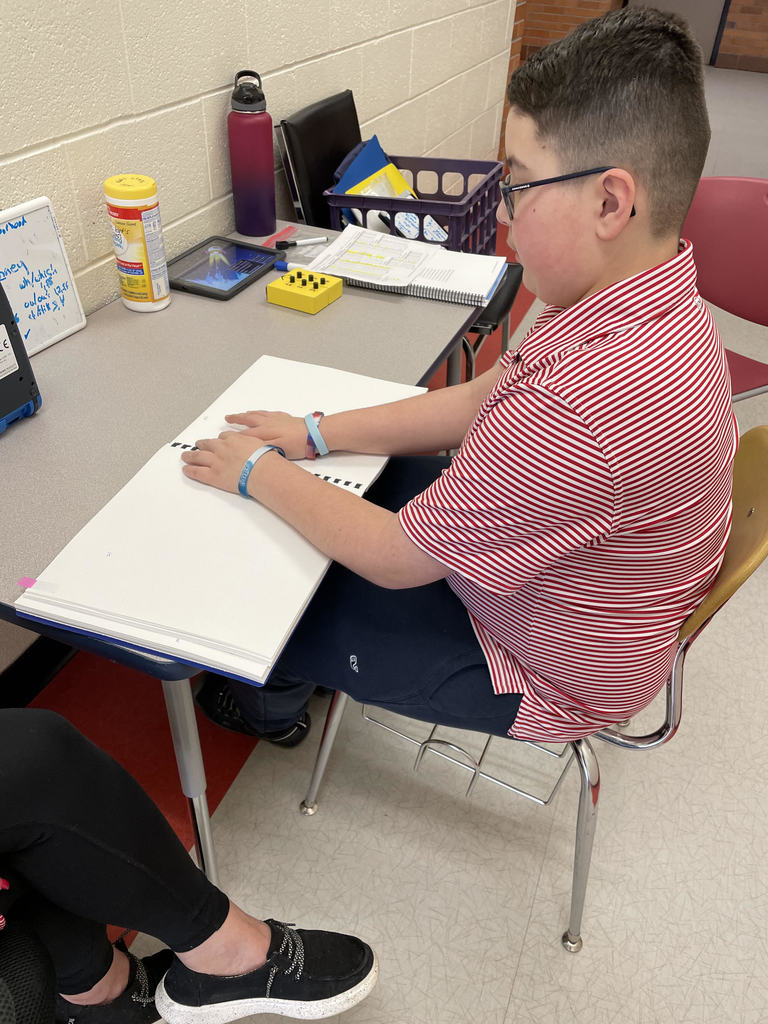 We have Dr. Seuss-themed snacks today courtesy of the TRAILS team! What's your favorite Dr. Seuss book? #mcesabettertogether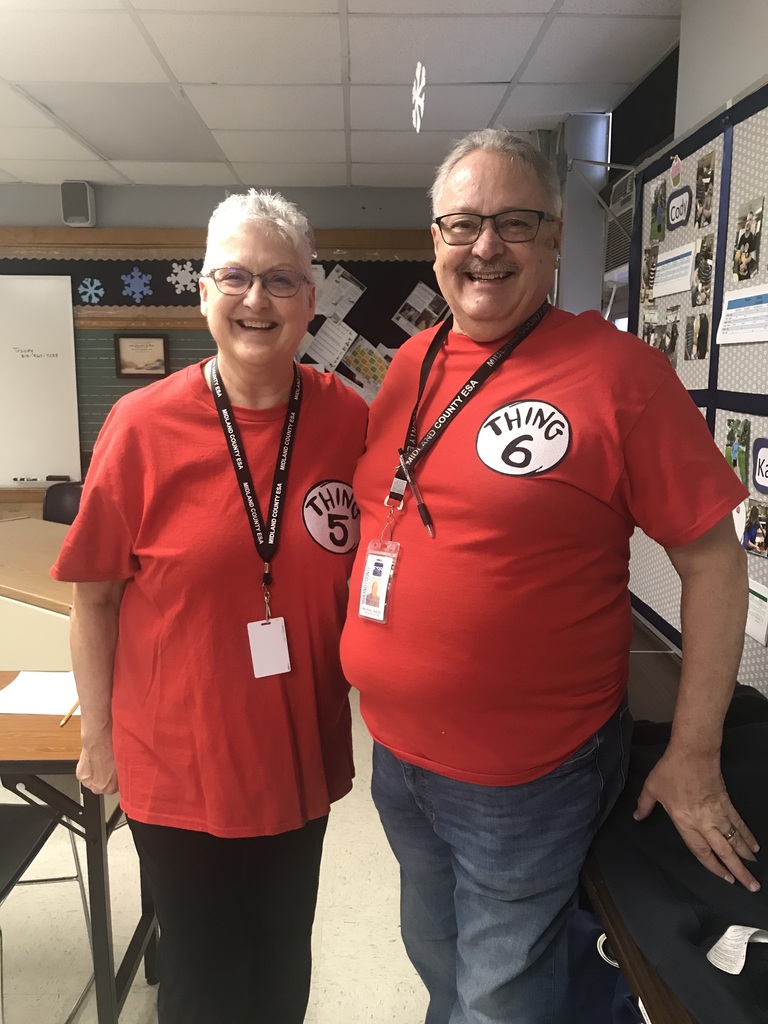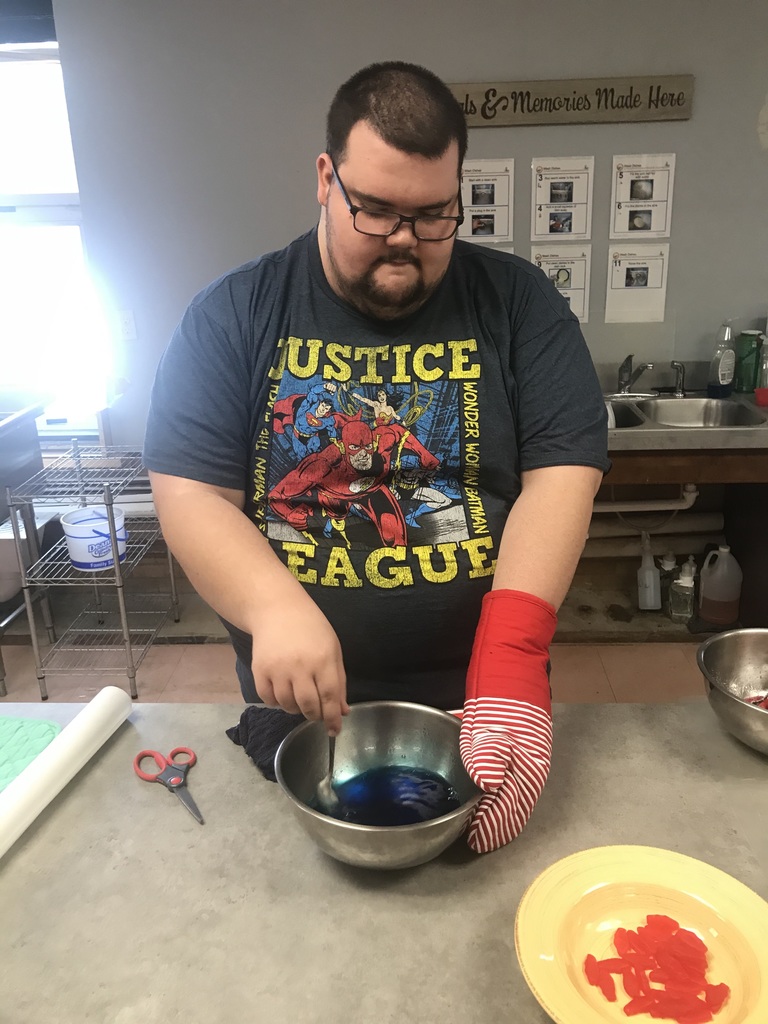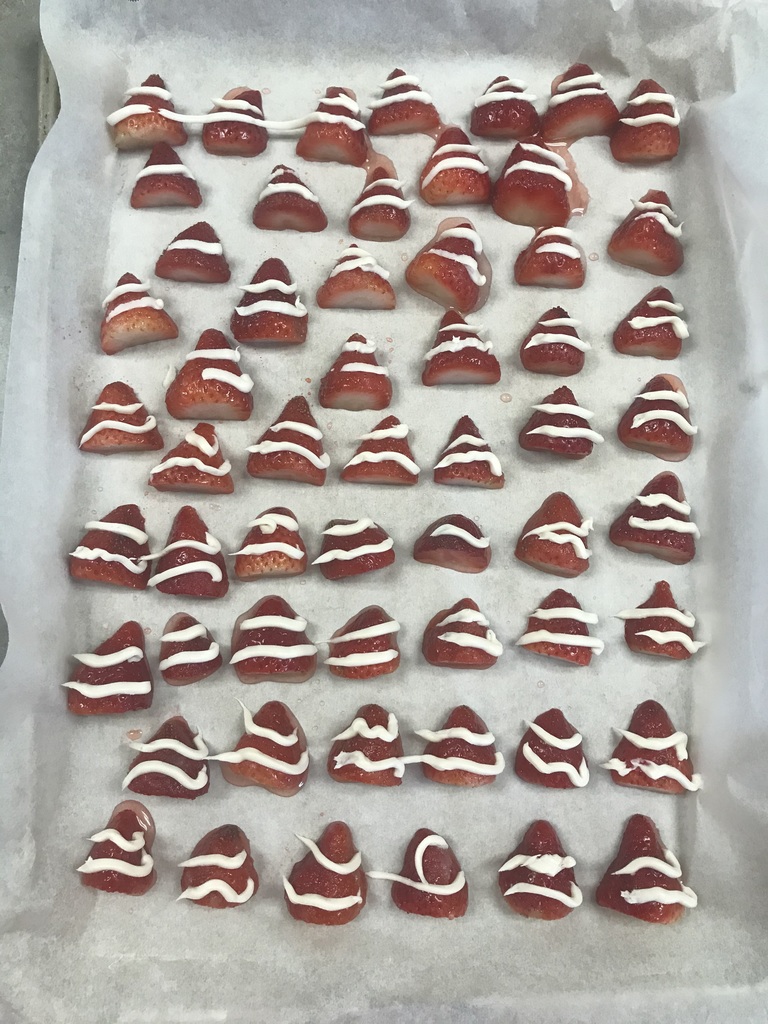 Reading to young learners is so important and something our MCESA team knows all about! MCESA Speech-Language Pathologist, Amanda Mahler, shared this fun photo collage of her whole family of readers. Pictured are Jackson (6), Katie (4), Juno 🐾 Chris, and herself. Also pictured reading to young minds are MCESA Dow High Teacher, Dawn Totten, and Early Childhood Teacher, Sarah Zimmerman. 🤩 Be sure to also take a peek at the photo from Amanda that includes the many benefits of reading to children early and often, so if you don't want to brave the weather this evening/weekend, stay safe with a good book! 📚 #mcesabettertogether #marchisreadingmonth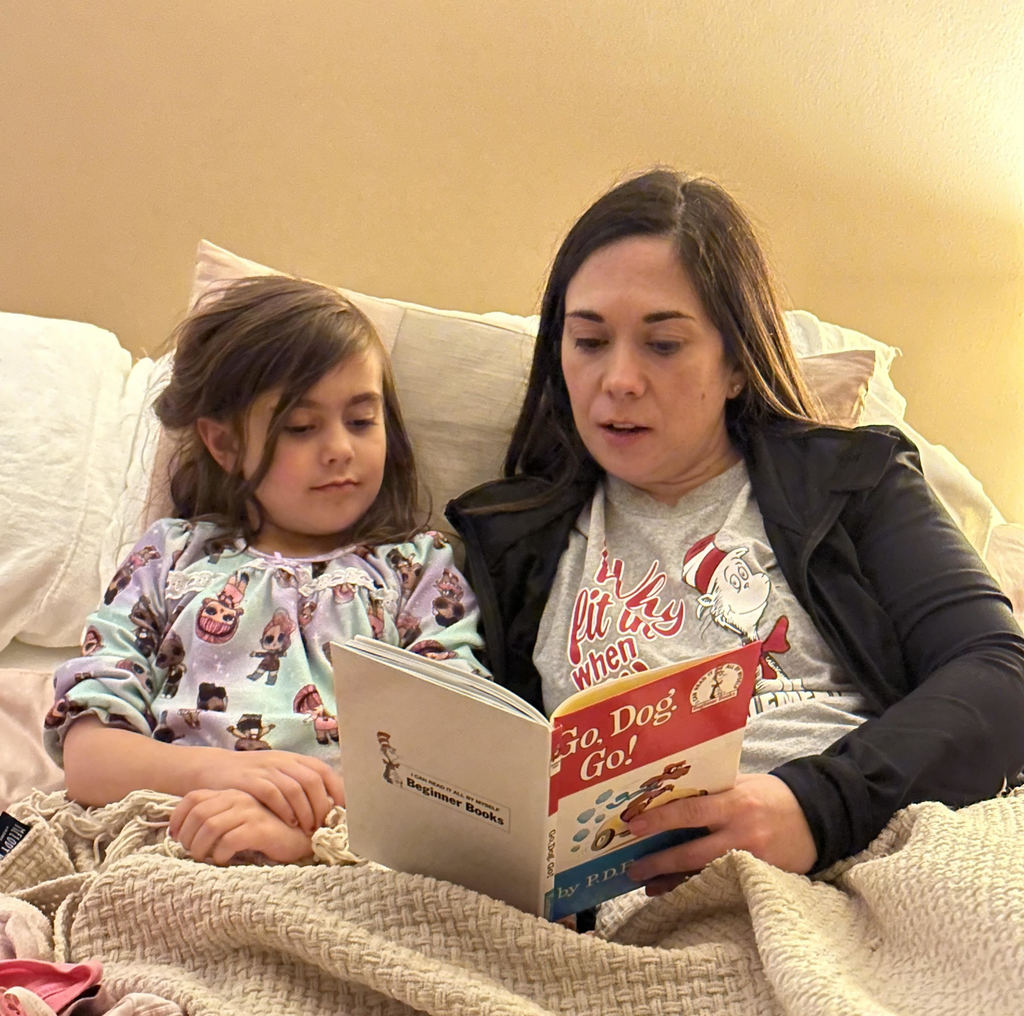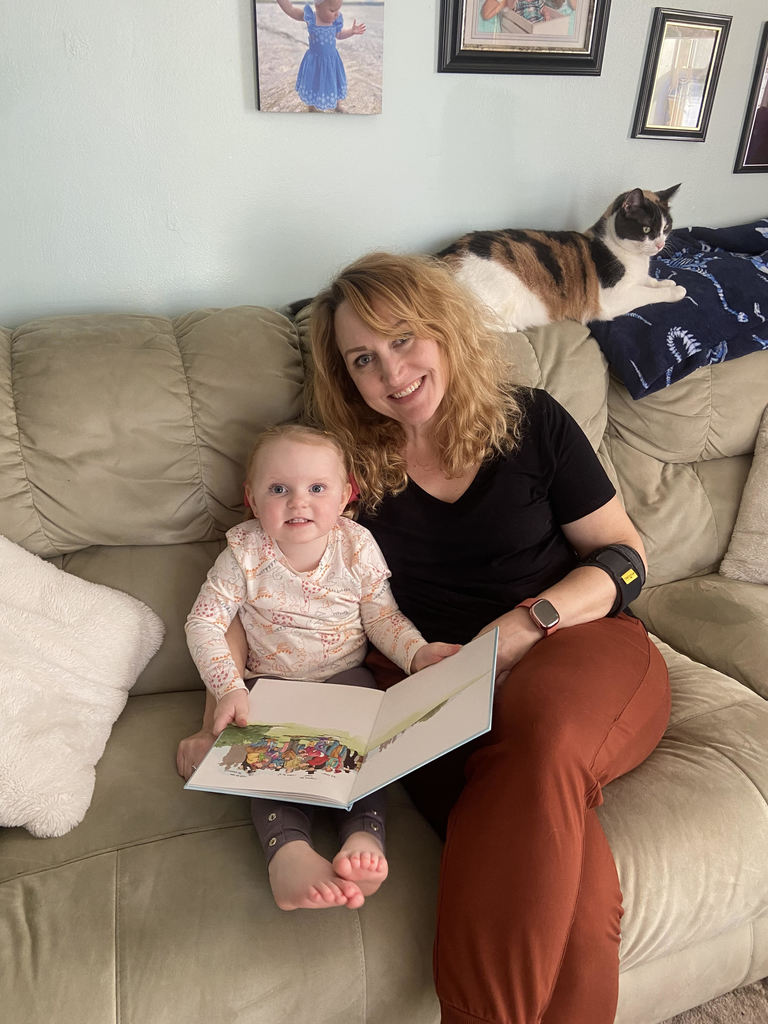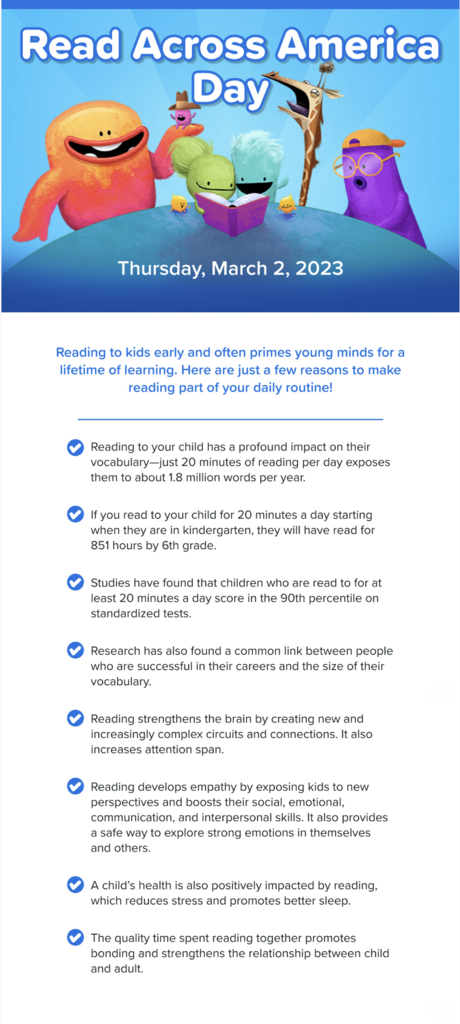 Look who made a special visit to Jefferson Middle School today! Thanks, Clifford, for stopping by to see our students for reading month. #mcesabettertogether #cliffordthebigreddog #marchisreadingmonth