It's great to see the ESA employees learning and preparing for the start of school next week.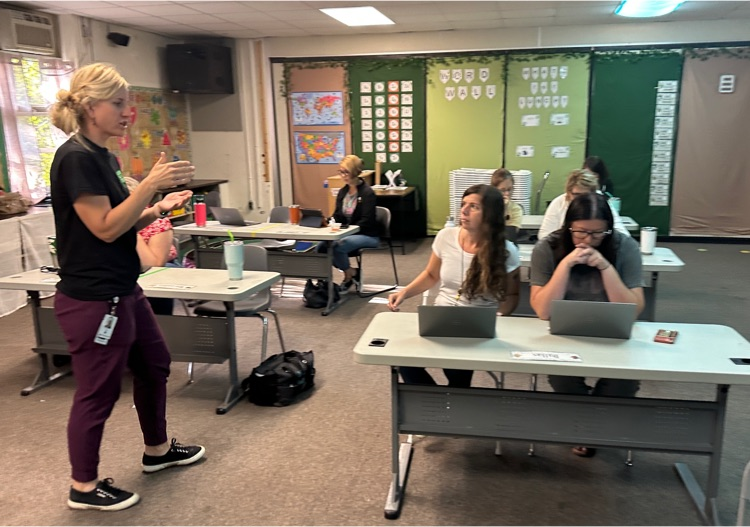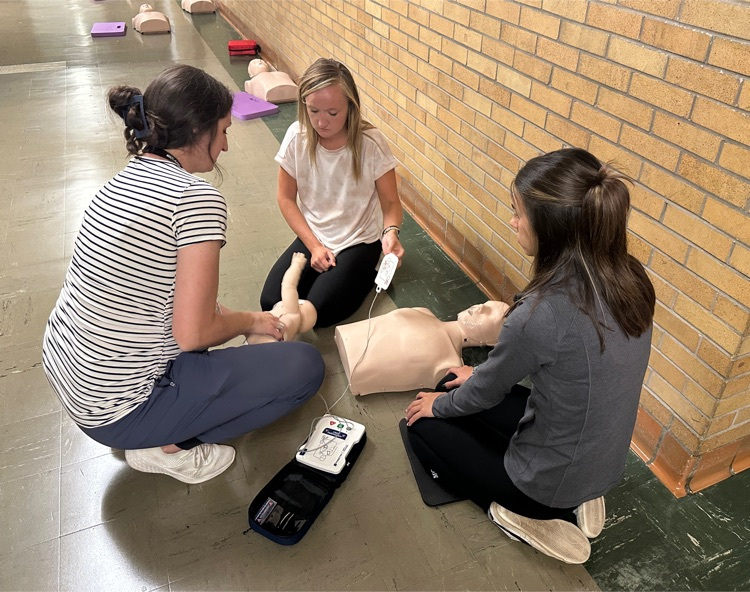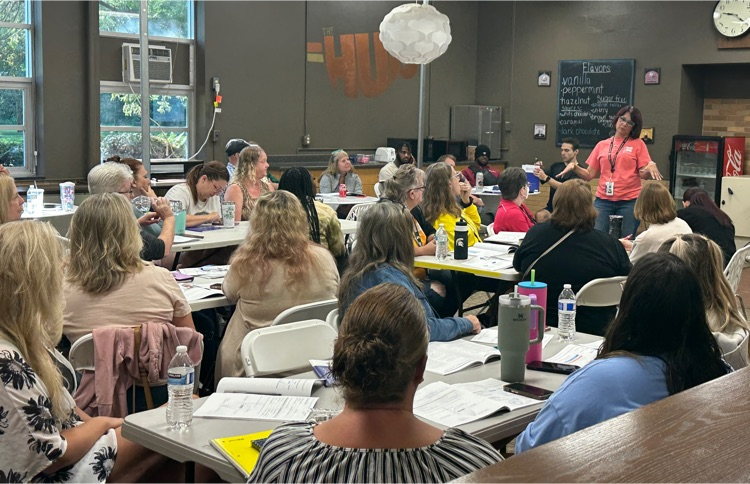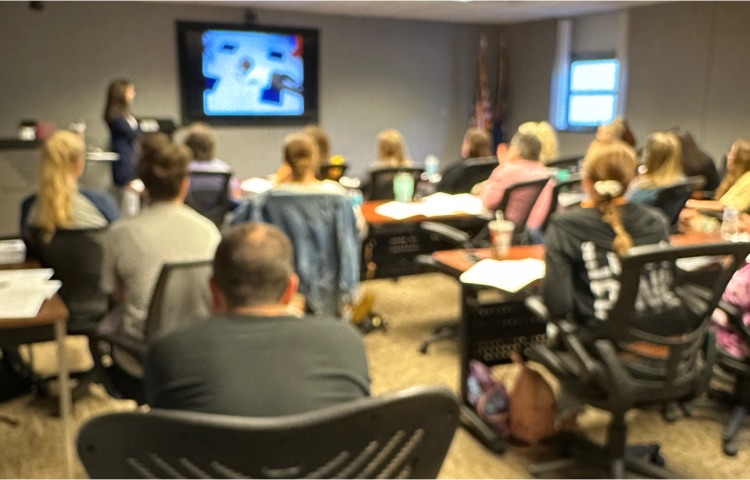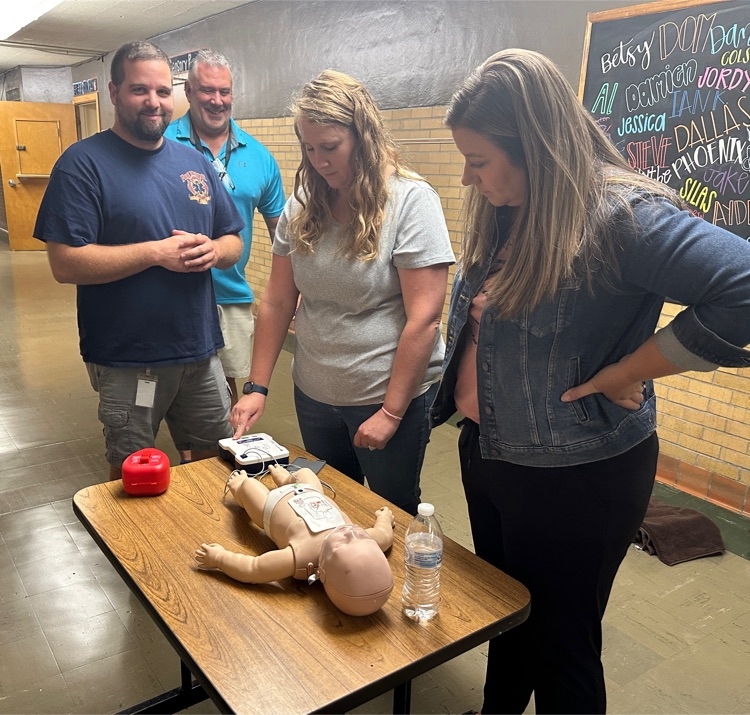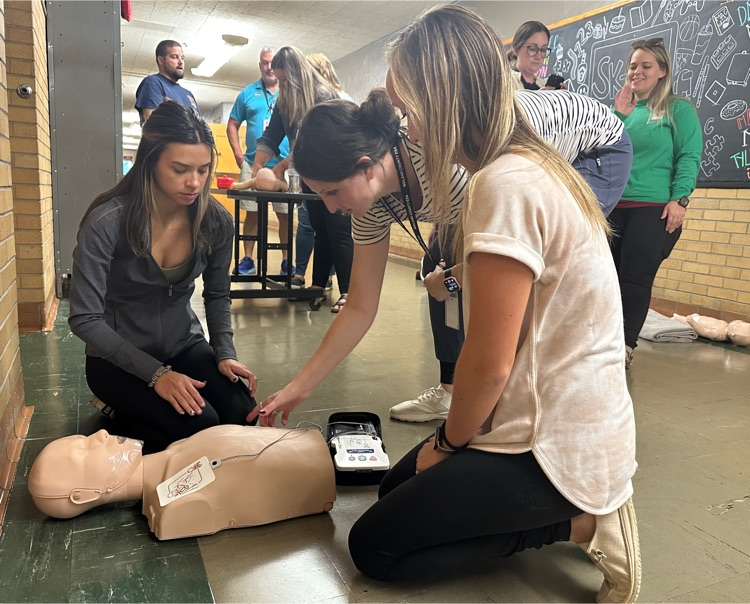 Yesterday, a group of MCESA friends met to share memories of Ruthie Winslow who was an MCESA paraeducator for more than 20 years. Her memorial bench is located at the Longview Early Childhood Center. ❤️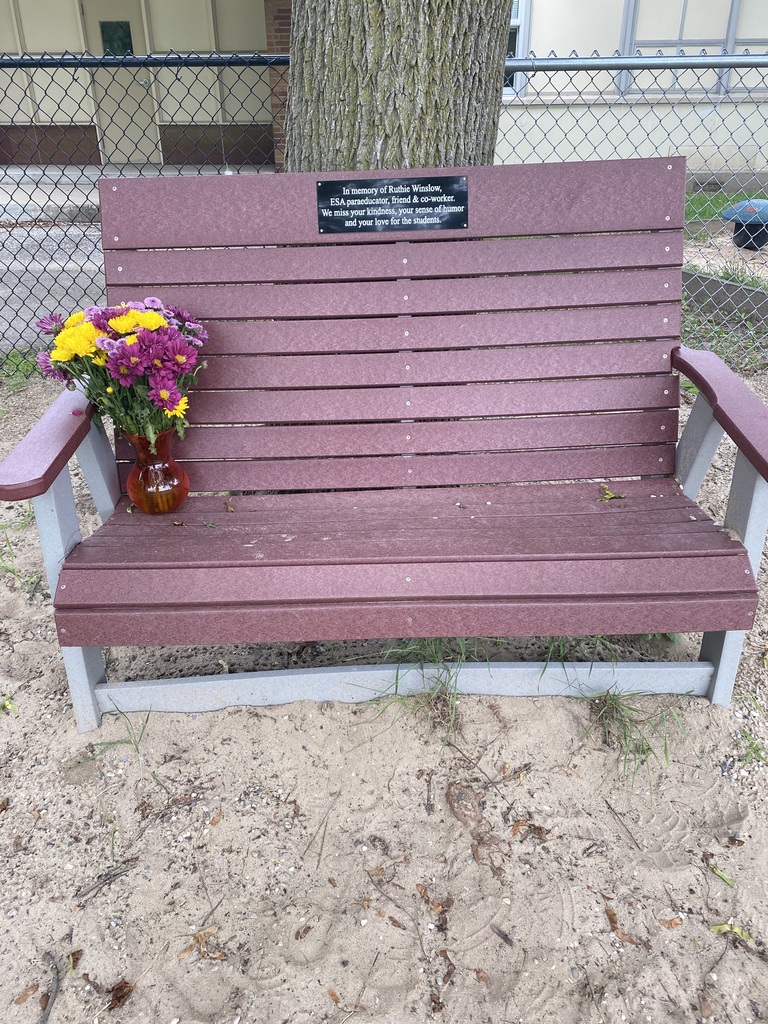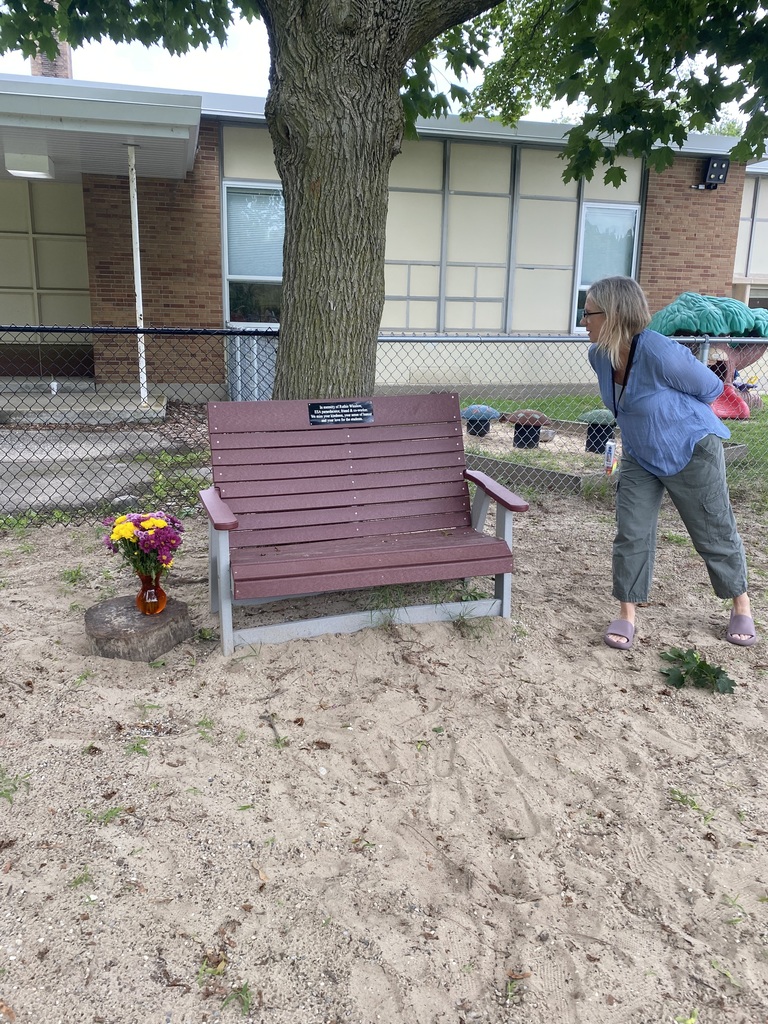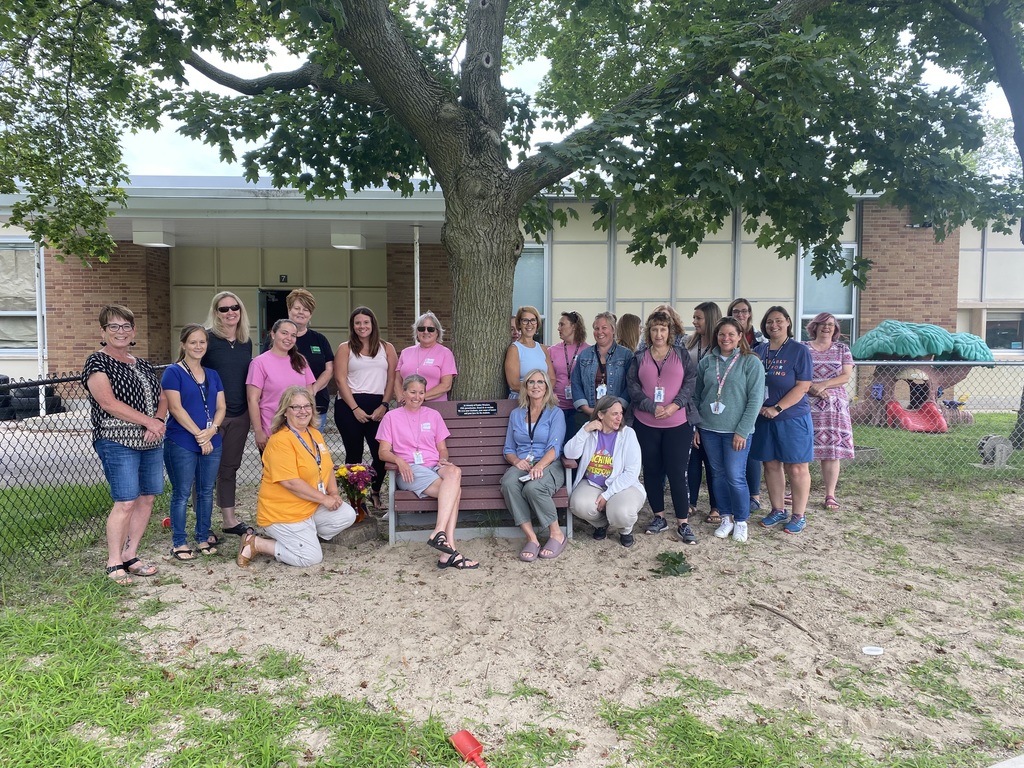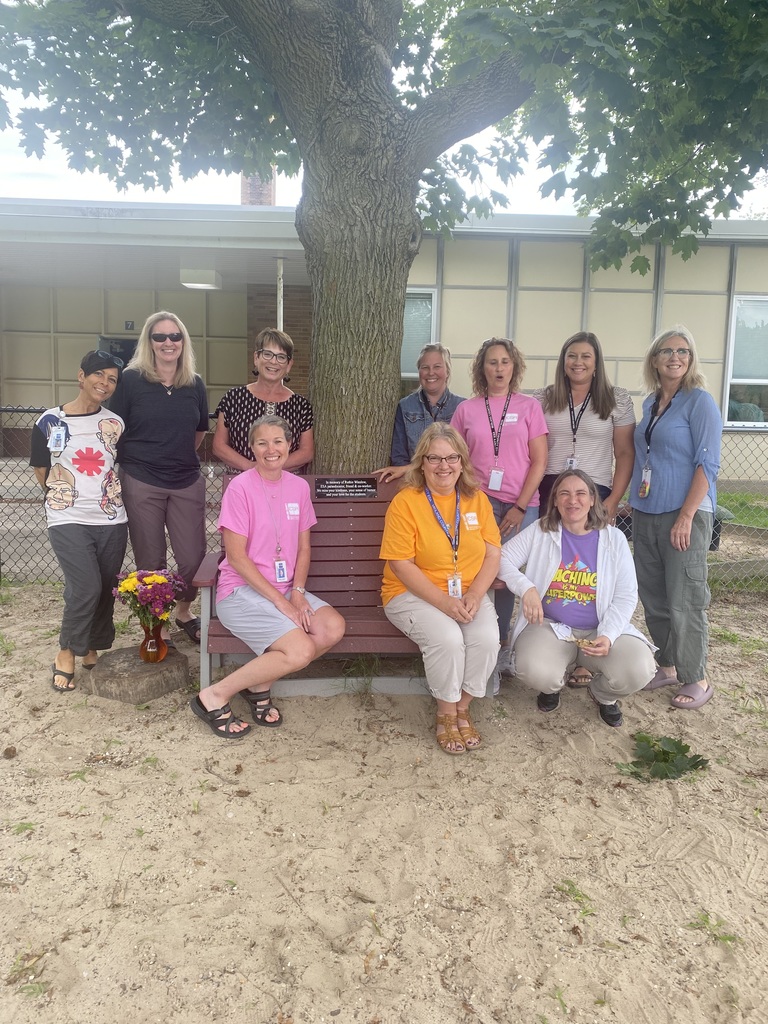 What a beautiful day to welcome back our amazing MCESA team! This year we were able to bring everyone together at our Sugnet site for a program followed by lunch and quality time for staff to enjoy team building (and fun) over games from Refined Mischief. We enjoyed seeing everyone's faces today and are looking forward to a new school year ahead! 🌟 #mcesabettertogether #openingday2023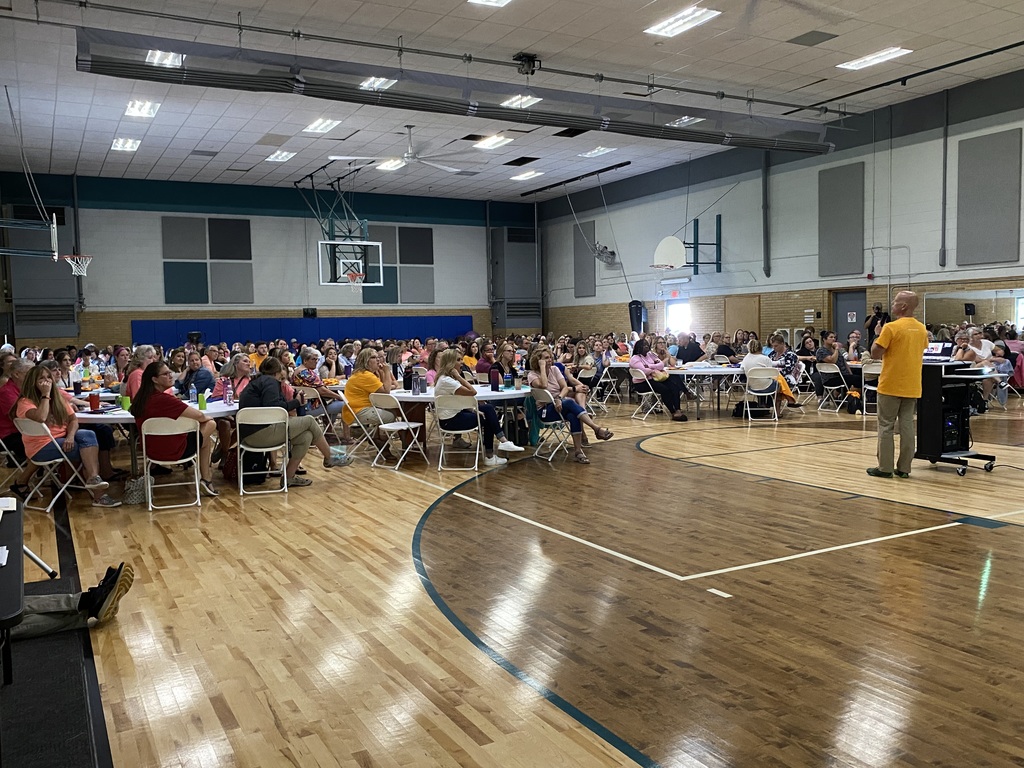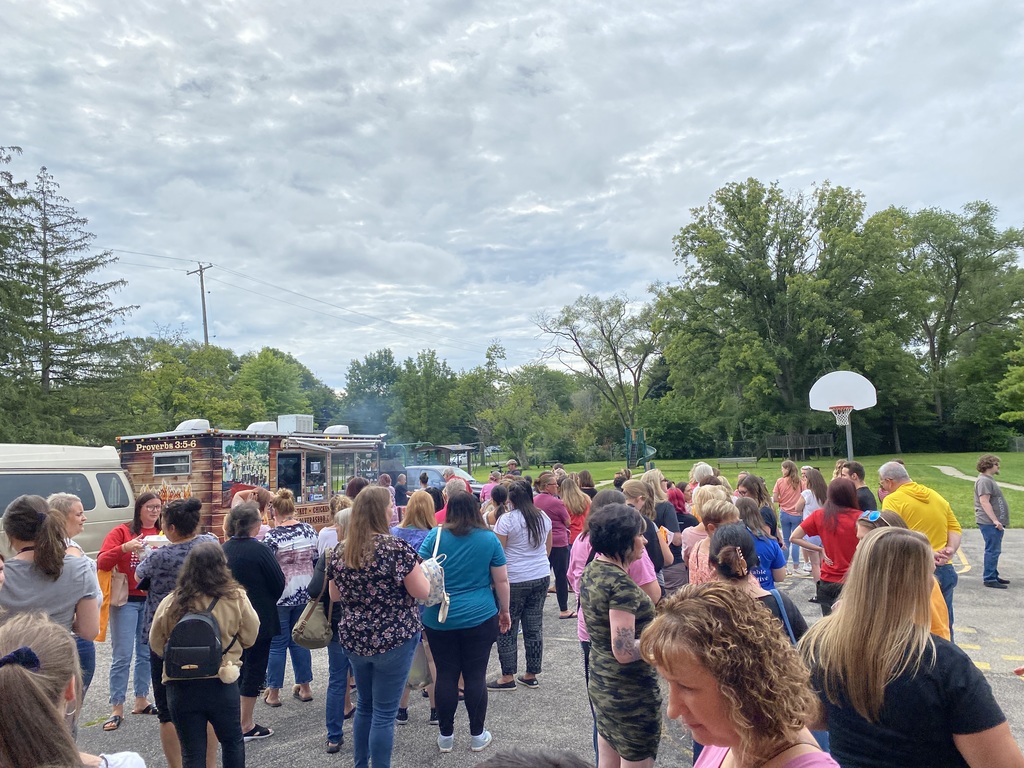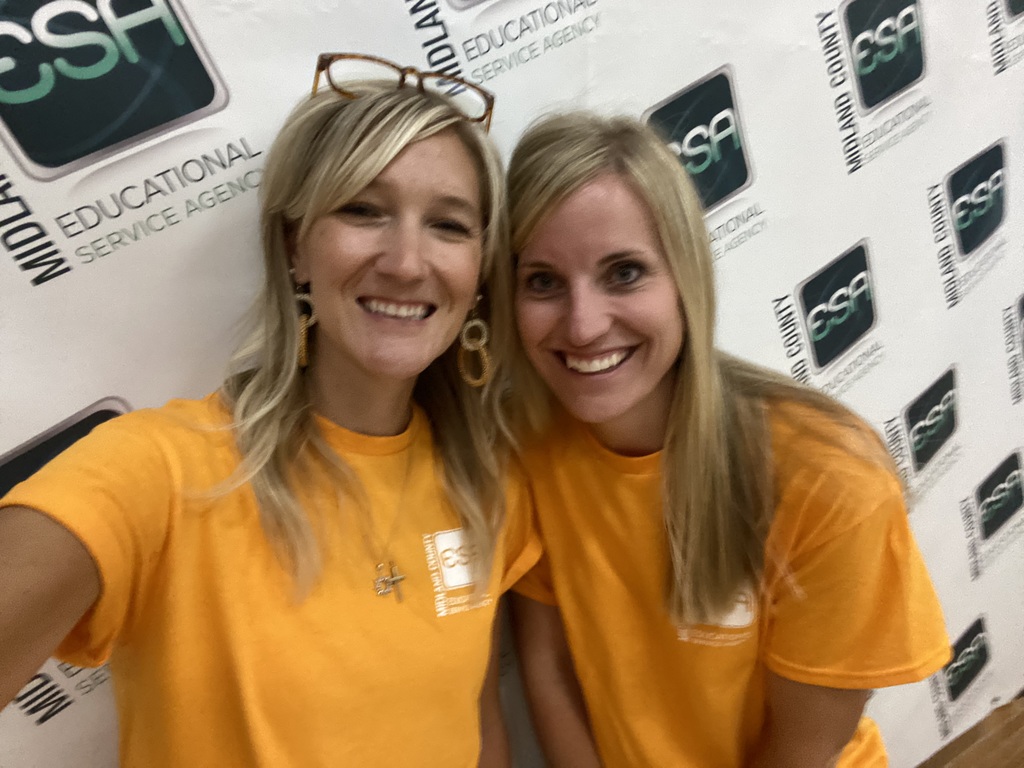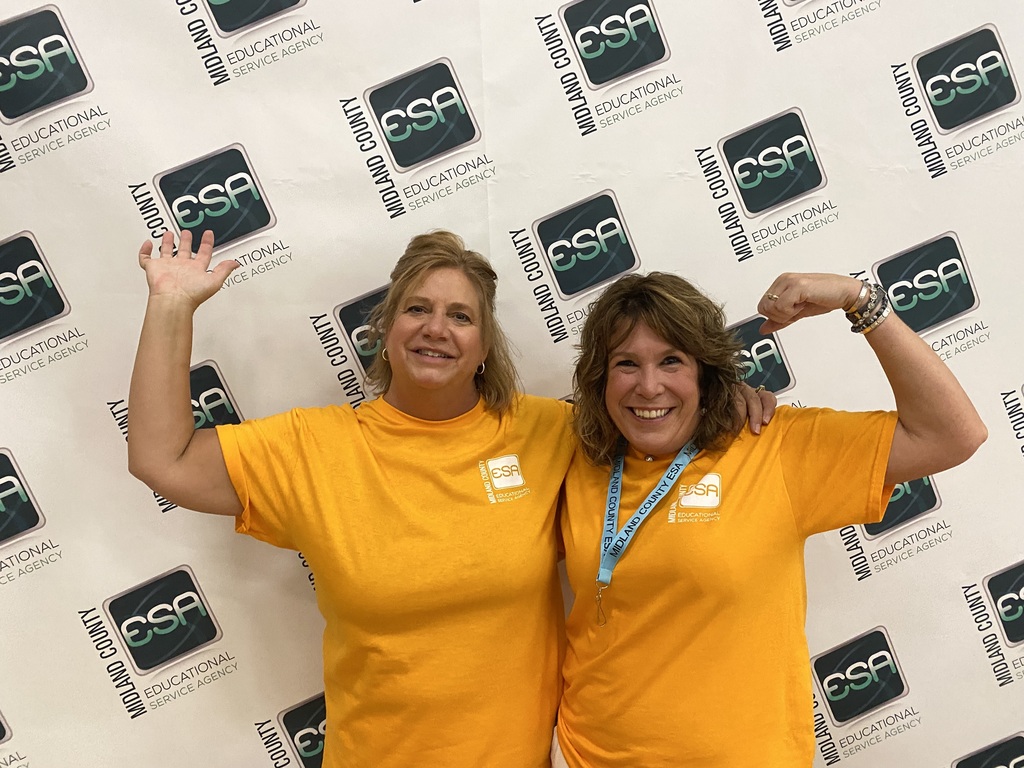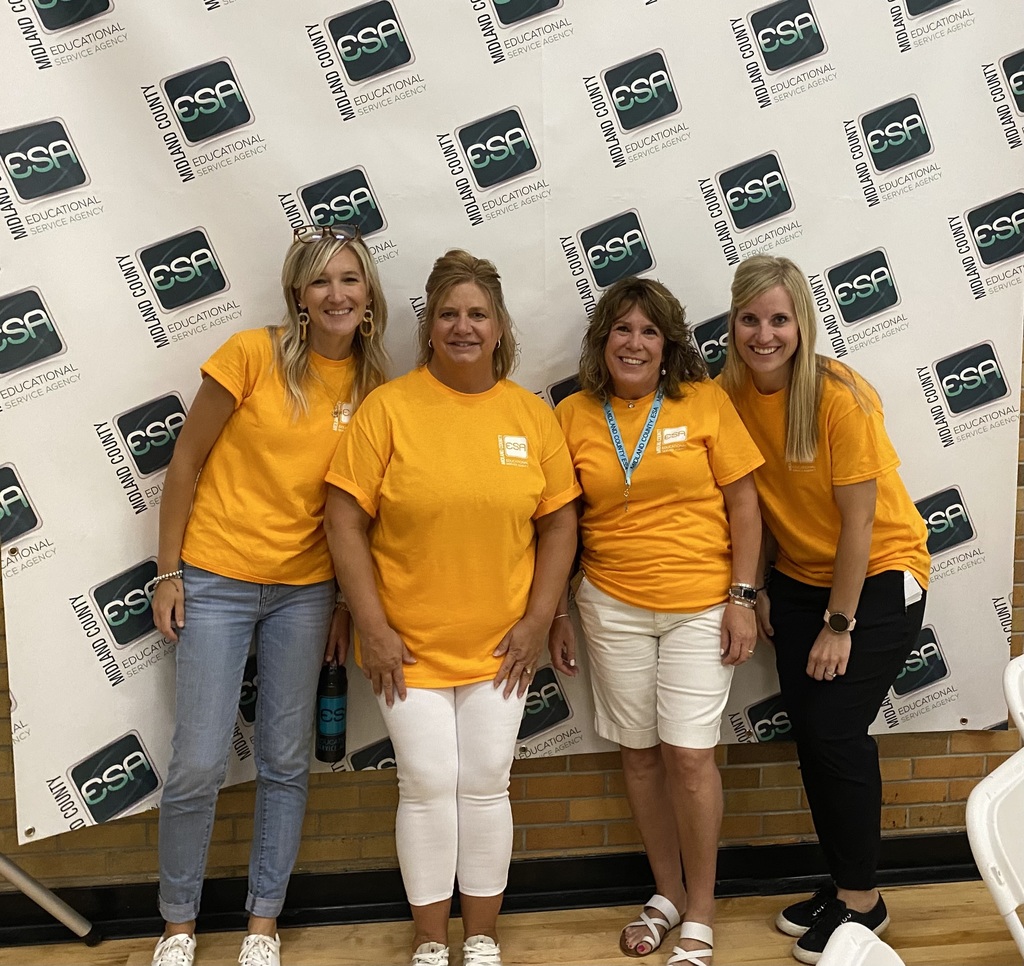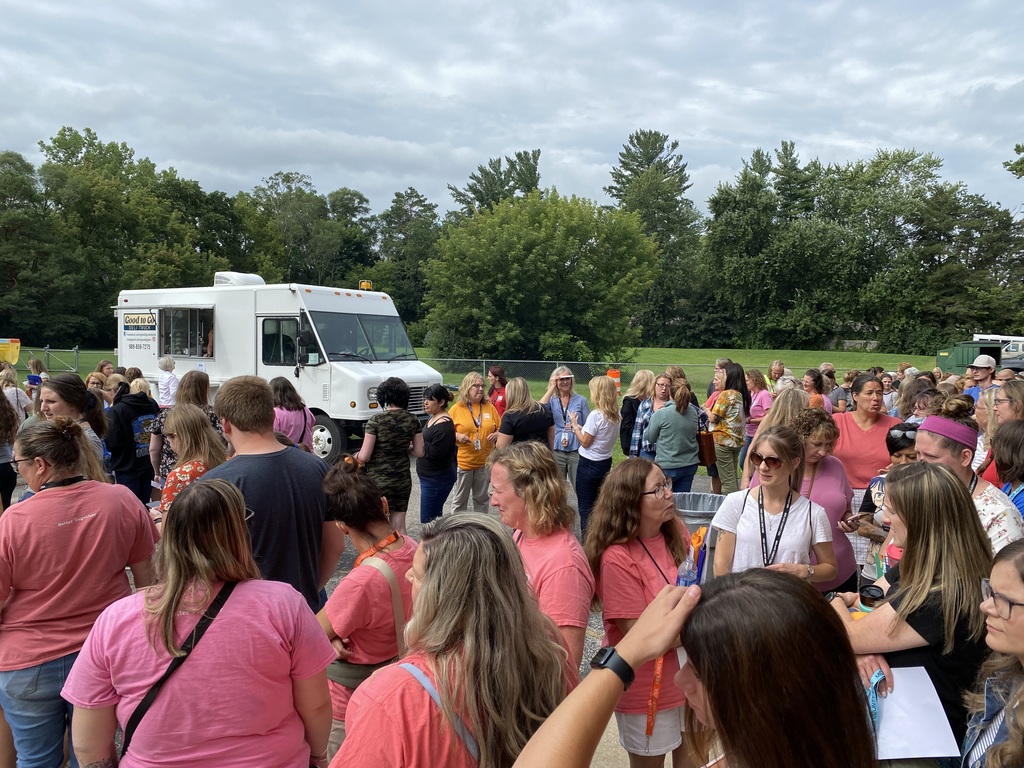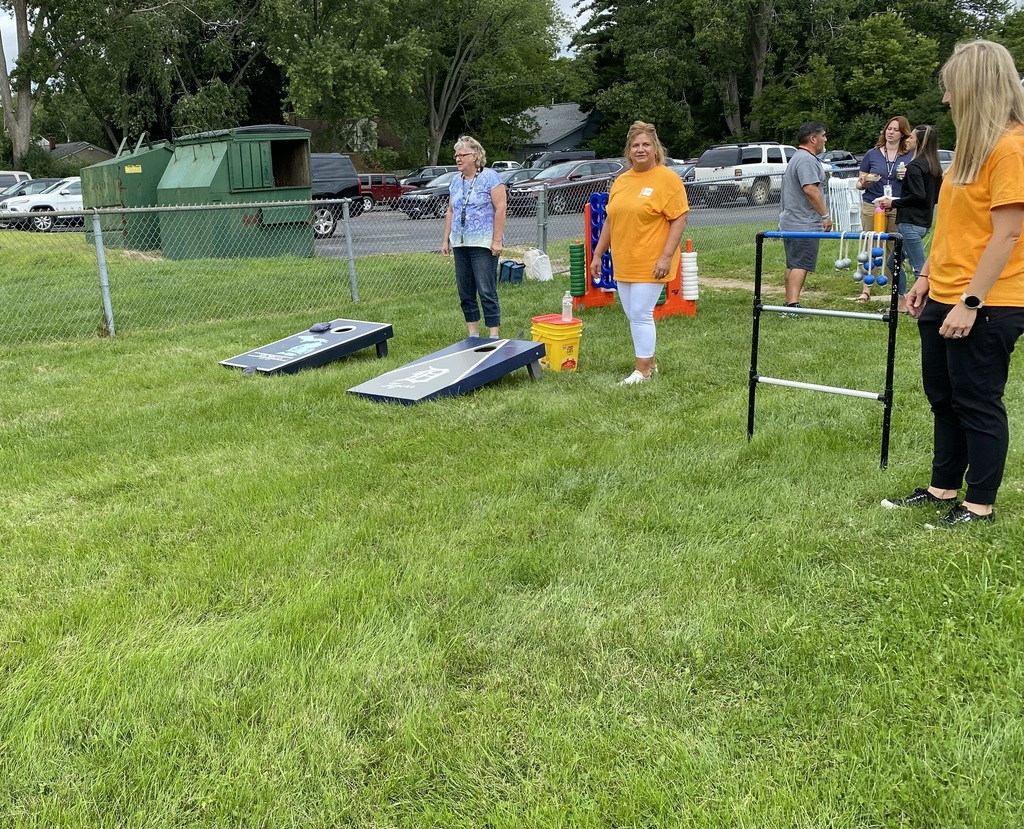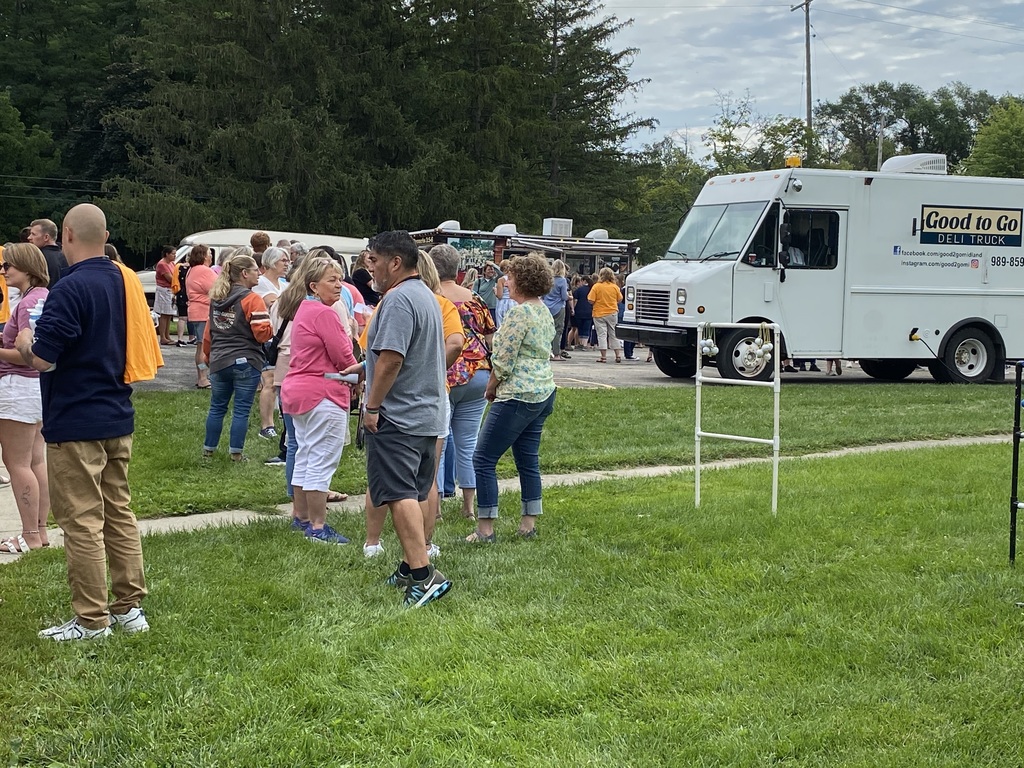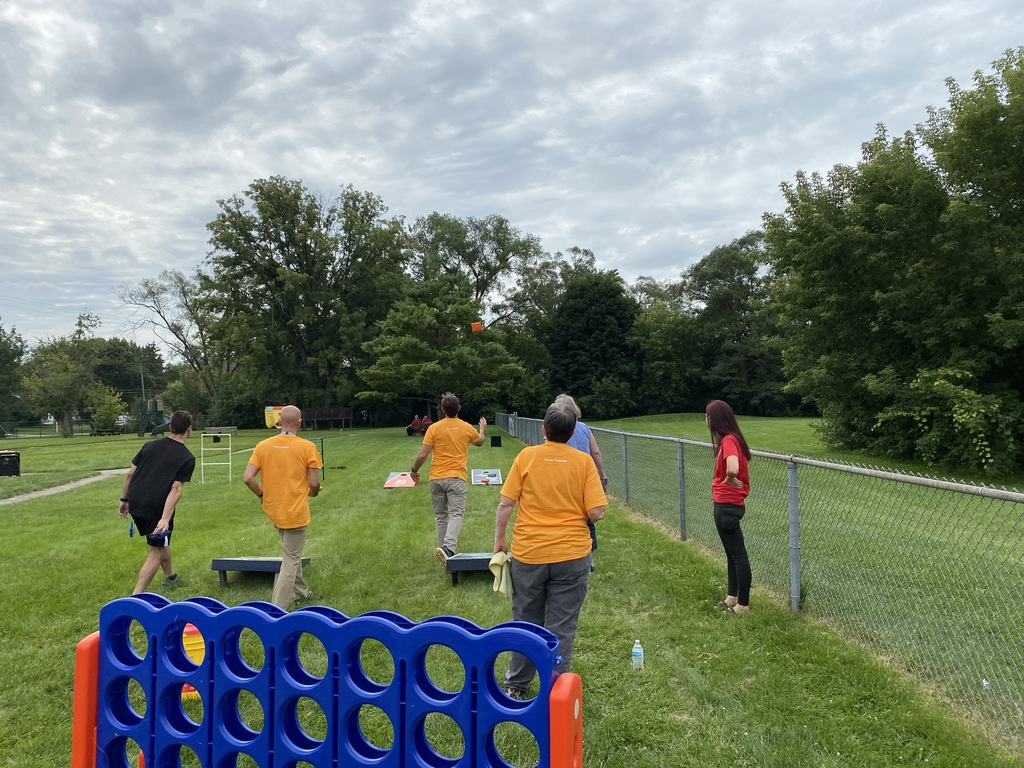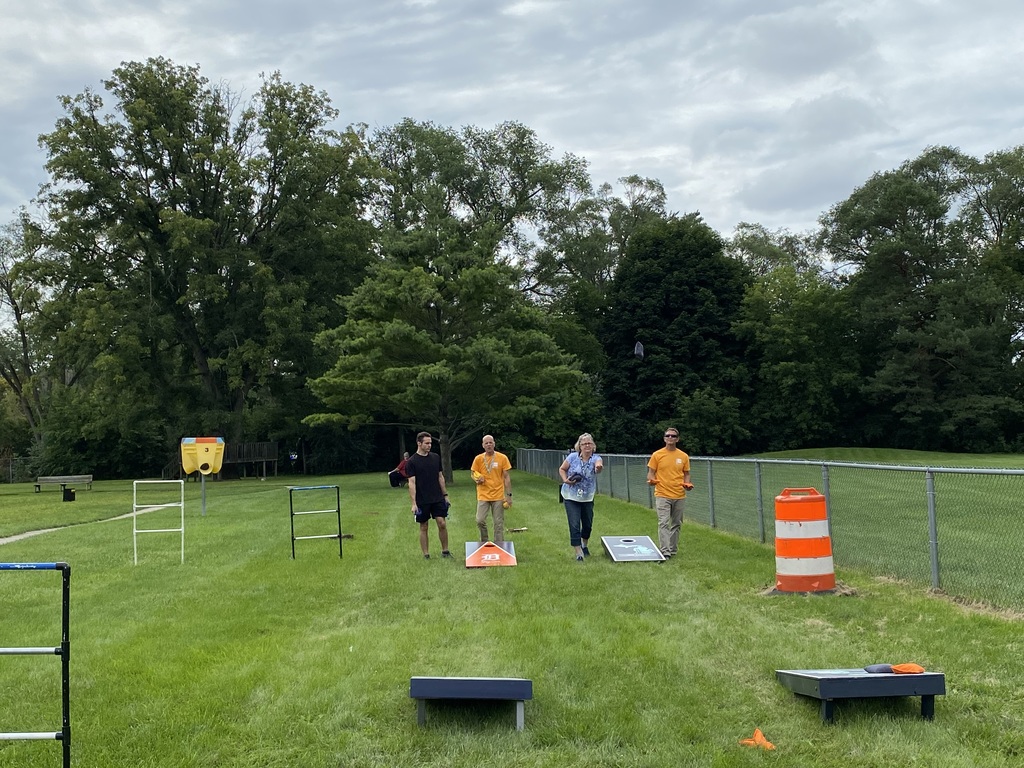 Who's ready for MCESA Staff Opening Day 2023?! Shoutout to our awesome maintenance/custodial team that has been working diligently to get our spaces ready to see YOU on Monday. 🤩 We can't wait! #mcesabettertogether #openingday2023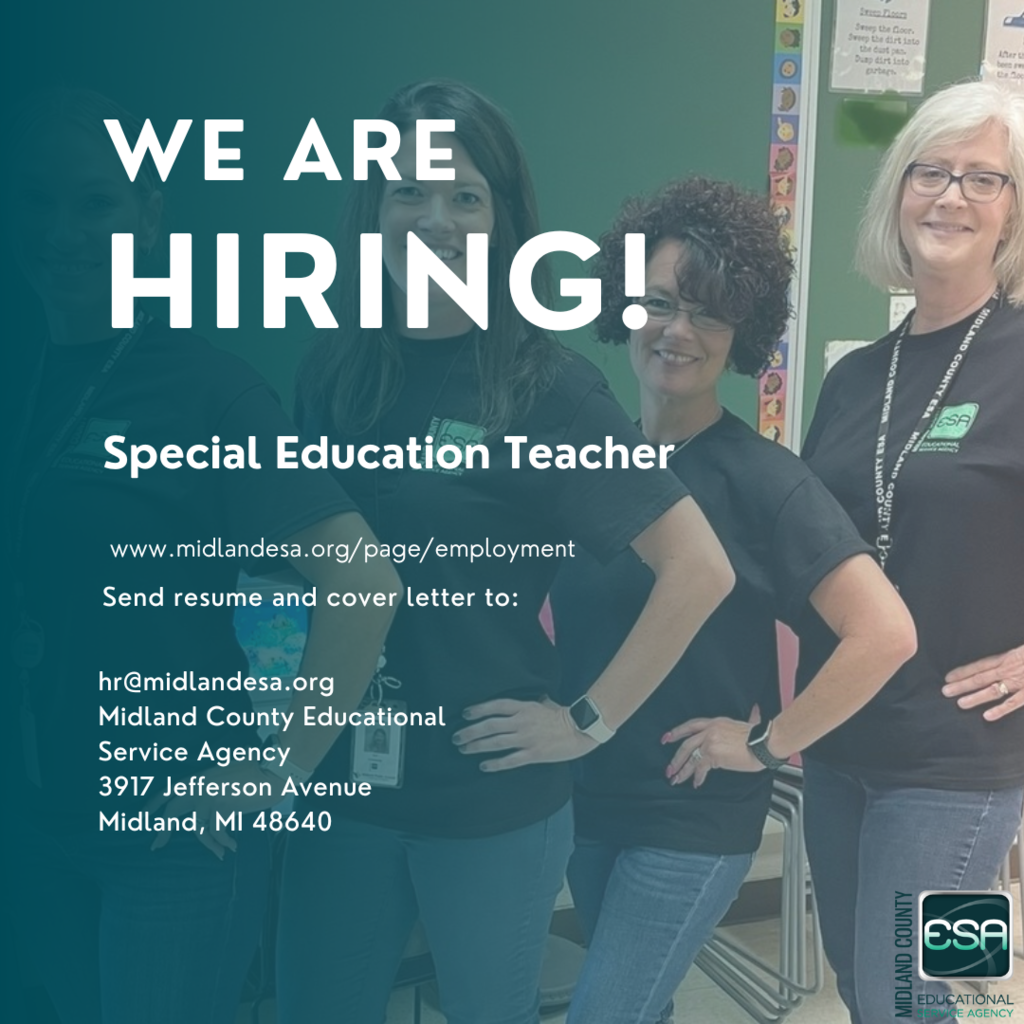 The rain held off for our Extended School Year (ESY) program students and staff who were treated with an ice cream social today at the Sugnet School! 🍦 Each year, the program hosts an ice cream social to celebrate the end of the summer program. #mcesabettertogether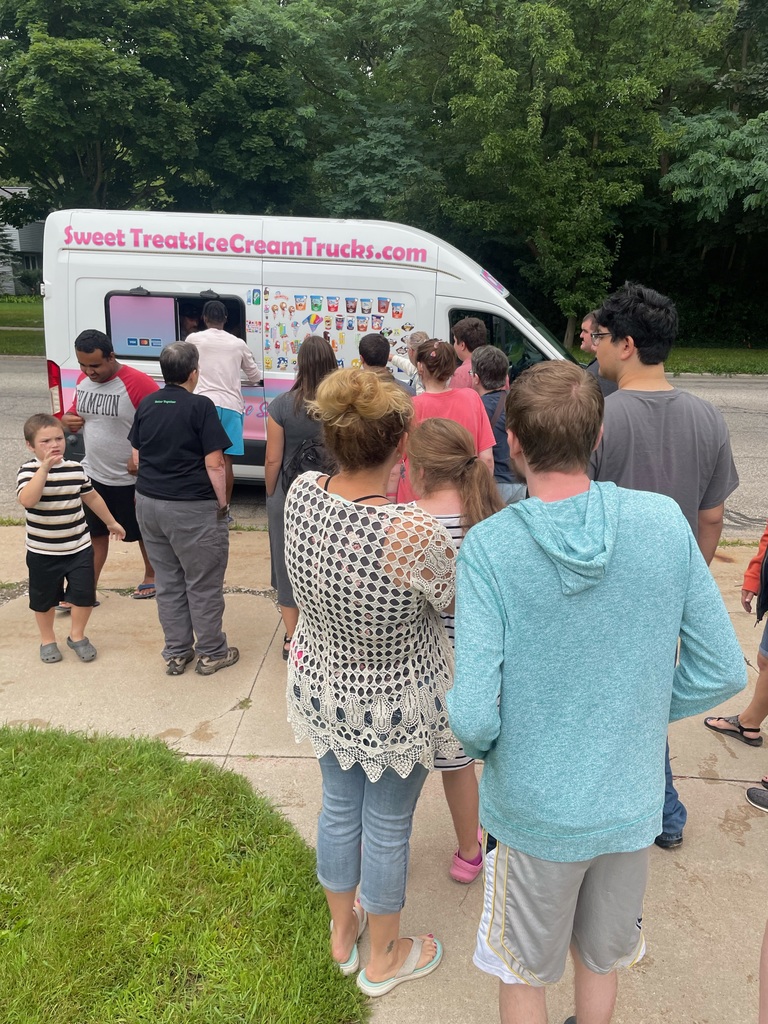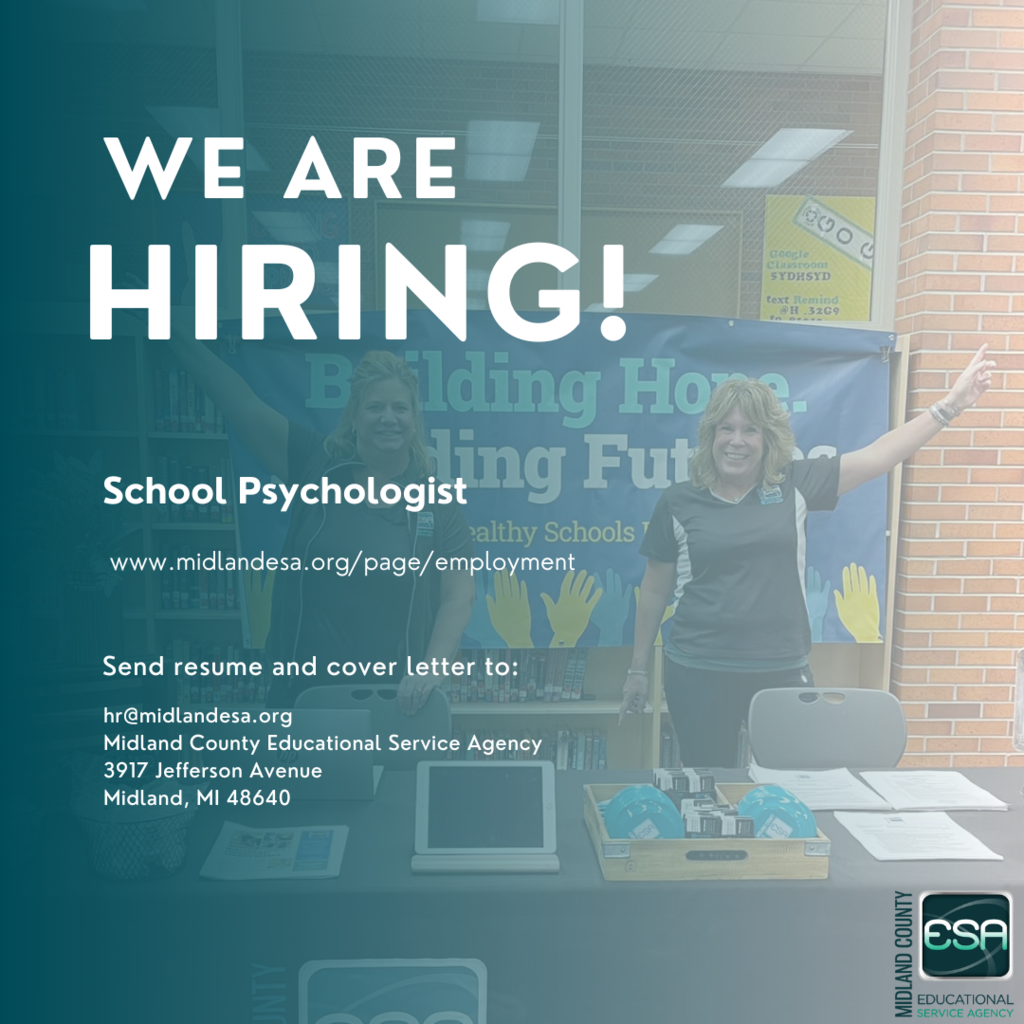 The new school year starts in less than one month! If you are interested in becoming an educational substitute, view the flyer below for more information.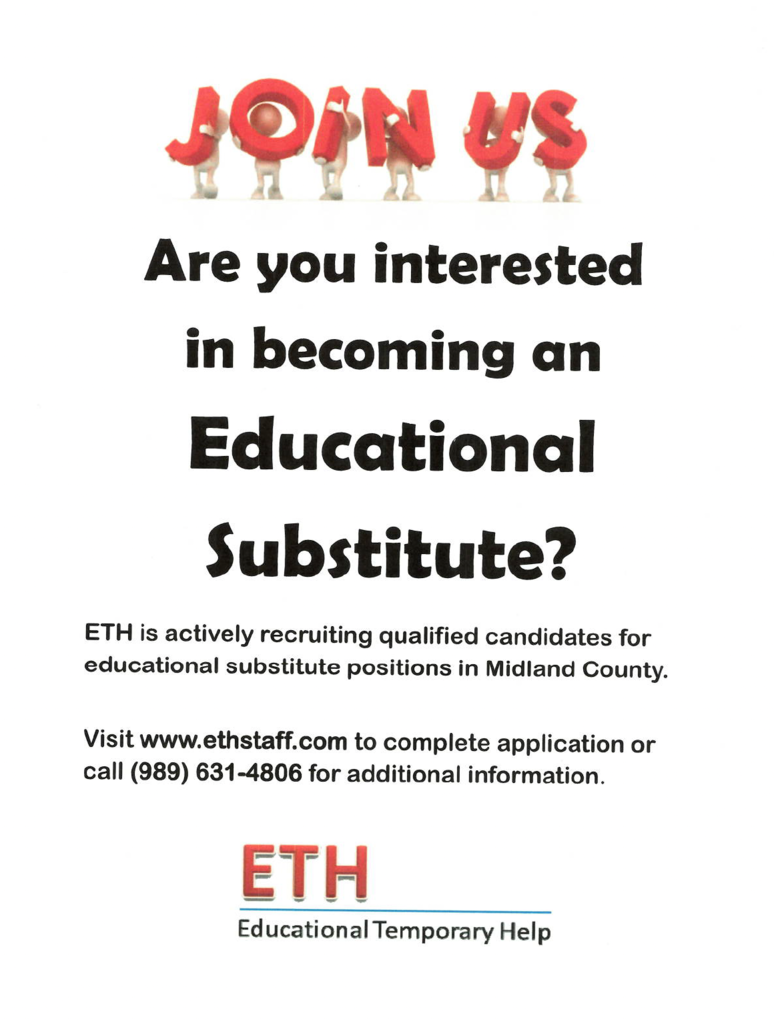 MCESA teachers and students had a great time at City of Midland's Touch A Truck event yesterday!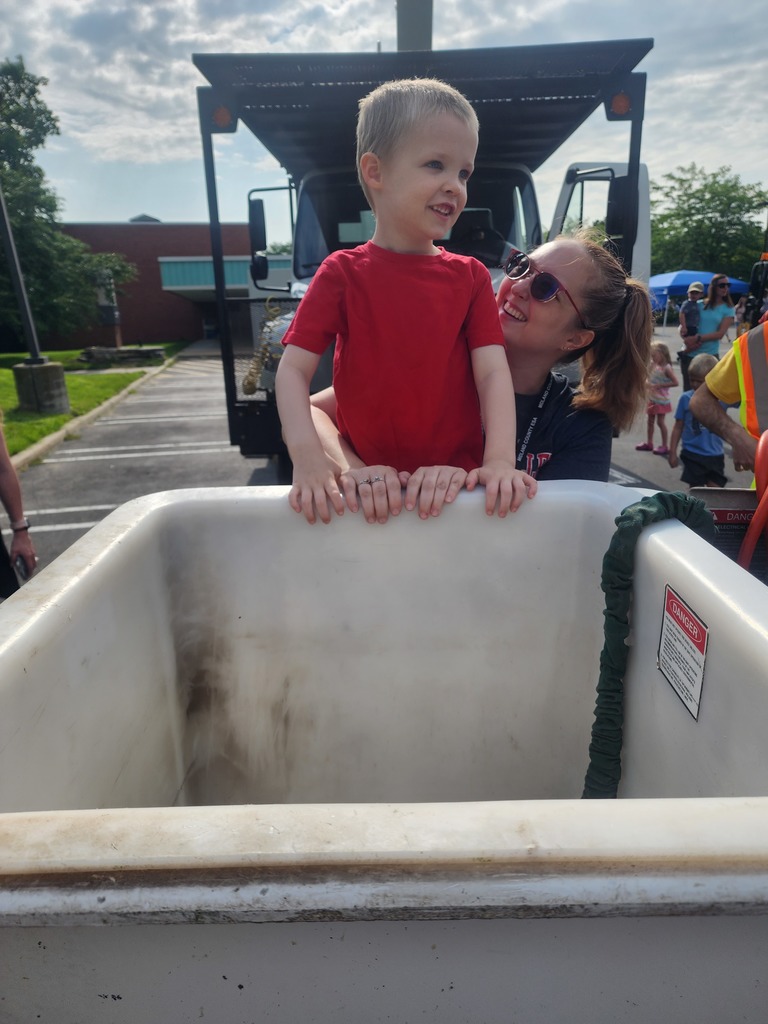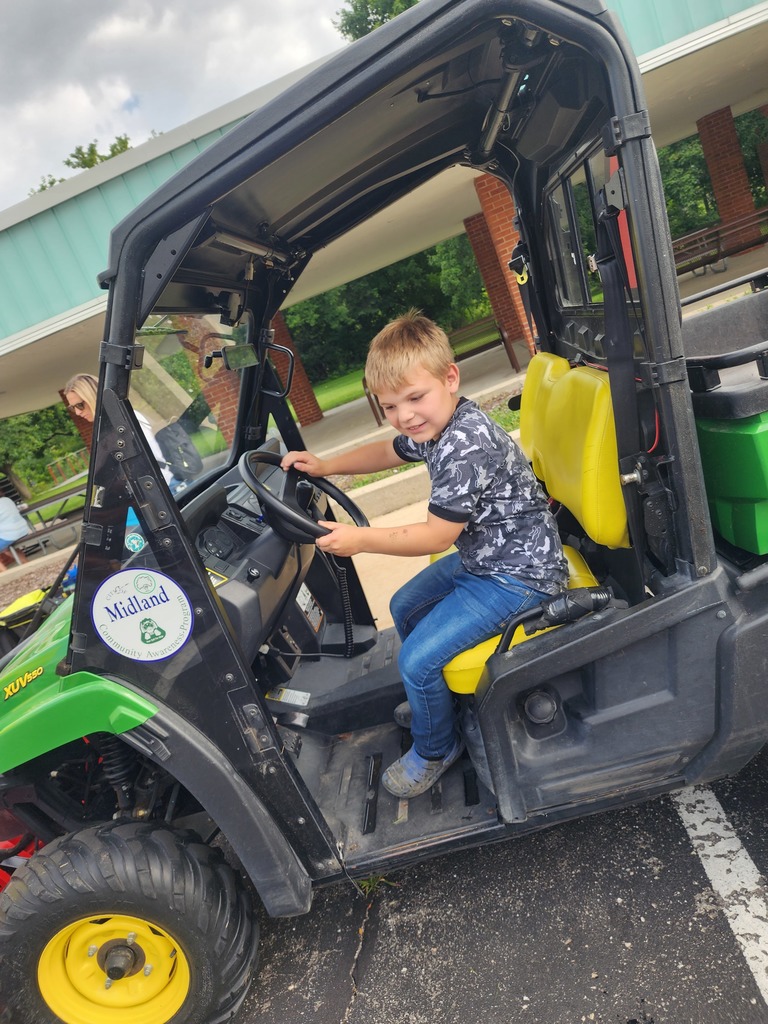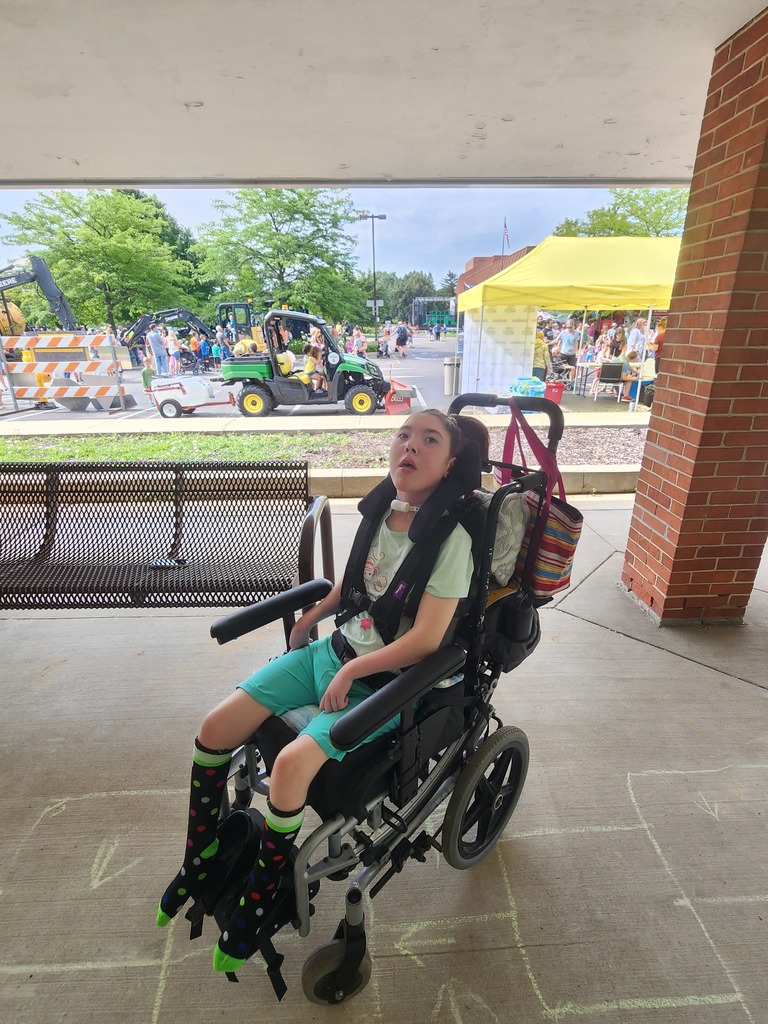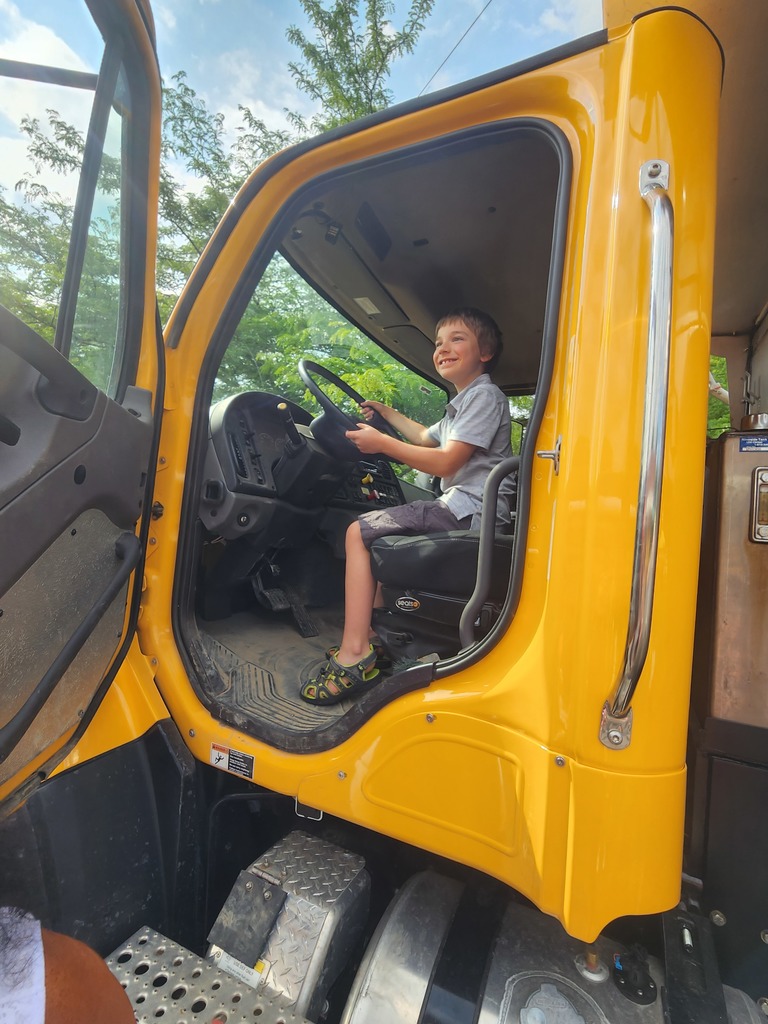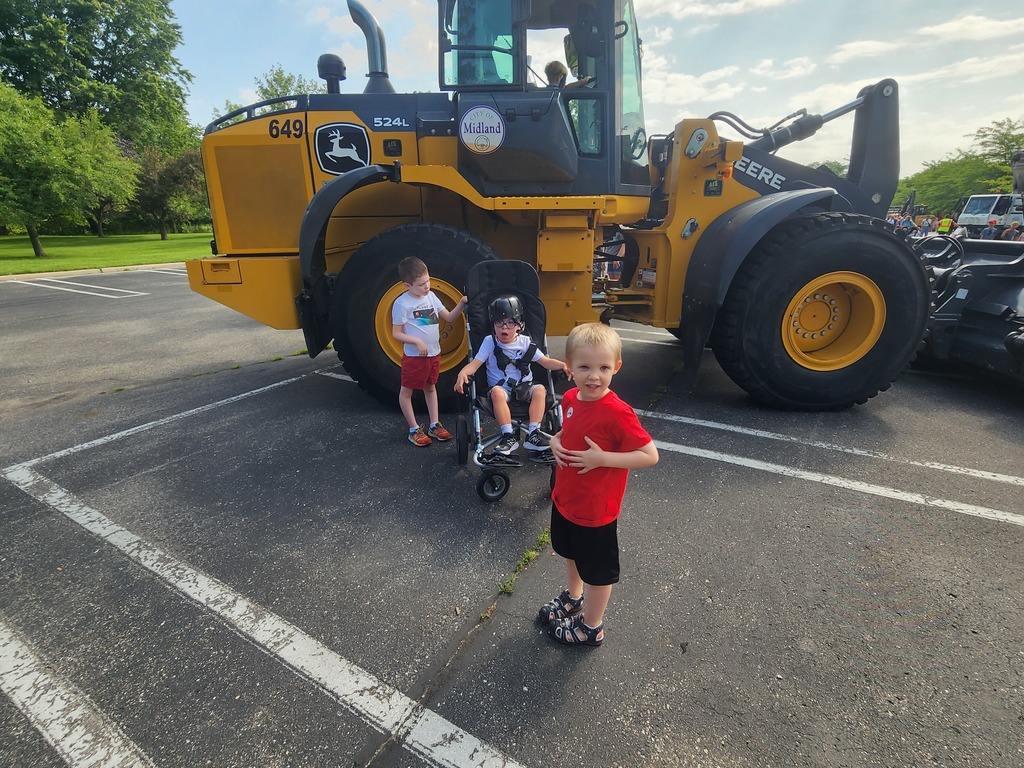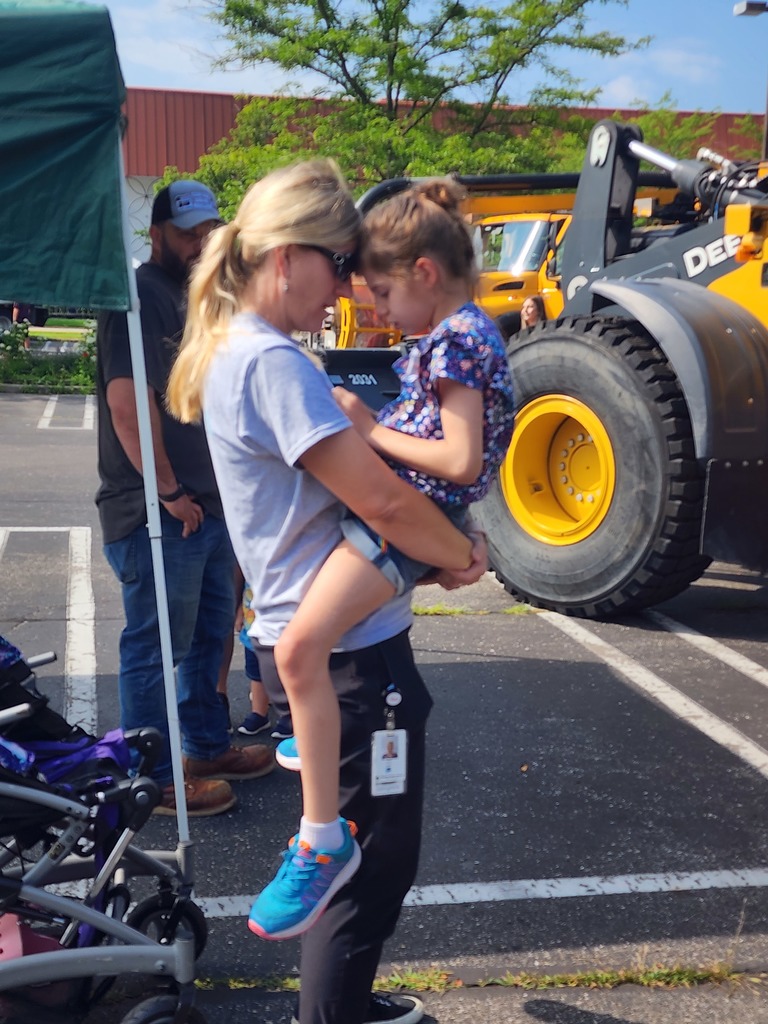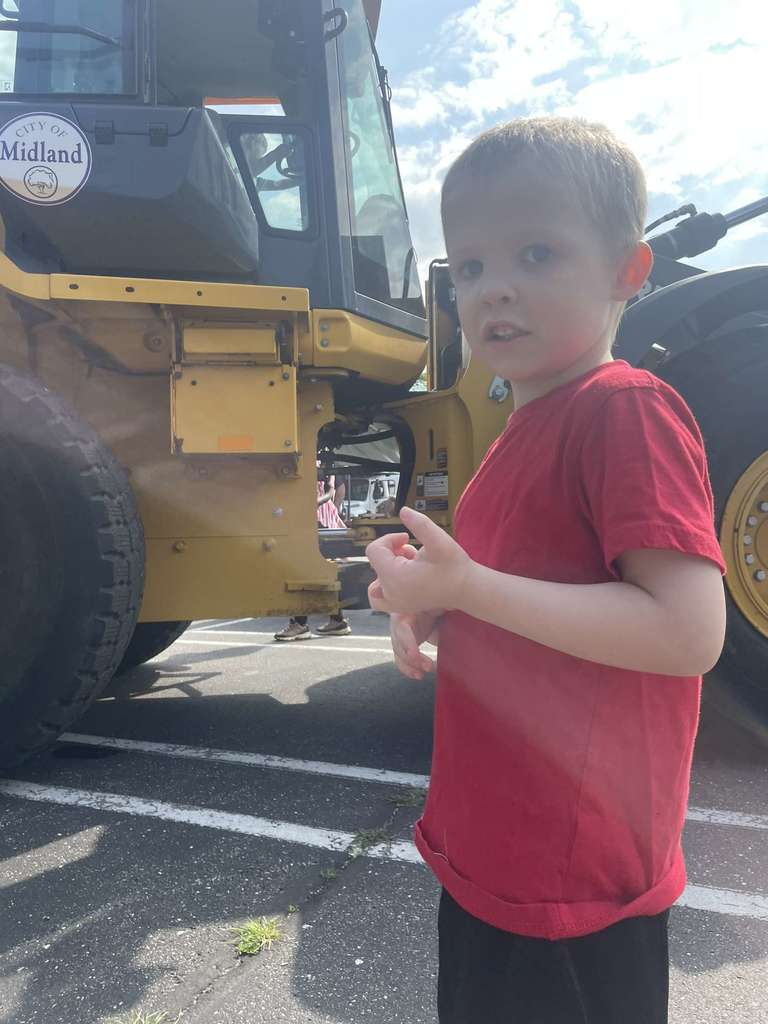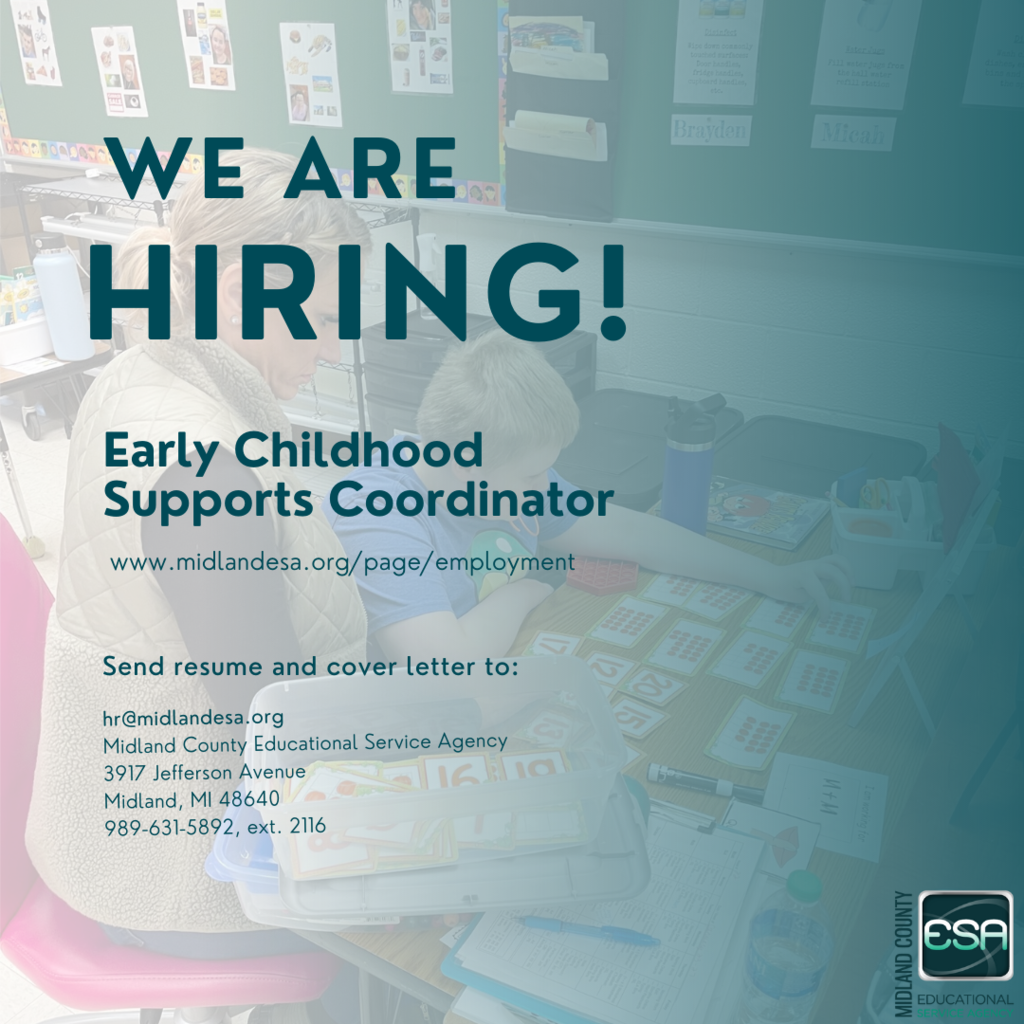 We are currently hiring a Speech and Language Pathologist as well as a School Social Worker! If you or someone you know are interested in applying for either of these positions, visit
www.midlandesa.org/page/employment
for more information.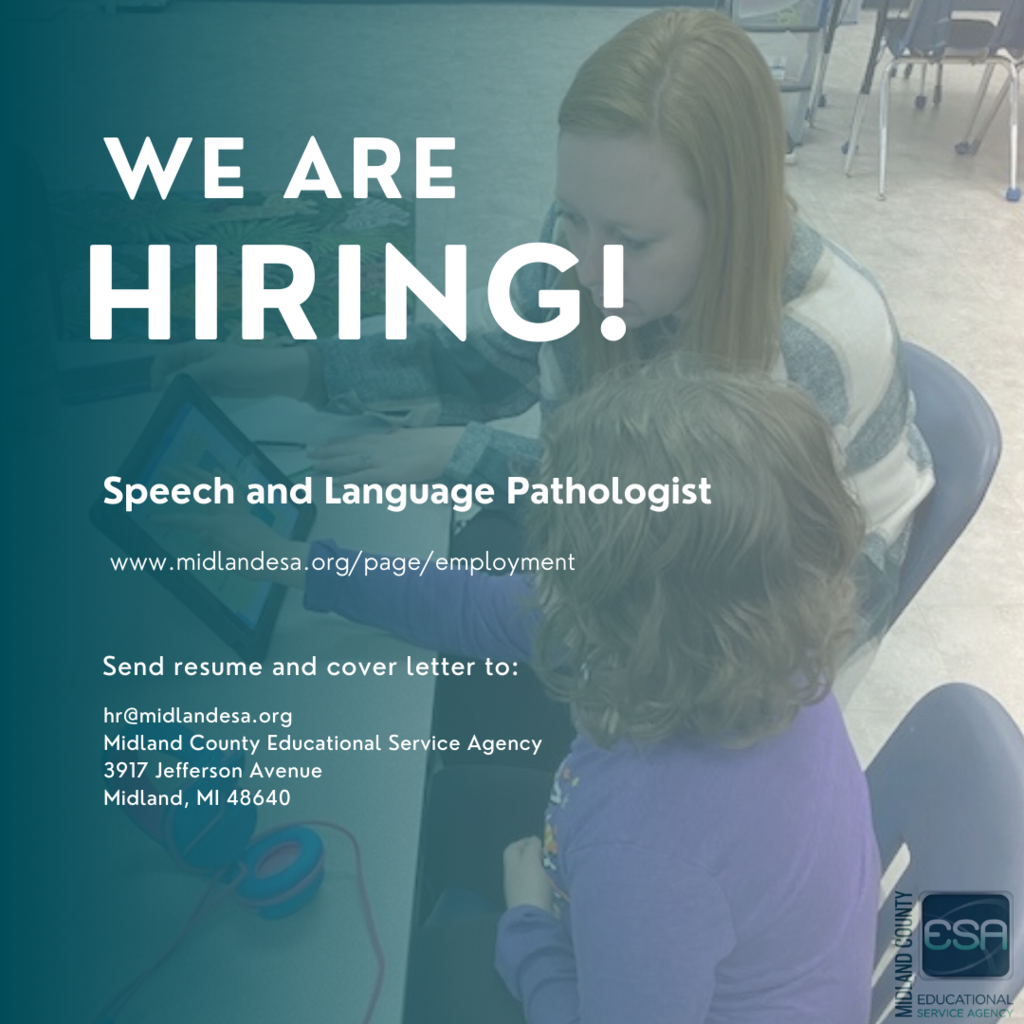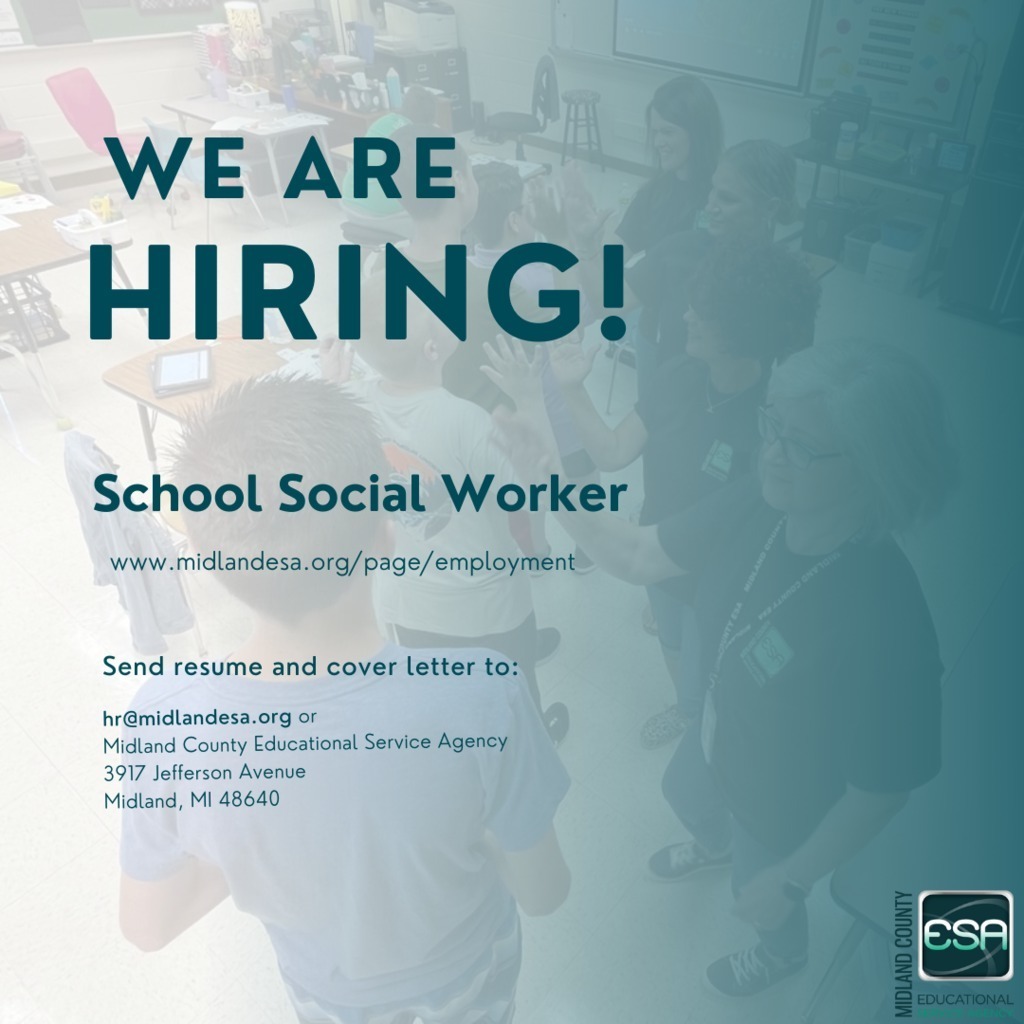 MCESA will be closed on Monday, July 3 and Tuesday, July 4. We hope you have a wonderful Fourth of July!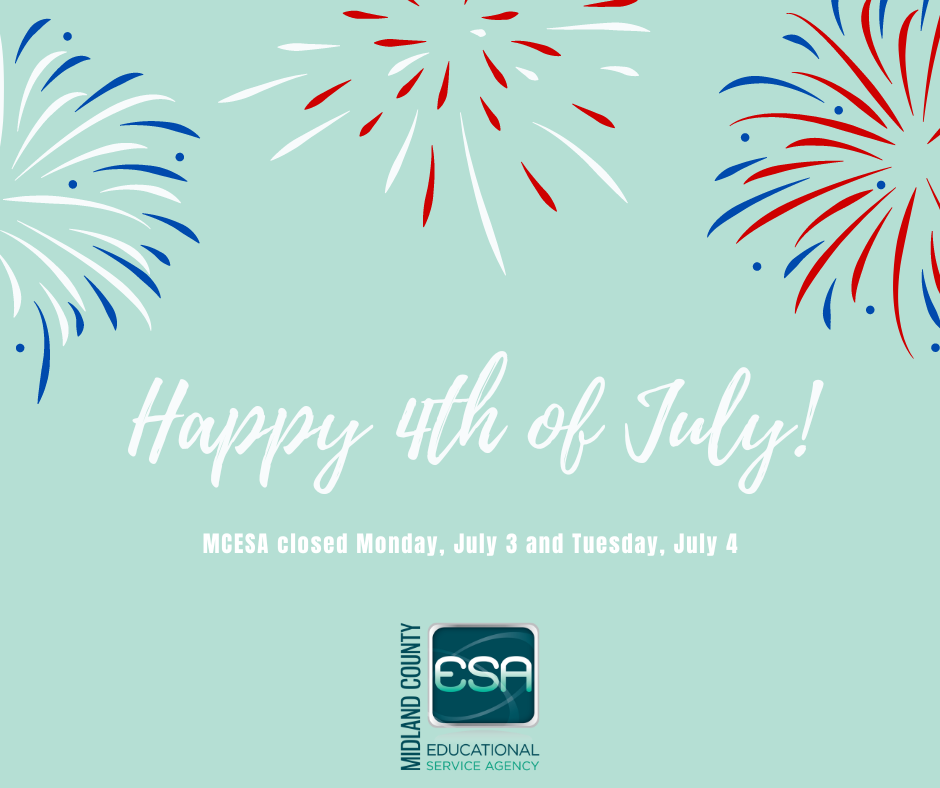 We are hiring an Occupational Therapist! If you are interested in applying, visit
https://lnkd.in/gzximCRV
for full details.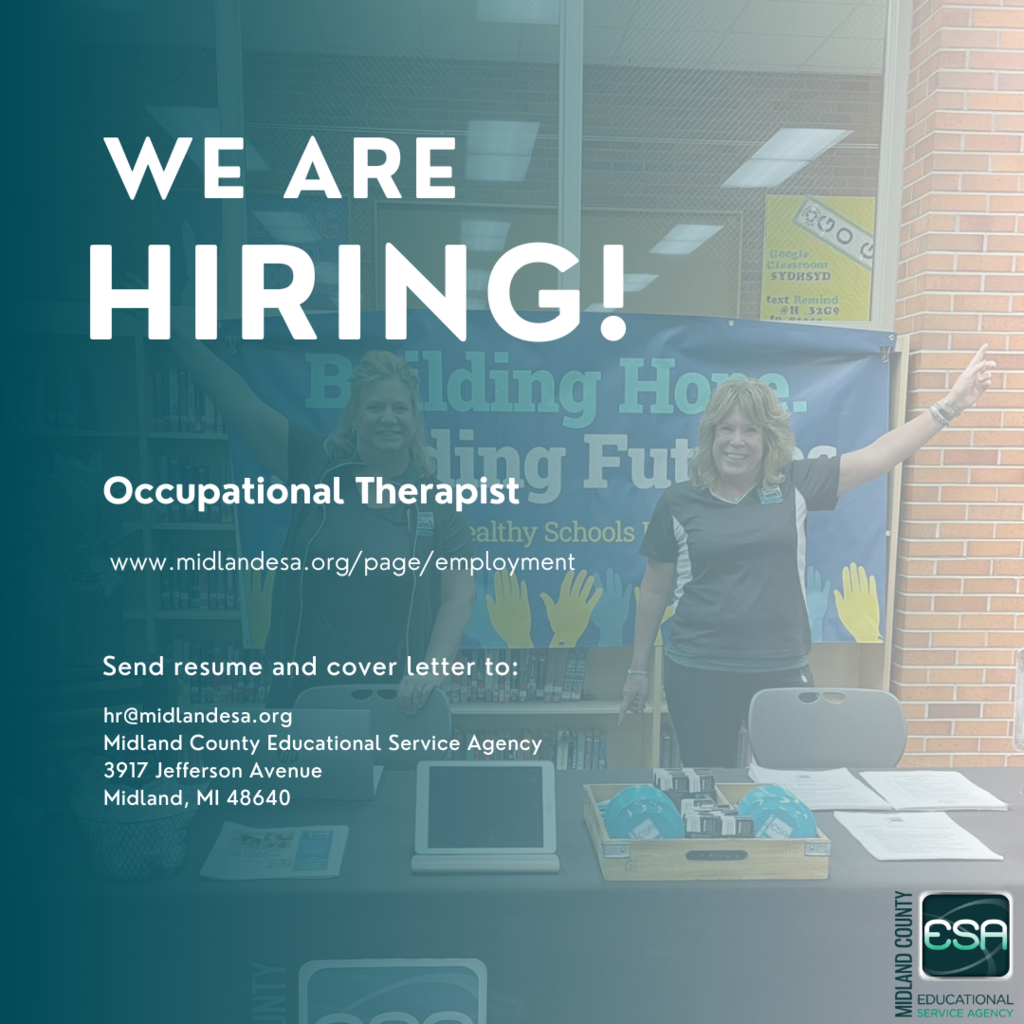 Congratulations to MCESA teachers Alisha Williamson, Kat Kruskamp, and Rod Dishaw, who were all a part of the 2022-2023 cohort of the Dow Innovation Teacher Fellowship! The teachers were invited to share their accomplishments from the classroom this year at a celebration in Bay City today. #mcesabettertogether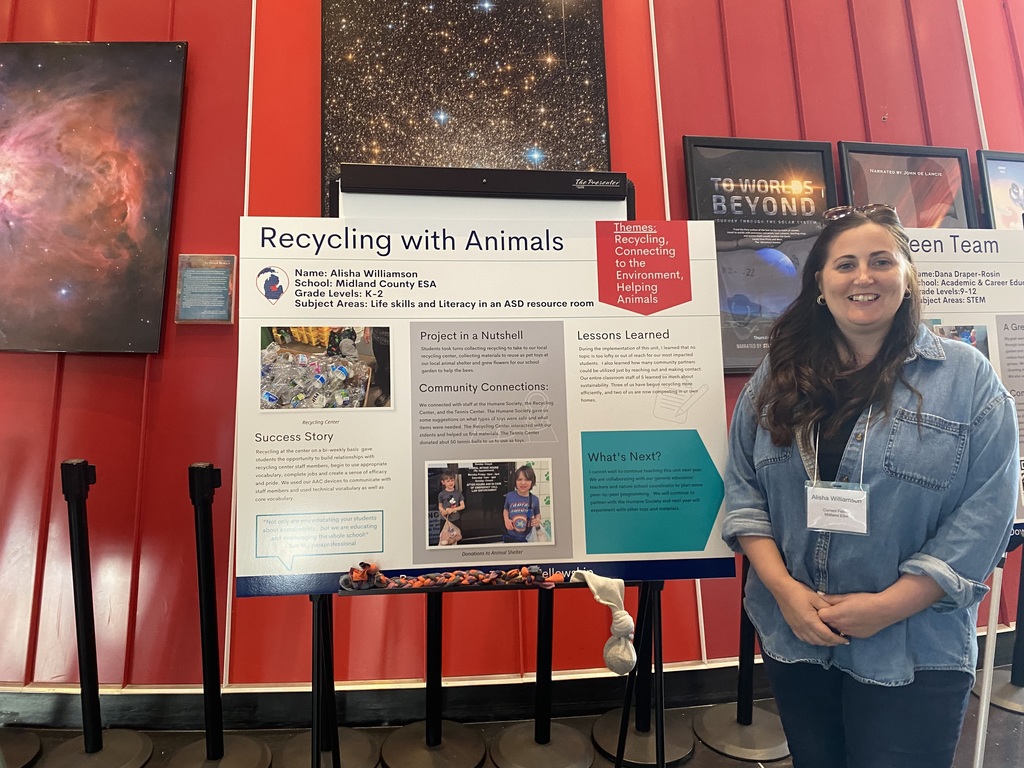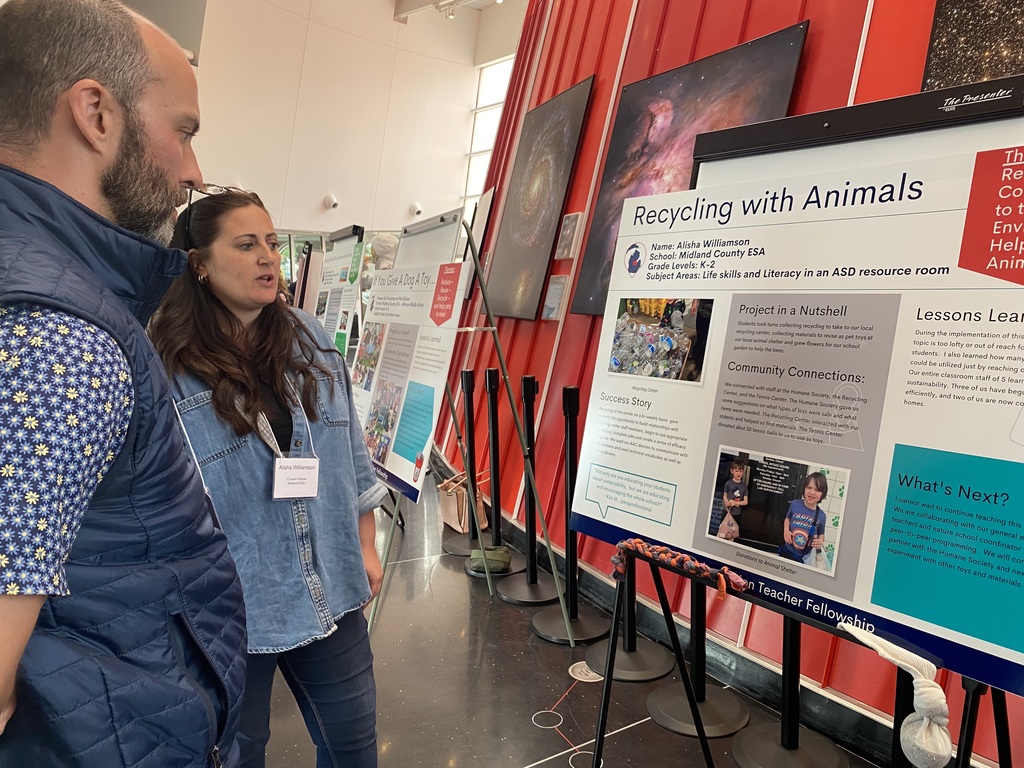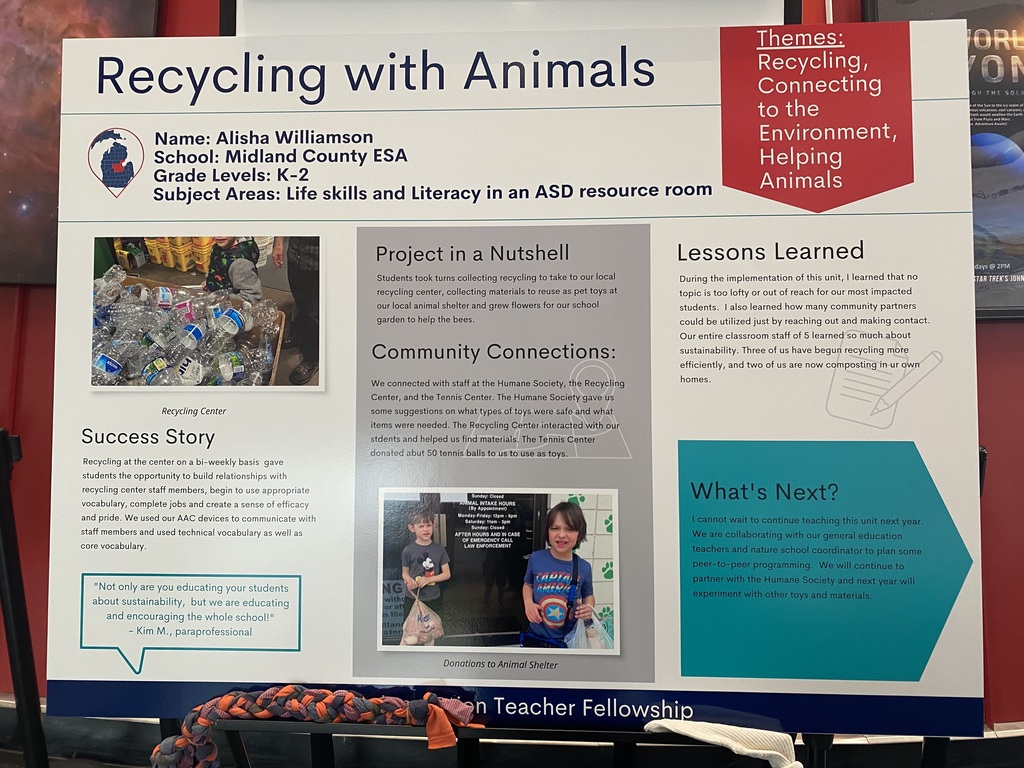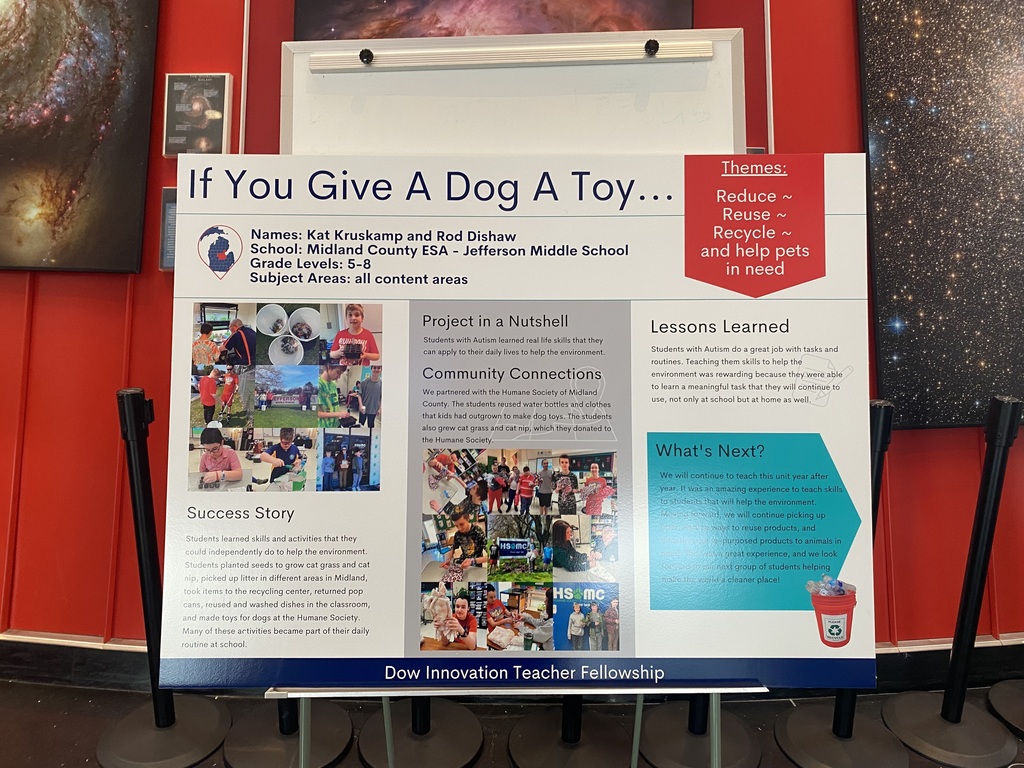 A few of the MCESA crew with Lou E. Loon!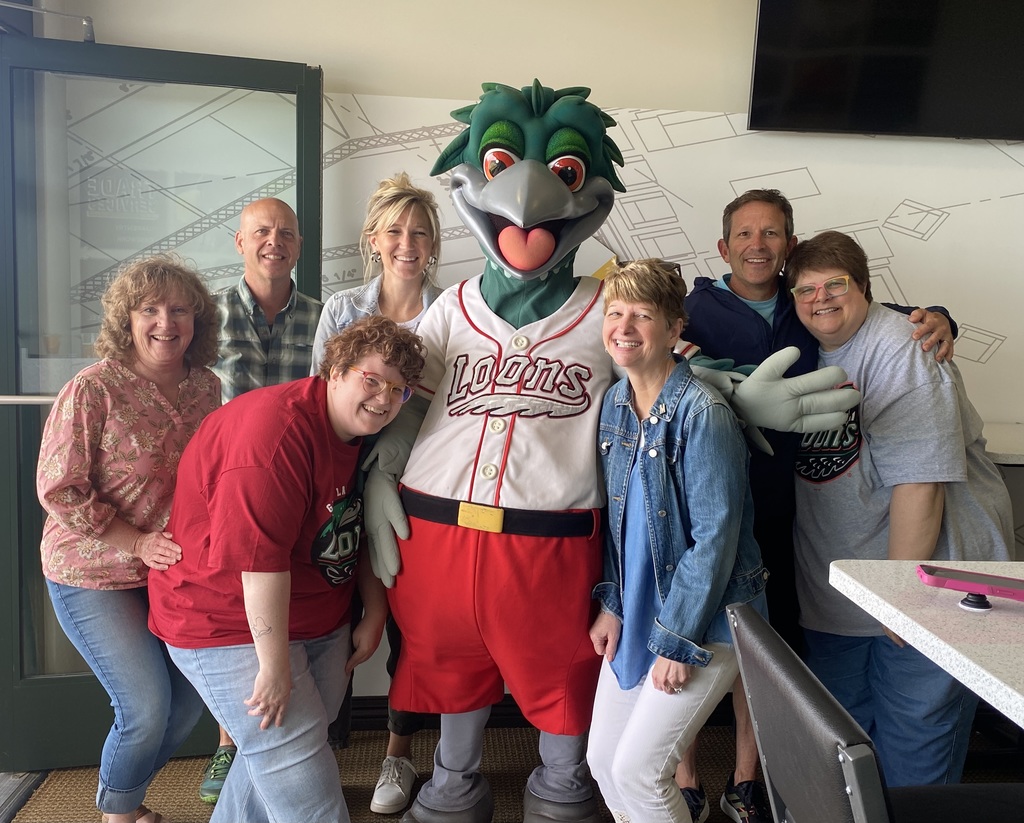 It's the unofficial start of summer at MCESA! Our summer schedule begins this week, with offices being open Monday through Thursday and closed every Friday. We will resume regular hours of operation on Monday, August 14. Happy summer vacation!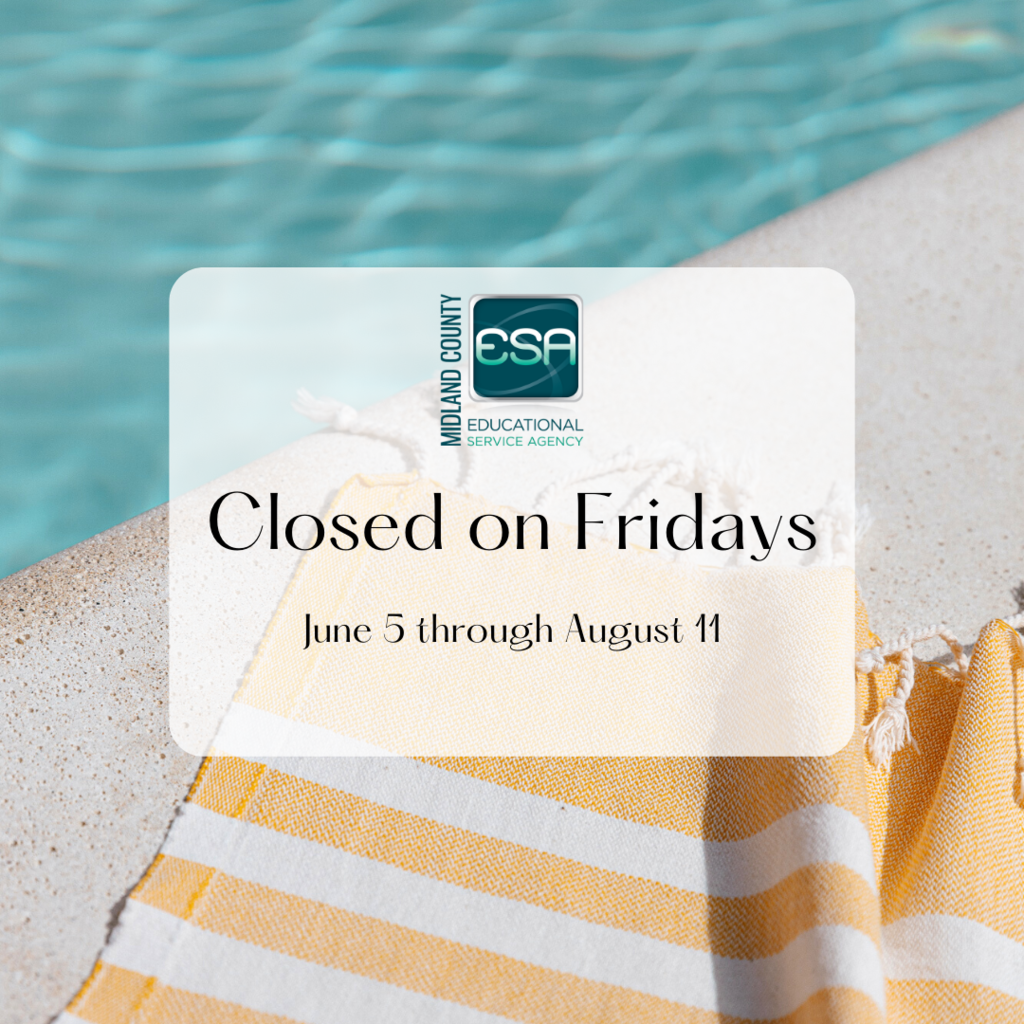 Happy summer from the Jefferson team! #lastdayofschool #mcesabettertogether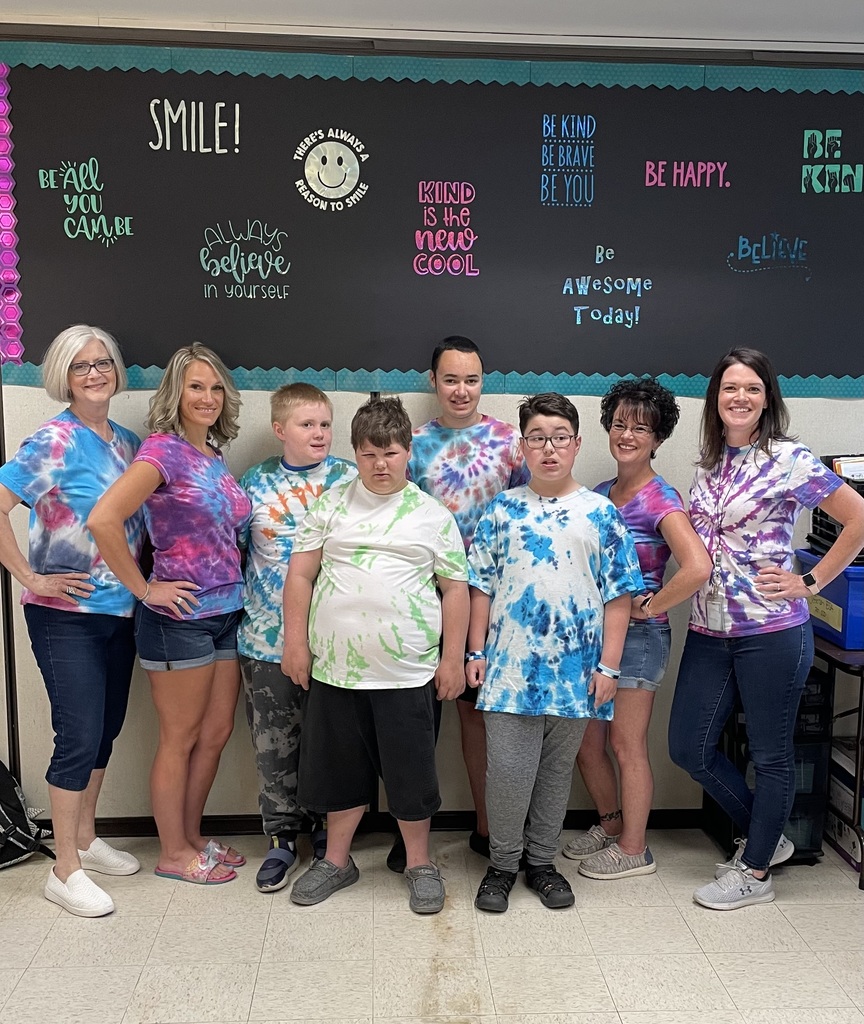 Our Coleman ECSE team is celebrating the last day of school today! #mcesabettertogether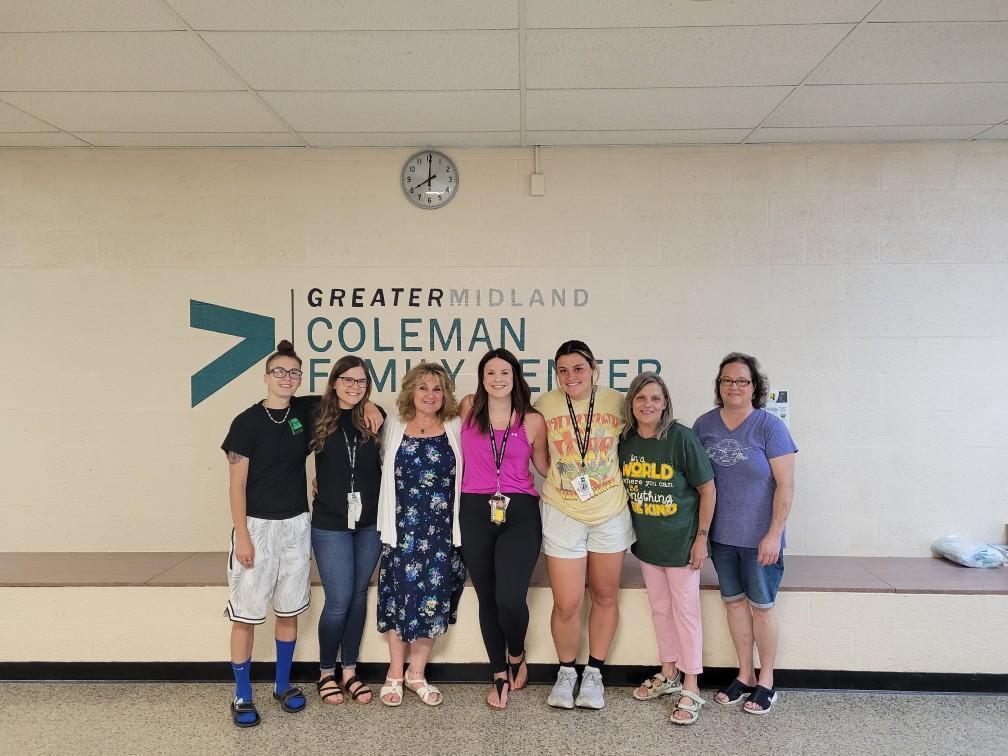 Today we remember our fallen service members for their ultimate sacrifice.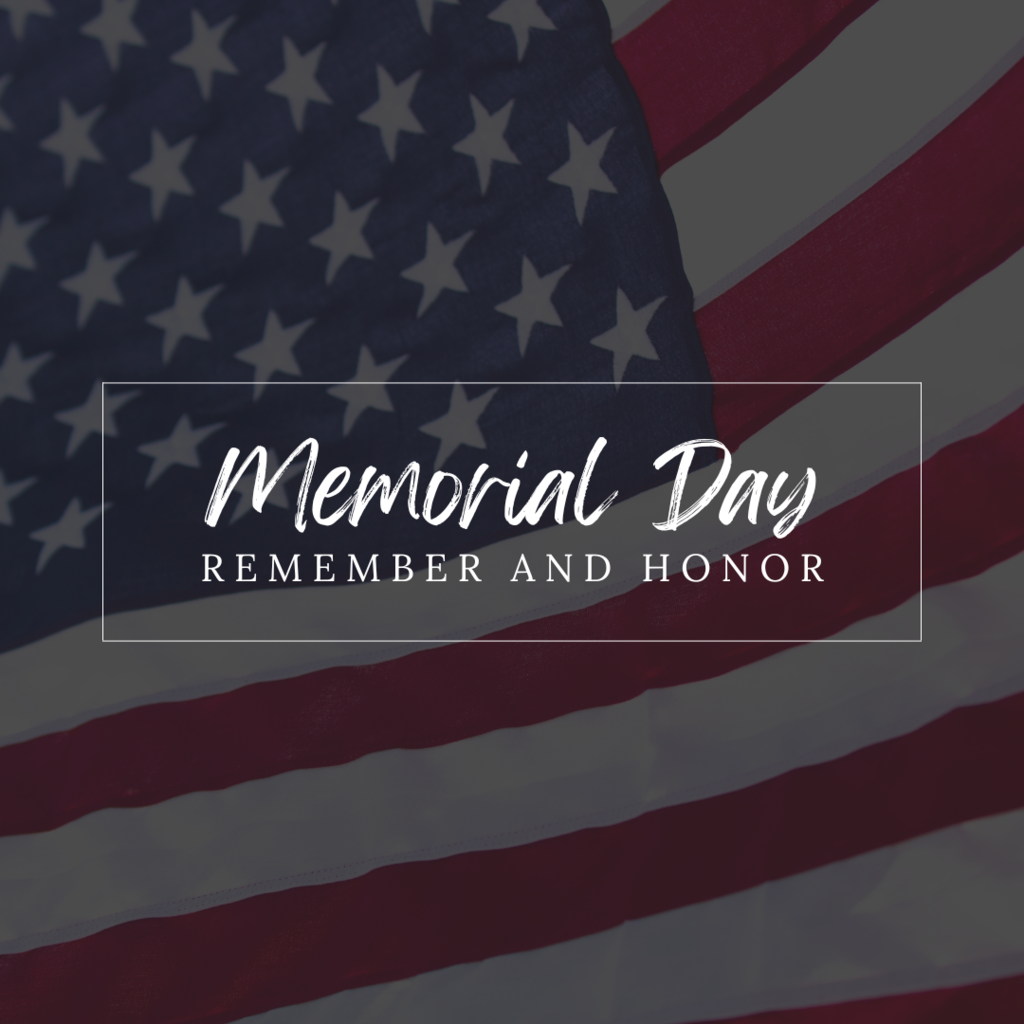 As a reminder, in observance of Memorial Day, there is no school on Monday, May 29. We hope everyone has a safe holiday weekend.