MCESA is closed this afternoon through January 2 for winter break. We will return on Tuesday, January 3, 2023. We wish everyone a safe and enjoyable break. Happy Holidays!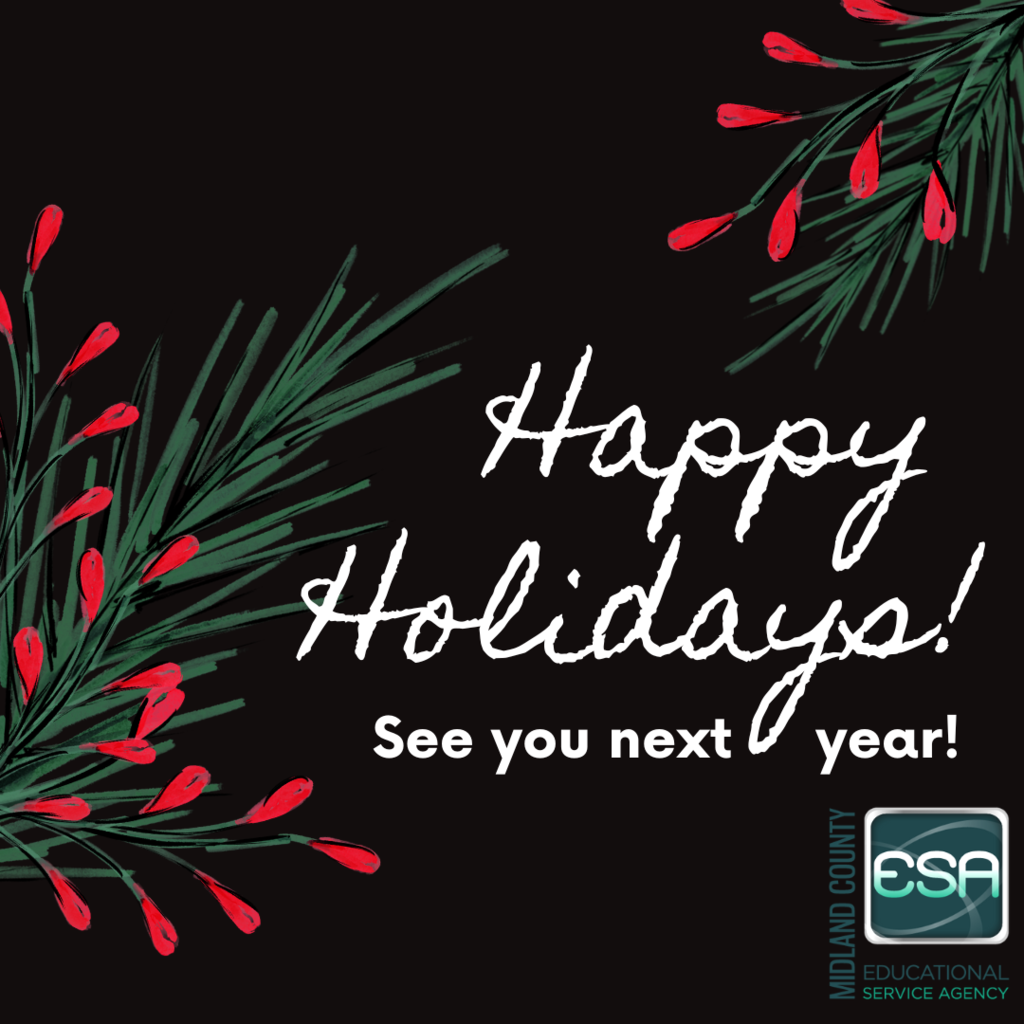 A very special THANK YOU goes out to our Post Secondary students and staff who took the time to make a thoughtful gift and dessert for MCESA board members at the December board meeting. #mcesabettertogether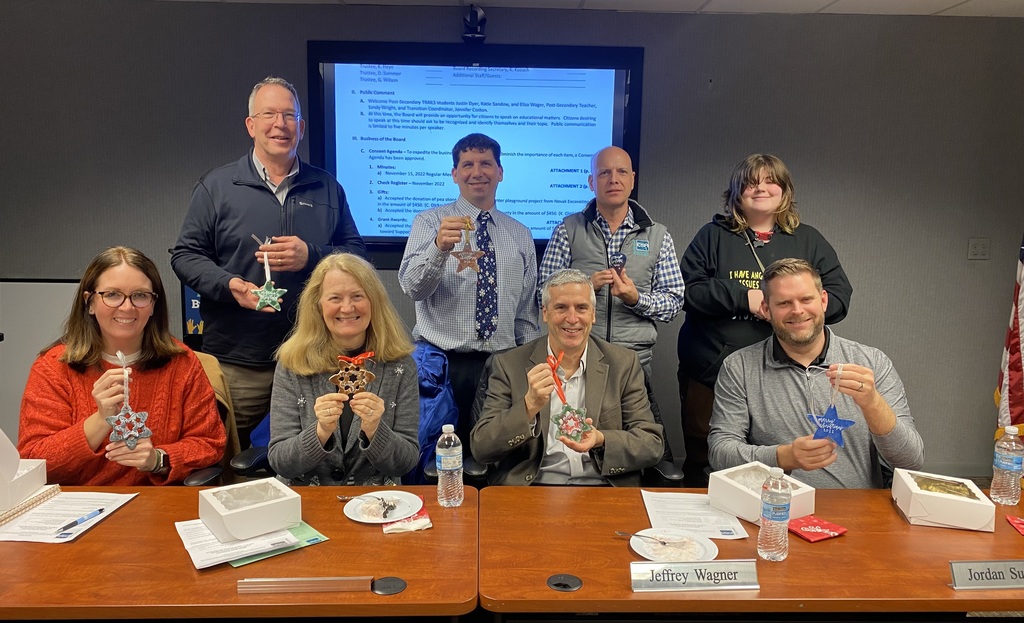 Longview Early Childhood Center students, staff and families were able to sing along with Music Therapist, Kendra Booth today.

Here's a look at some of the fun events that have taken place over at the MCESA classrooms at Midland High. Students took a field trip to Frankenmuth, made holiday cookies, and continue to sell popcorn on everyone's favorite day of the week - popcorn Friday!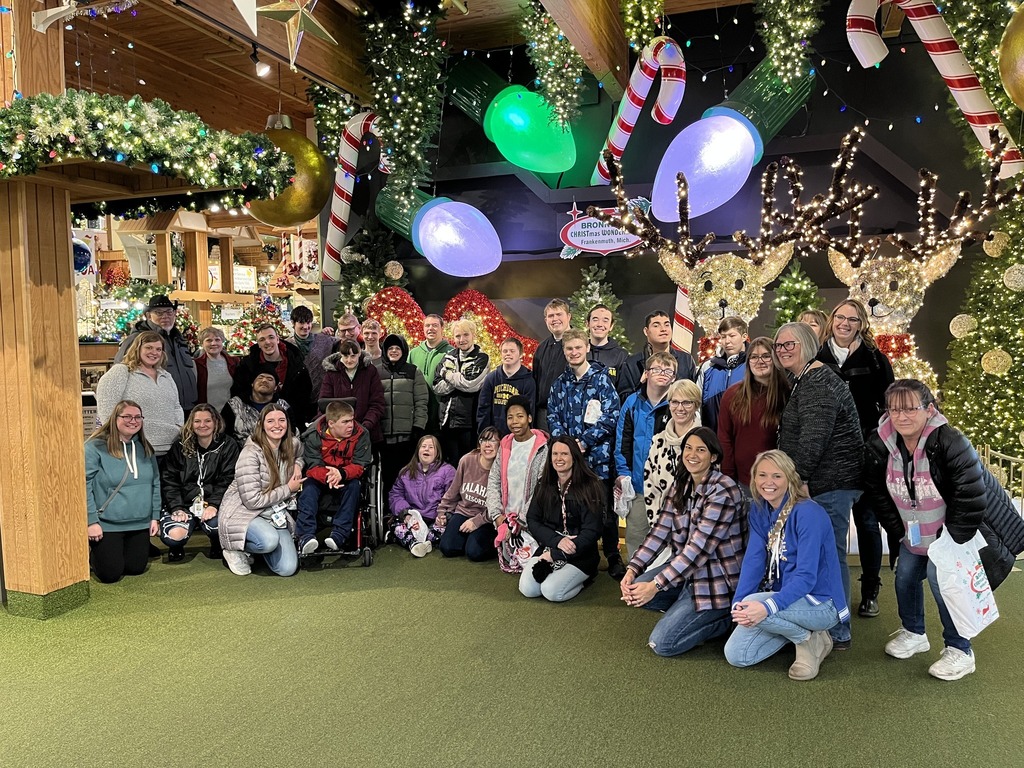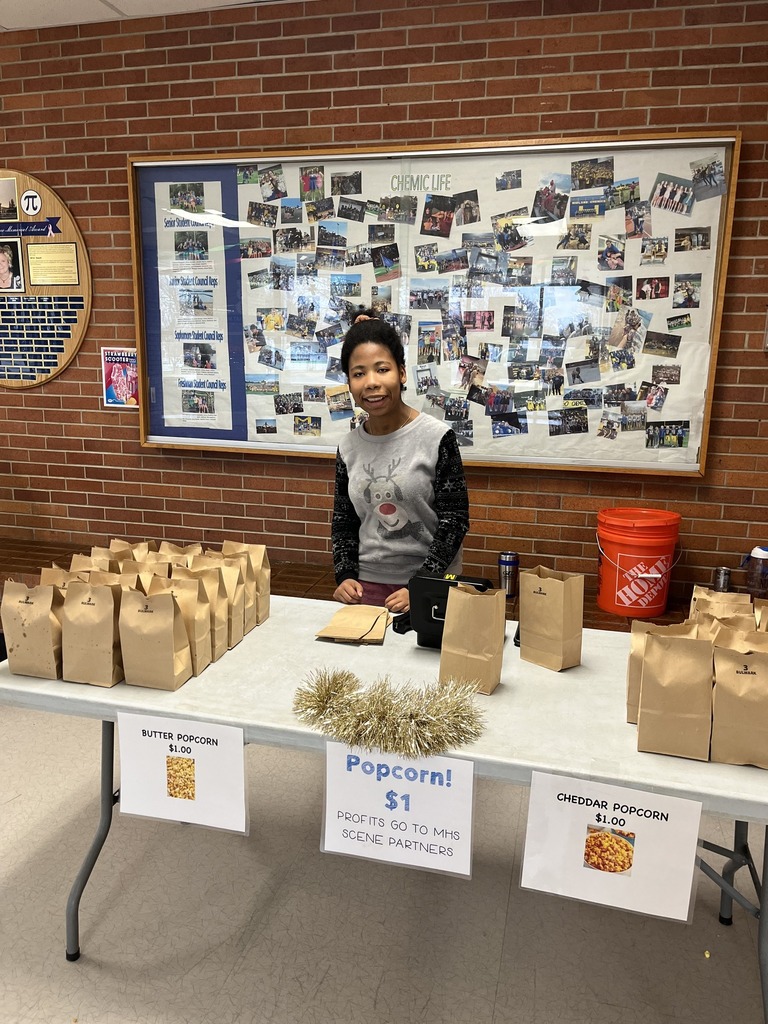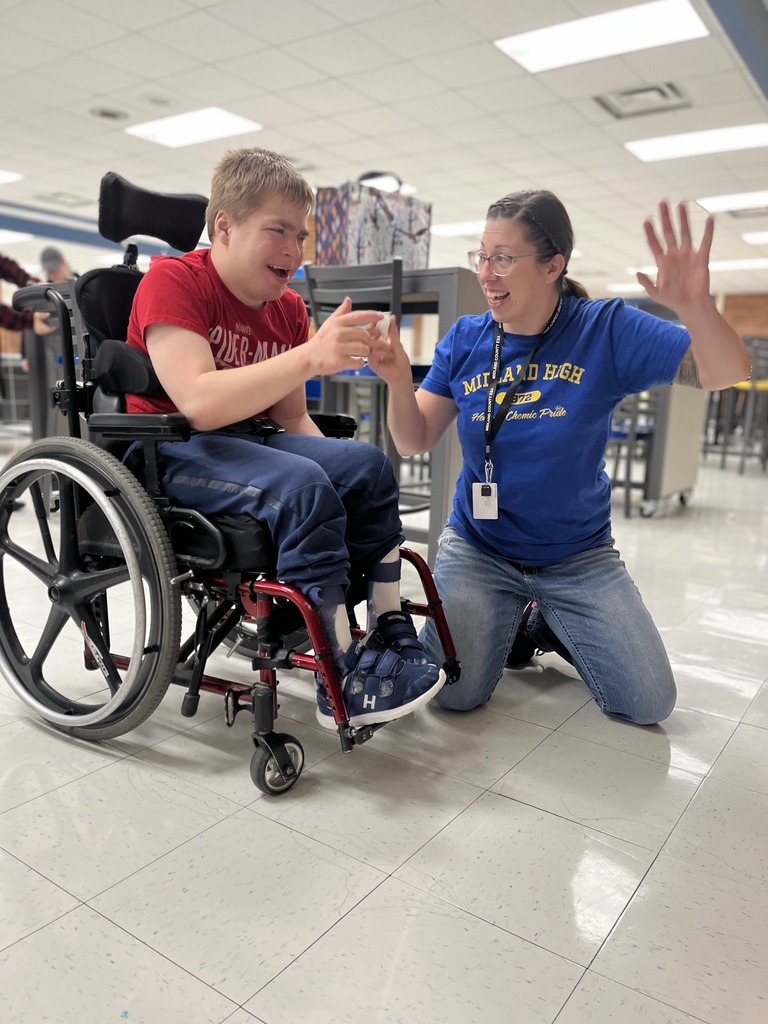 Some Mondays you just need a pick-me-up, especially before a holiday break, and Longview Early Childhood Center brought just that this morning! The team hosted a cookie, coffee, and hot cocoa bar plus ugly sweater day. Their bright team spirit is definitely shining.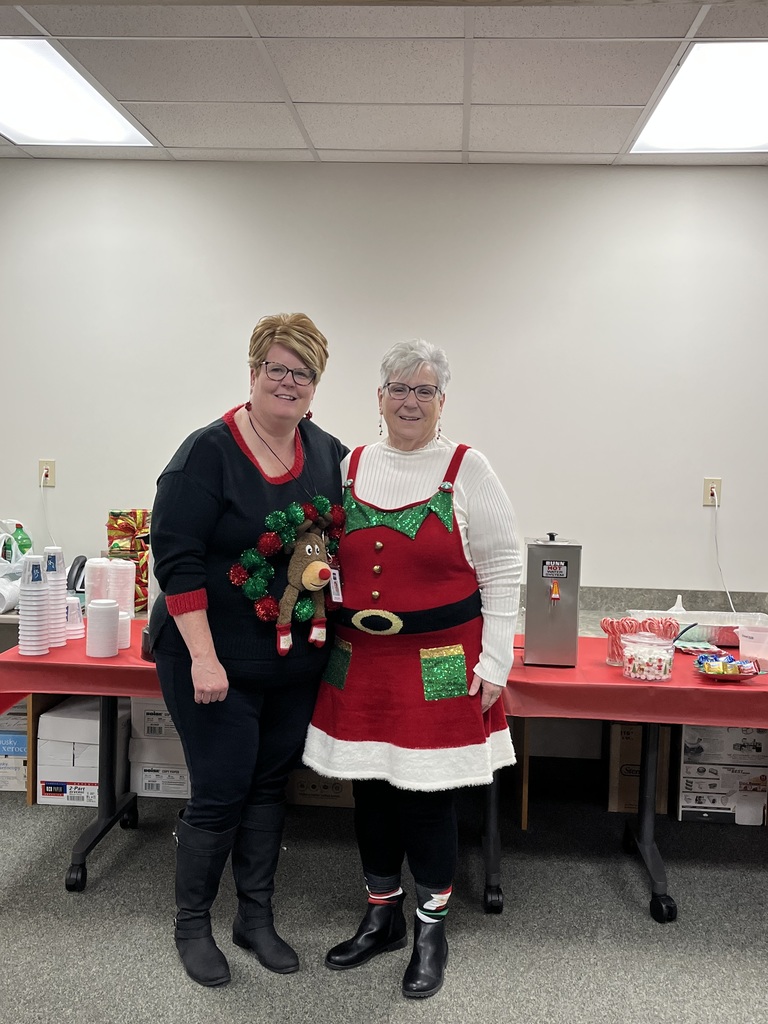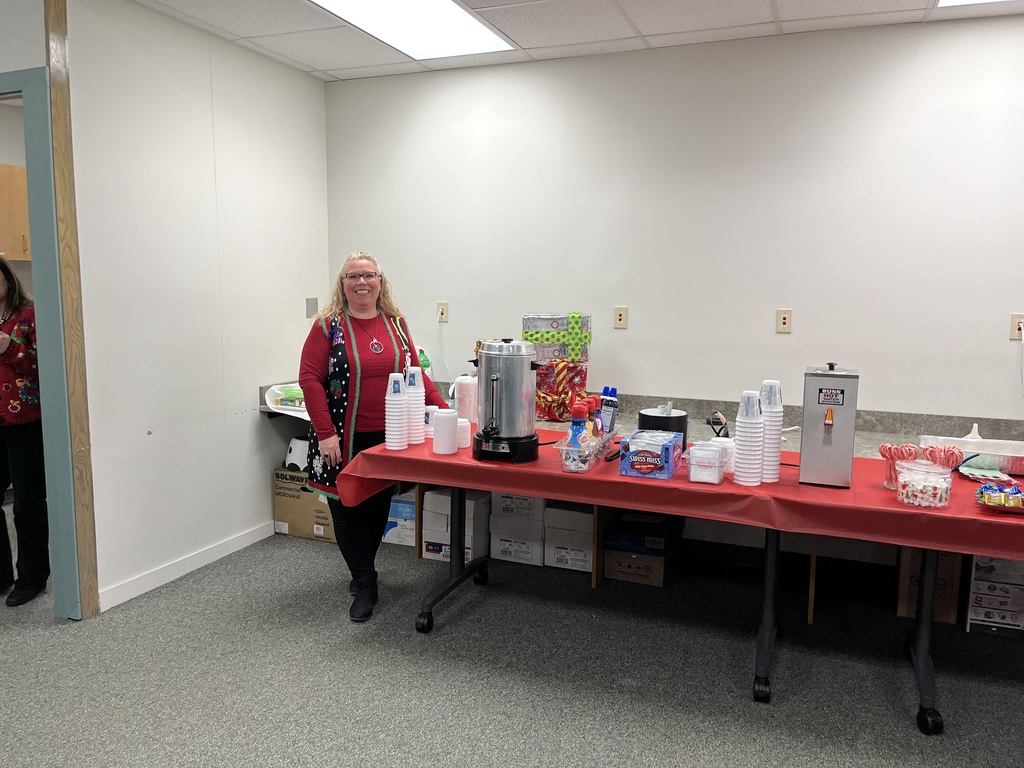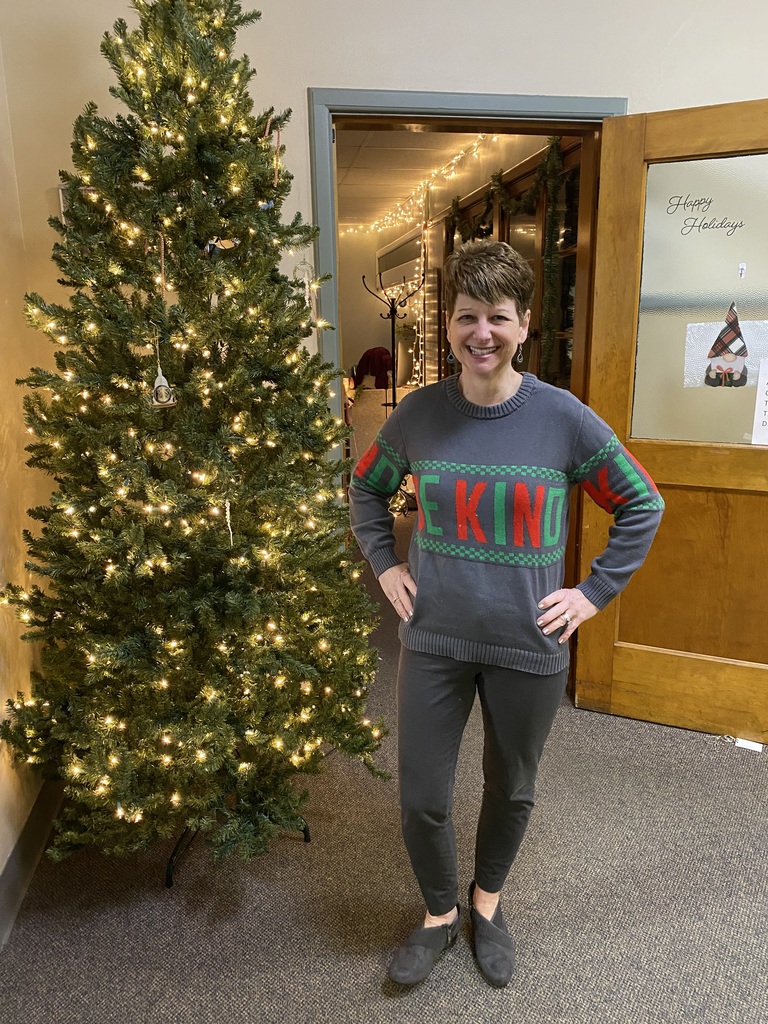 🎄Ms. Kat's class had a lot of fun using their skills to make Grinch punch with Ms. Nicole and Ms. Tracy last week. 💚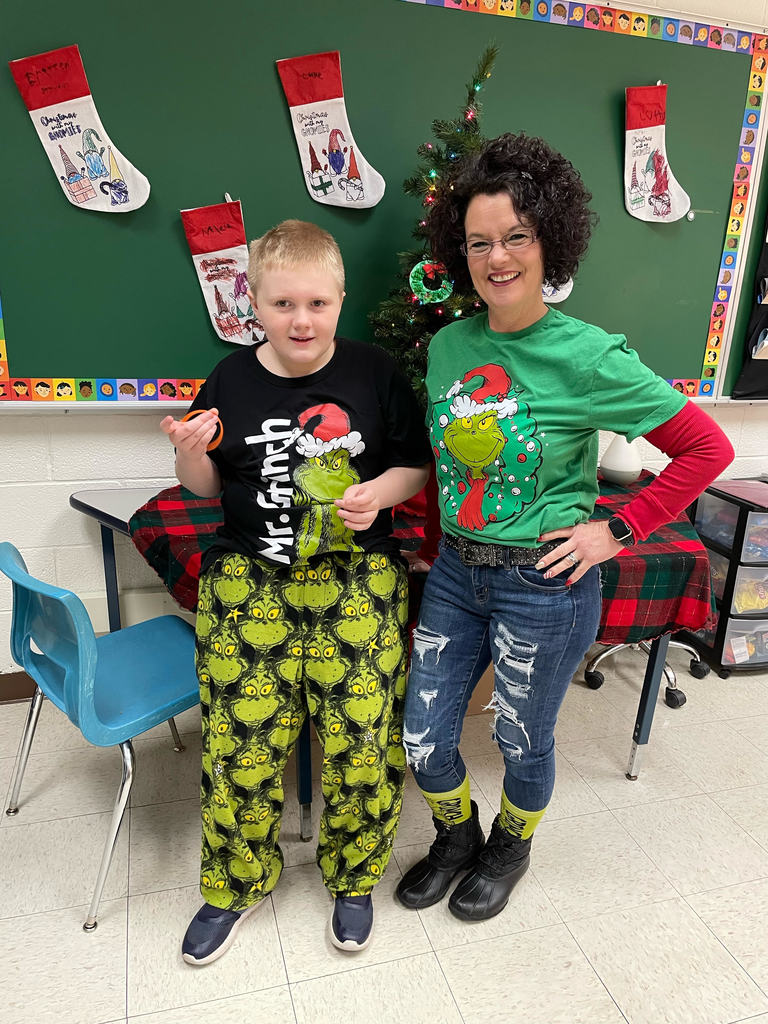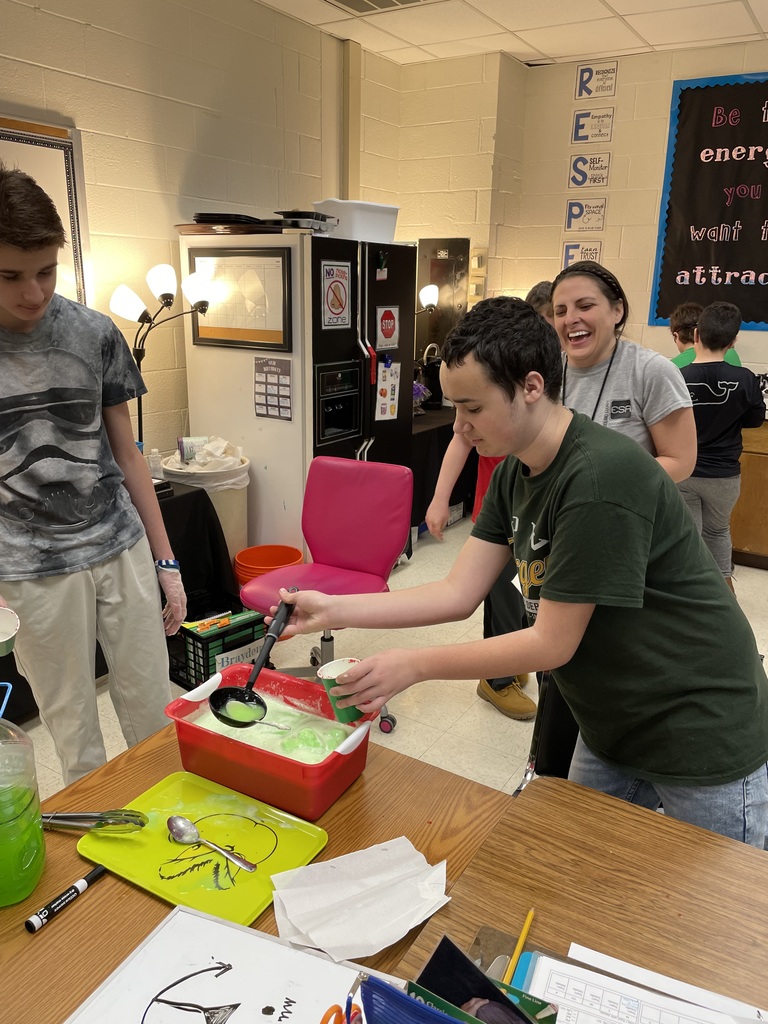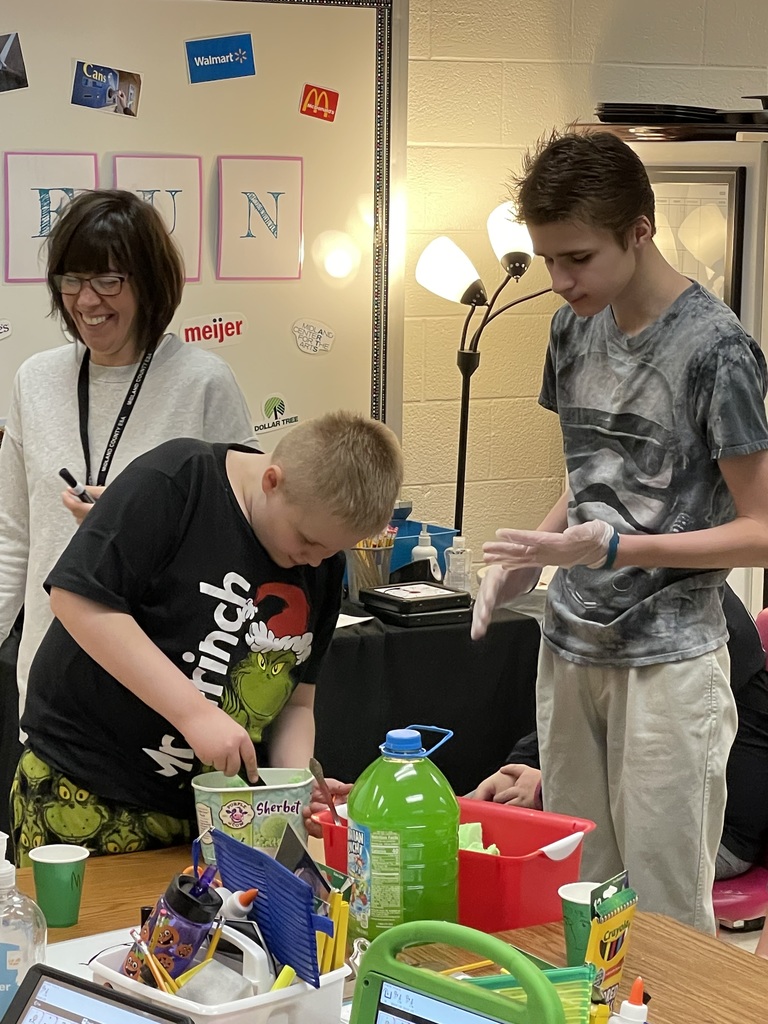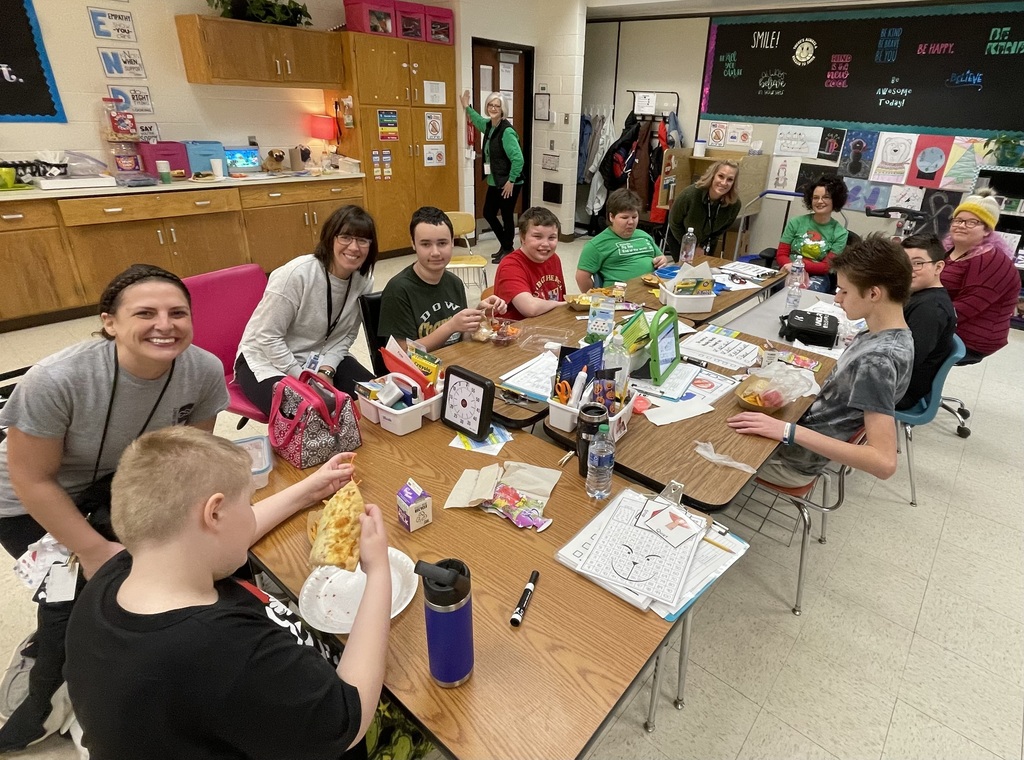 Caught in the act! Transition Coordinator, Jennie Coston, was spotted adding her own personal touches that she crocheted to the tree in the Sugnet Building. A few of the MCESA departments have made their own ornaments that they have placed on the tree this year, which makes it extra special. 🎄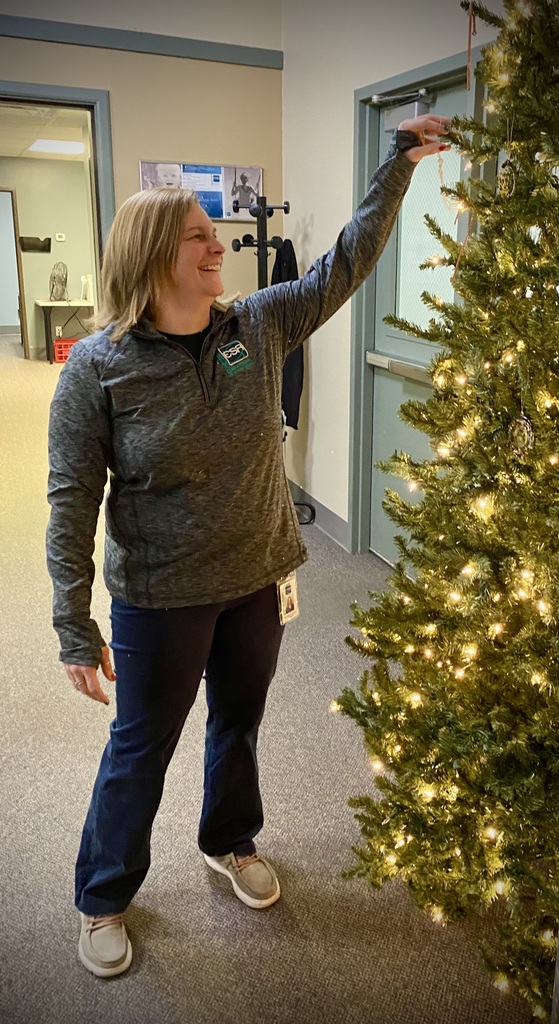 This month's Dow Innovation Teacher Fellowship-DITF newsletter features the work of three MCESA teachers; Rod Dishaw, Kat Kruskamp, and Alisha Williamson were selected for the 2022-2023 cohort of the Fellowship. Learn more about their project by clicking the link below. We are so proud of this team! 🌟
https://tinyurl.com/2fhrpptw

MCESA teachers, Dawn Totten and Alisha Williamson were asked to speak at Meridian High School on Monday, December 12 regarding autism and sensitivity awareness for individuals with disabilities. Many thanks to Meridian High School teacher, Lonny Cruff, for inviting MCESA to his classes for this day-long event and for taking these amazing photos! #mcesabettertogether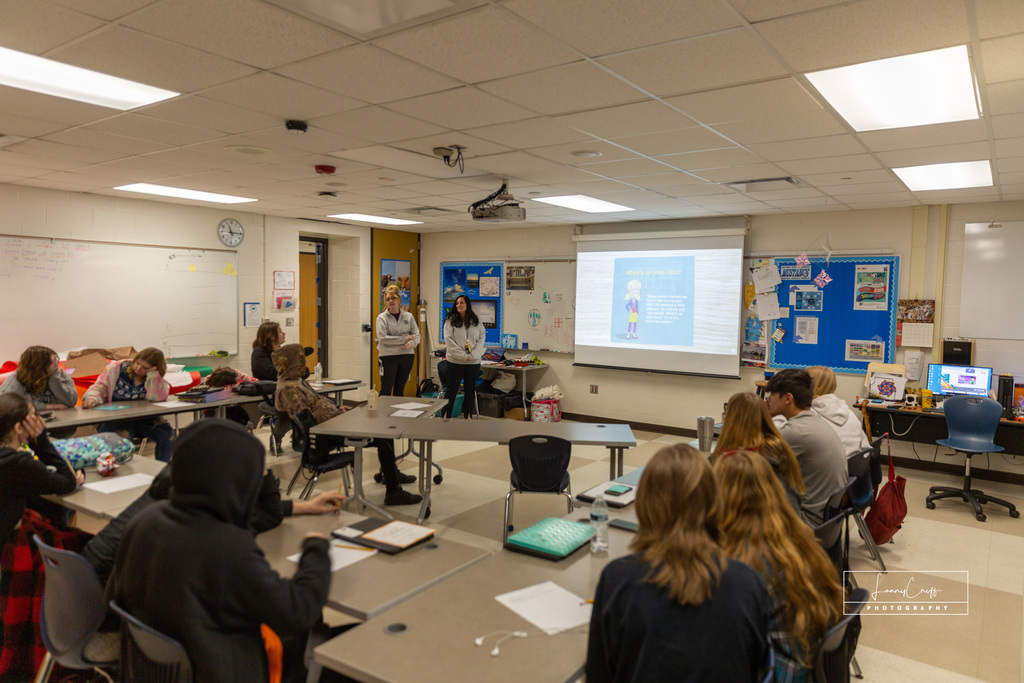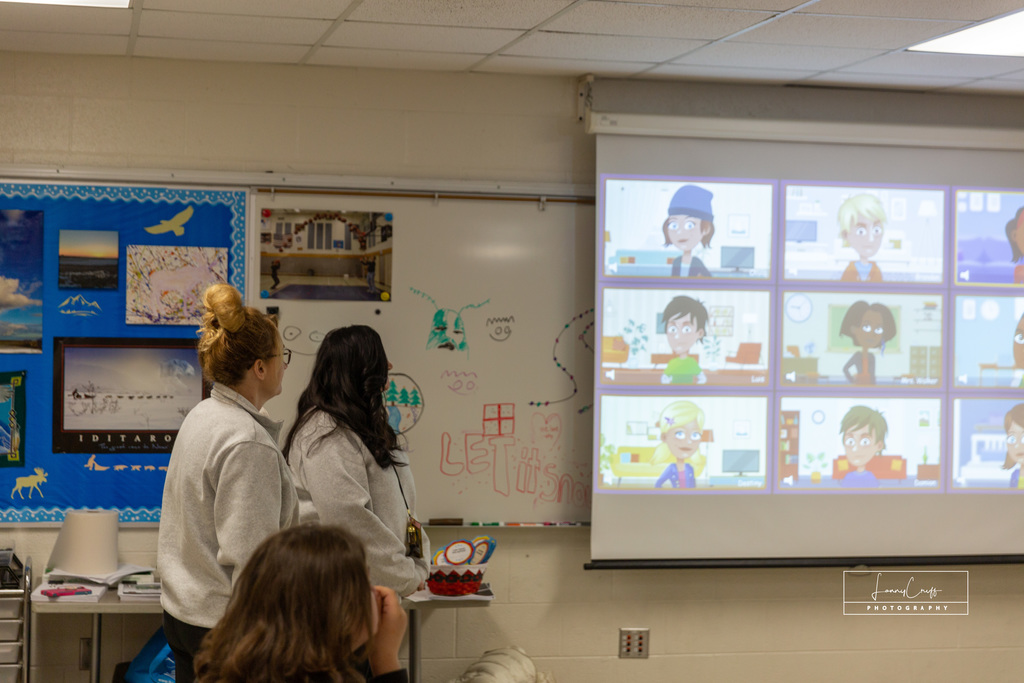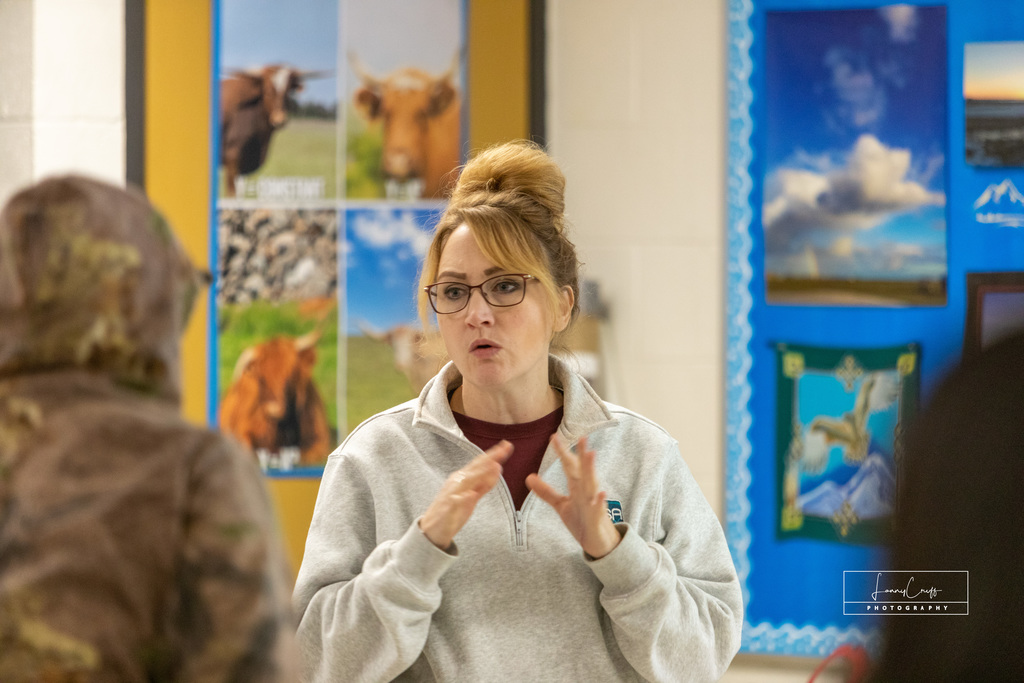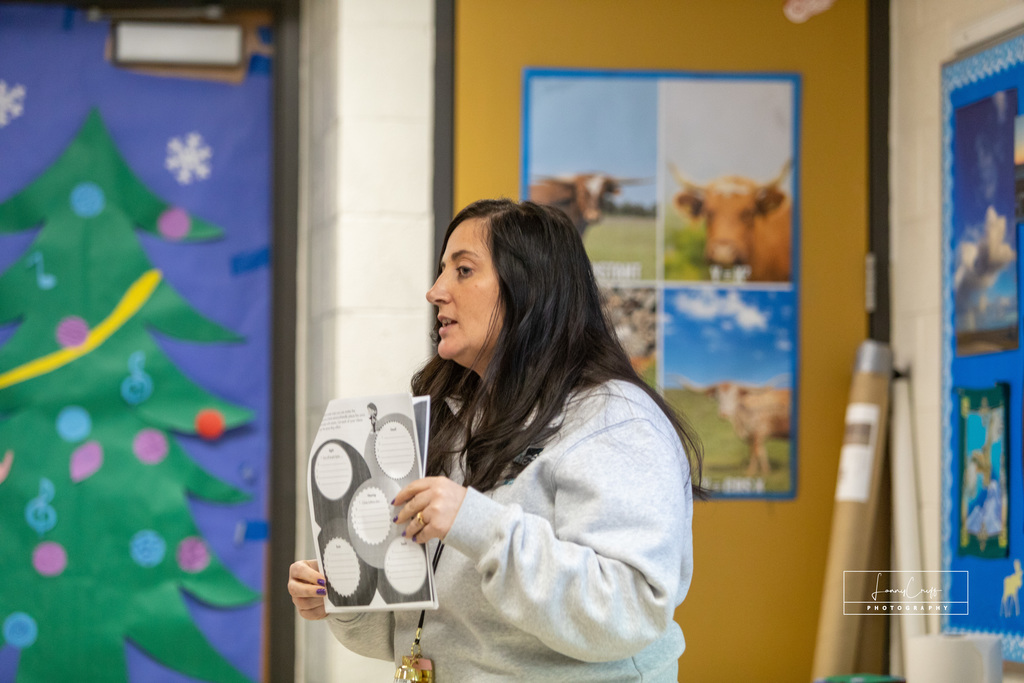 Congratulations to our winning door - Ms. Lori's classroom at Longview Early Childhood Center! Each of the doors were extremely creative and fun and have truly helped brighten all of the hallways. Thank you to our MCESA team for participating in this activity and our Facebook friends for voting! ☃️ You can view all of the doors here:
https://tinyurl.com/8mmpn2py
#mcesabettertogether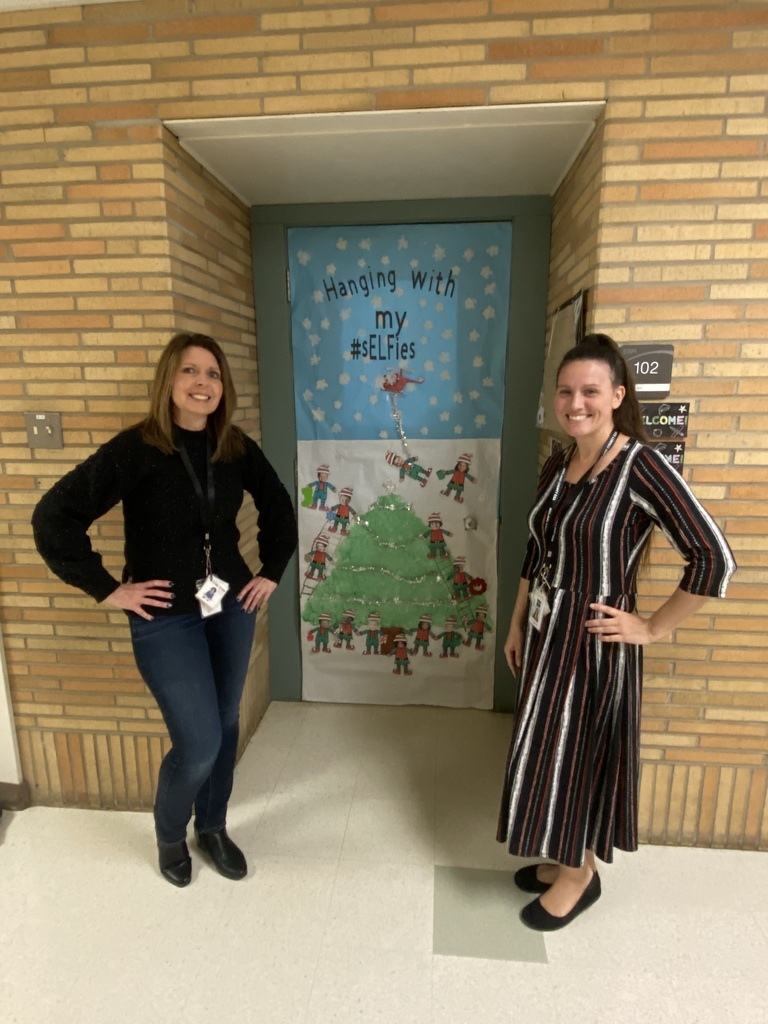 Middle school students have been working on making the world a cleaner place by recycling and returning cans. 🌎 ♻️ #mcesabettertogether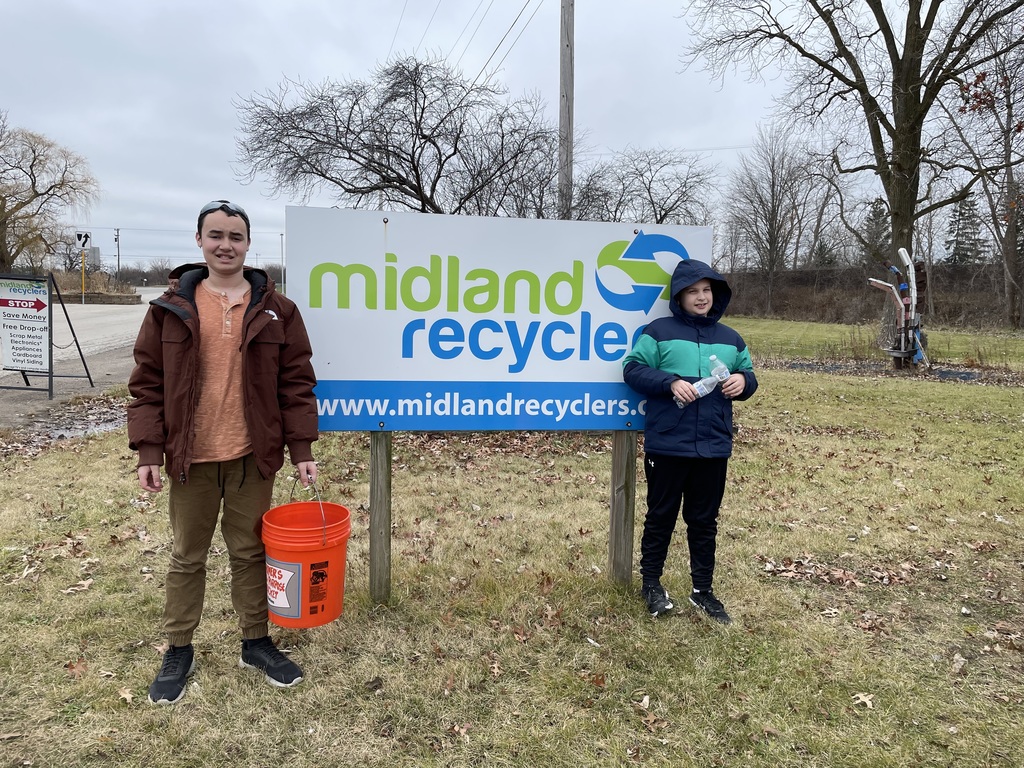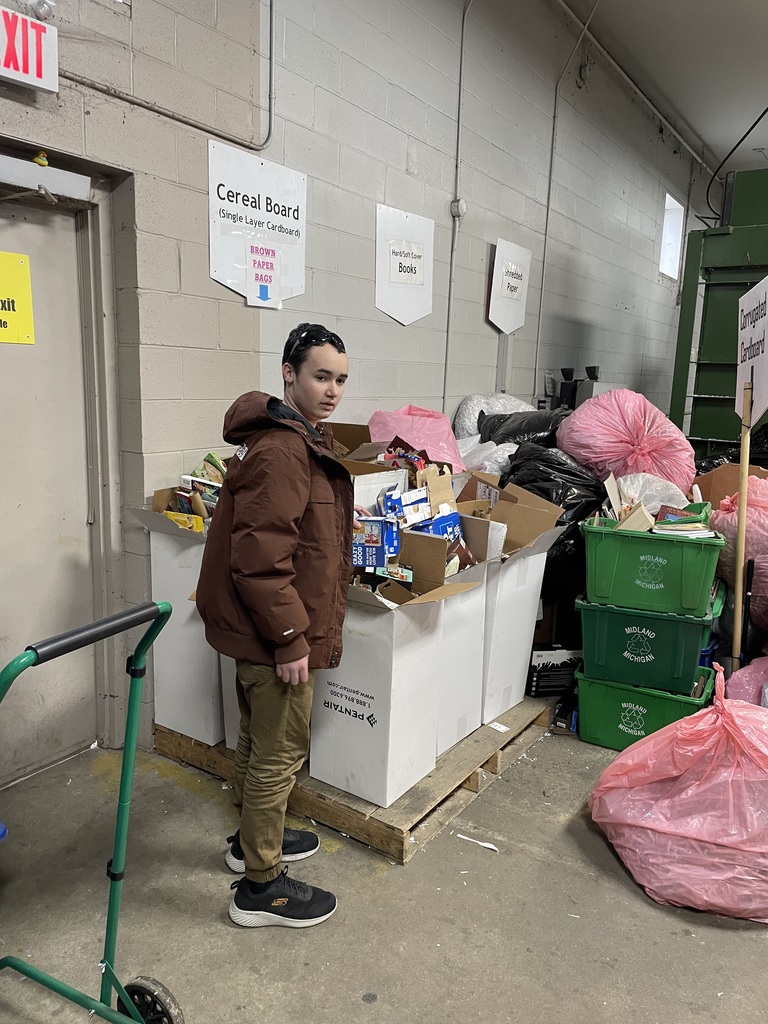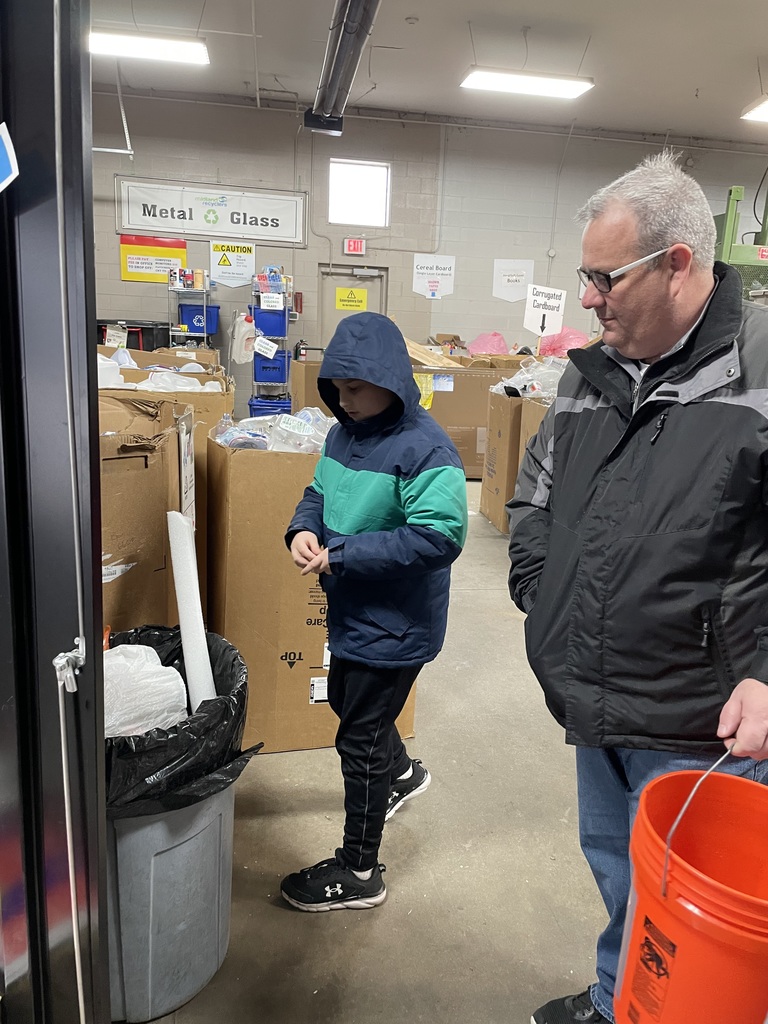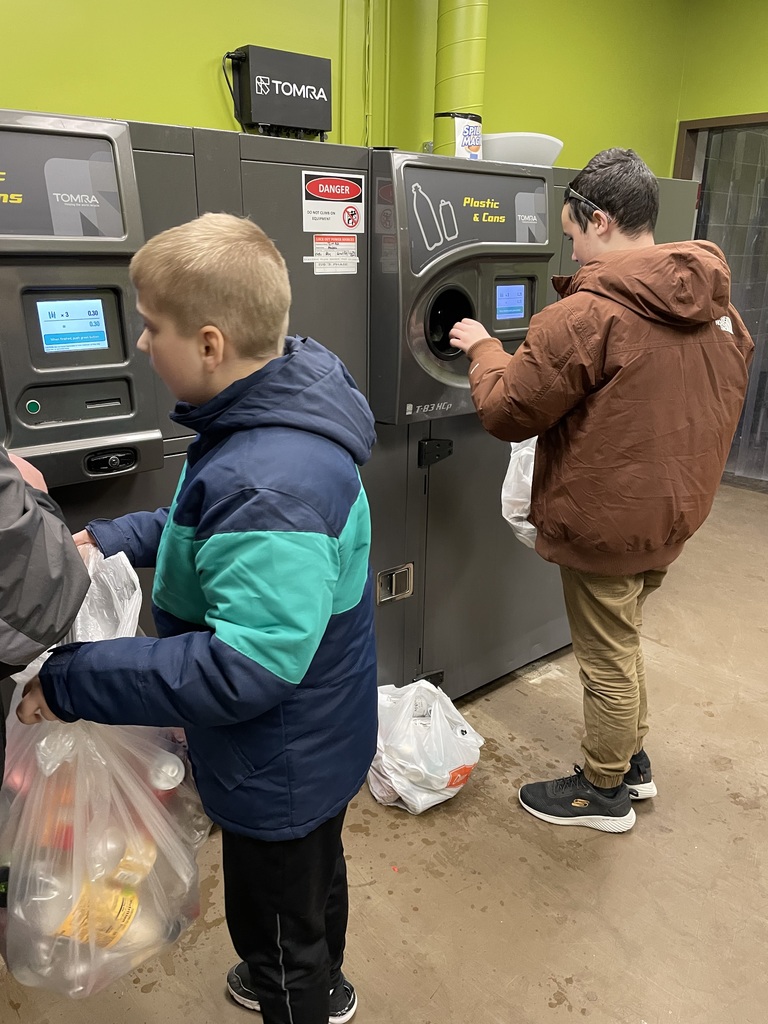 We have wrapped up a friendly door decorating contest at MCESA, and we need your help! Our Facebook page contains images with all of the decorated doors; the door (image) that gets the most number of "likes/loves" will win a prize! The contest runs through Sunday, December 11, 2022, so be sure to vote for your favorite door by liking an individual photo by the end of the day on December 11. Thank you for joining in on our winter and holiday fun! ❄️☃️
https://tinyurl.com/2uzbspey
#mcesabettertogether

Ms. Kat's class had a fun day at school with MCESA Music Therapist, Kendra Booth, followed by partner games in the afternoon! #mcesabettertogether #buildinghope #buildingfutures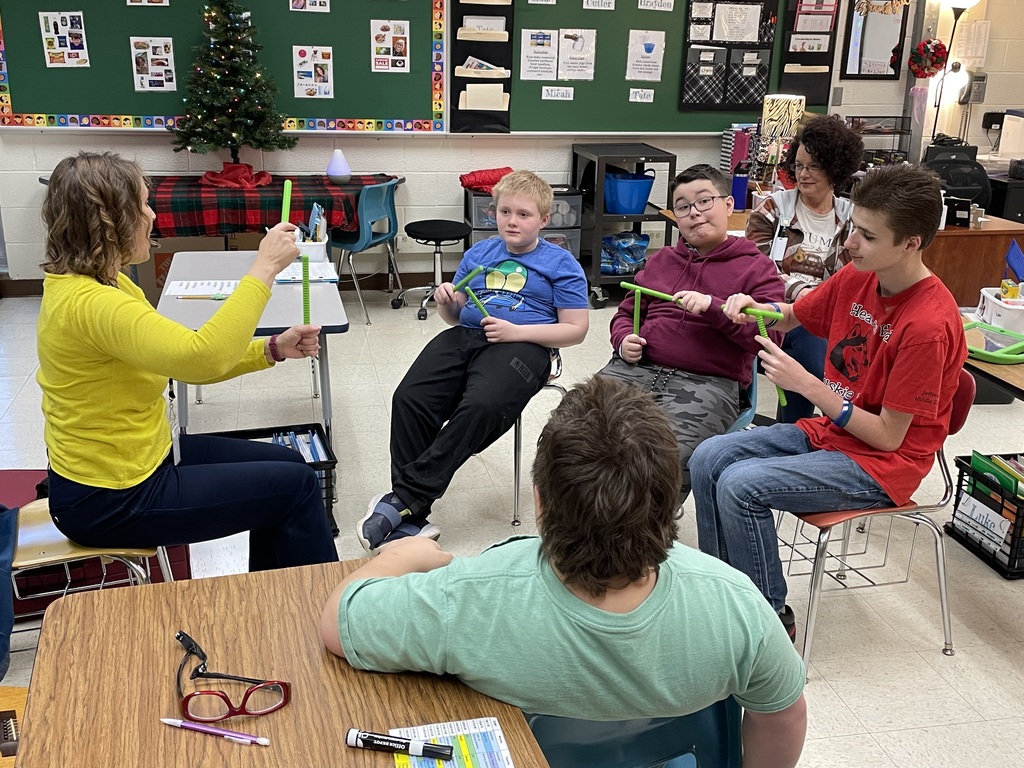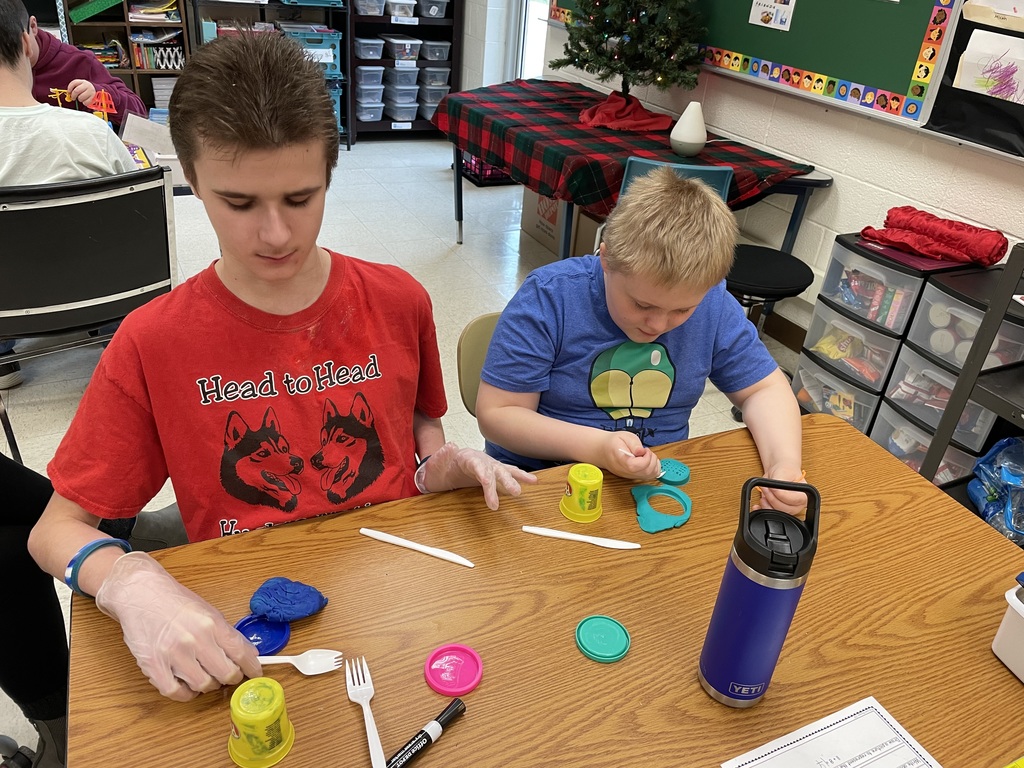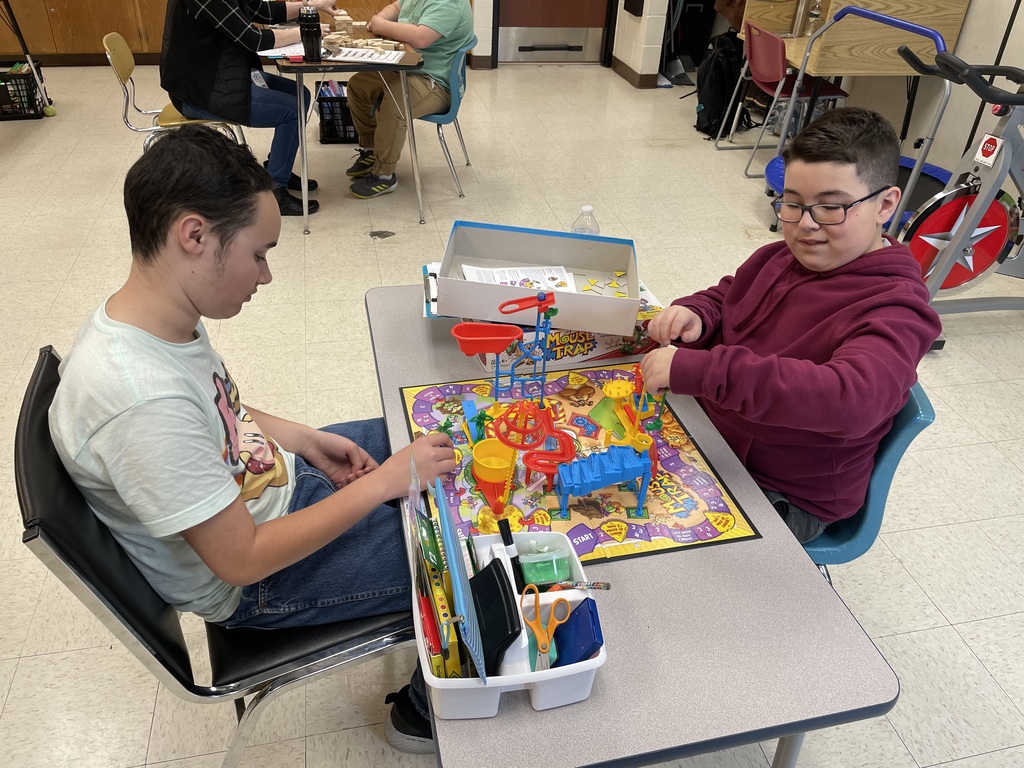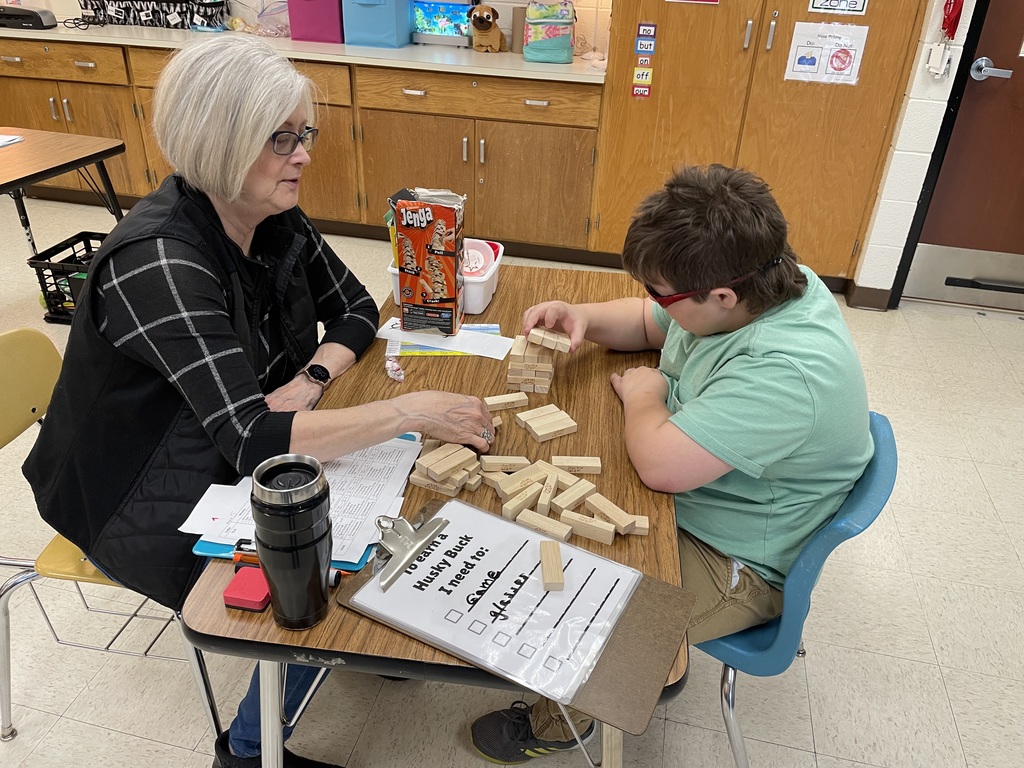 Many of our MCESA team members have been working on spreading cheer in the form of door decorations. Stay tuned for our winter door decorating contest photos coming soon! ☃️🌲 #mcesabettertogether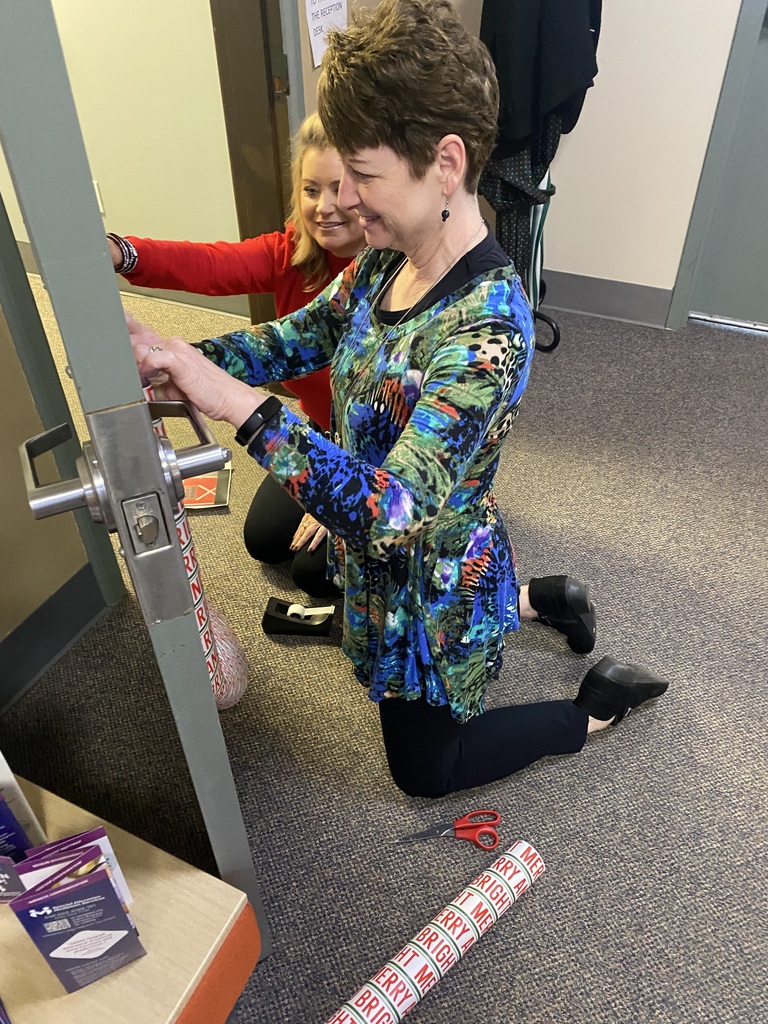 Happy Thanksgiving! 🍂 We are so thankful for all of our MCESA students, staff, and the community we live and work in. We hope you have an enjoyable holiday weekend. #mcesabettertogether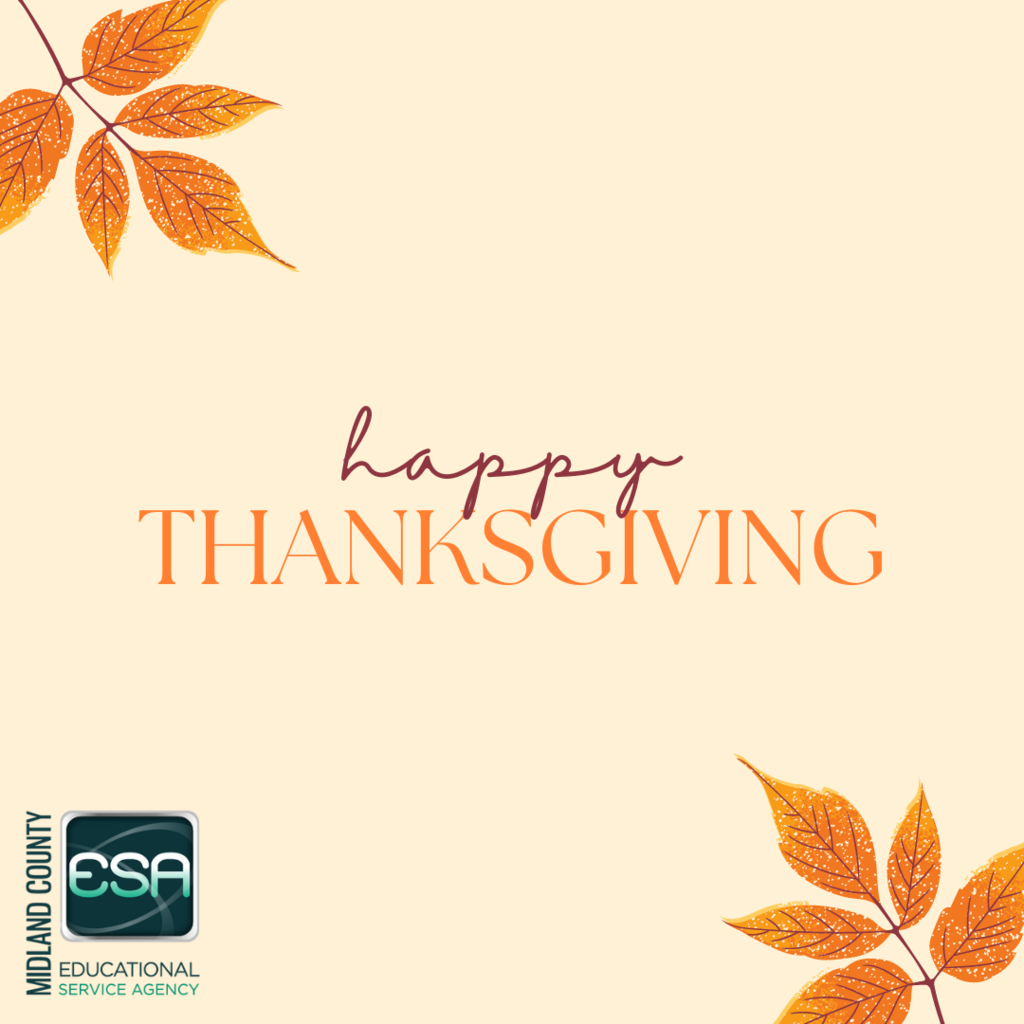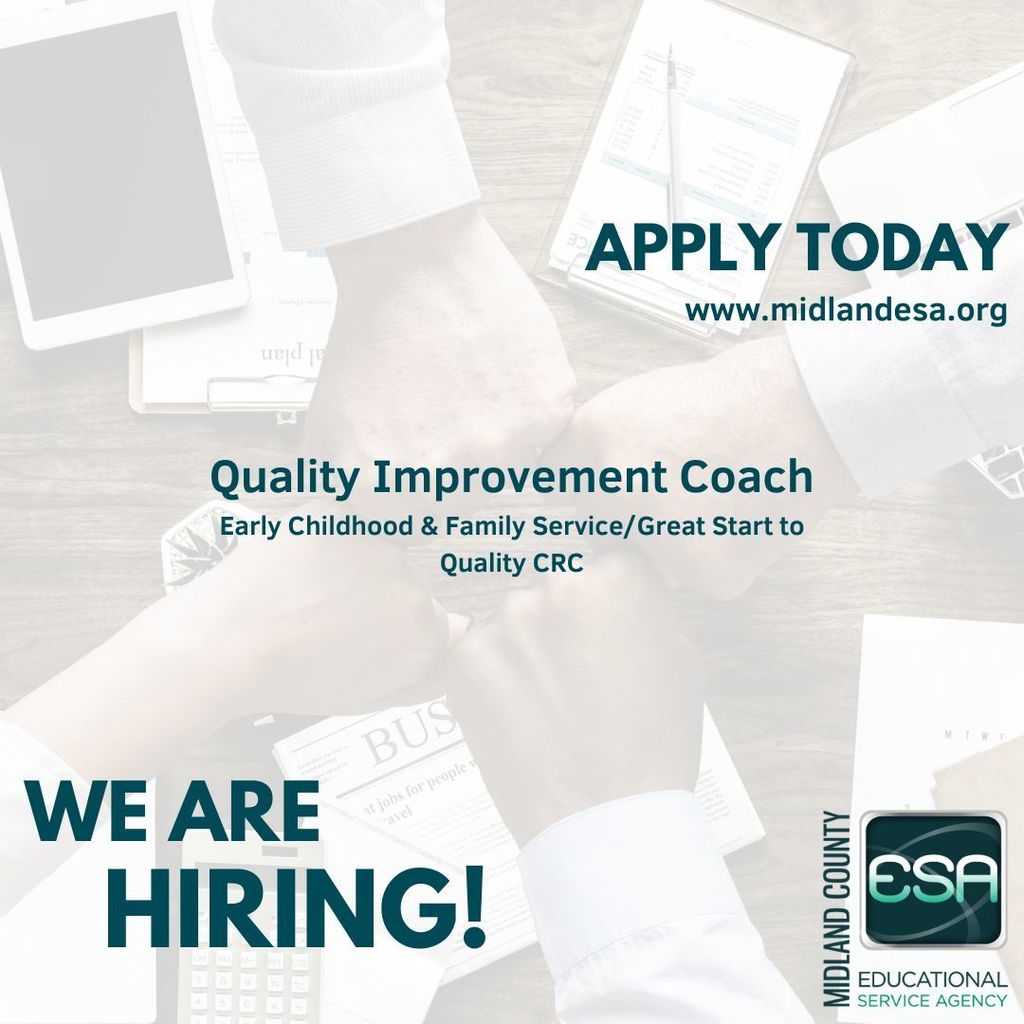 As a reminder, MCESA programs are closed for the holiday tomorrow, Nov. 24 and Friday, Nov. 25. We will see everyone back at school on Monday, Nov. 28. Have a great break!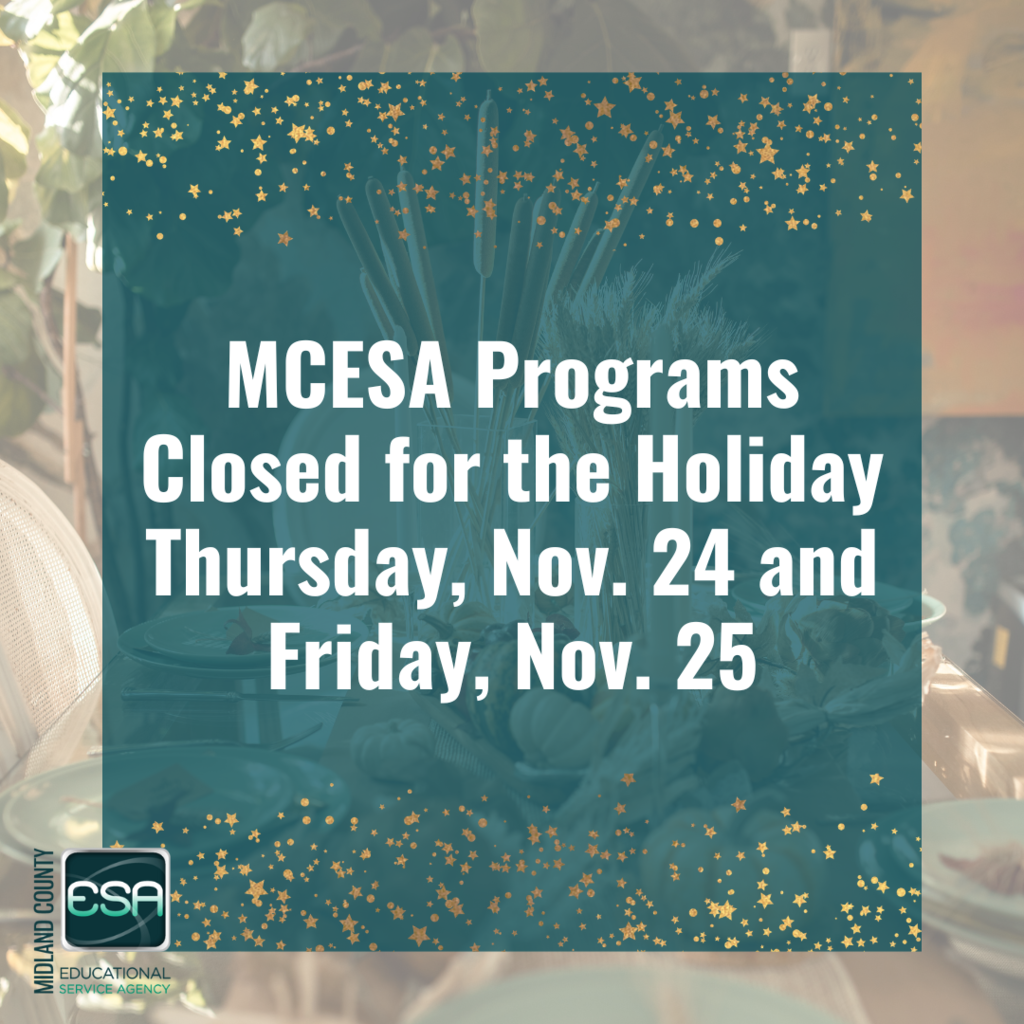 Miss Georgie had everyone in her class engaged during story time today at Longview Early Childhood Center! #mcesabettertogether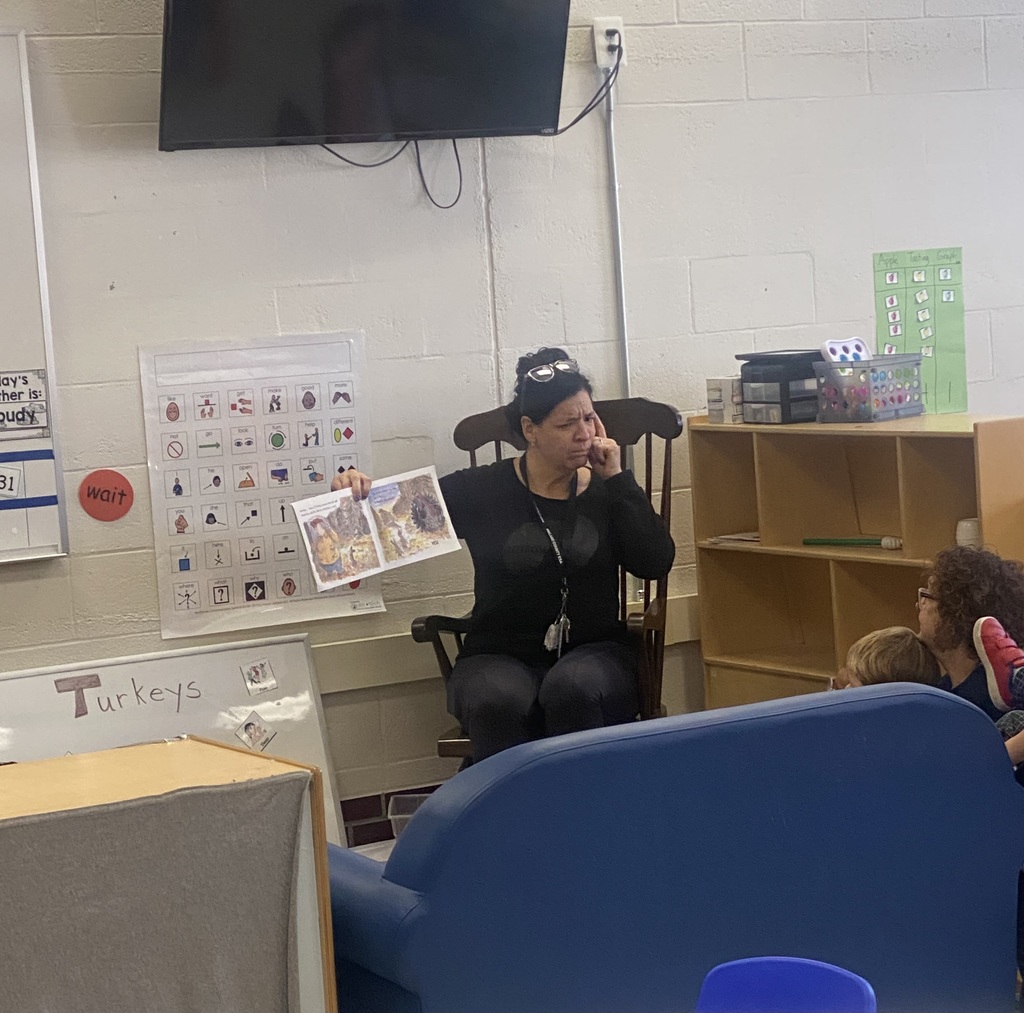 The Sugnet potluck was a success! #mcesabettertogether