We have some friends who love our MCESA frisbees. Happy National Dog Day!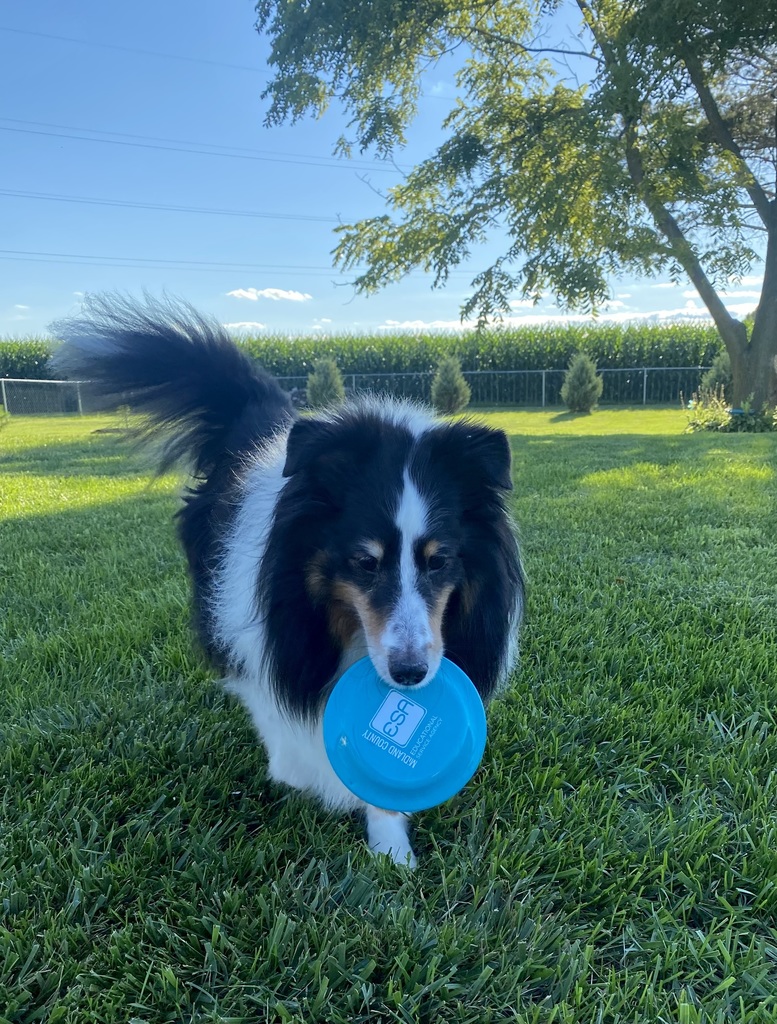 When a colleague brings you flowers the first week of school ... it's going to be a great year! #BetterTogether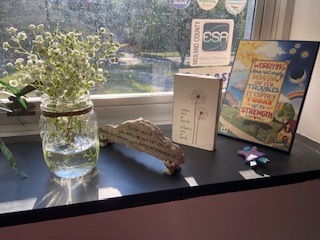 Kat Kruskamp shared these photos of her team at Jefferson Middle School from the first day of school today. They are ready for a good school year ahead!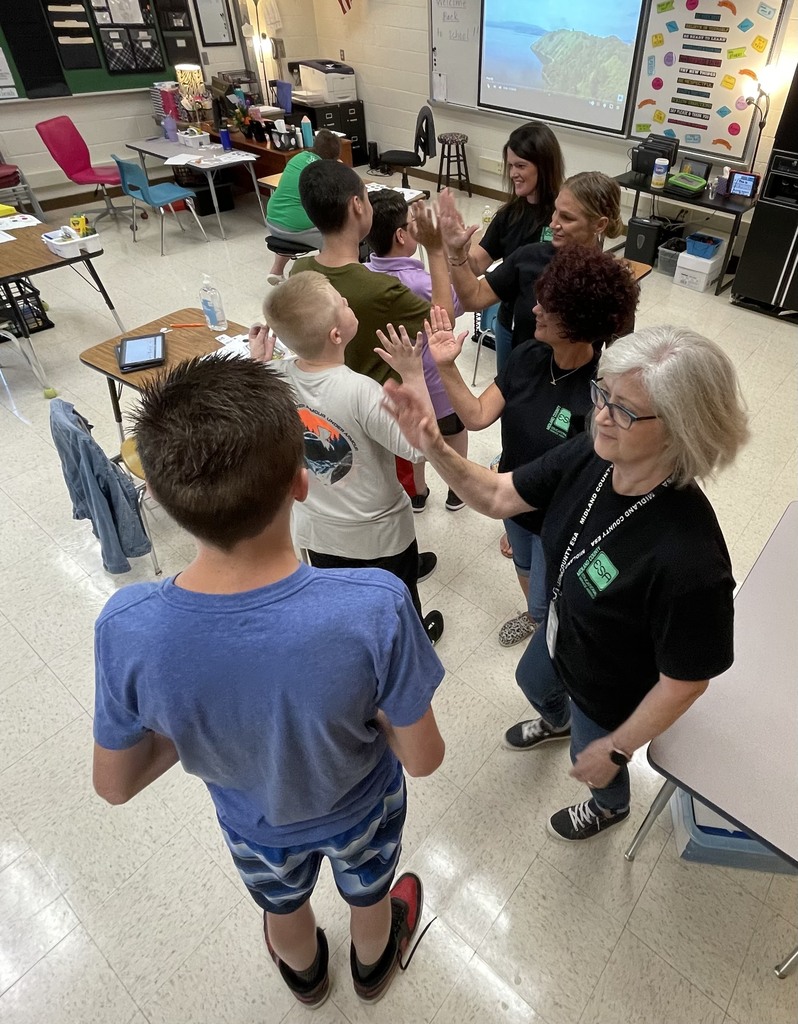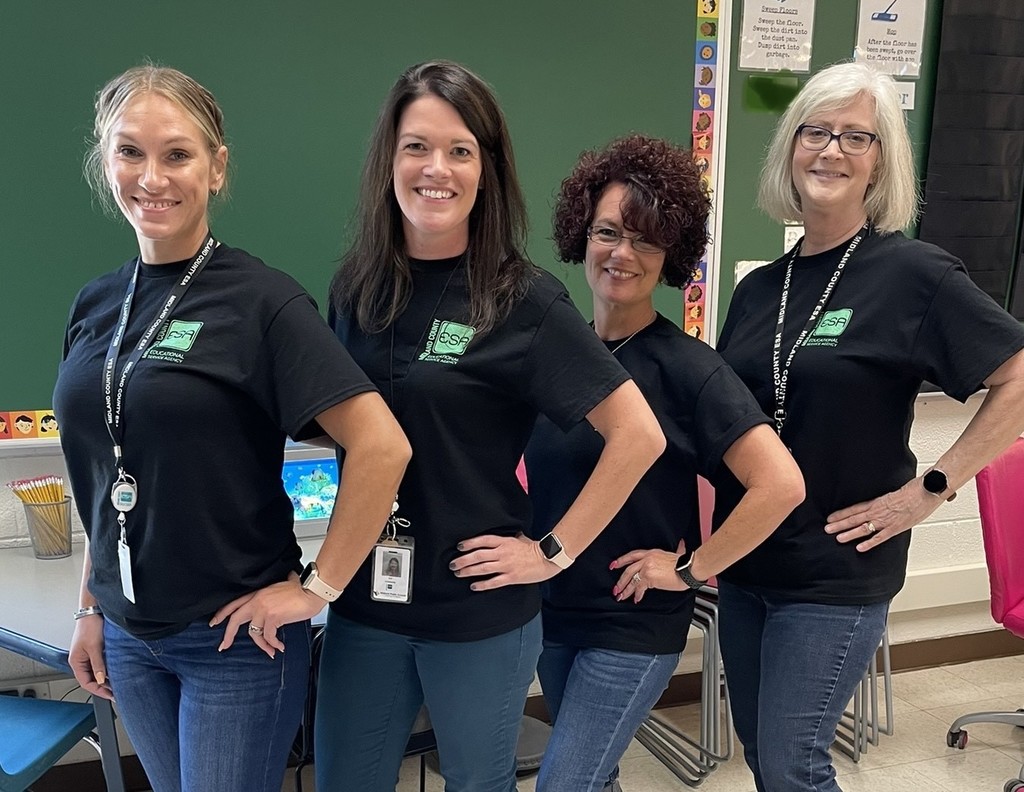 The 2022-2023 school year begins today! Welcome back to all students and staff.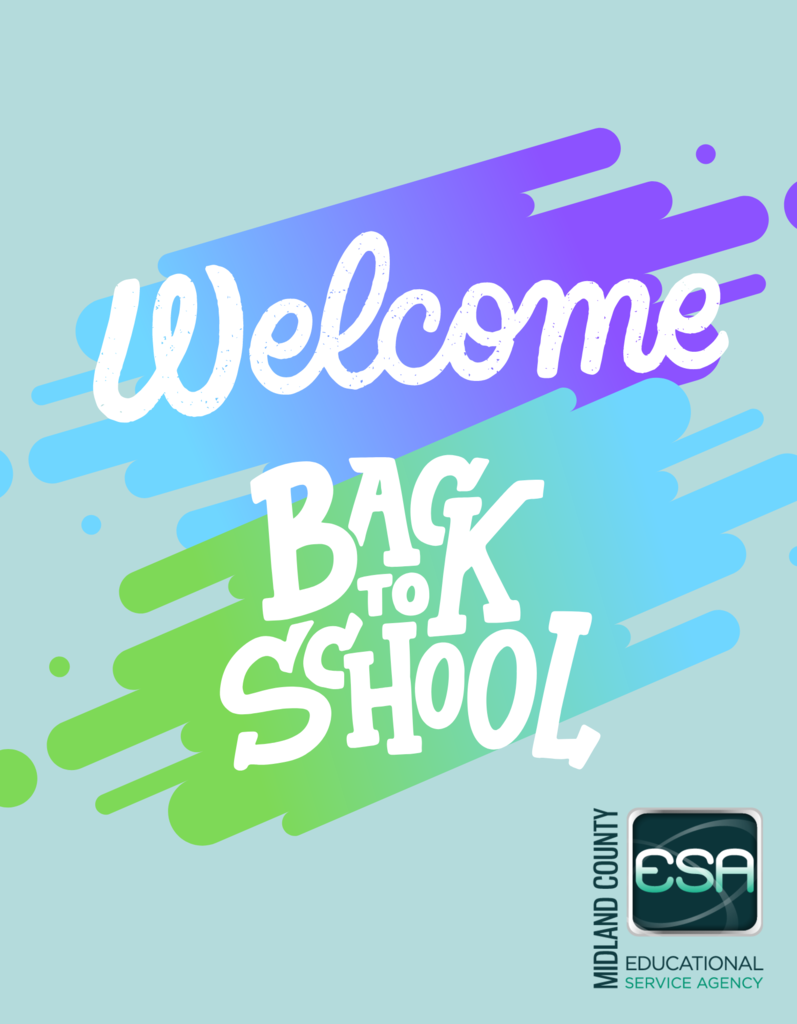 Yesterday we welcomed back our team for Opening Day 2022! We had a fun morning and are thankful to our insurance representatives from National Insurance Services (NIS) (pictured) for also being on hand to talk to staff. We are excited for a new school year beginning Monday!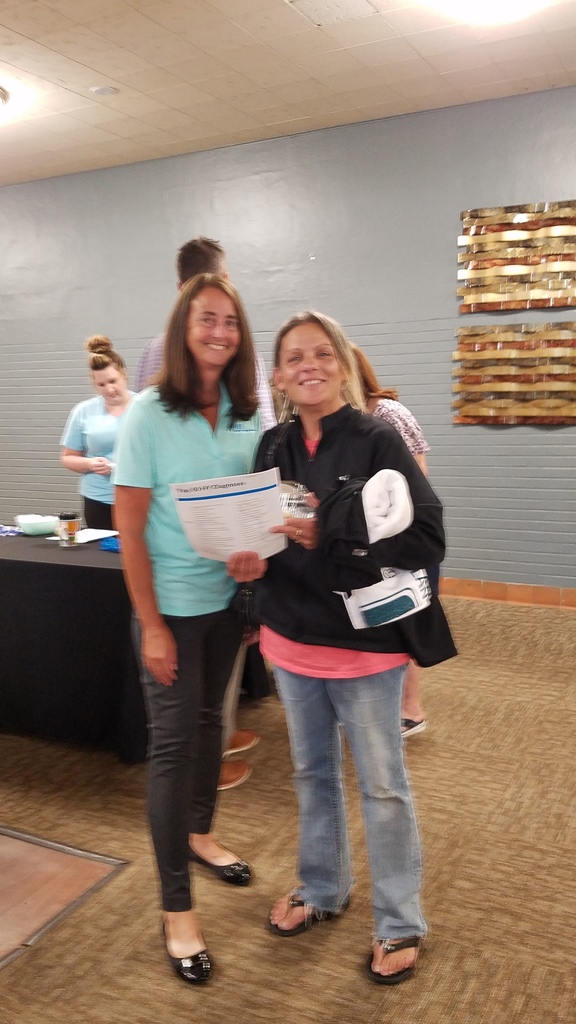 A great quote from Mr. Rogers! We are hosting this mural at our Sugnet site this week to raise awareness for Neighboring Week, which is Sept. 26 through Oct. 2. Thank you, Midland Area Cultural Awareness Coalition! Learn more at:
https://tinyurl.com/2p8cxus2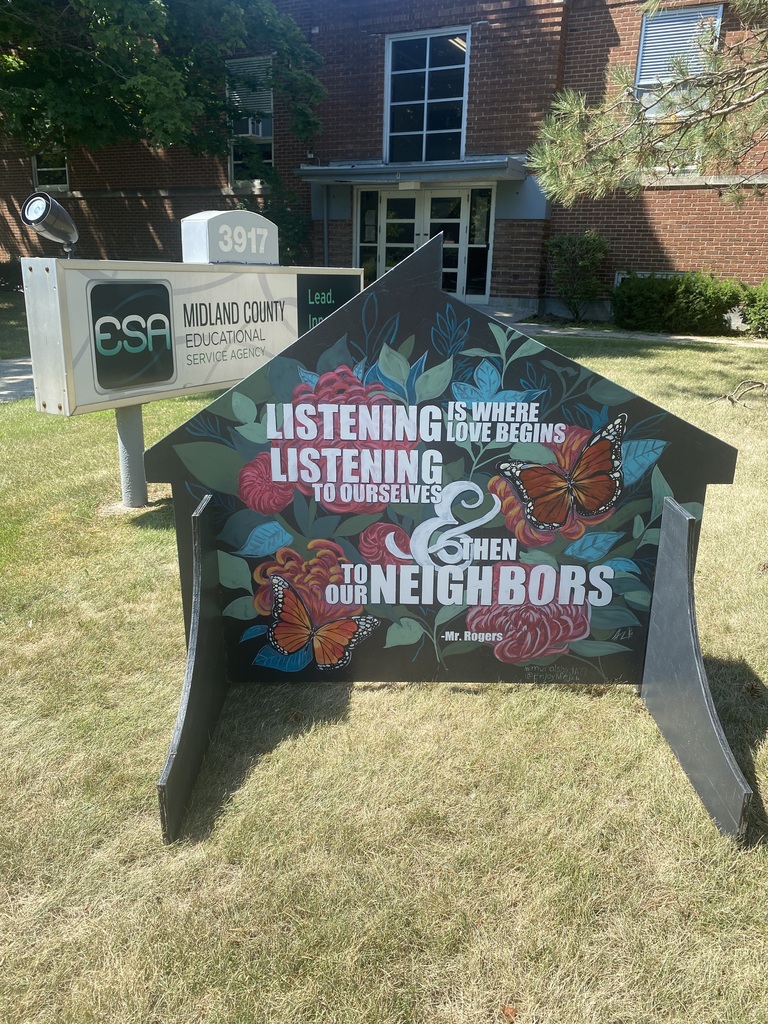 Last week during our Special Education New Employee Orientation, we asked our new team members to spread some kindness within the community. SK-12 Teacher, Madison Kowaleski, shared this photo of the Starbucks gift card she shared with someone while out and about! #mcesabettertogether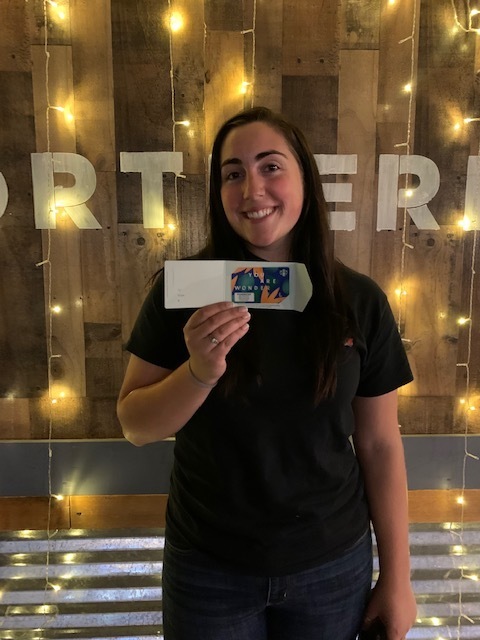 We are excited to welcome some of our newest team members during our special education new employee orientation today!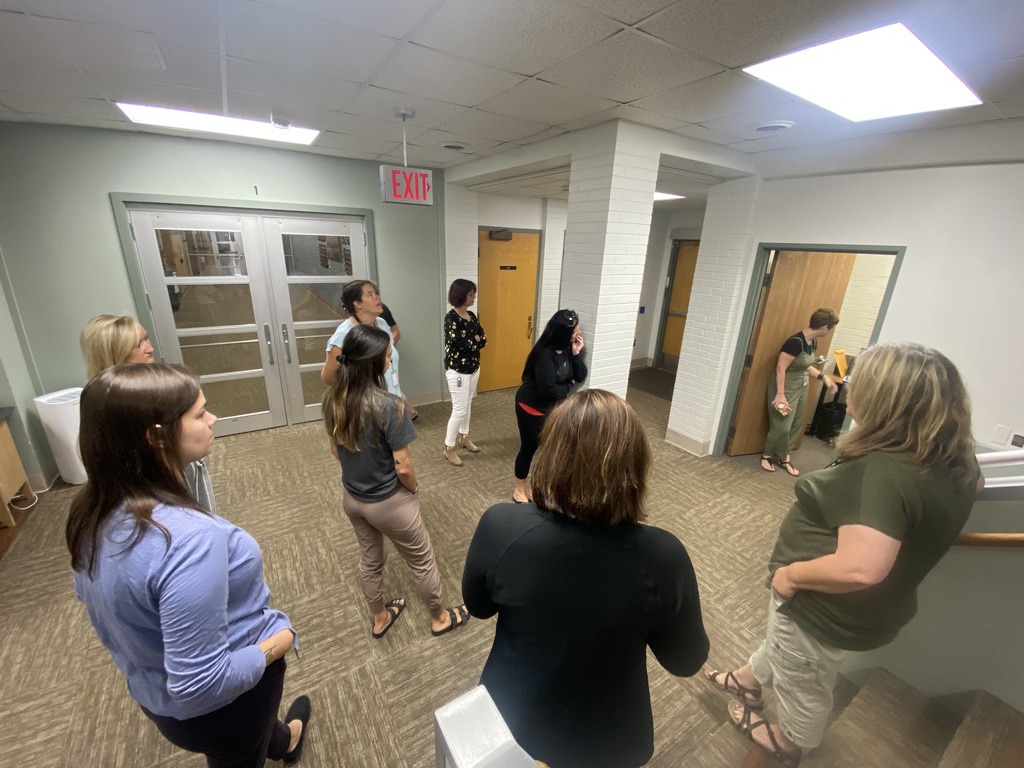 Thanks to MCESA Director of Special Education, Michelle Bahr, for sharing this team photo from the Michigan Association of Administrators of Special Education Summer Institute. Michelle says: "Another MAASE Conference is coming to an end. We spent time with 710 other special education colleagues, with the same goal of providing quality services to the special education students in Michigan. It is an honor and a privilege to be a part of this community along with my fellow co-workers!"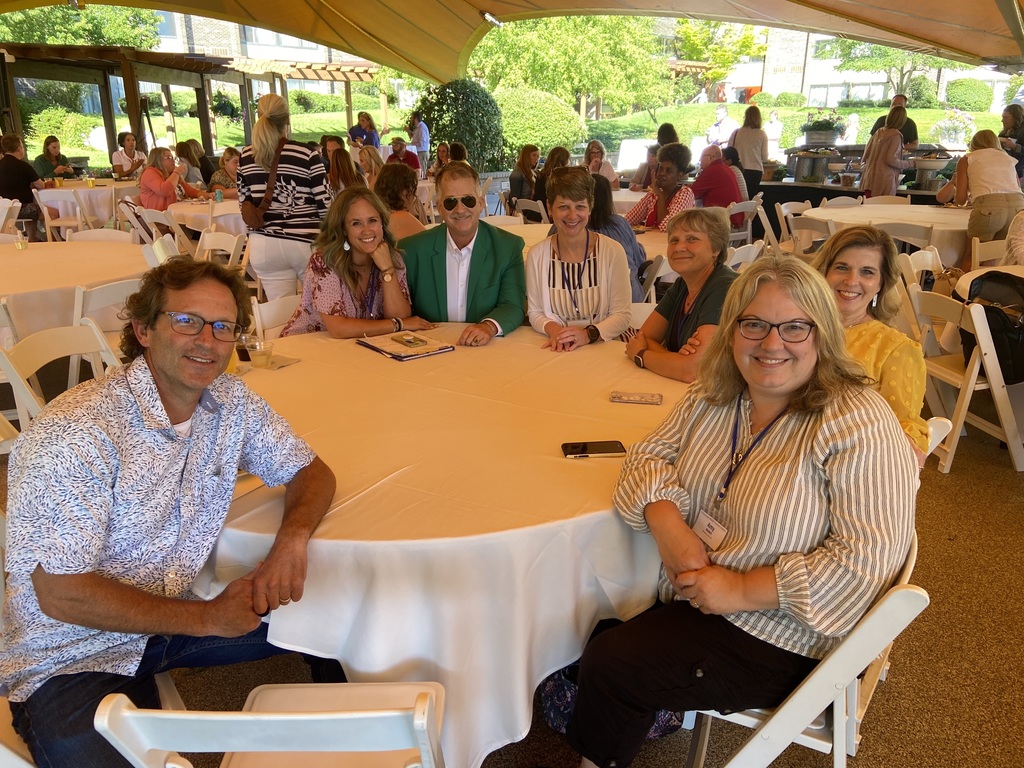 Appreciation post for our Special Education administrators who are learning at the Michigan Assoc. of Administrators of Special Education Summer Institute this week! We are thankful for their continuous work to lead, innovate, and serve for the students in Midland County and the State of Michigan.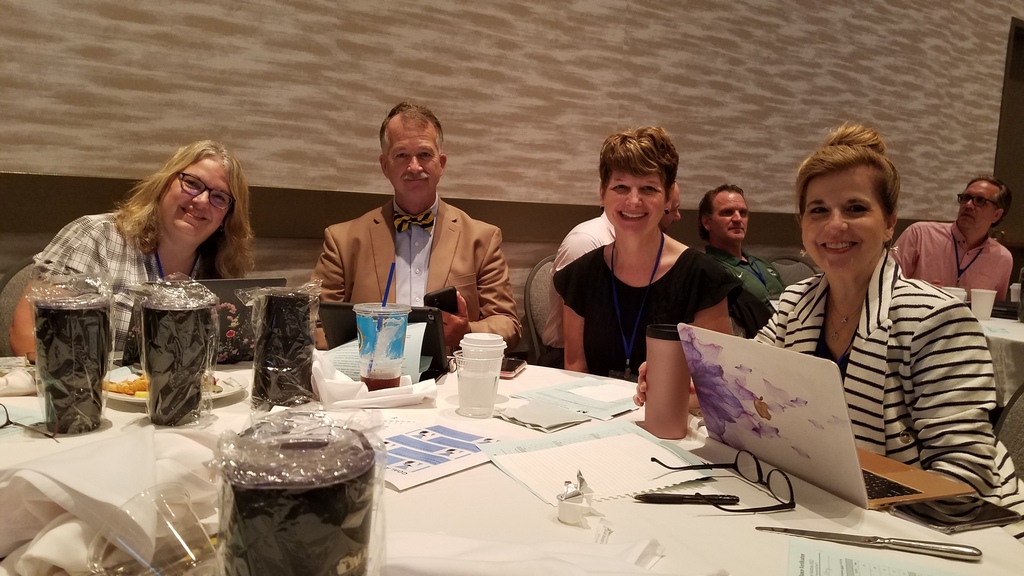 We are proud to partner with our friends at the Midland Area Community Foundation to set up the traveling murals throughout the community that bring awareness to Neighboring Week. Midland Neighboring Week is an initiative of the Midland Area Cultural Awareness Coalition and takes place Sept. 26 through Oct. 2. Learn more at:
https://www.midlandfoundation.org/neighboringweek/
and be sure to keep an eye out for the murals as they move throughout Midland over the next few weeks!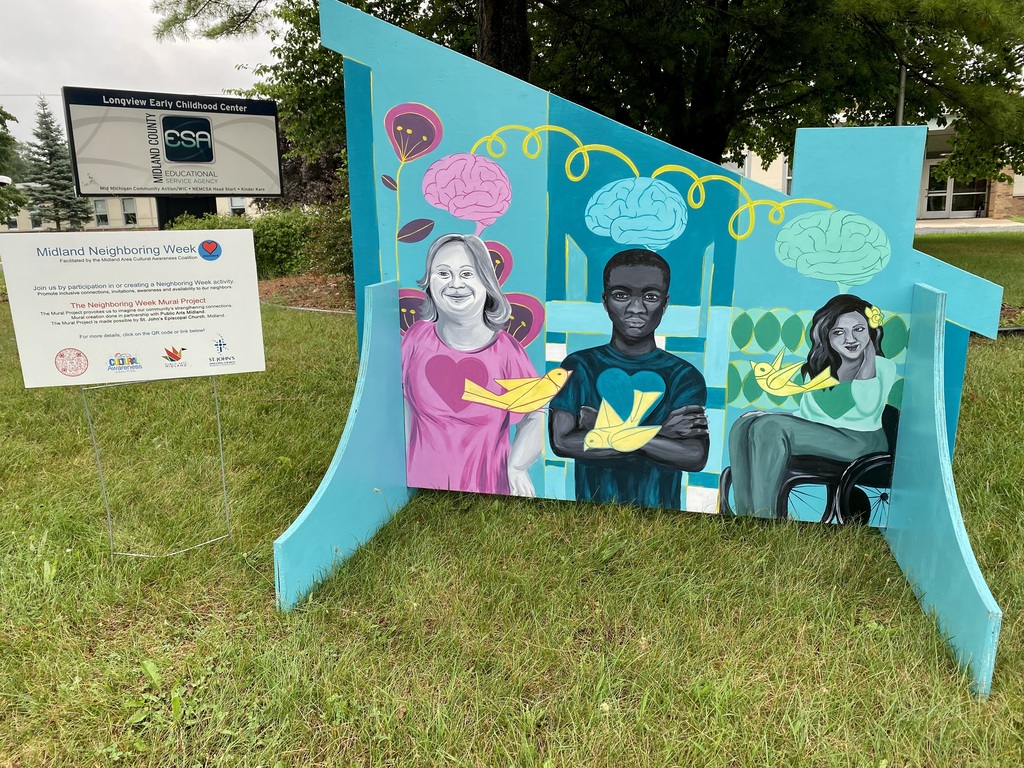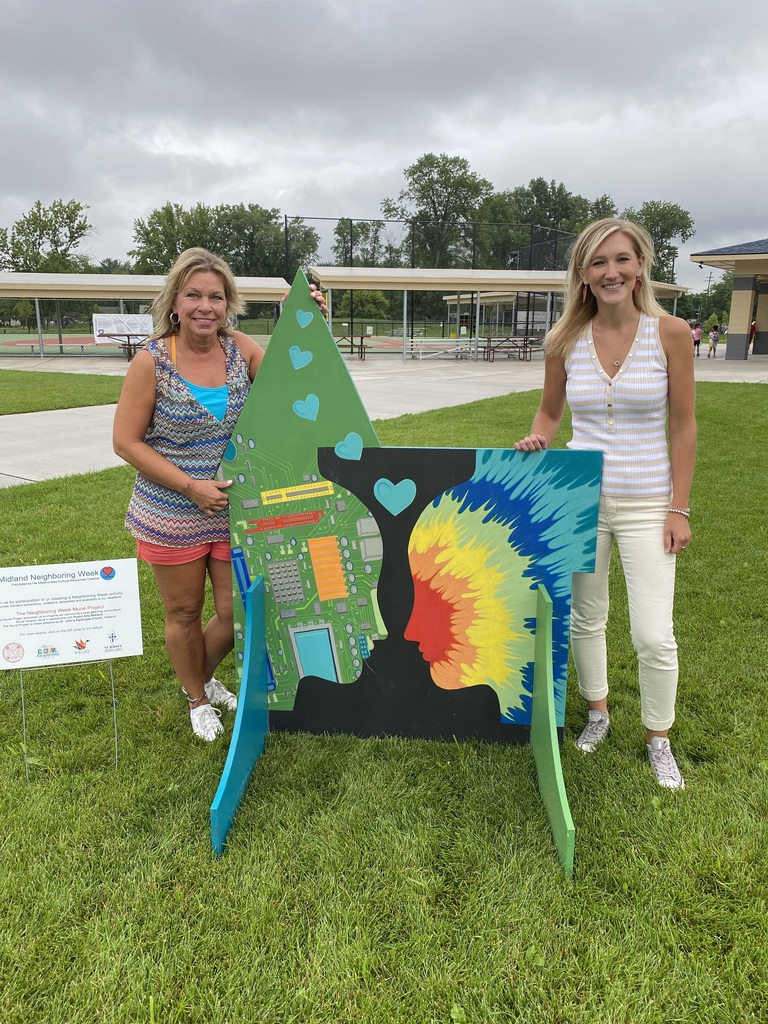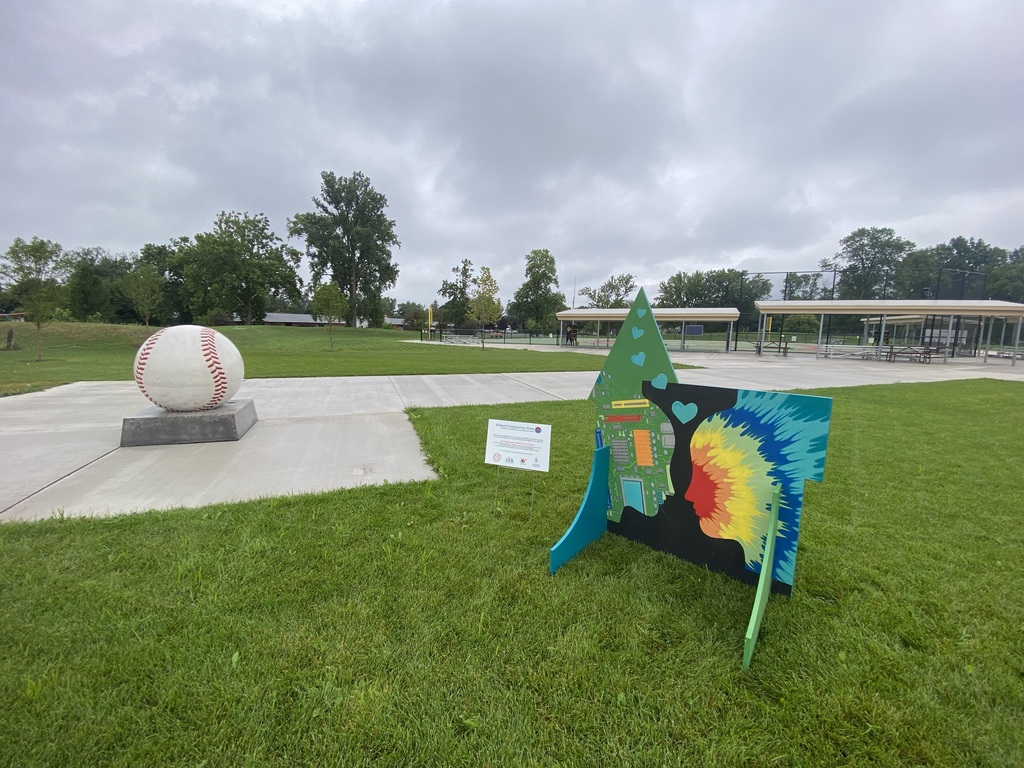 Thank you for voting and supporting the MCESA facilities bond proposal!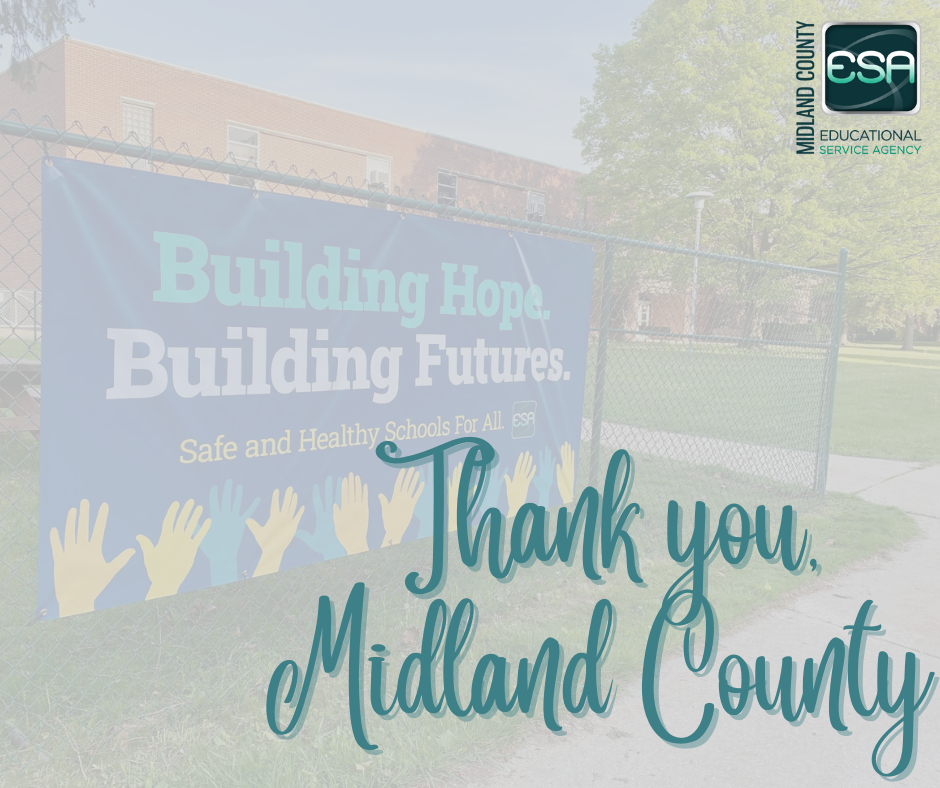 Sporting our new shirts from the Great Lakes Loons Inclusion Day at the office today!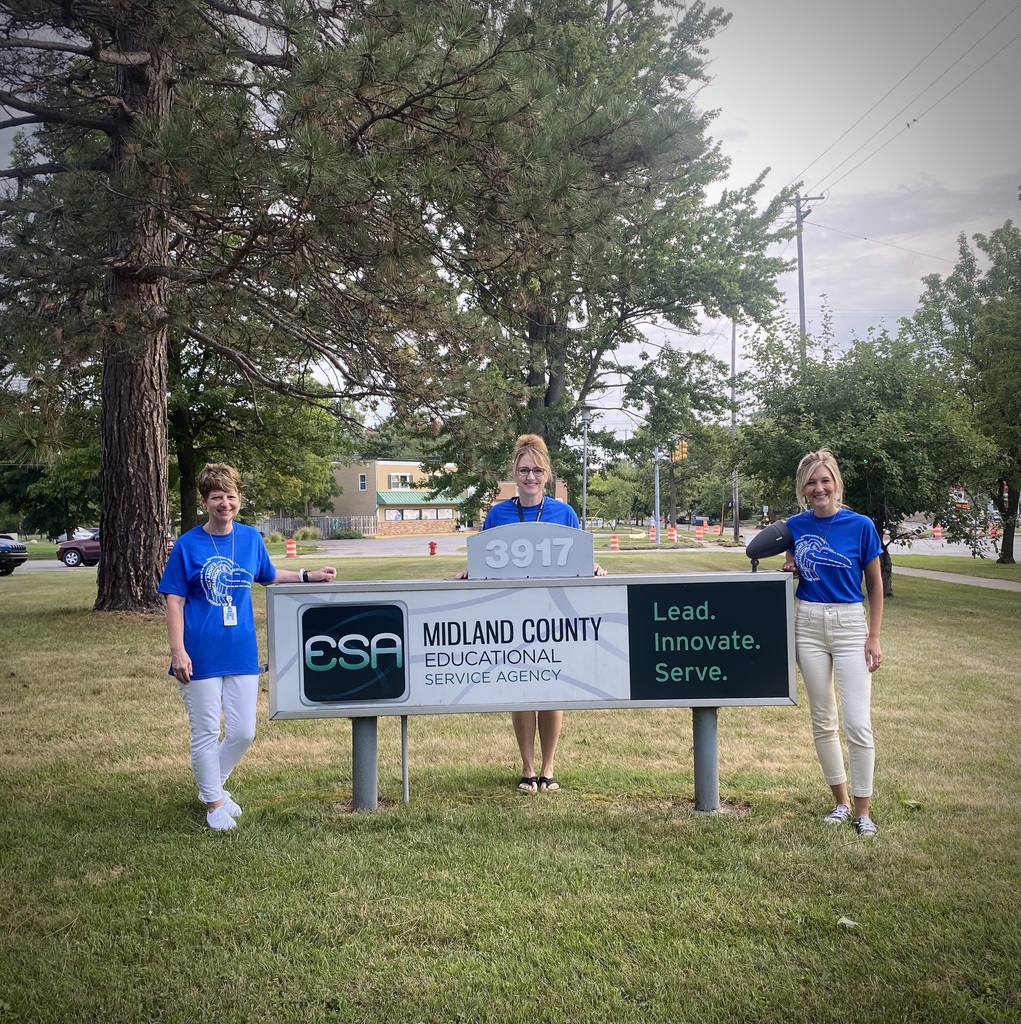 We had a great afternoon at Dow Diamond yesterday for Inclusion Day! Thanks to the Great Lakes Loons and Corteva Agriscience for hosting this event for all. #inclusion #mcesabettertogether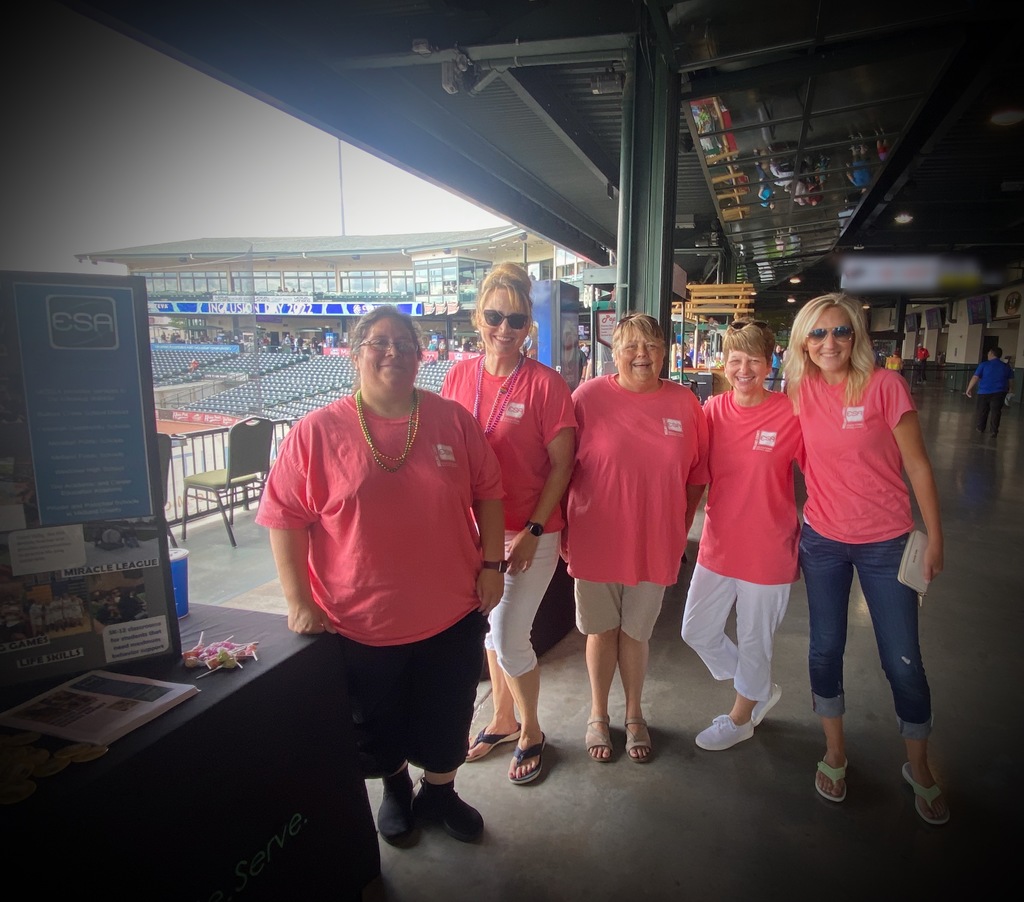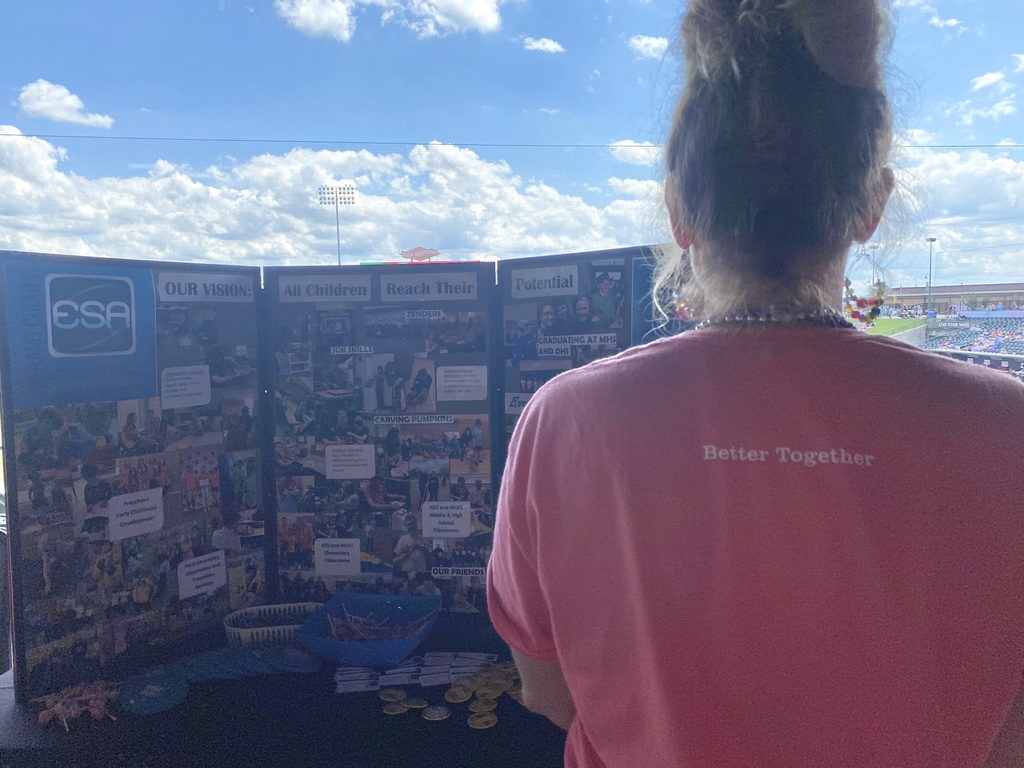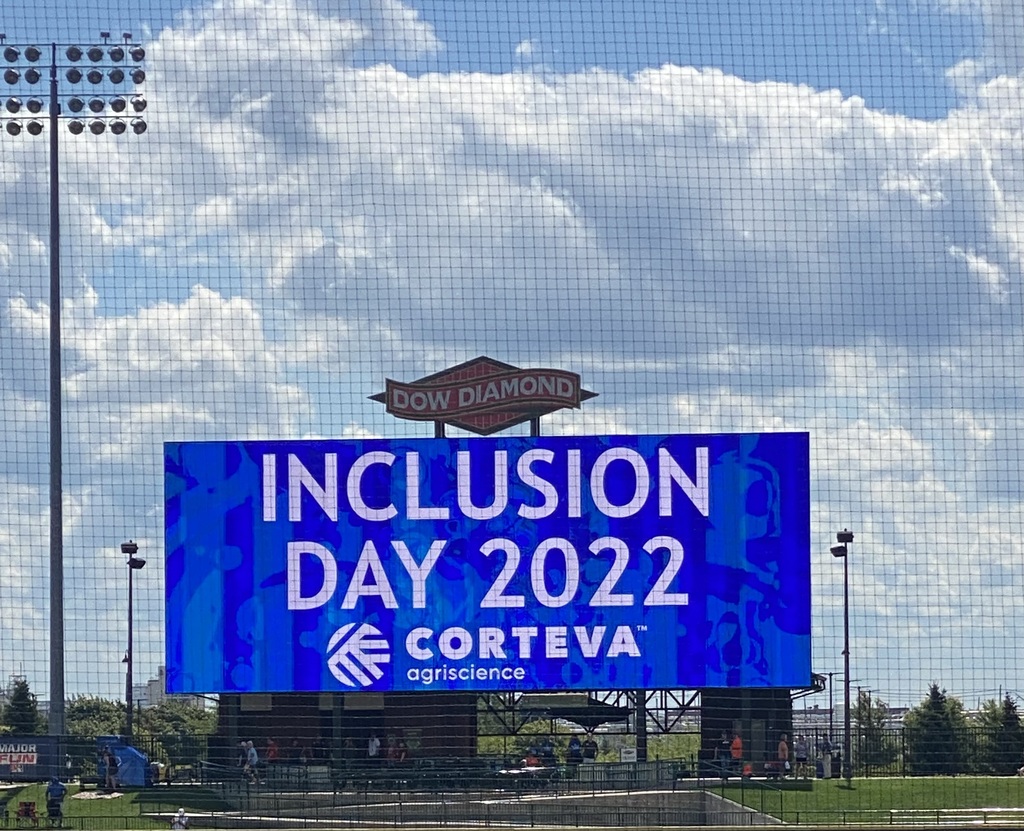 MCESA is hiring! If you are interested in joining our fun team, visit
www.midlandesa.org/page/employment
. Currently, we are seeking to fill positions for a School Psychologist, a Special Education Teacher, and a Transition Coordinator. Apply today!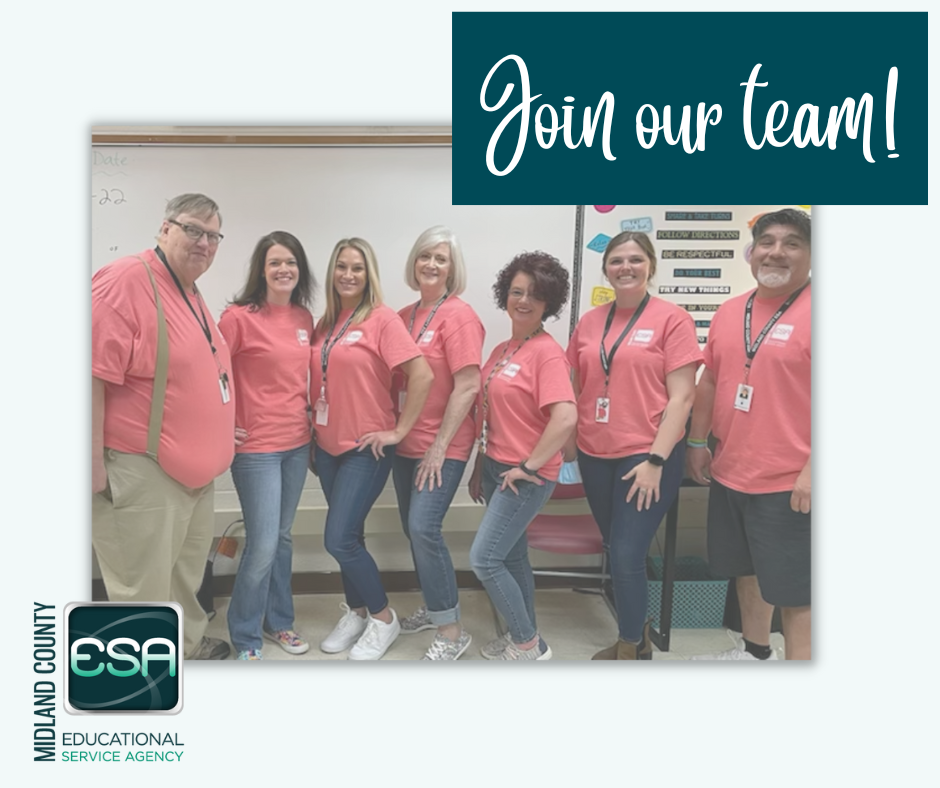 MCESA supports students age birth to 26 in Midland County. If approved by taxpayers, funds from the MCESA bond proposal on the August 2 ballot would be used to mitigate structural issues and enhance the overall learning environment at the Sugnet School. To learn more about the MCESA bond proposal and the work of MCESA, visit:
https://www.midlandesa.org/article/745855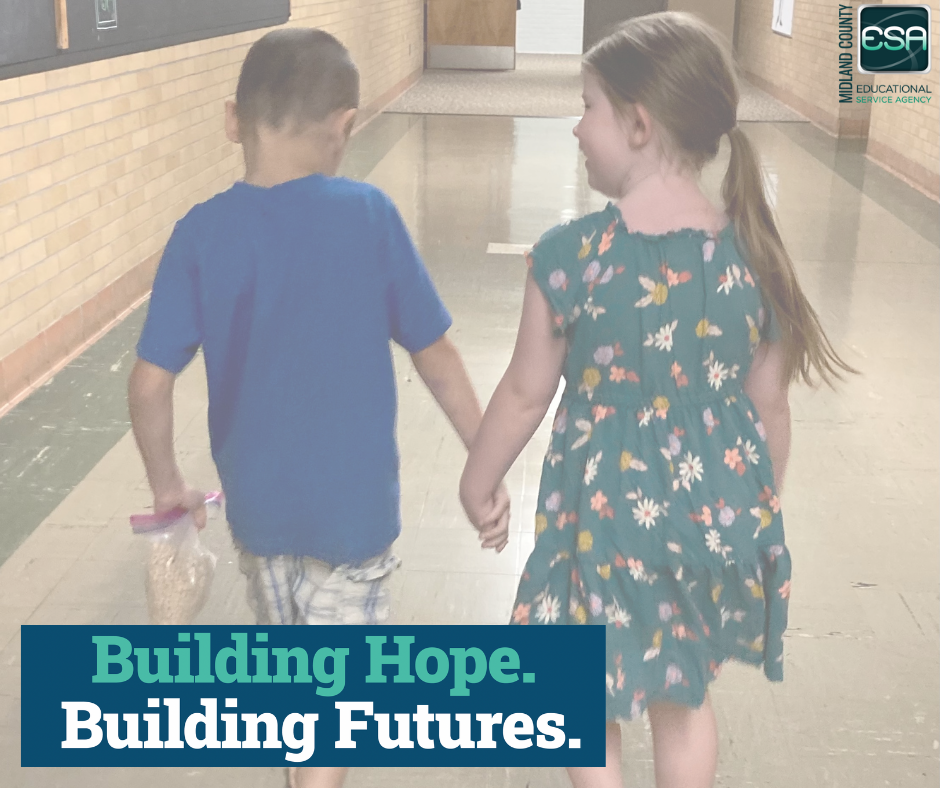 The 7th Annual Stuff the Bus event is set to be held from 11 a.m. to 1 p.m. on Friday, Aug. 19 at Garber Chevrolet, 1700 North Saginaw Road in Midland. Donations from the event will benefit Bullock Creek, Coleman, Midland, and Sanford Early Childhood, GSRP and Head Start families and classrooms. For more information, contact Lori Kaylor at
lkaylor@midlandesa.org
.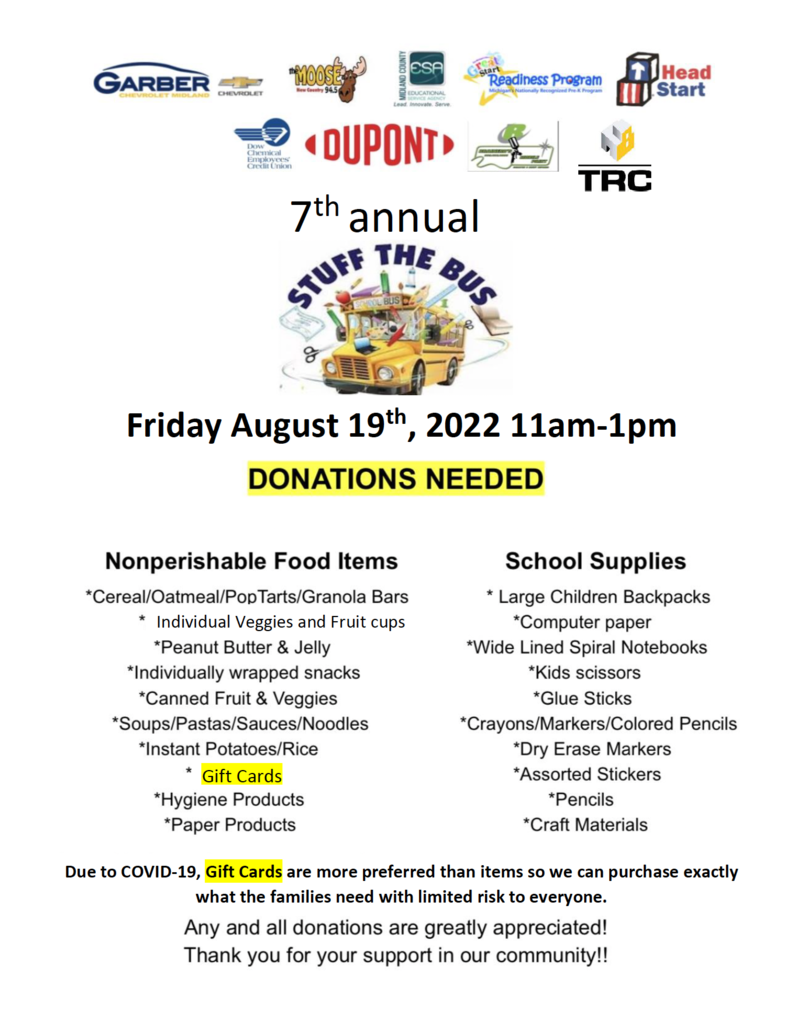 Have you heard about the Midland County ESA facilities bond proposal? The new $17 million proposal is on the August 2, 2022 ballot, and if approved, it would support facilities improvements at the Sugnet School as well as Longview Early Childhood Center. To learn more about the proposal and MCESA, visit
www.midlandesa.org
and be sure to participate in the August 2 election. #buildinghope #buildingfutures #mcesabettertogether
https://tinyurl.com/ydp7ywa7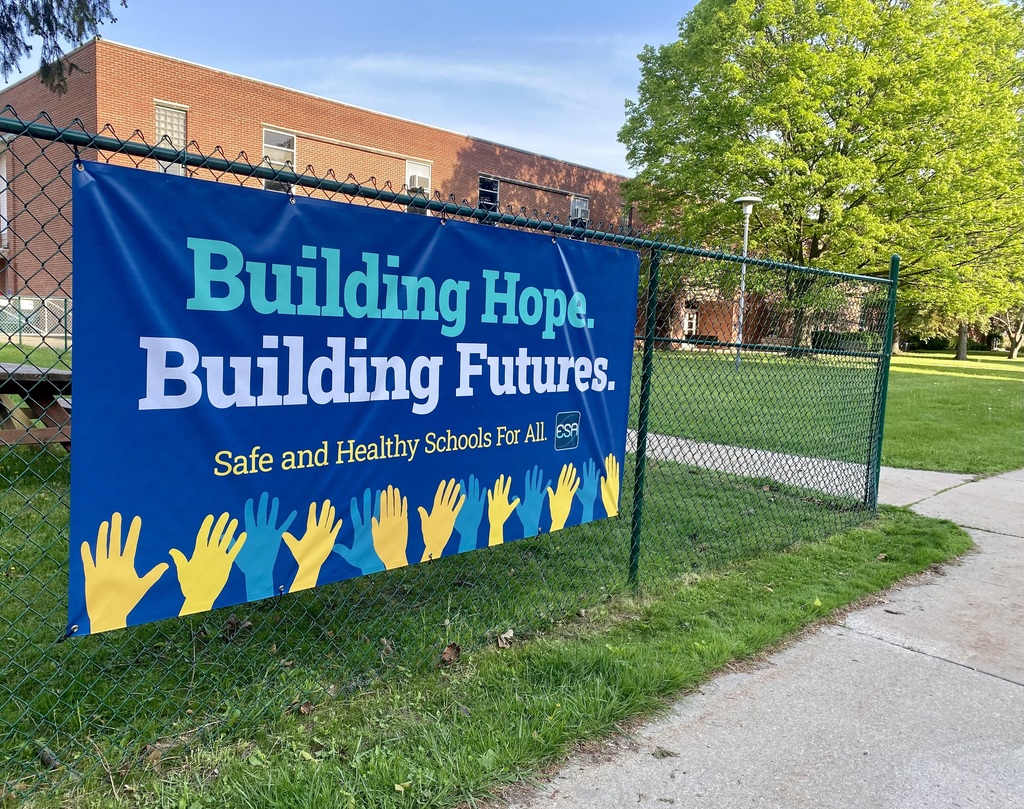 MCESA provides support and services to all students in Midland County through various programs and departments including administrative services, career and technical education, early childhood, special education, and technology. The MCESA bond proposal is on the August 2, 2022 ballot. Vote on August 2. #buildinghope #buildingfutures #mcesabettertogether #esabondproposal