Caught in the act! Transition Coordinator, Jennie Coston, was spotted adding her own personal touches that she crocheted to the tree in the Sugnet Building. A few of the MCESA departments have made their own ornaments that they have placed on the tree this year, which makes it extra special. 🎄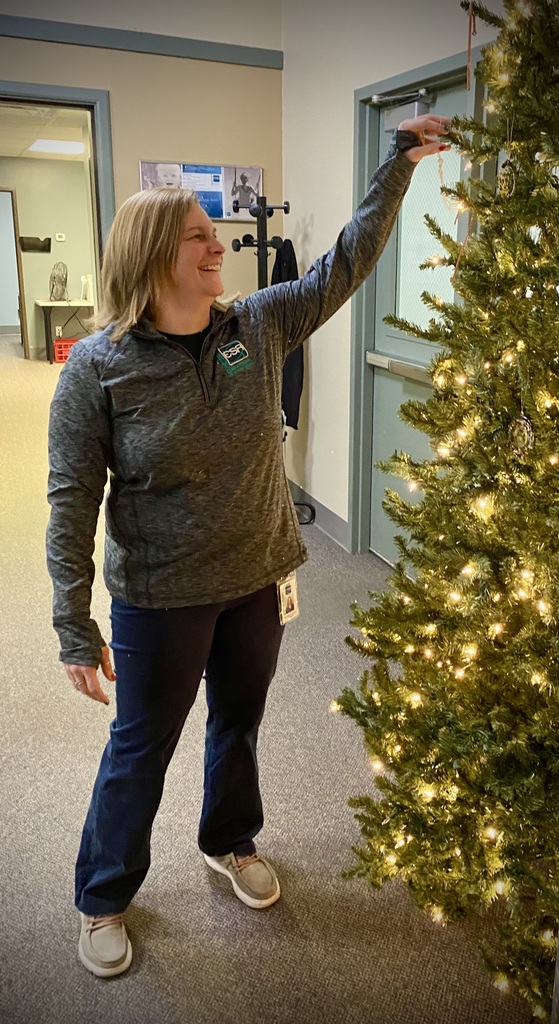 This month's Dow Innovation Teacher Fellowship-DITF newsletter features the work of three MCESA teachers; Rod Dishaw, Kat Kruskamp, and Alisha Williamson were selected for the 2022-2023 cohort of the Fellowship. Learn more about their project by clicking the link below. We are so proud of this team! 🌟
https://tinyurl.com/2fhrpptw

MCESA teachers, Dawn Totten and Alisha Williamson were asked to speak at Meridian High School on Monday, December 12 regarding autism and sensitivity awareness for individuals with disabilities. Many thanks to Meridian High School teacher, Lonny Cruff, for inviting MCESA to his classes for this day-long event and for taking these amazing photos! #mcesabettertogether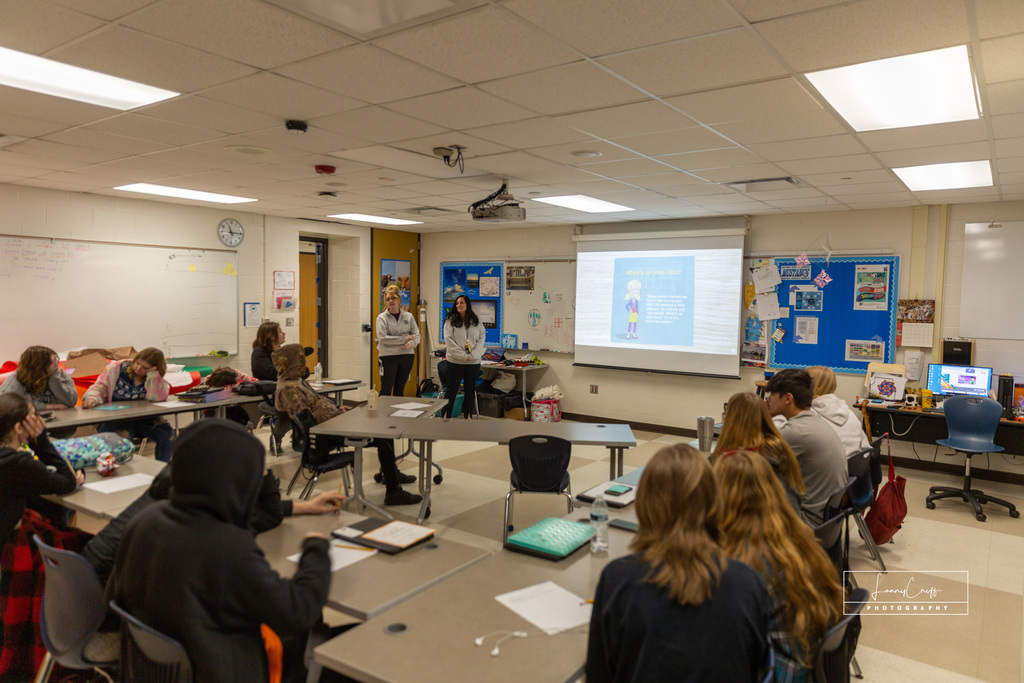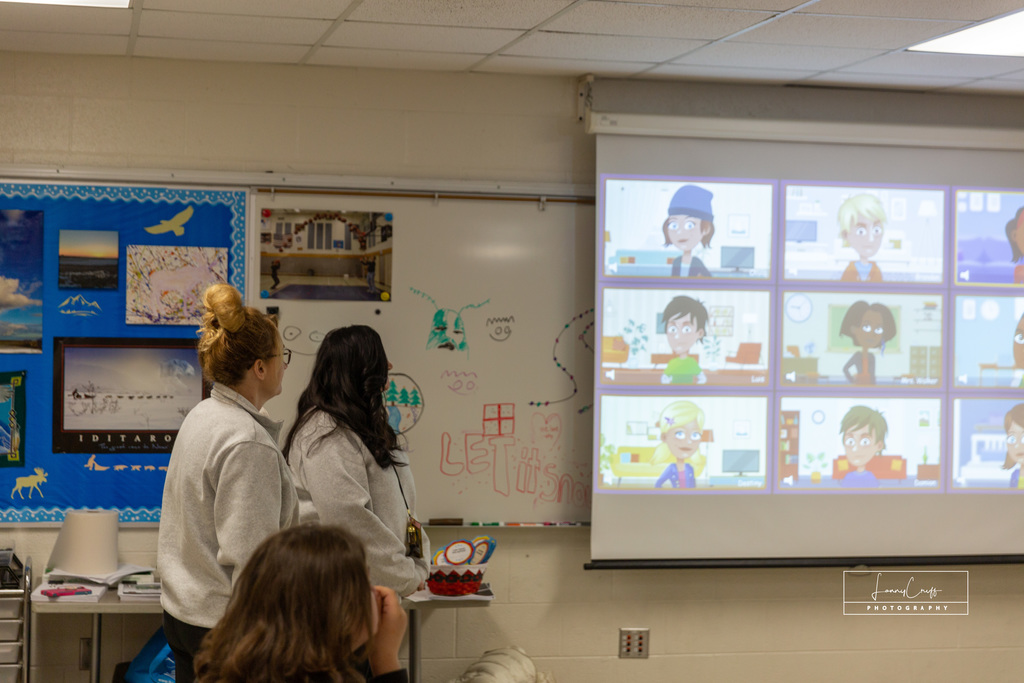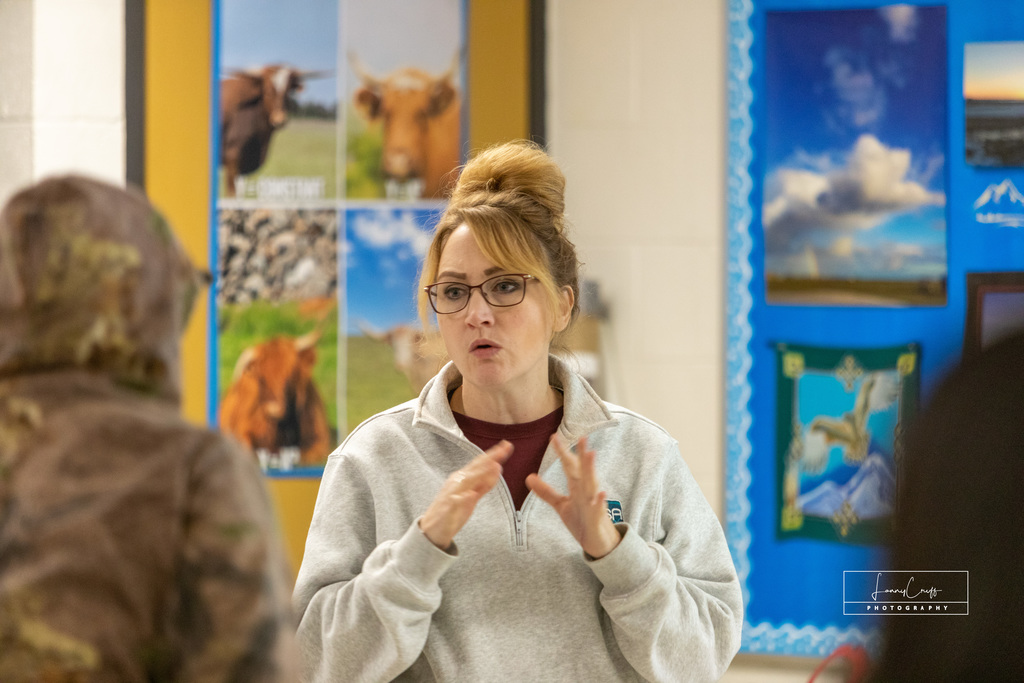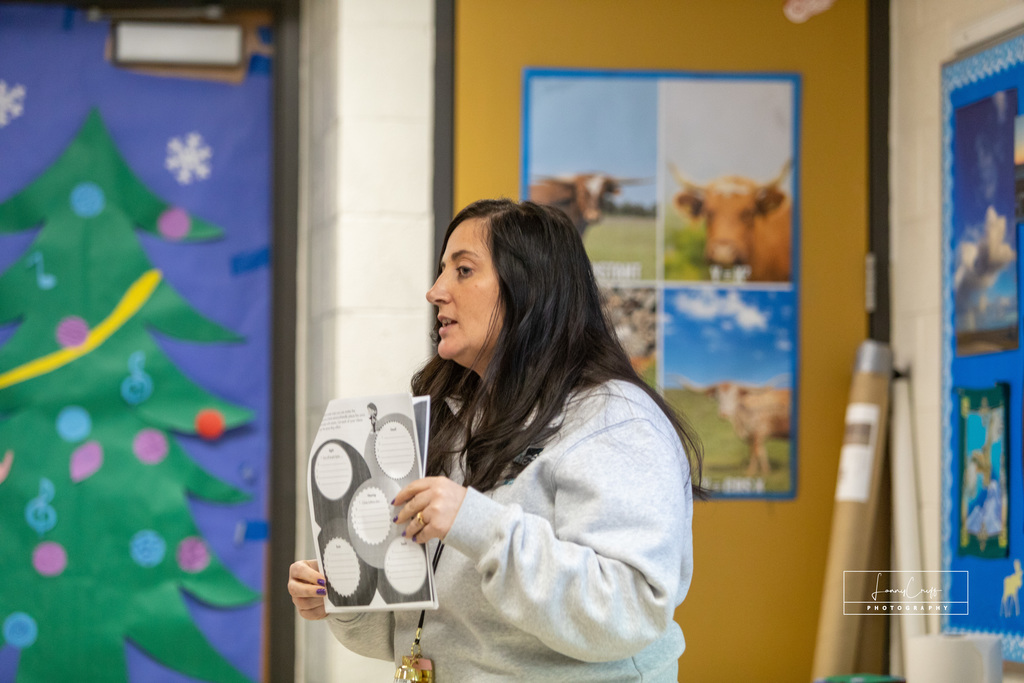 Congratulations to our winning door - Ms. Lori's classroom at Longview Early Childhood Center! Each of the doors were extremely creative and fun and have truly helped brighten all of the hallways. Thank you to our MCESA team for participating in this activity and our Facebook friends for voting! ☃️ You can view all of the doors here:
https://tinyurl.com/8mmpn2py
#mcesabettertogether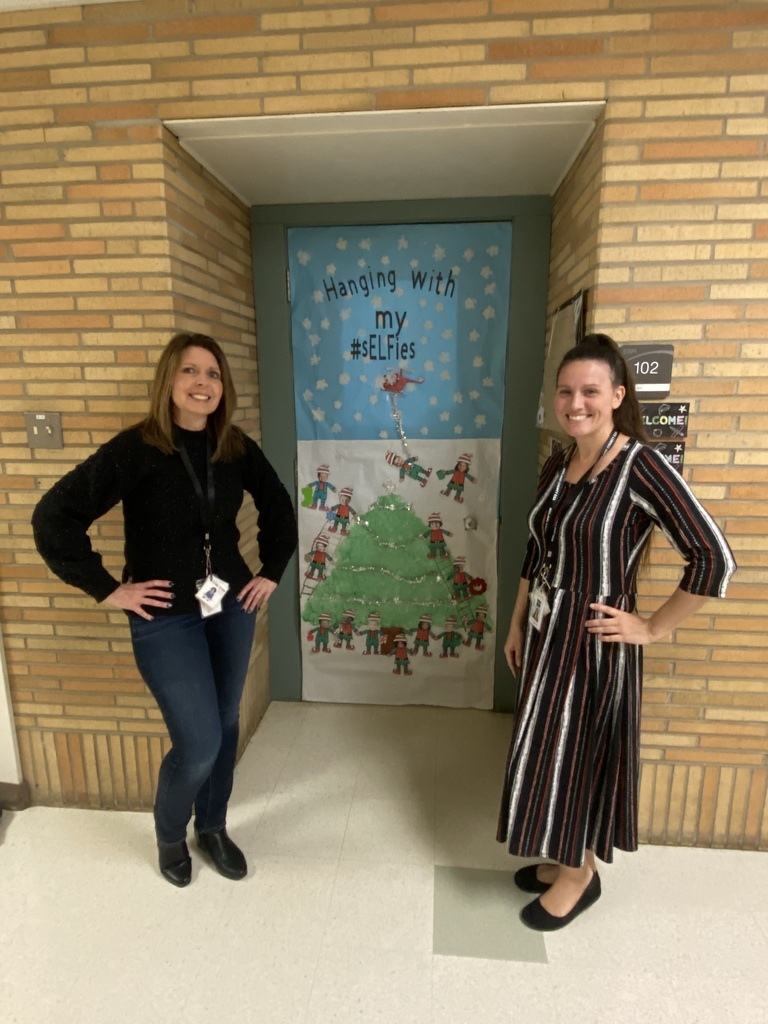 Middle school students have been working on making the world a cleaner place by recycling and returning cans. 🌎 ♻️ #mcesabettertogether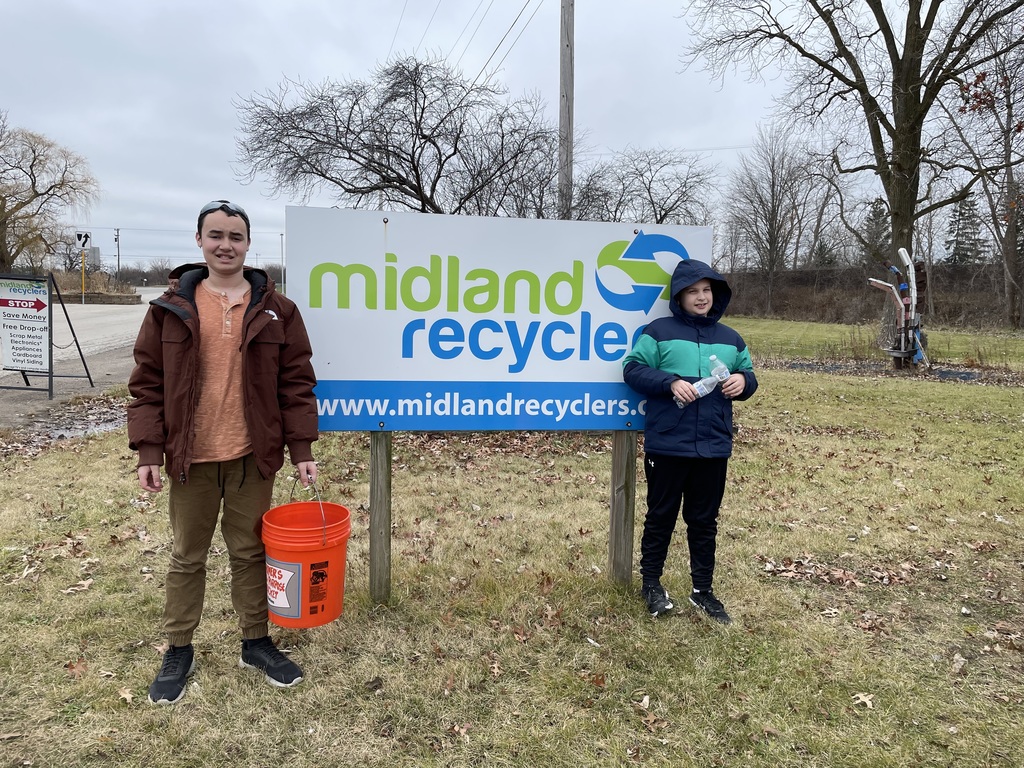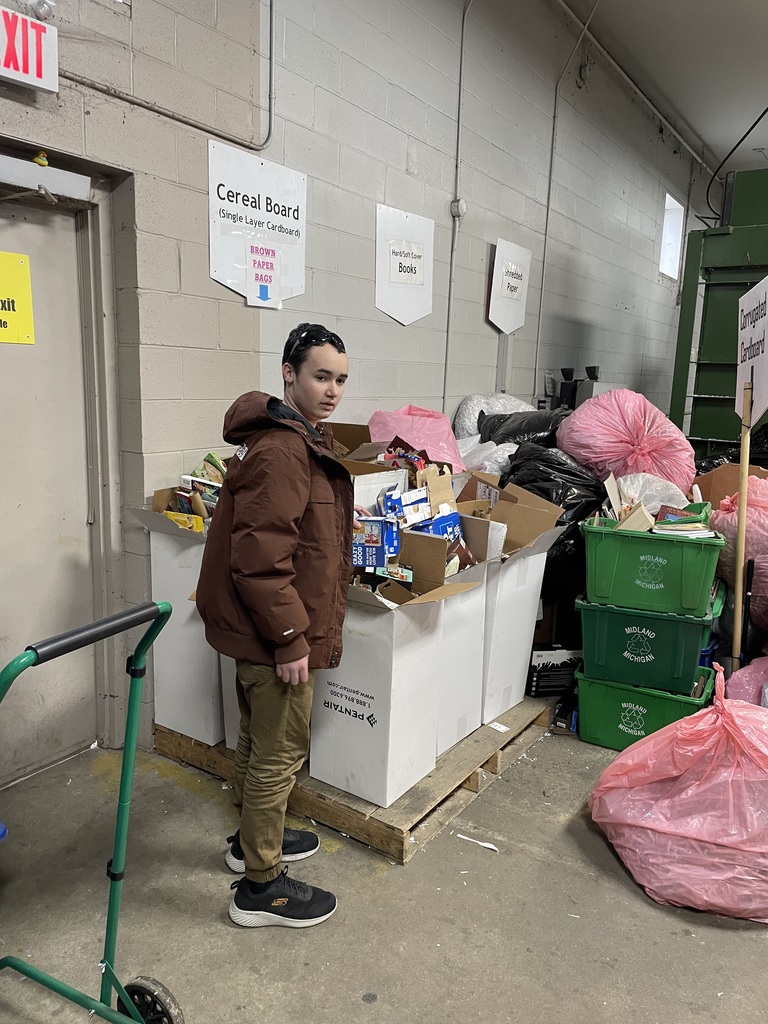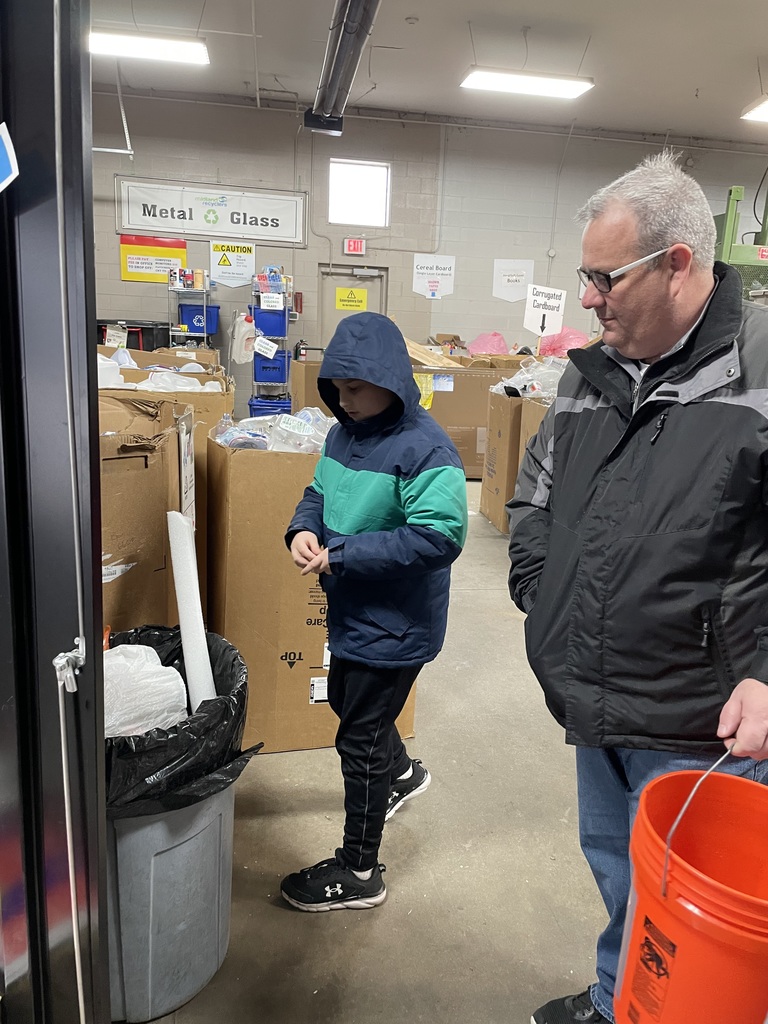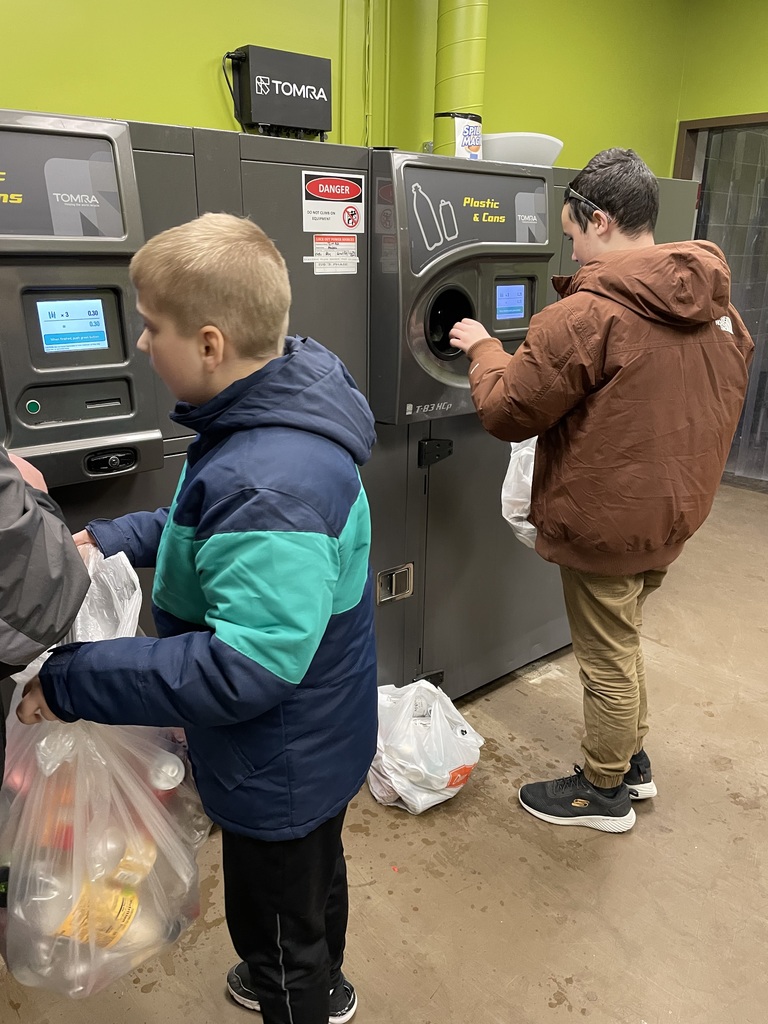 We have wrapped up a friendly door decorating contest at MCESA, and we need your help! Our Facebook page contains images with all of the decorated doors; the door (image) that gets the most number of "likes/loves" will win a prize! The contest runs through Sunday, December 11, 2022, so be sure to vote for your favorite door by liking an individual photo by the end of the day on December 11. Thank you for joining in on our winter and holiday fun! ❄️☃️
https://tinyurl.com/2uzbspey
#mcesabettertogether

Ms. Kat's class had a fun day at school with MCESA Music Therapist, Kendra Booth, followed by partner games in the afternoon! #mcesabettertogether #buildinghope #buildingfutures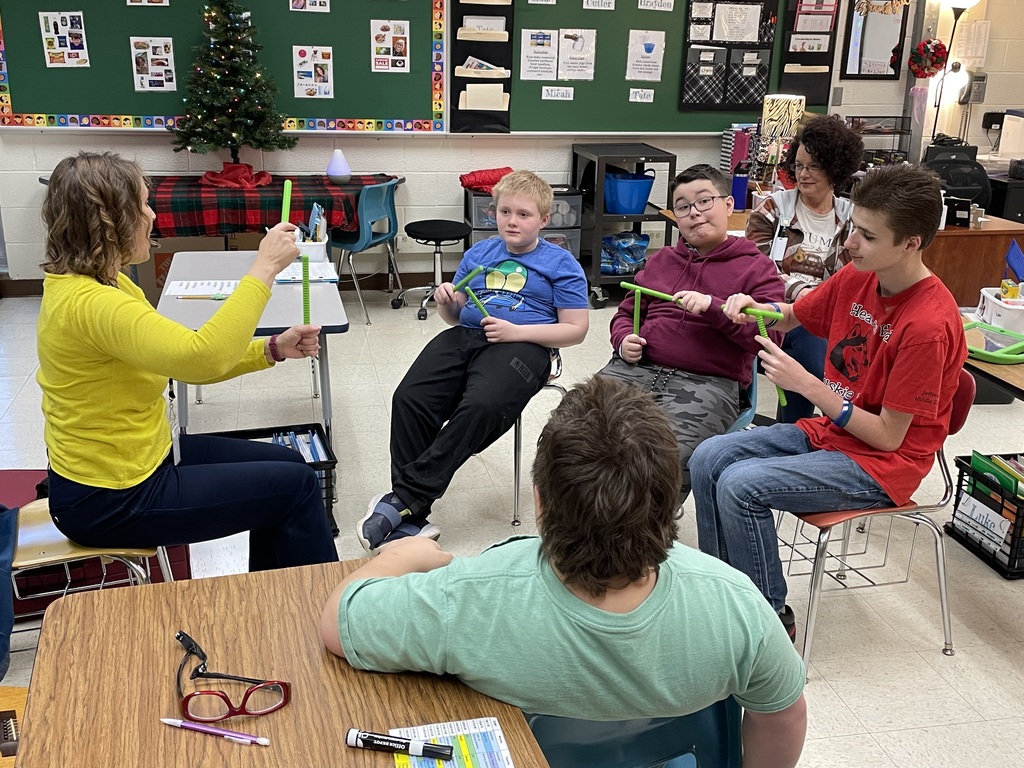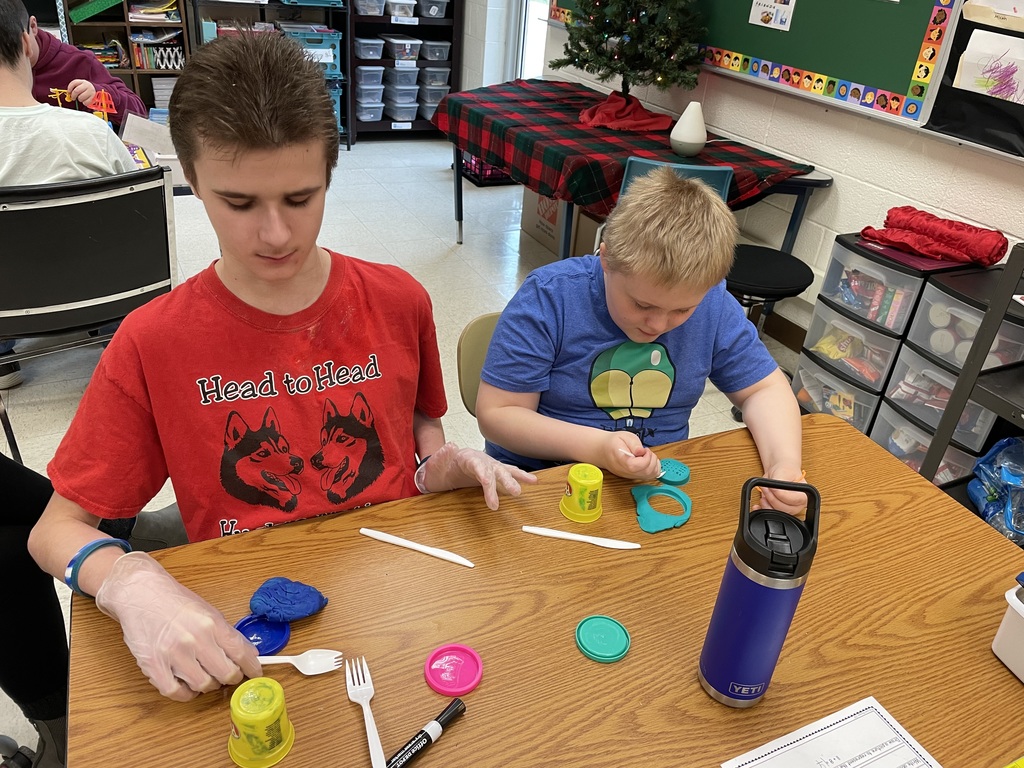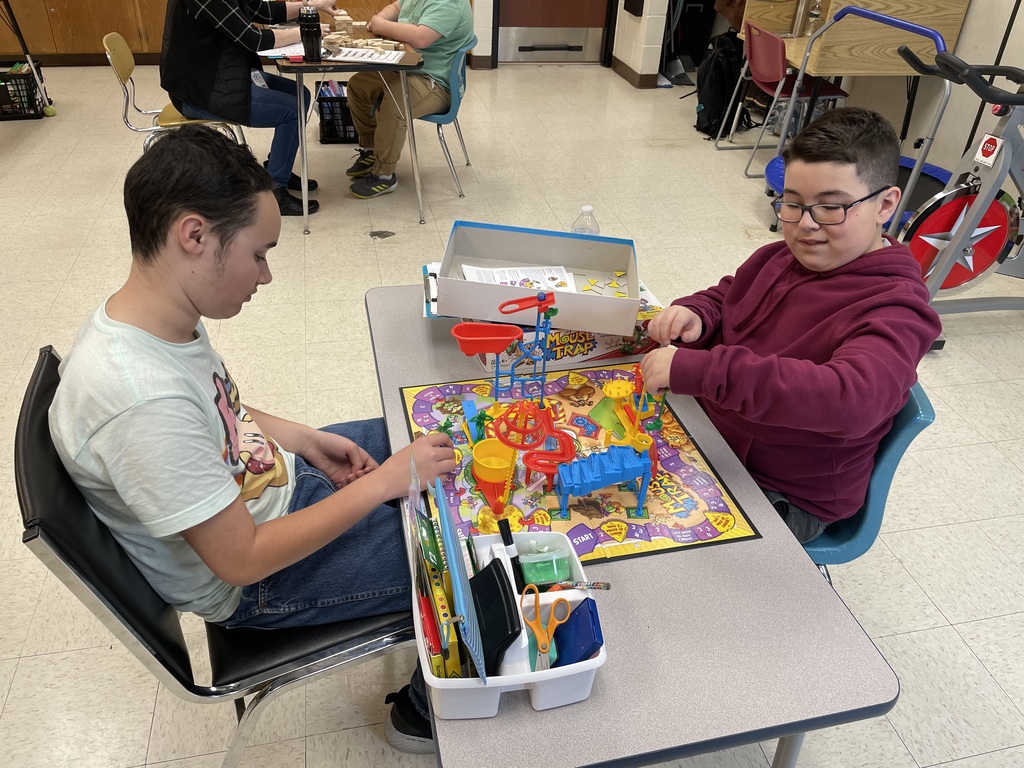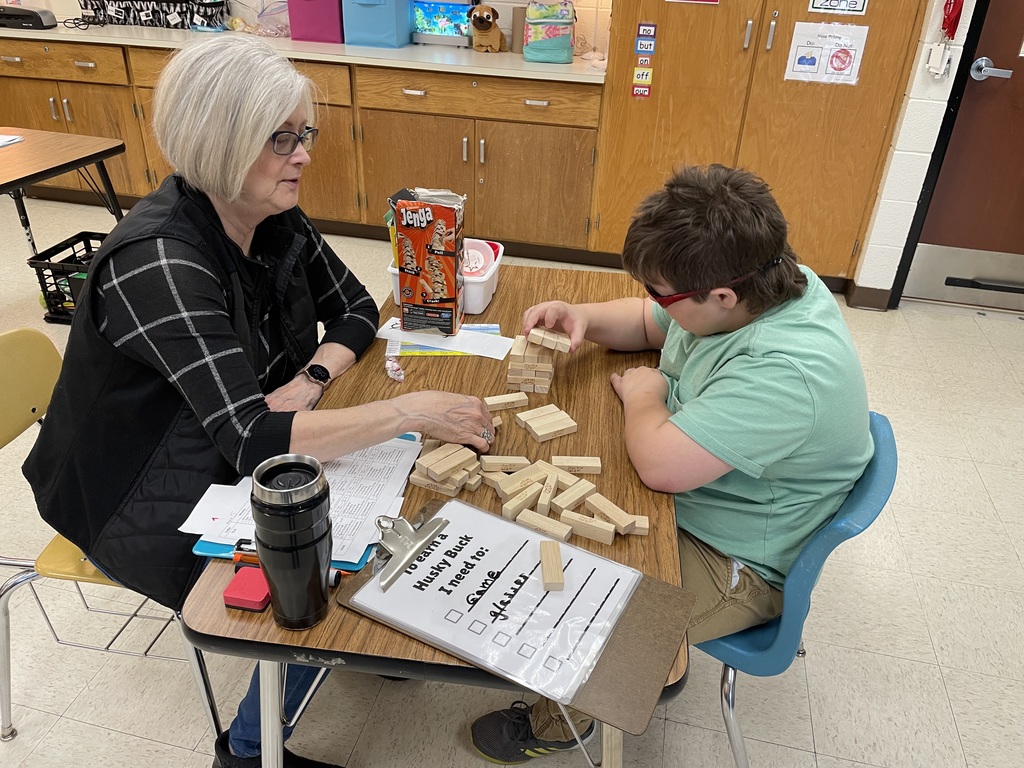 Many of our MCESA team members have been working on spreading cheer in the form of door decorations. Stay tuned for our winter door decorating contest photos coming soon! ☃️🌲 #mcesabettertogether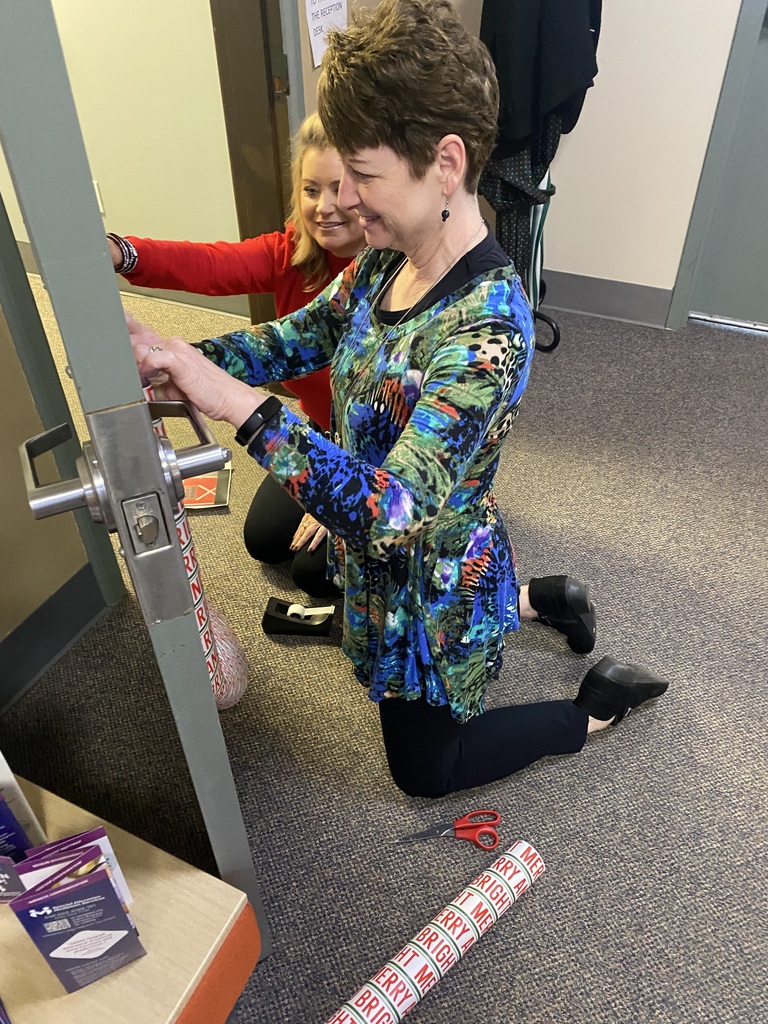 Happy Thanksgiving! 🍂 We are so thankful for all of our MCESA students, staff, and the community we live and work in. We hope you have an enjoyable holiday weekend. #mcesabettertogether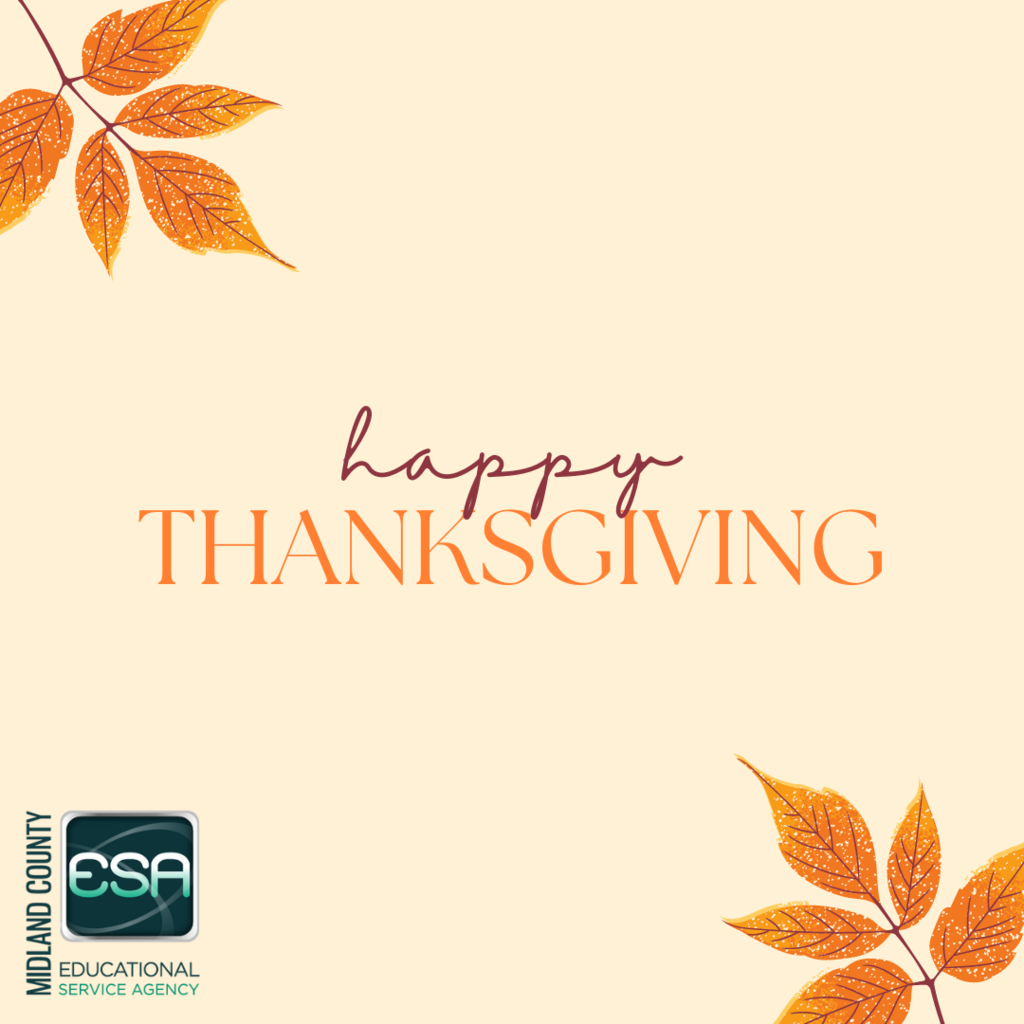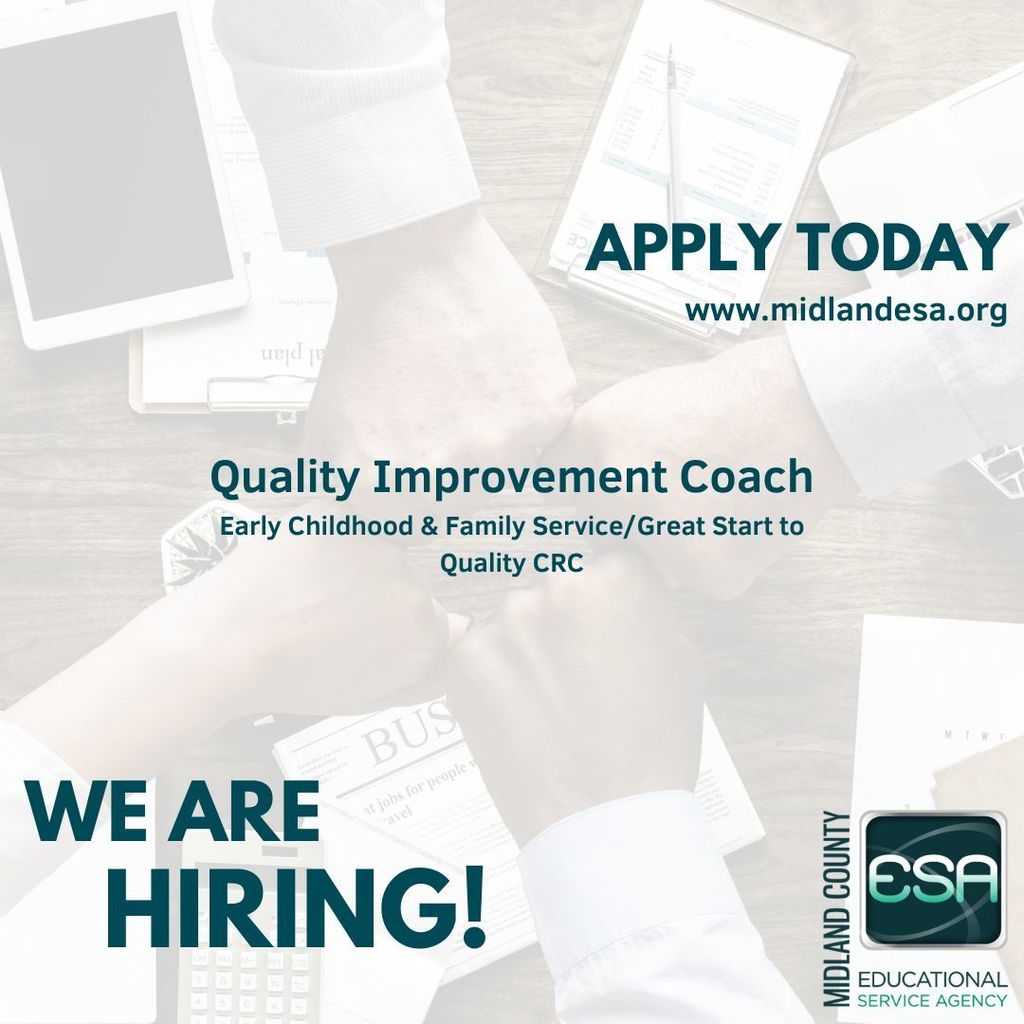 As a reminder, MCESA programs are closed for the holiday tomorrow, Nov. 24 and Friday, Nov. 25. We will see everyone back at school on Monday, Nov. 28. Have a great break!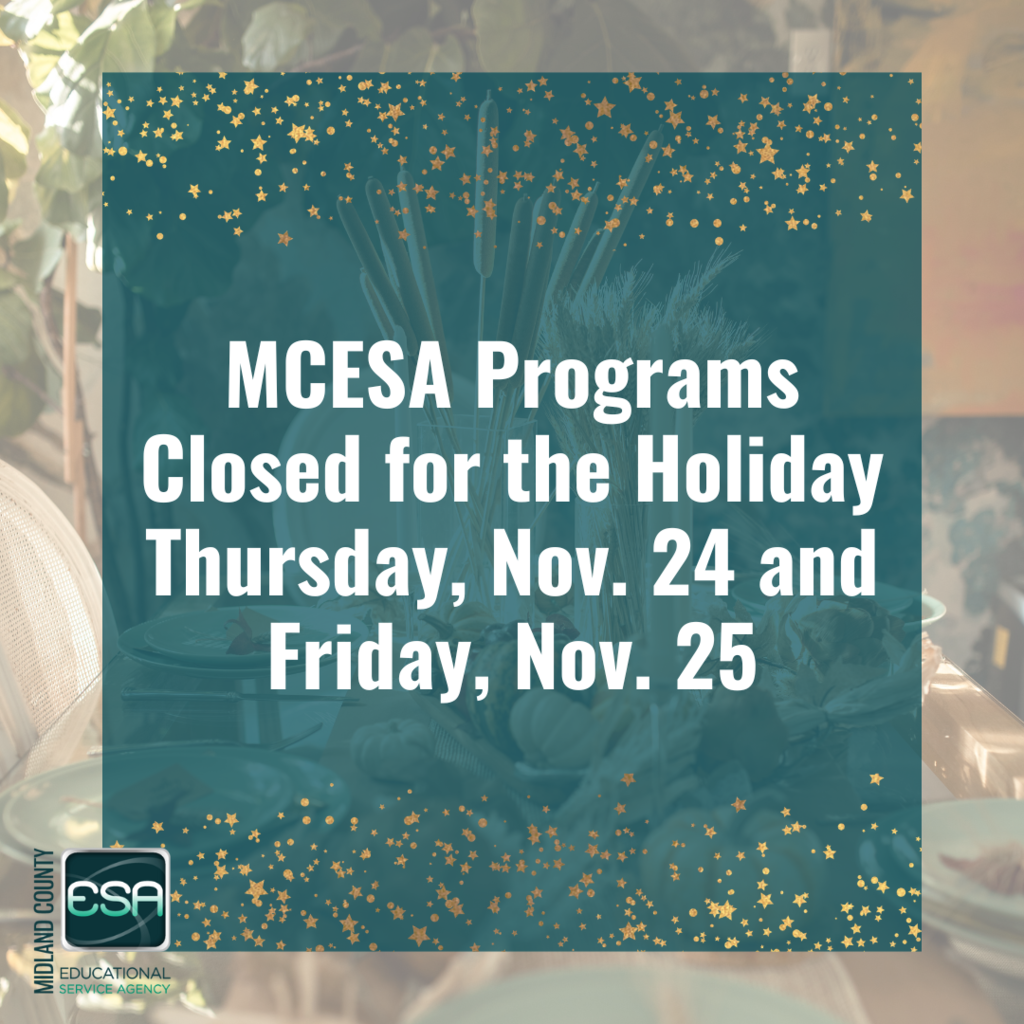 Miss Georgie had everyone in her class engaged during story time today at Longview Early Childhood Center! #mcesabettertogether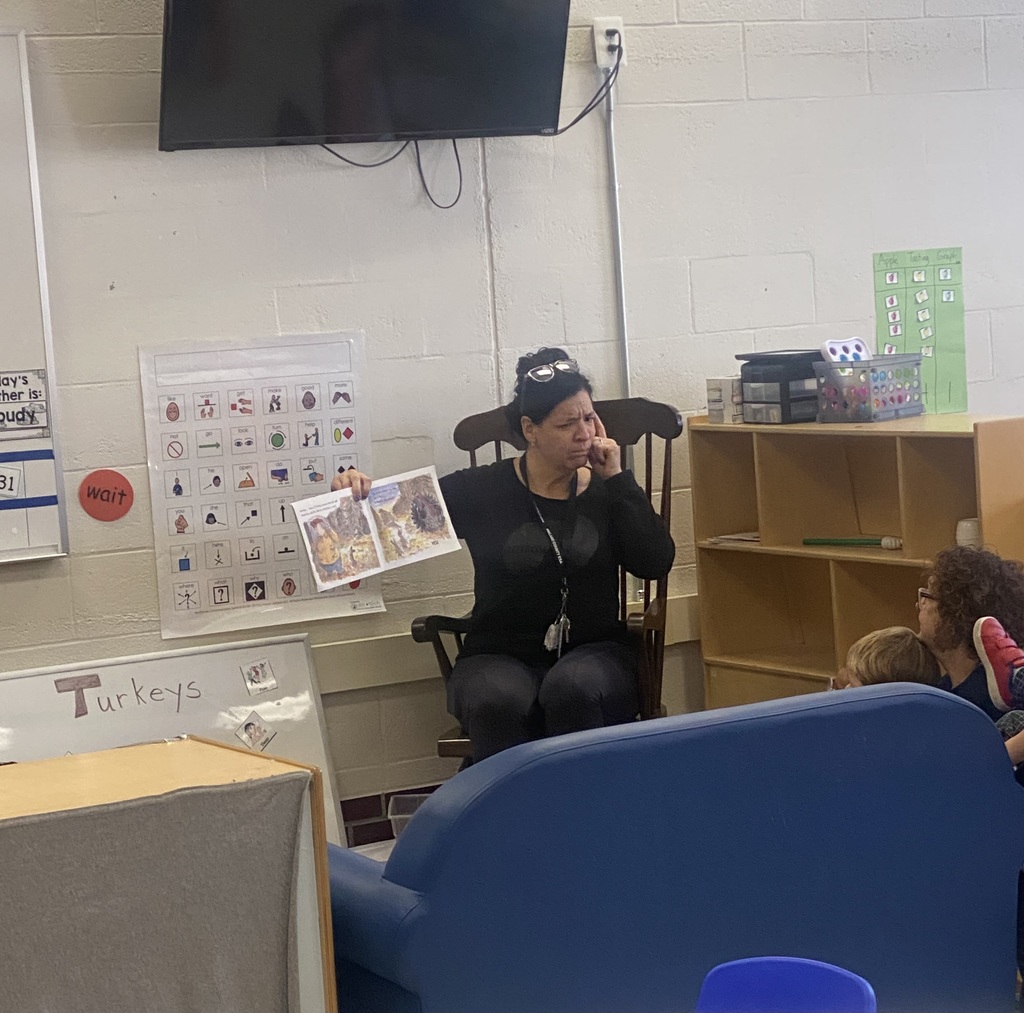 The Sugnet potluck was a success! #mcesabettertogether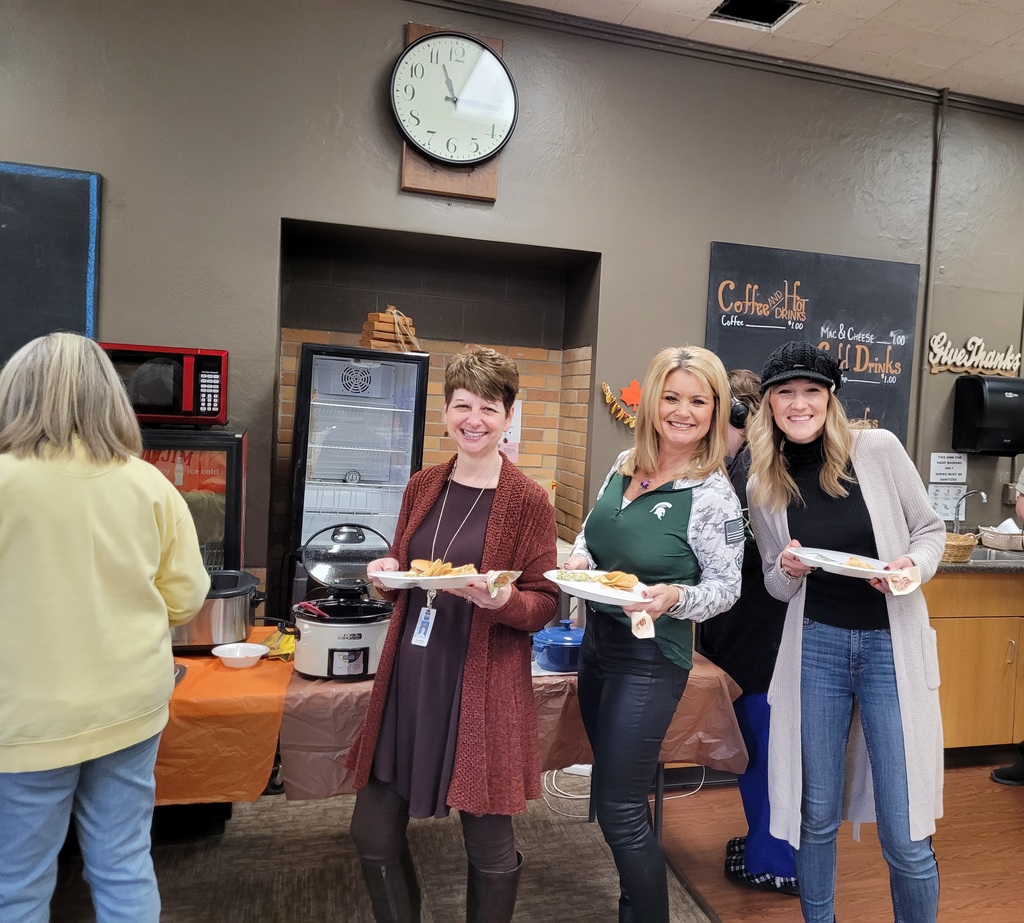 We ❤️ our neighbors! Our neighbors across the road at LaLonde's Market are always so helpful and willing to work with our students and staff. We are ready for our Thanksgiving potluck at the Sugnet site tomorrow! #mcesabettertogether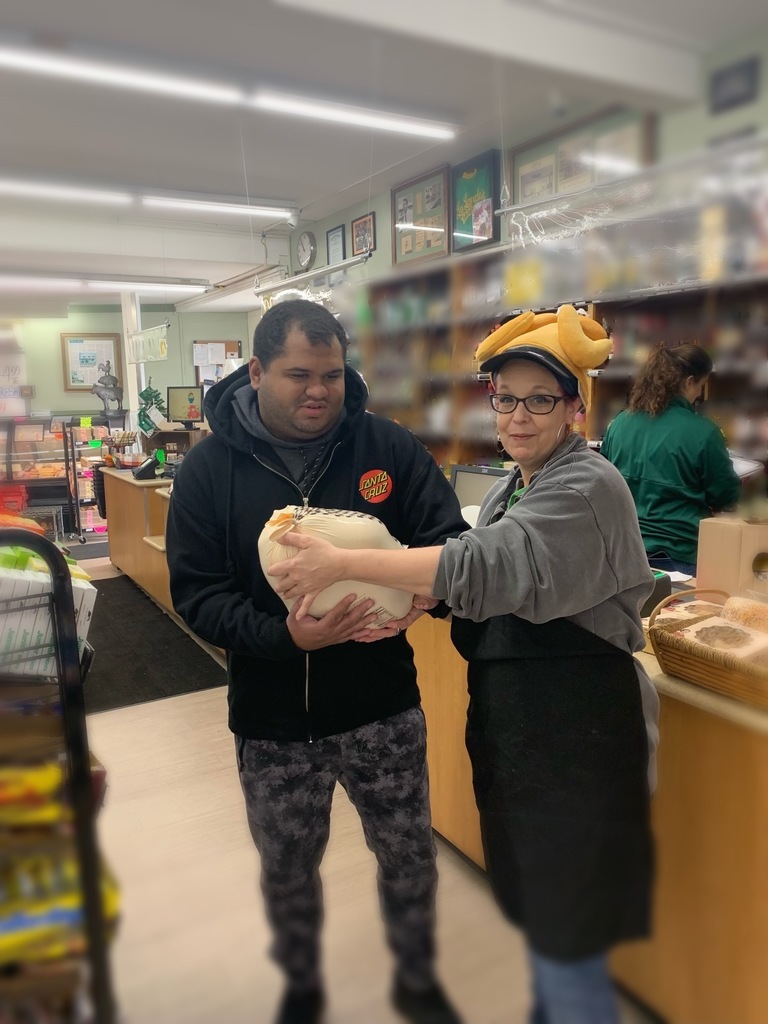 Did you like seeing the snow fall today? The students in Ms. Kat's class sure did! They stepped out for a bit to enjoy the excitement of the "first snow."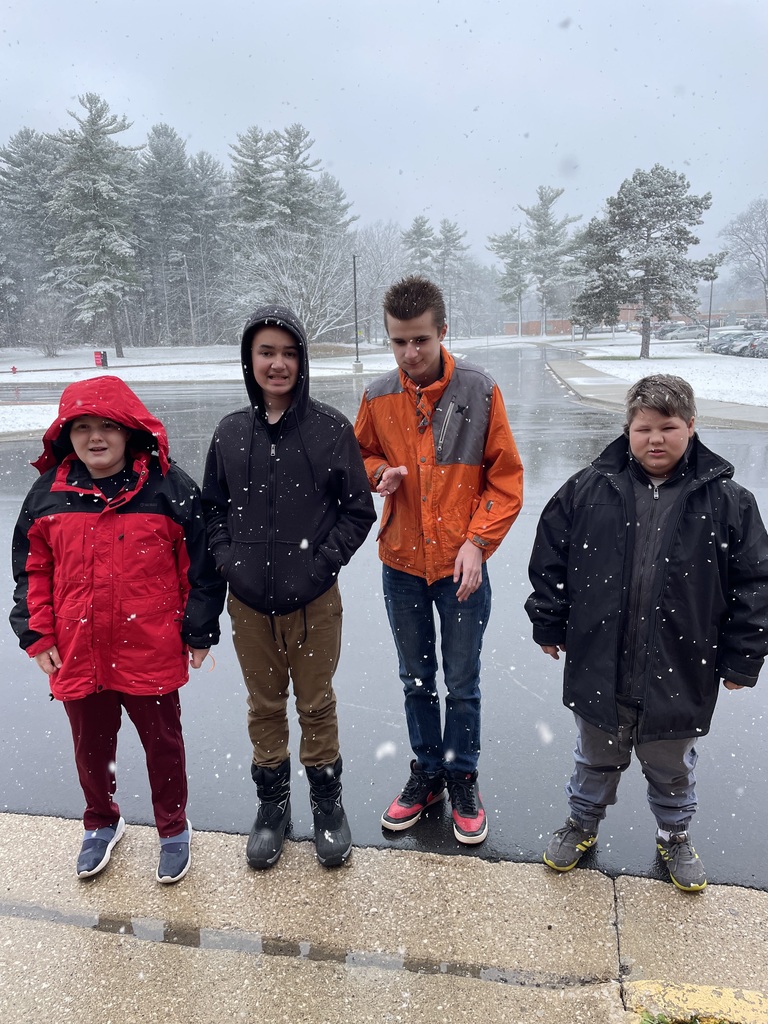 Happy Kindness Week! Let's make kindness the norm, not just this week, but always. #kindnessweek #kindnessmatters #mcesabettertogether

Thank you to all veterans for your bravery and sacrifice.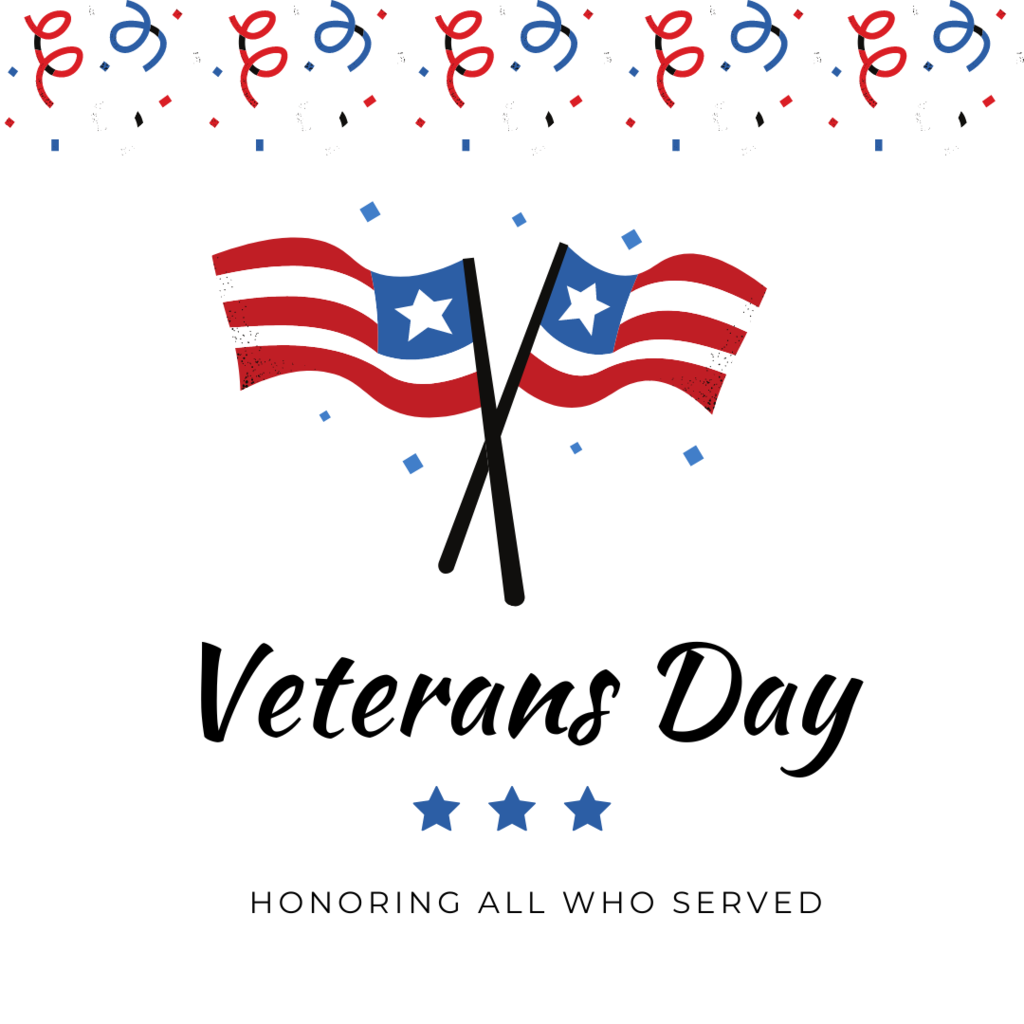 Congratulations to MCESA Teacher, Kelly Brandle, who recently received the 212 Award from Midland High School. The 212 Award is in reference to the fact that water is hot at 211 degrees, but one more degree causes water to boil. Thus, the 212 Award recognizes those who go that extra degree to make a difference in their job with students and co-workers. Way to go, Kelly!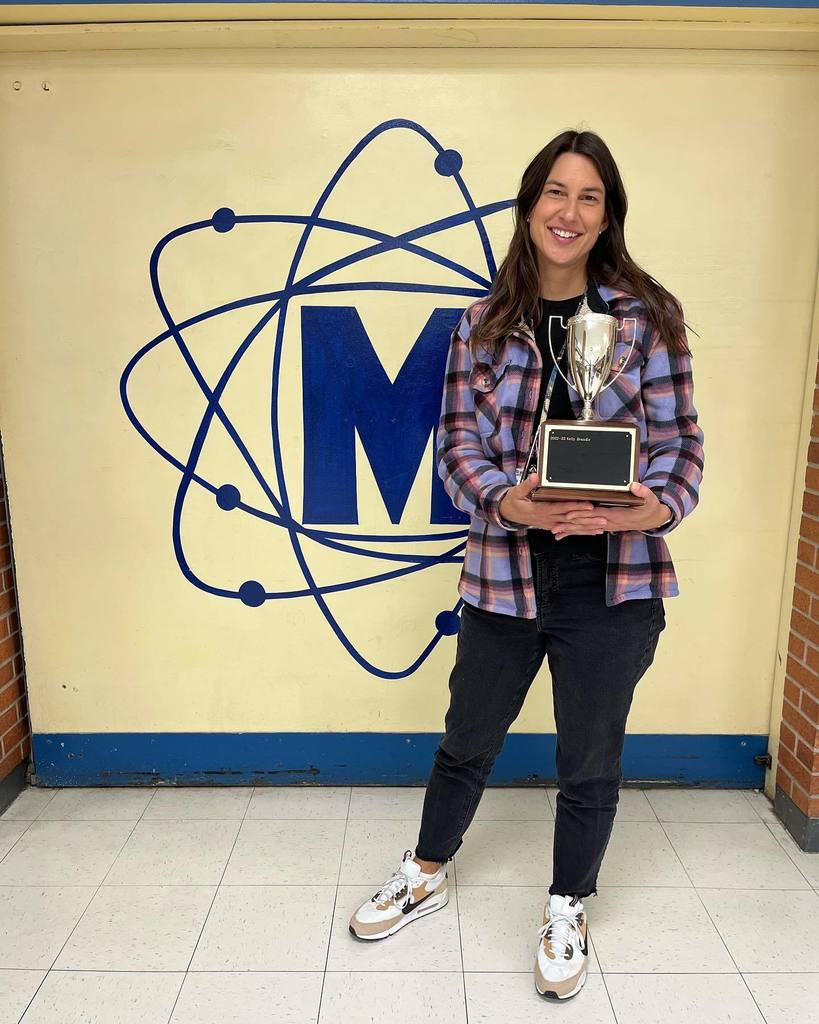 Special delivery! The MCESA TRAILS cooking class visited the administration offices with a tasty treat they are trying out for Thanksgiving. We are extra thankful for their visits.