MCESA Superintendent, John M. Searles, tours the Sugnet school at 3917 Jefferson Avenue in Midland to discuss repair needs of the more than 70-year-old building.
https://5il.co/1e4po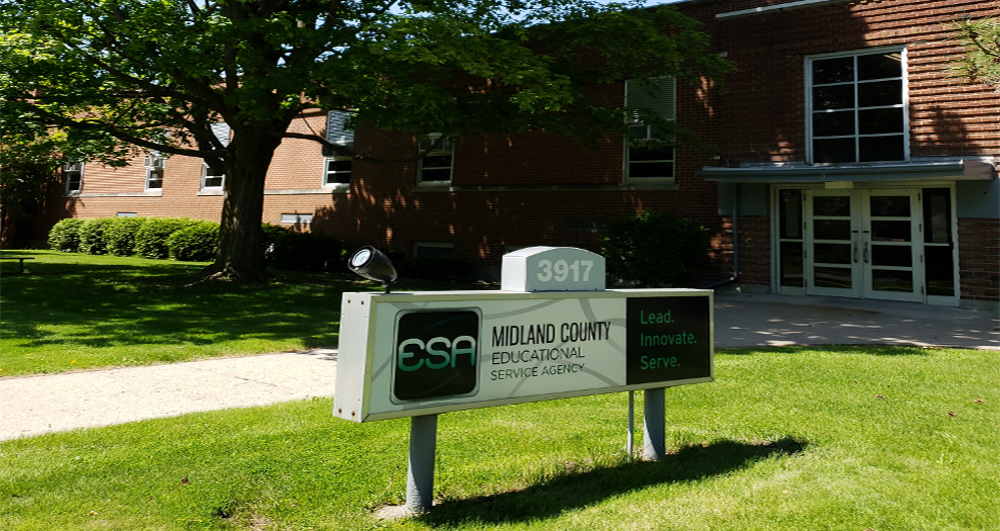 MCESA Bond Proposal - August 2, 2022. #buildinghope #buildingfutures #mcesabettertogether

Join the Disability Network of Mid-Michigan and Personal Assistance Options - PAO Midland on July 27 in Auburn to celebrate the 32nd anniversary of the Americans with Disabilities Act!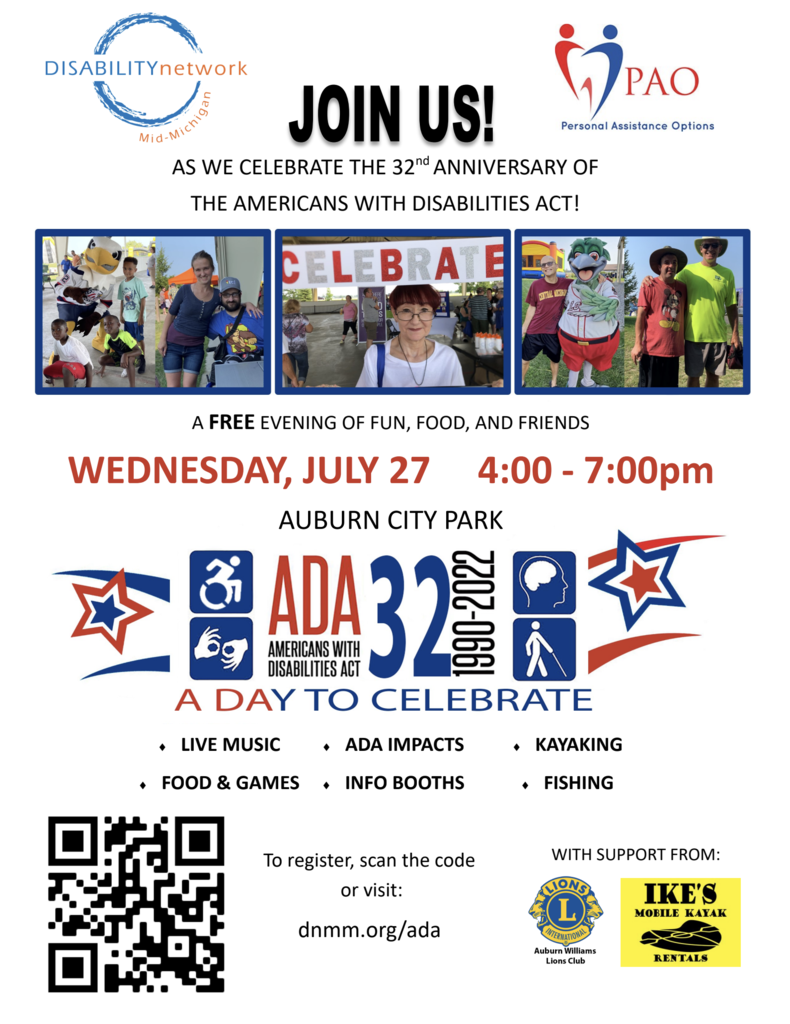 Did you know that all registered voters in the State of Michigan have the right to vote by mail? To learn more about absentee voting including how to request an absentee ballot, visit this link:
https://tinyurl.com/bdzmkjza
Vote on August 2, 2022.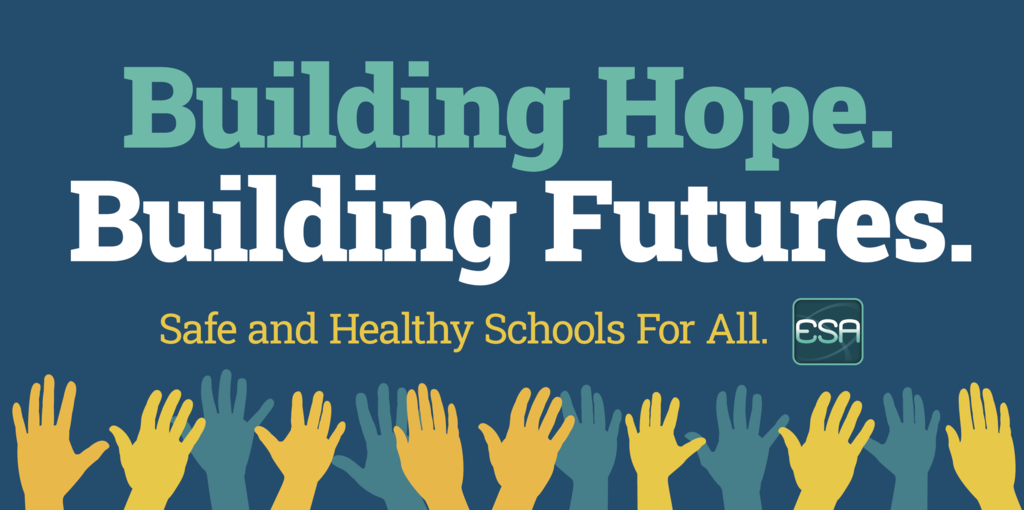 Listen in as parent, Sally Youn, highlights her experience with MCESA and the Sugnet building. MCESA's bond proposal on the August 2, 2022 ballot includes improvements for the Sugnet site and a roof replacement at the Longview Early Childhood and Family Center.
https://fb.watch/e5tQ5AcqXD/
Vote on August 2, 2022. #buildinghope #buildingfutures #mcesabettertogether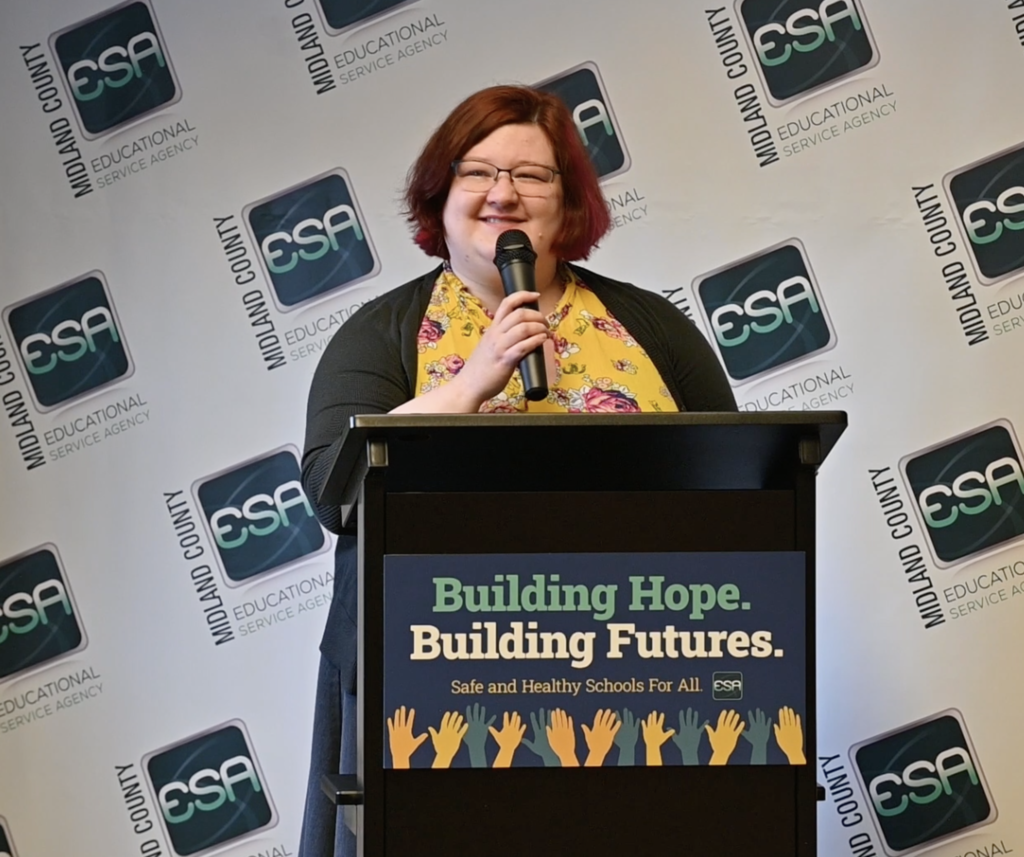 The Midland County ESA offices are closed for the holiday beginning Friday, July 1. Regular office hours will resume on Tuesday, July 5. Have a safe and enjoyable Fourth of July weekend!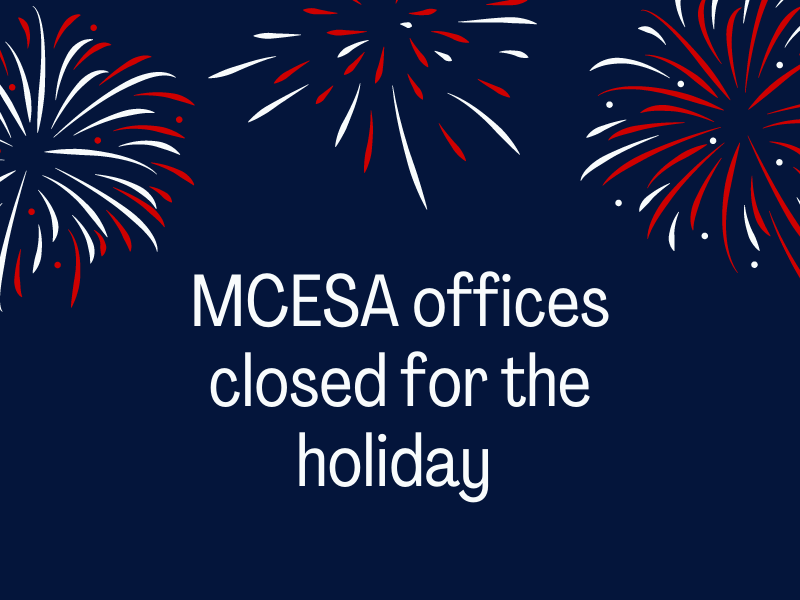 President & CEO of the Midland Area Community Foundation (MACF), Sharon Mortensen, recently spoke on behalf of the partnership between MCESA and MACF at the MCESA bond announcement. MCESA has a facilities improvement bond on the August 2, 2022 ballot
https://fb.watch/dVpSLCwAlu/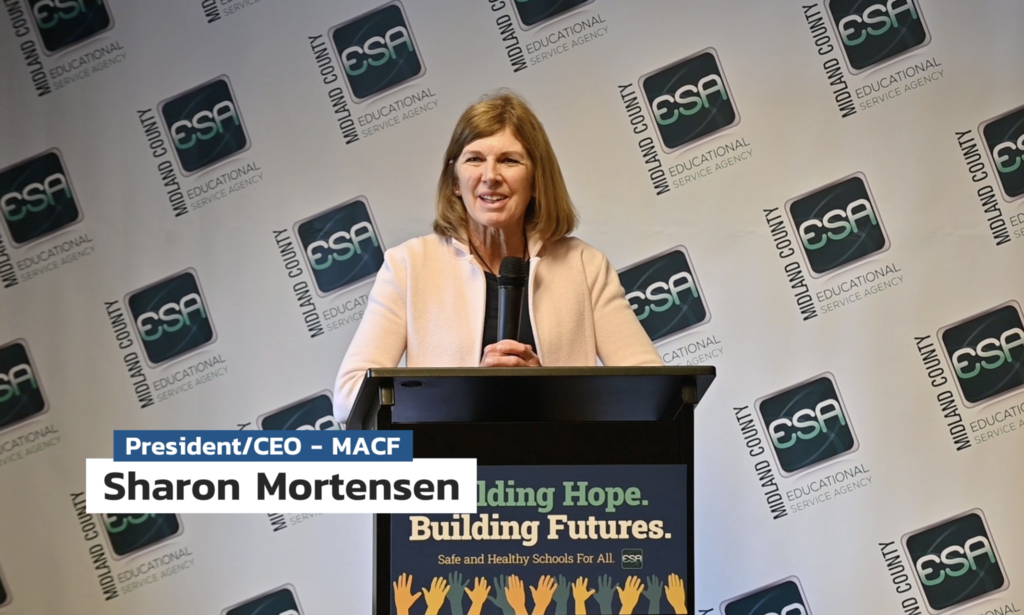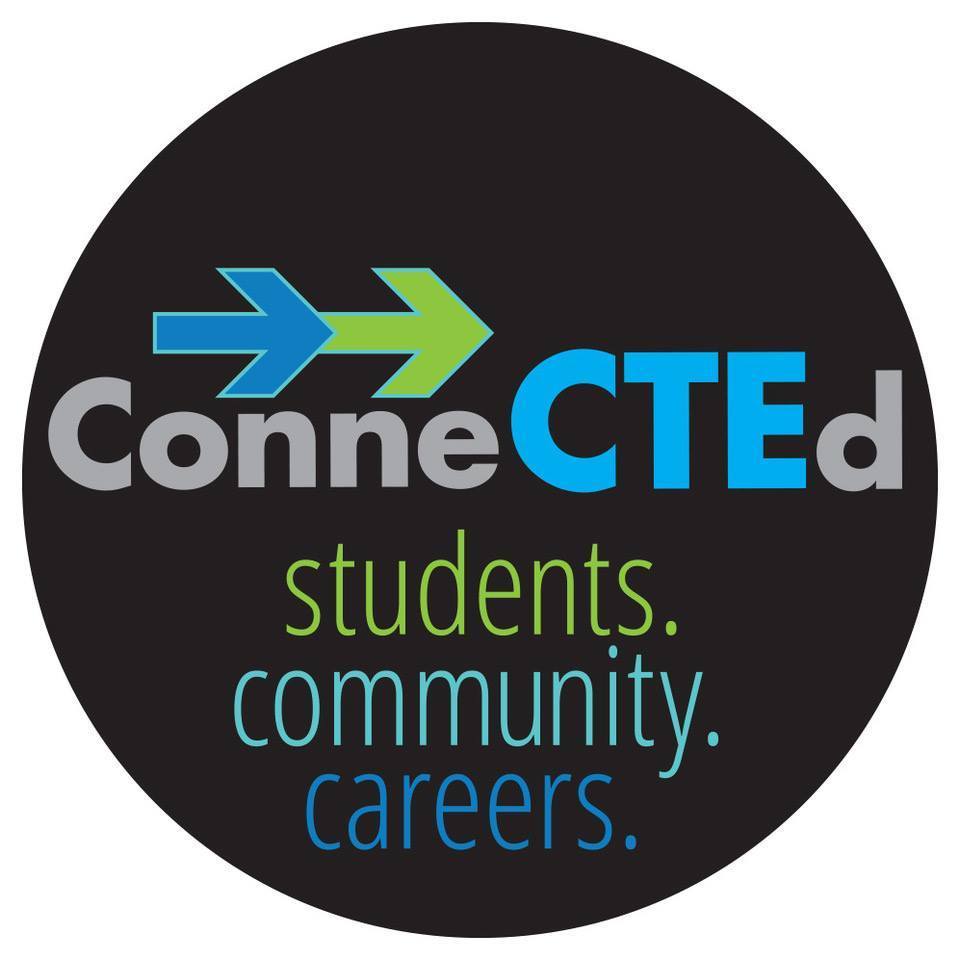 MCESA Board of Education Trustee and Greater Midland Executive Director, Kevin Heye talks about MCESA and the building renovations bond proposal that is on the August 2, 2022 ballot. Watch here:
https://tinyurl.com/yckjh9te

For FAQs regarding the MCESA bond proposal on the August 2, 2022 ballot, visit:
https://5il.co/1c5oa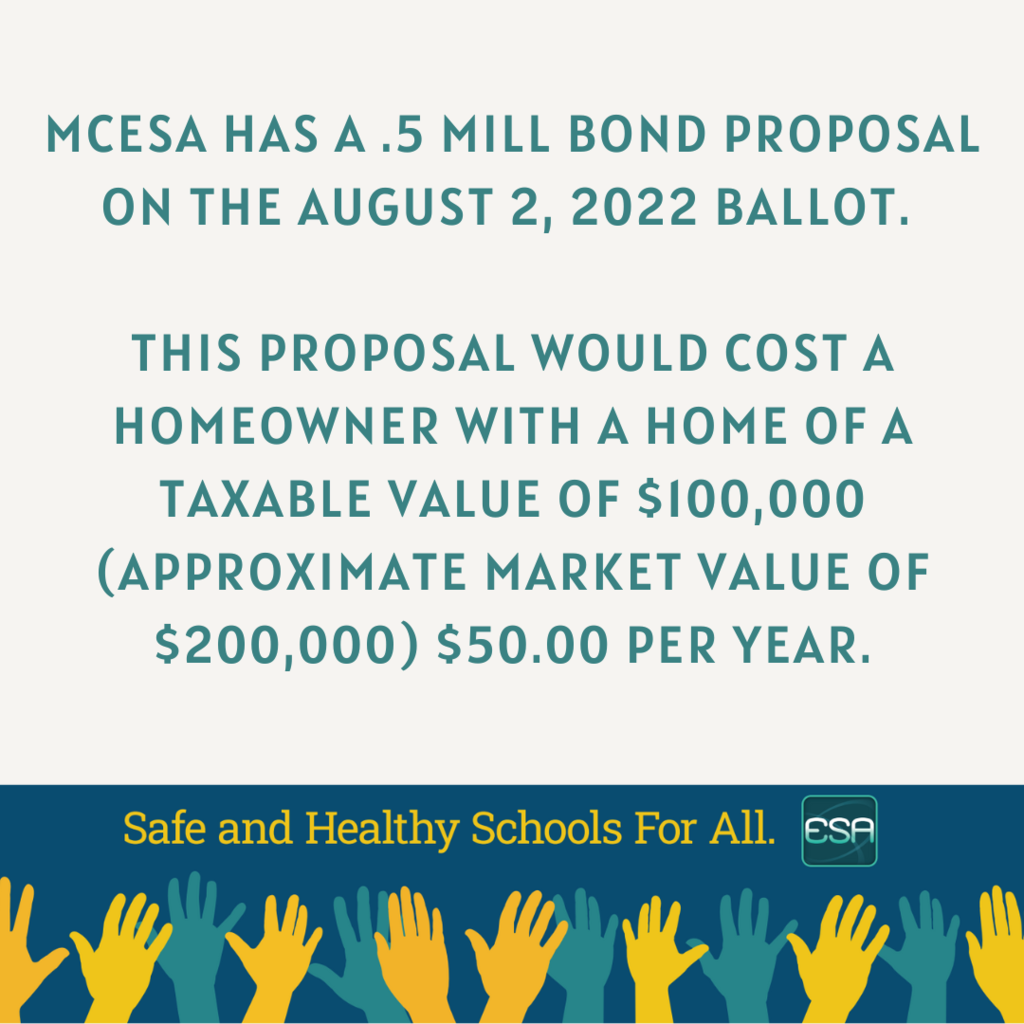 The attached images include updated information from the Michigan Department of Health and Human Services regarding Medicaid Renewal. Further information is available at
www.michigan.gov/mdhhs/end-phe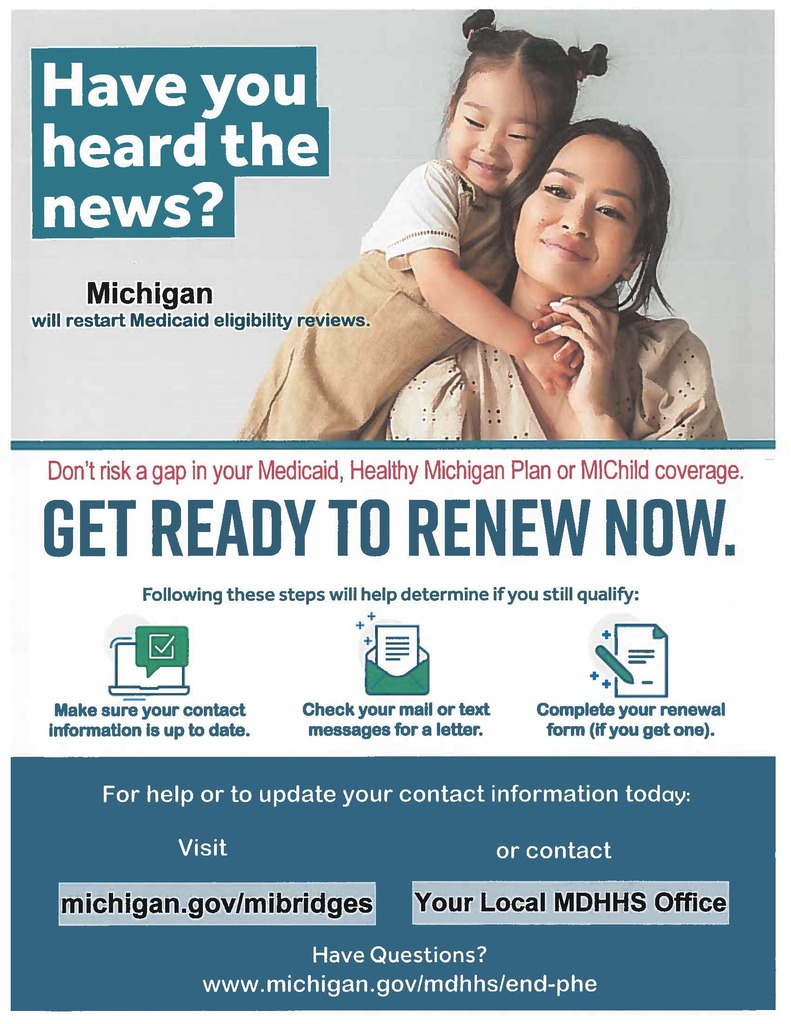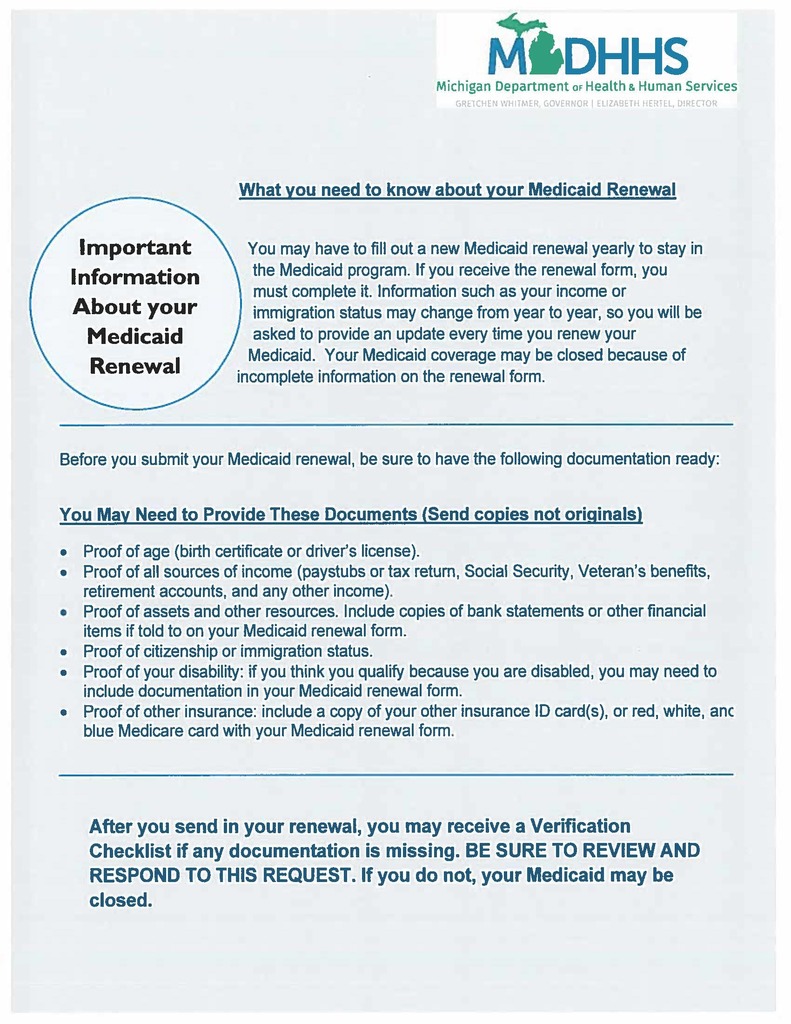 It is officially "summer" at MCESA! The Sugnet building will be closed on Fridays for summer hours beginning this week through Friday, August 12.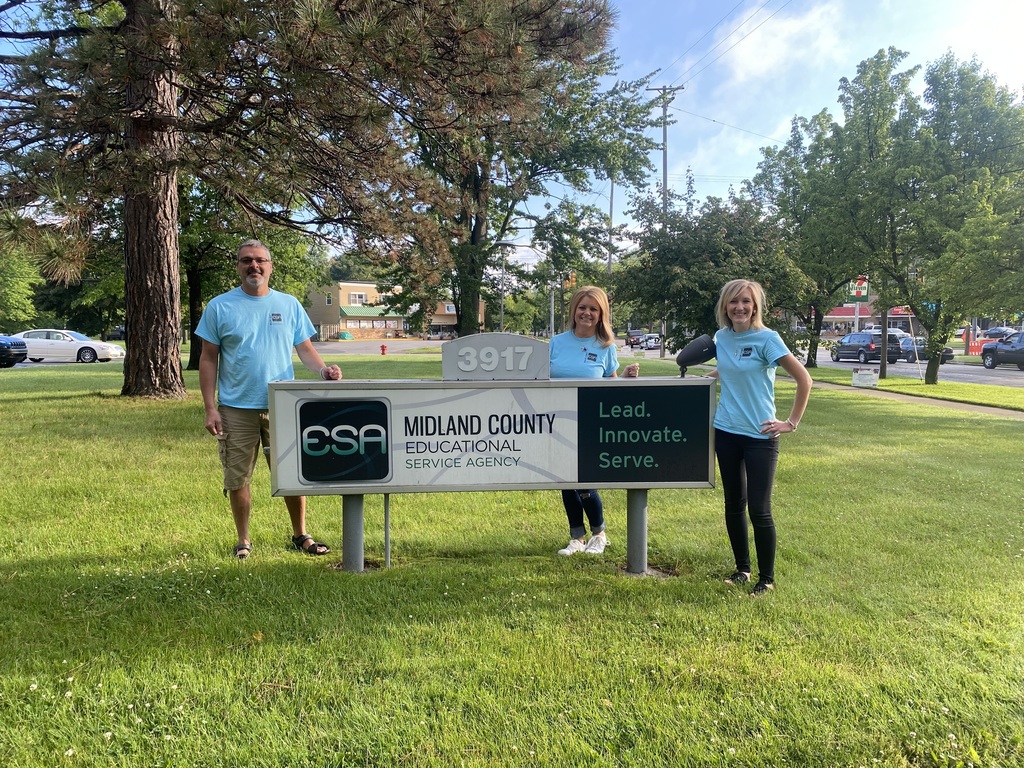 The Midland County Department of Public Health is now offering booster vaccines for children ages 5-11. Anyone who is interested in a vaccine may walk-in from 10 a.m. to 4:30 p.m. on Tuesdays or schedule an appointment at the following link:
https://tinyurl.com/yc6smuwx

It's a beautiful day for a stroll! If you take a walk down Jefferson Avenue, be sure to pay attention to the Path to Wellbeing signs that we have in front of the Sugnet building. Thanks to the Midland Area Wellbeing Coalition and United Way of Midland County for sharing these with us and allowing those who are enjoying some fresh air to have a mindful moment.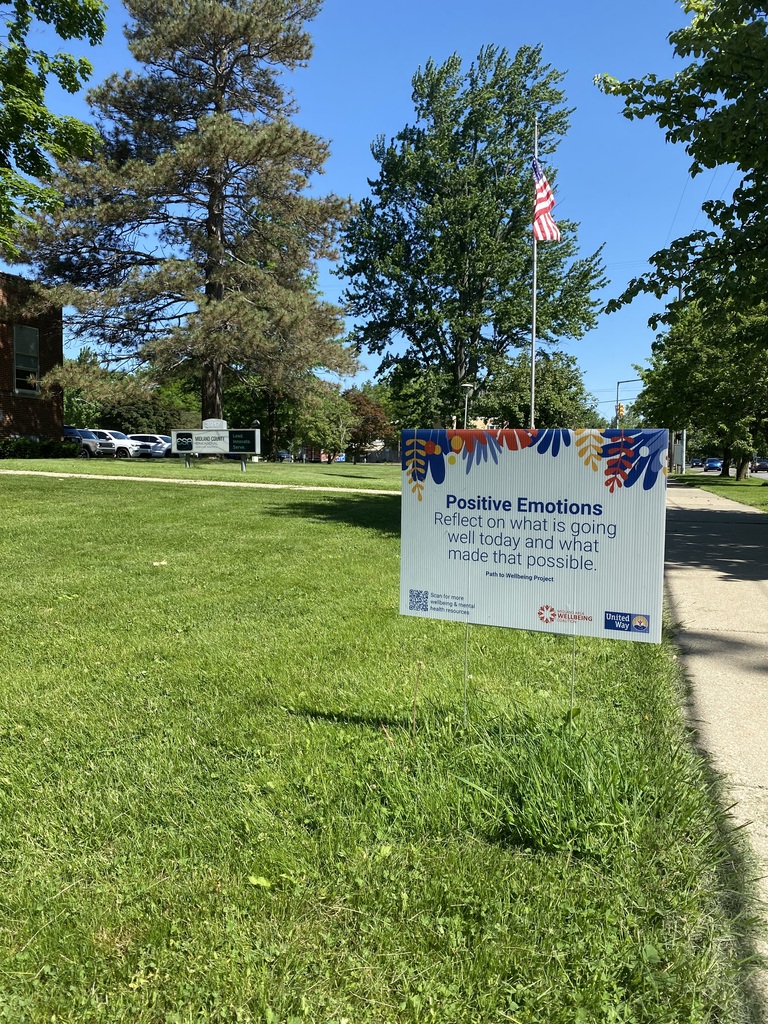 Today we celebrated three MCESA students who graduated from the Post-Secondary/TRAILS program! Congratulations! #mcesabettertogether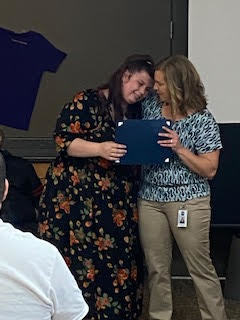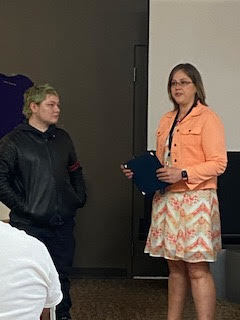 As we close out the 2021-2022 school year today, we would like to wish all students, families, and staff a fantastic summer break! #mcesabettertogether

Congratulations to MCESA Finance Coordinator, Heidi Myers, who recently earned her Business Office Specialist certification under the Michigan School Business Officials Voluntary Certification Program. This award reflects a high degree of academic and professional preparation - way to go, Heidi! #mcesabettertogether

The good work of the MCESA TRAILS Team continues! The team collected donations to send to a former staff member who is currently deployed. A total of four boxes will be shipped out this week. #mcesabettertogether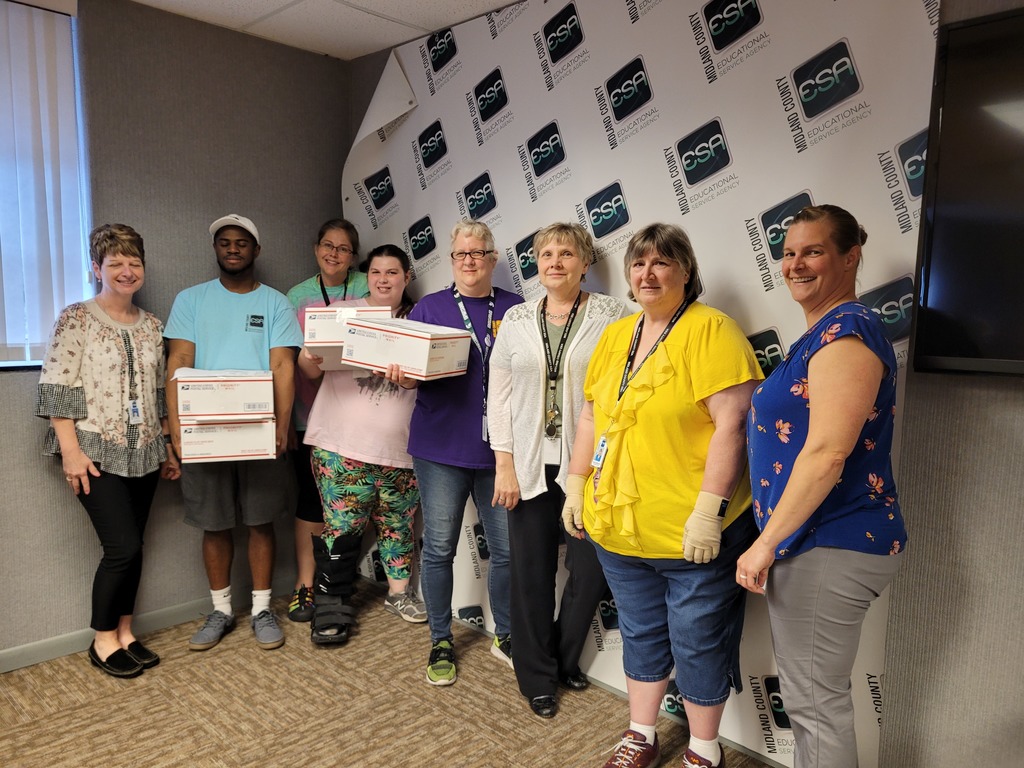 Michigan's student safety program, OK2Say, is a resource that allows students to confidentially report any behavior that may potentially be harmful to their safety or the safety of others at school. Please visit OK2say.com to learn more.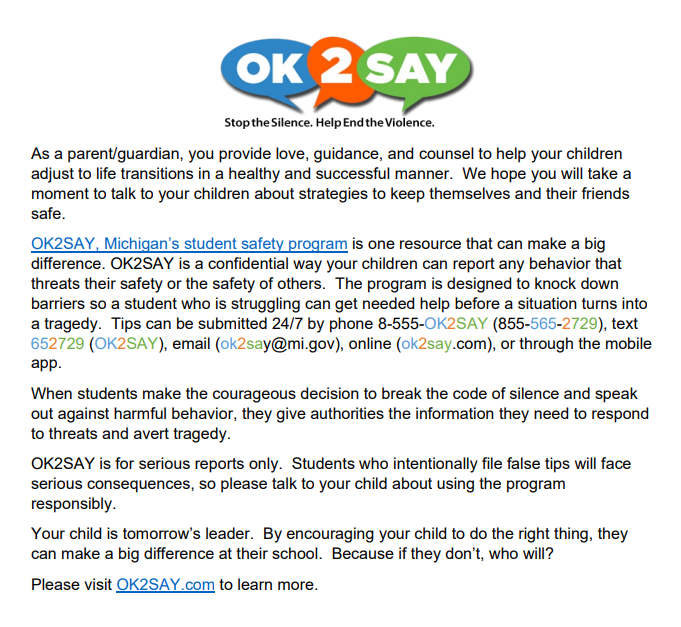 MCESA students and staff were able to enjoy some sunshine last week during field day. Special thanks to Mandy Arnold, Adaptive Physical Education and Health Educator at MCESA, for coordinating this fun event for everyone! #fieldday #mcesabettertogether