Meridian Schools is closed tomorrow, February 23, due to icy roads.
Coleman Schools are closing tomorrow, February 23, due to ice.
Coleman Schools is closing for the afternoon due to icy conditions. Afternoon ECSE is canceled.

Bullock Creek and Coleman Schools have closed today, February 17 due to inclement weather. All MCESA programs within these districts are closed. Stay safe.

As a reminder, there is no school for all ESA programs on Friday, February 18 and Monday, February 21.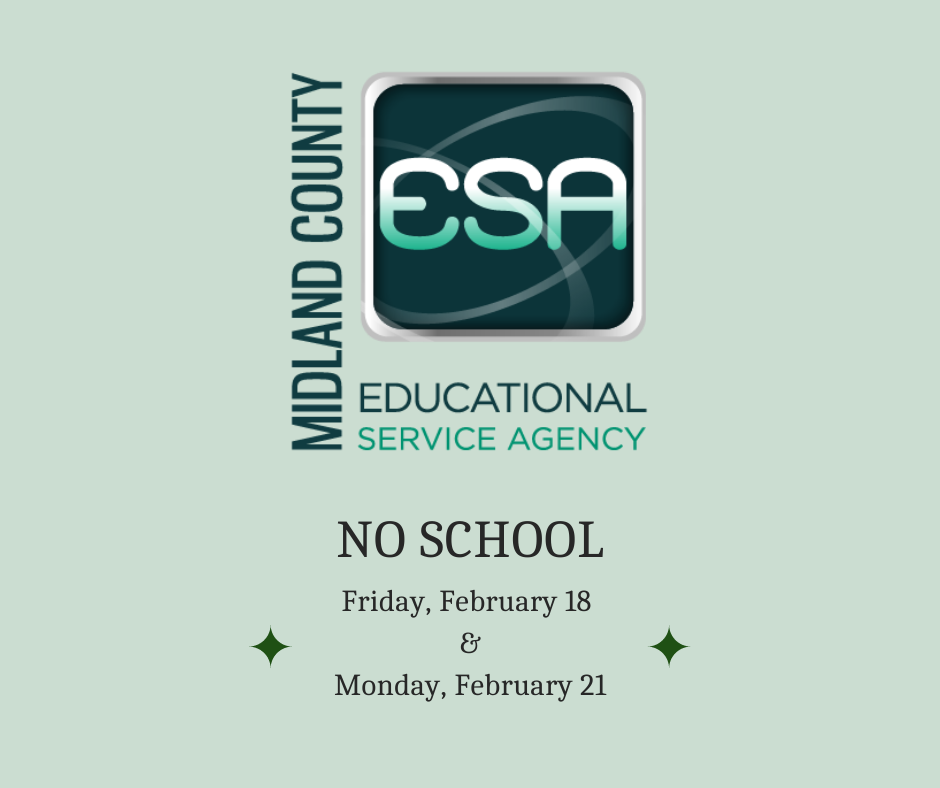 Meridian Public Schools has closed today, February 11, due to. inclement weather.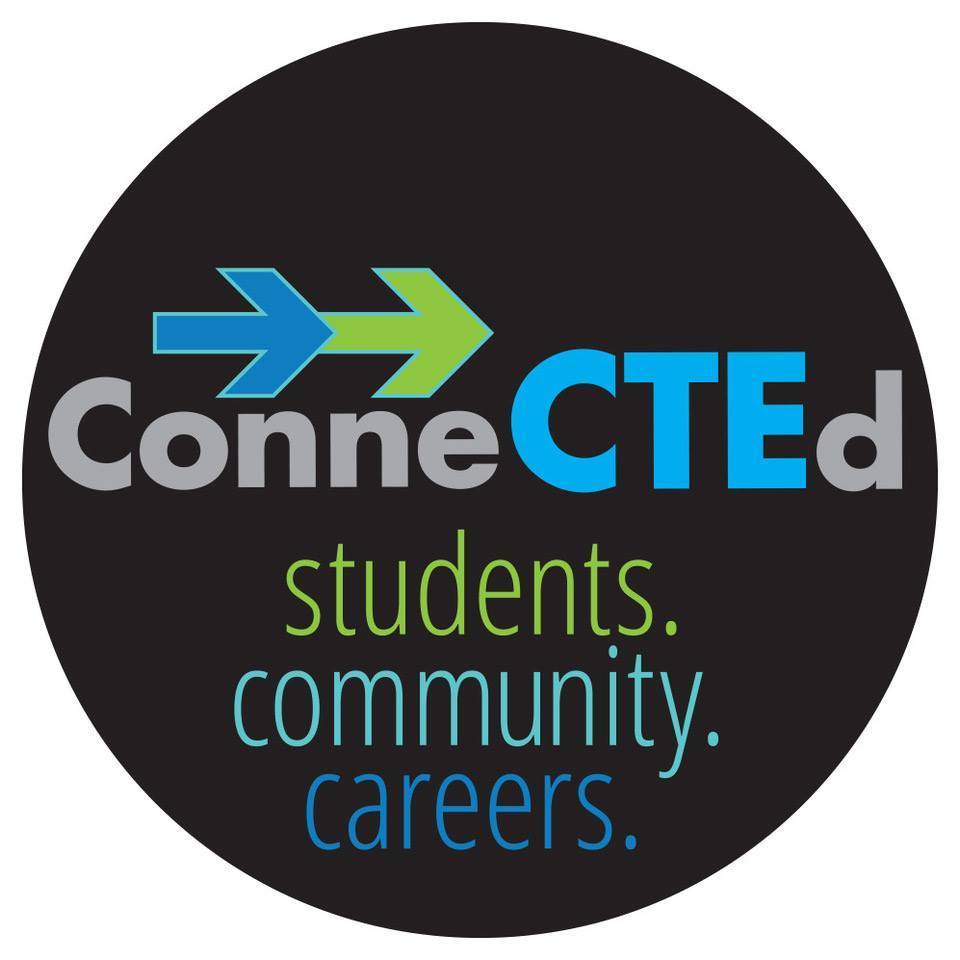 Midland County Great Start Collaborative is offering a Conscious Discipline for Families Program this month via Zoom! This three-part series teaches effective discipline techniques and so much more. An in-person option will also be available in March. For full details, view the flyer below.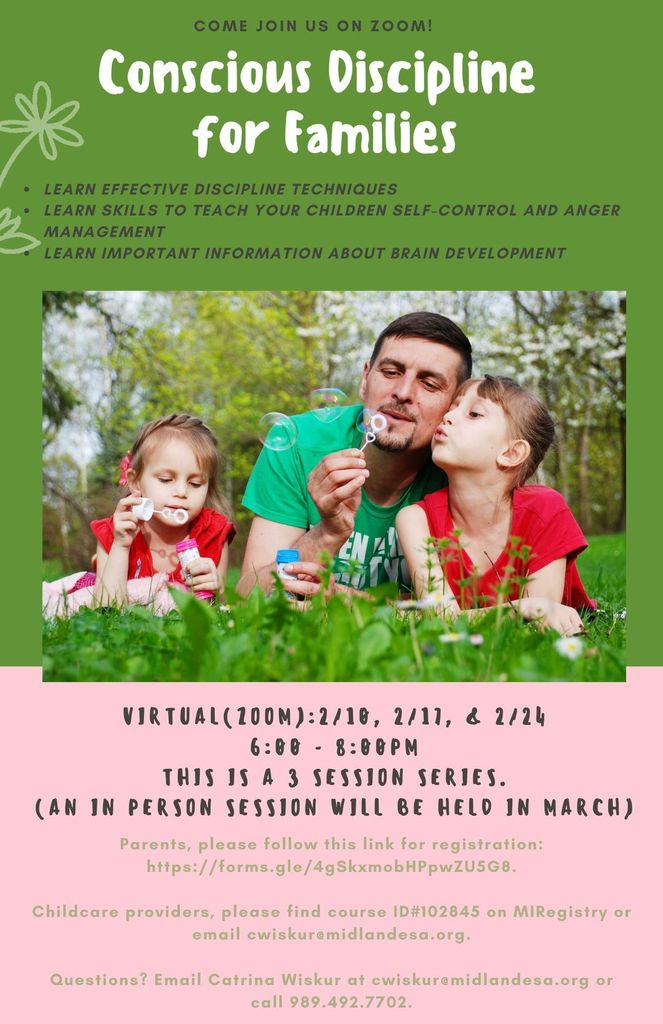 The Midland County ESA is hiring, and we need paraeducators! Start subbing for us to give the job a try with an opportunity for a full-time position. We have classrooms from preschool to Post-Secondary in a variety of locations throughout Midland County with amazing students who would love to meet you! Call Bridgett at 989-631-5892 ext. 2125 today.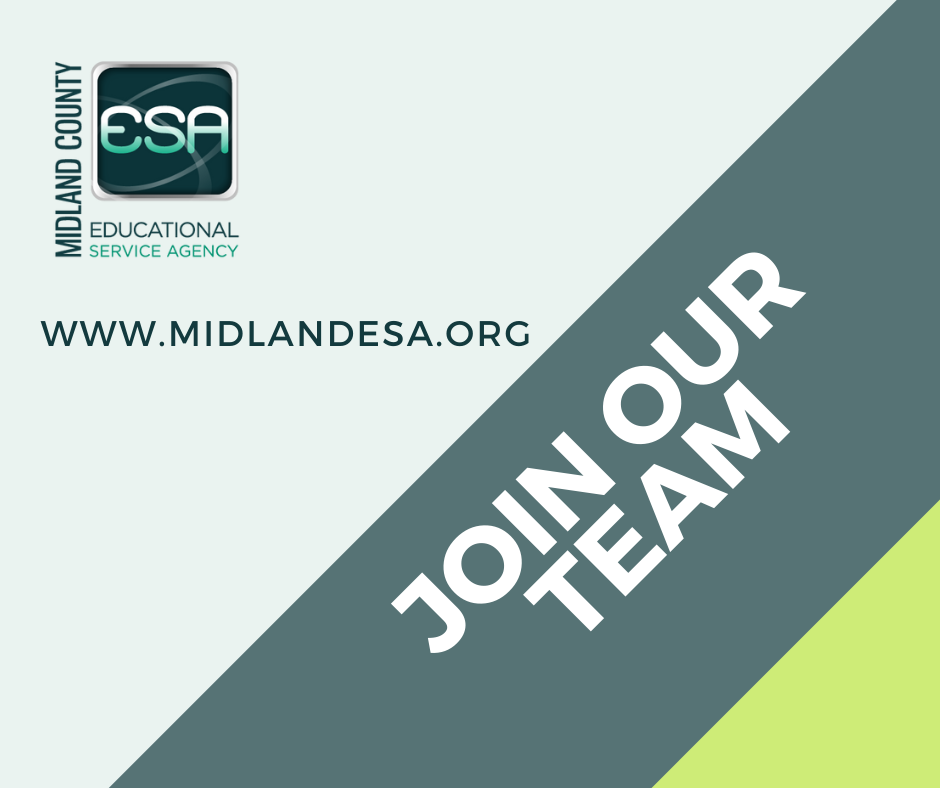 Midland Public, Meridian, Coleman and Bullock Creek Schools will be closed today, February 2 due to inclement weather. This includes all Midland County ESA programs within those districts.

Are you interested in becoming an educator in Michigan? Learn more about teaching requirements and hear impactful stories from other teachers at:
https://www.michiganteacher.org/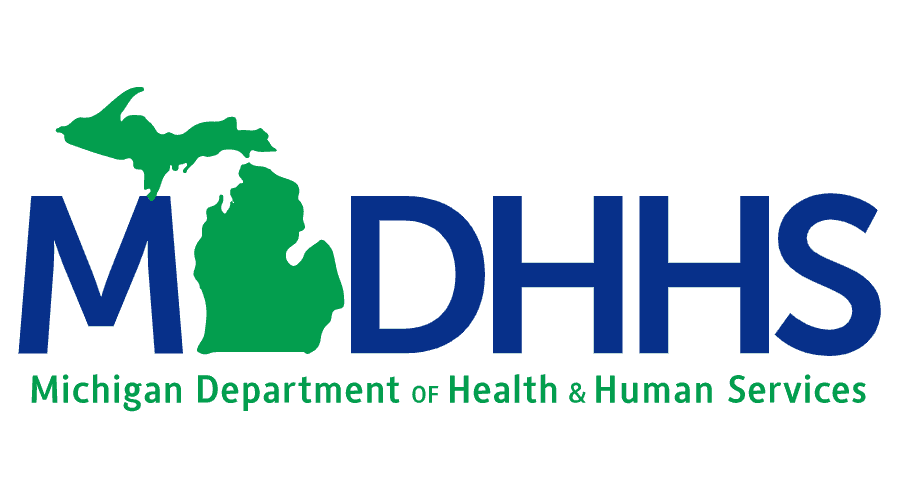 The Midland County Health Department will be at the Midland Mall this Saturday, January 29 from 10 a.m. to 3 p.m. offering COVID and flu vaccines. Those who participate will receive a voucher for a free book from Barnes & Noble.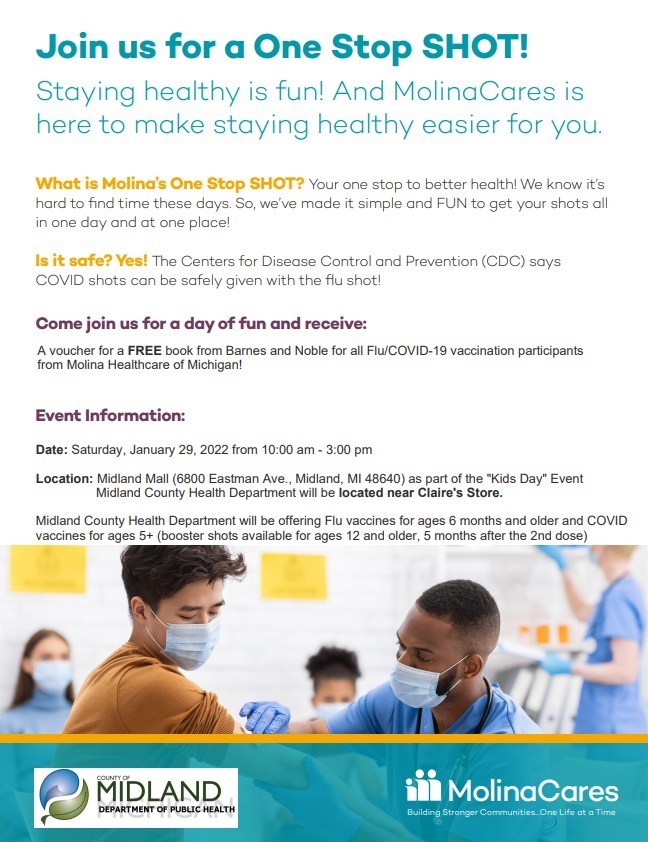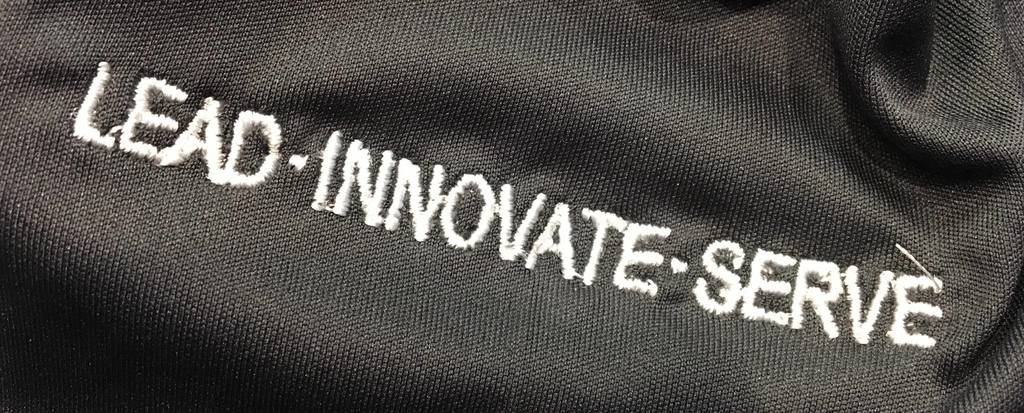 Download the MCESA app on the App Store or Google Play today to receive updates and notifications in real-time on your phone or tablet.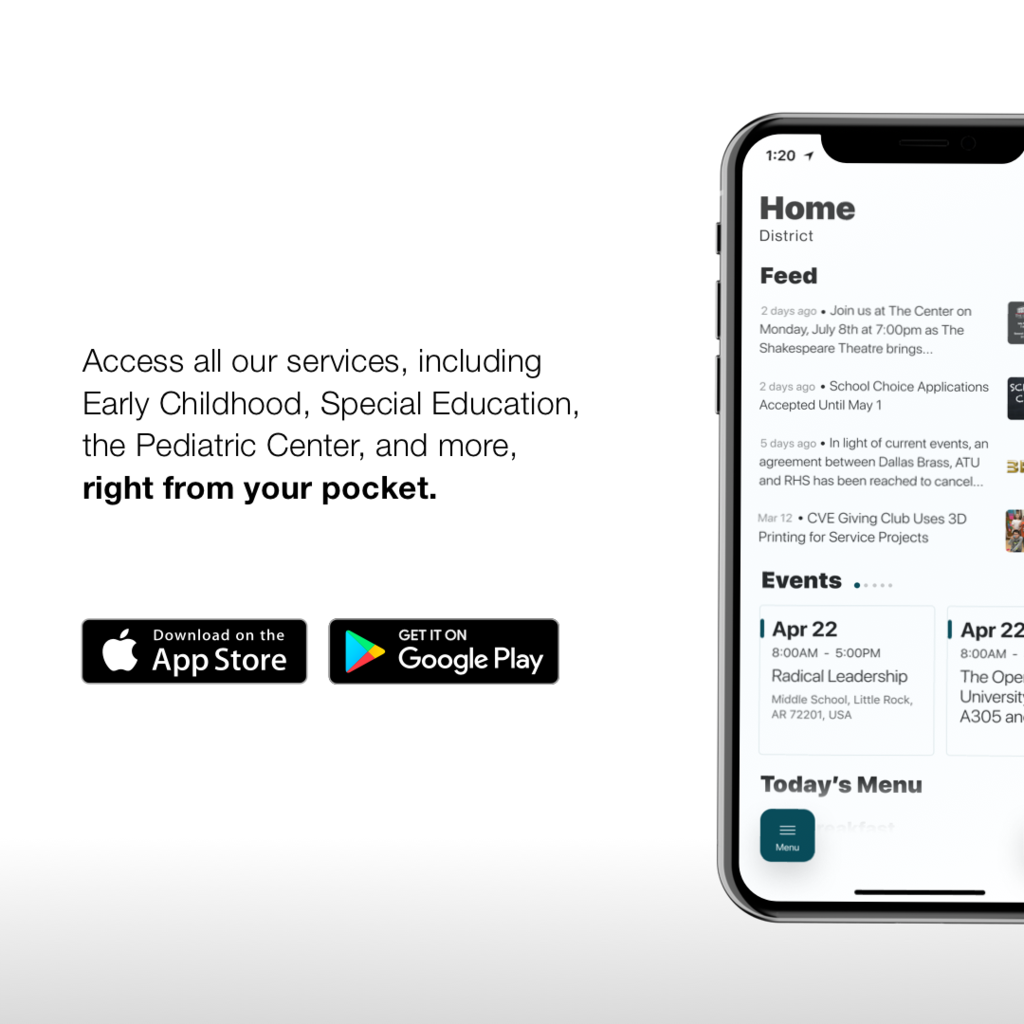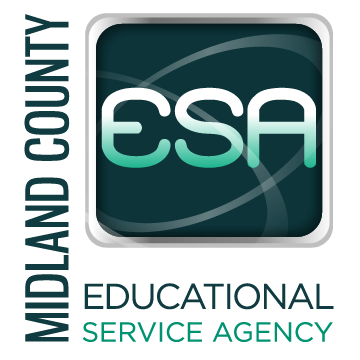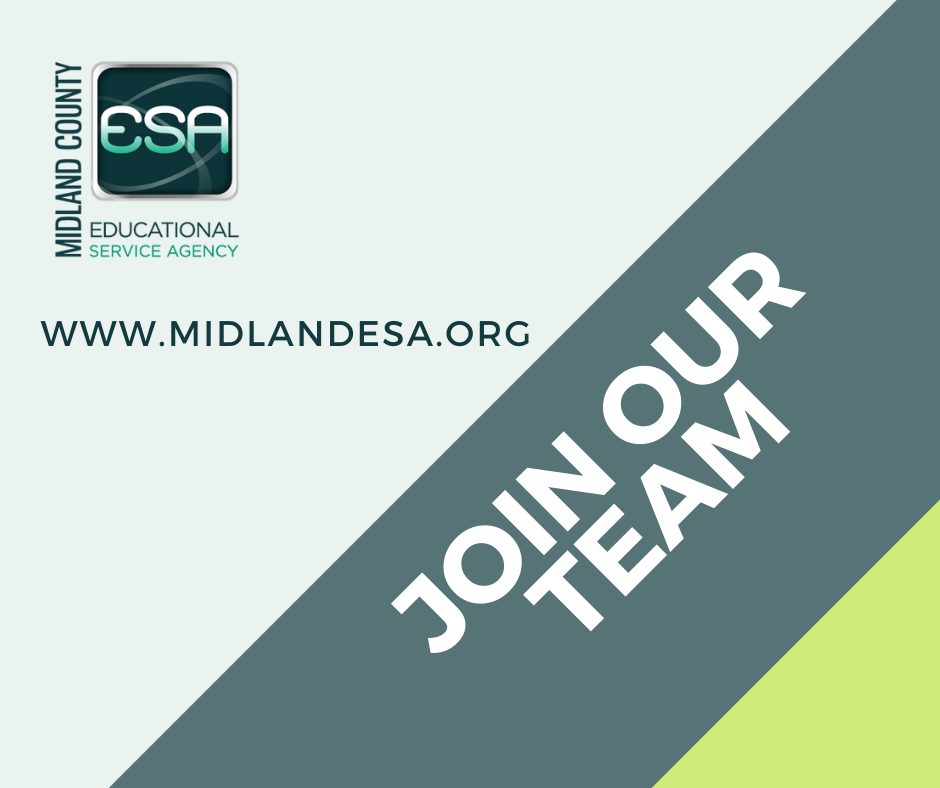 As a reminder, there will be no school tomorrow, Friday, January 14 or Monday, January 17 for all ESA programs.

January is School Board Recognition Month! We are grateful for the MCESA Board of Education members who serve to support student achievement and the overall vision and mission of MCESA.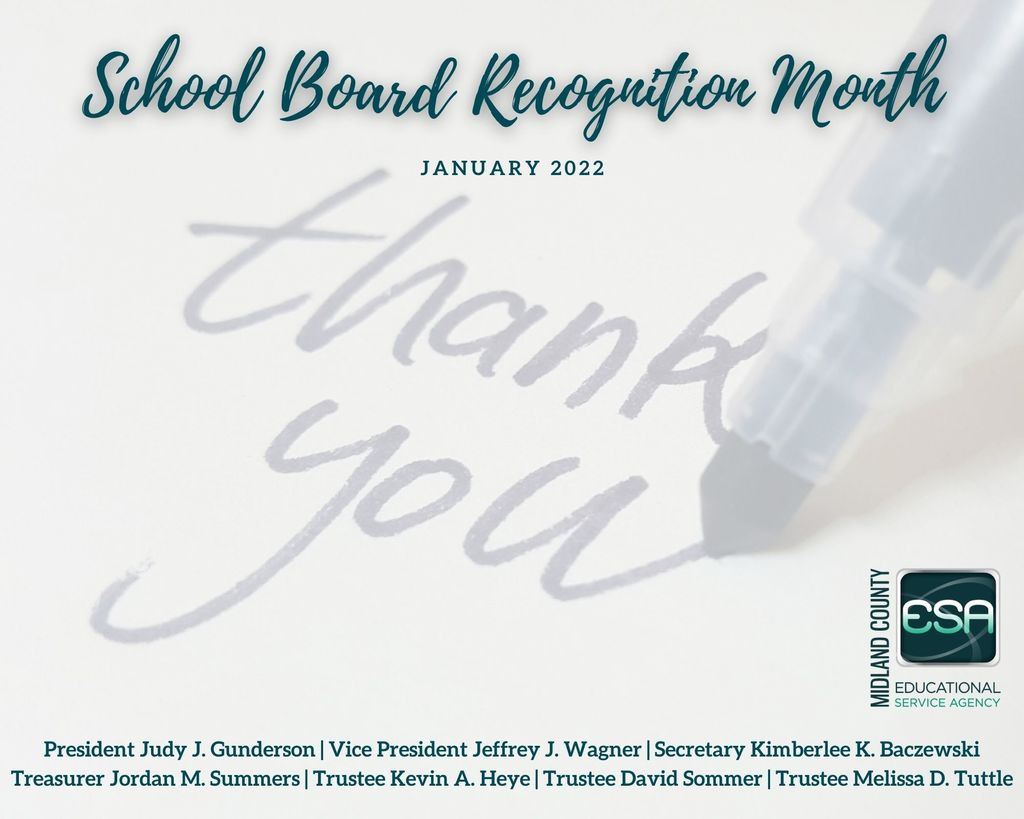 Coleman Community Schools and Meridian Public Schools will be closed on Thursday, January 6 due to inclement weather.