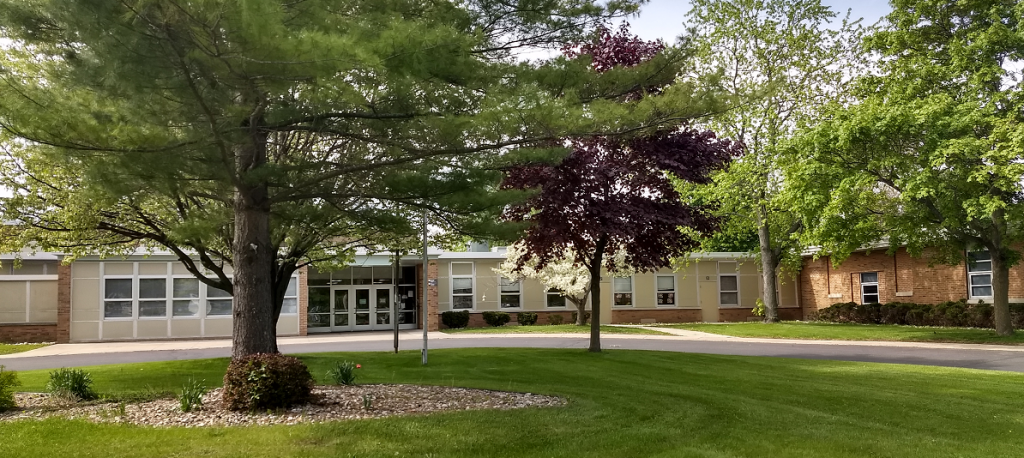 Welcome to Midland County ESA Longview Early Childhood Center. Here you will find many services that can address your child and families early care and educational needs. Our early childhood partners and programs serve families from prenatal to 5 yr. olds.
If you would like further information on what is available at Longview Early Childhood Center please contact:
KIM CLARK
Director of Early Childhood and Family Services, Building Administrator
337 Lemke St.
Midland MI 48642
Phone: 989-492-7702 ext. 1188
Email: KCLARK@MIDLANDESA.ORG
Hours of operation: 6:30 AM to 6:30 PM
For school closings and delays due to weather please note that the MCESA Longview classes follow Midland Public schools. For up to date cancellations or delays tune into local news stations, radio stations, or call Longview's main phone number where our recording will inform you of any closings.