MIDLAND COUNTY EDUCATIONAL SERVICE AGENCY
Lead. Innovate. Serve.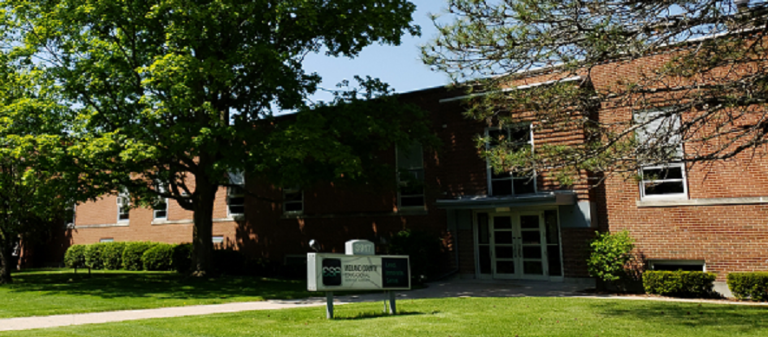 ABOUT US!
The Midland County Educational Service Agency is one of 56 Michigan intermediate school districts that serve the educational needs of students, parents, and staff in local schools. Midland County ESA is governed by a seven-member Board of Education, comprised of generally elected community members, each serving six year terms. We are proud of the work we do in instructional support services, administrative services, special education services, early childhood services, and technology services.
We are accredited through ADVANCED and are among the first Educational Service Agencies accredited in Michigan. The accreditation process helps us review what we do and how we do it to ensure we are on a path of continuous improvement.
OUR MISSION
Provide leadership, deliver services and leverage resources to improve the education of students in collaboration with constituent districts, schools, and the community at large.
OUR VISION
All children reach their potential.
OUR DISTRICTS
The Midland County ESA serves the following districts:
Bullock Creek School District

Coleman Community Schools

Meridian Public Schools

Midland Public Schools

Windover High School

The Academic and Career Education Academy

Private and Parochial schools in Midland County
You are welcome to browse our website and see all the great things we offer students, parents, and the Midland community at large!